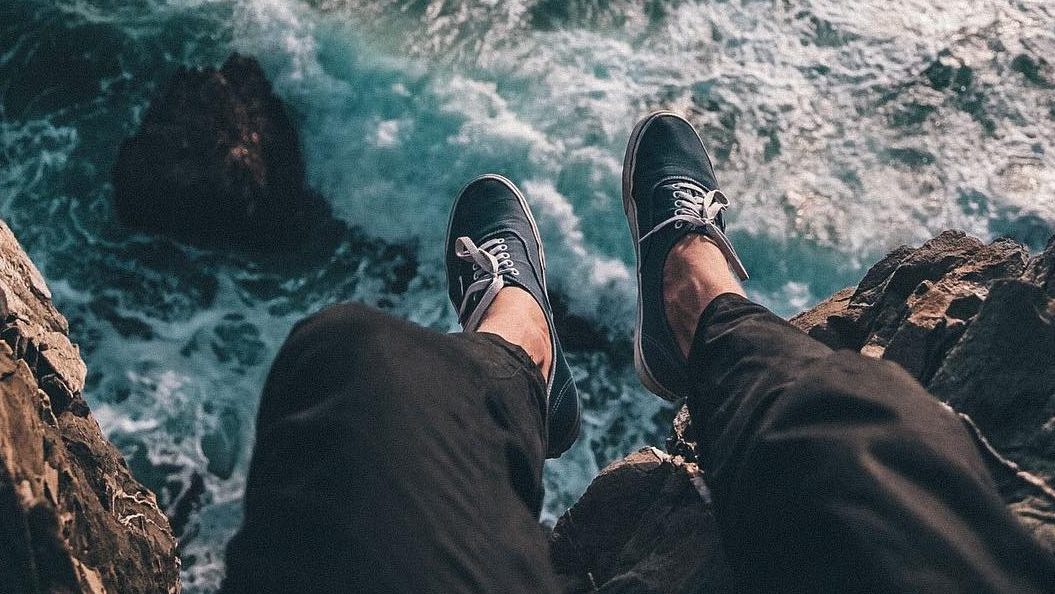 Vans Men's Surf Apparel SS19 Preview
Retail Buyers Guide: Men's Surf Apparel SS19
Brand: Vans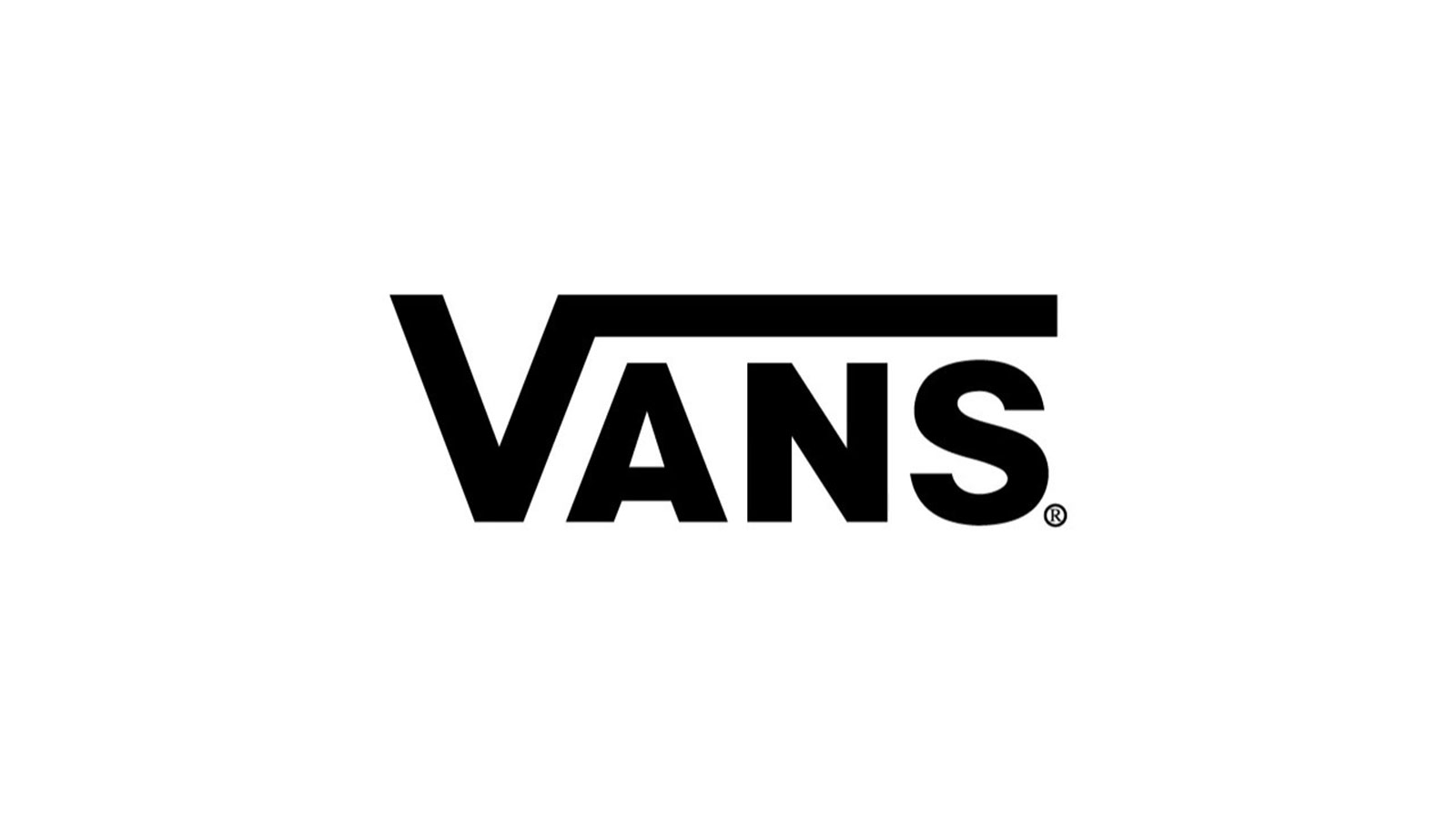 How has the Surf Apparel segment evolved since last summer season in terms of products, categories and SKUs?
Vans surf apparel is a category that our designers have been concentrated on over the past year and I am excited about the products coming down the pipeline. Our design team consistently works alongside the Vans surf team to continually refine what Vans' point of view is on surf related product. This has resulted in a strategic and focused approach to how Vans approaches each season.
How do you deal with competition from fast fashion and chain stores?
Vans is dedicated to delivering on the brand's promise to team riders and consumers, which is to provide the best product possible while maintaining true to Vans deep-rooted heritage in surf and action sports.
What are the main trends you see popping in your SS19 Surf Apparel line?
For SS19 our designers are celebrating Vans' rich history in surf by blending iconic Vans styles with an updated look and feel within the apparel offering. Key elements across the SS19 apparel line include fabrications combined with bold colours, colour blocking and handmade prints.
What are the key inspirations behind your collection this year?
The first place the Vans apparel designers look to for inspiration is from our riders, and lucky for us, Vans has such an amazing and eclectic surf team. This season's apparel offering is a culmination of looking back at our brand's incredible history, as well as our riders and designers travel around the world.
What are your colour palettes for men's SS19 season?
For the SS19 season, Vans apparel team incorporates bold eye-catching brights mixed with saturated and classic colourways.
In terms of fabrics and materials, which new stuff are you working on for next season?
Vans partners closely with our riders and development team to introduce exciting new fabrications that are put to the ultimate performance test by our team riders.  Many of the new fabrications and construction methods that you will see in the upcoming seasons will take the brand to the next level.
In terms of prices, which demographic do you target?
When working on the line, the Vans apparel team ensures that we are creating a product that will deliver world-class performance to not only the hardcore surfer who is always in the water but also the consumer that may not spend as much time on the board. That being said, we are able to create a very diverse collection that delivers world-class performance and functionality at price points that are attainable to a very broad consumer base.