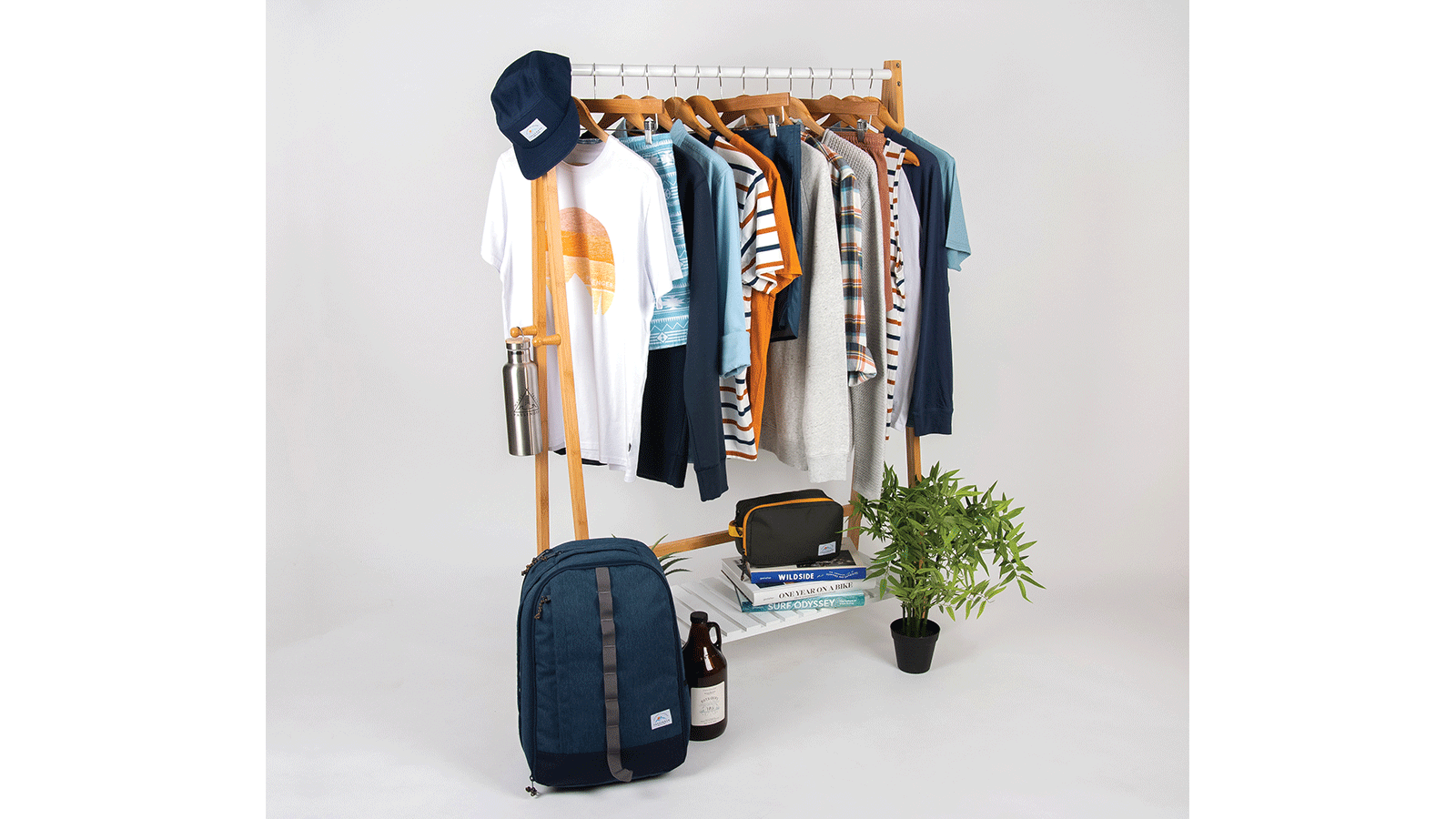 Passenger Men's Surf Apparel SS19 Preview
Retail Buyers Guide: Men's Surf Apparel SS19
Brand: Passenger Clothing
Interviewee: Samuel Westley, Head of Marketing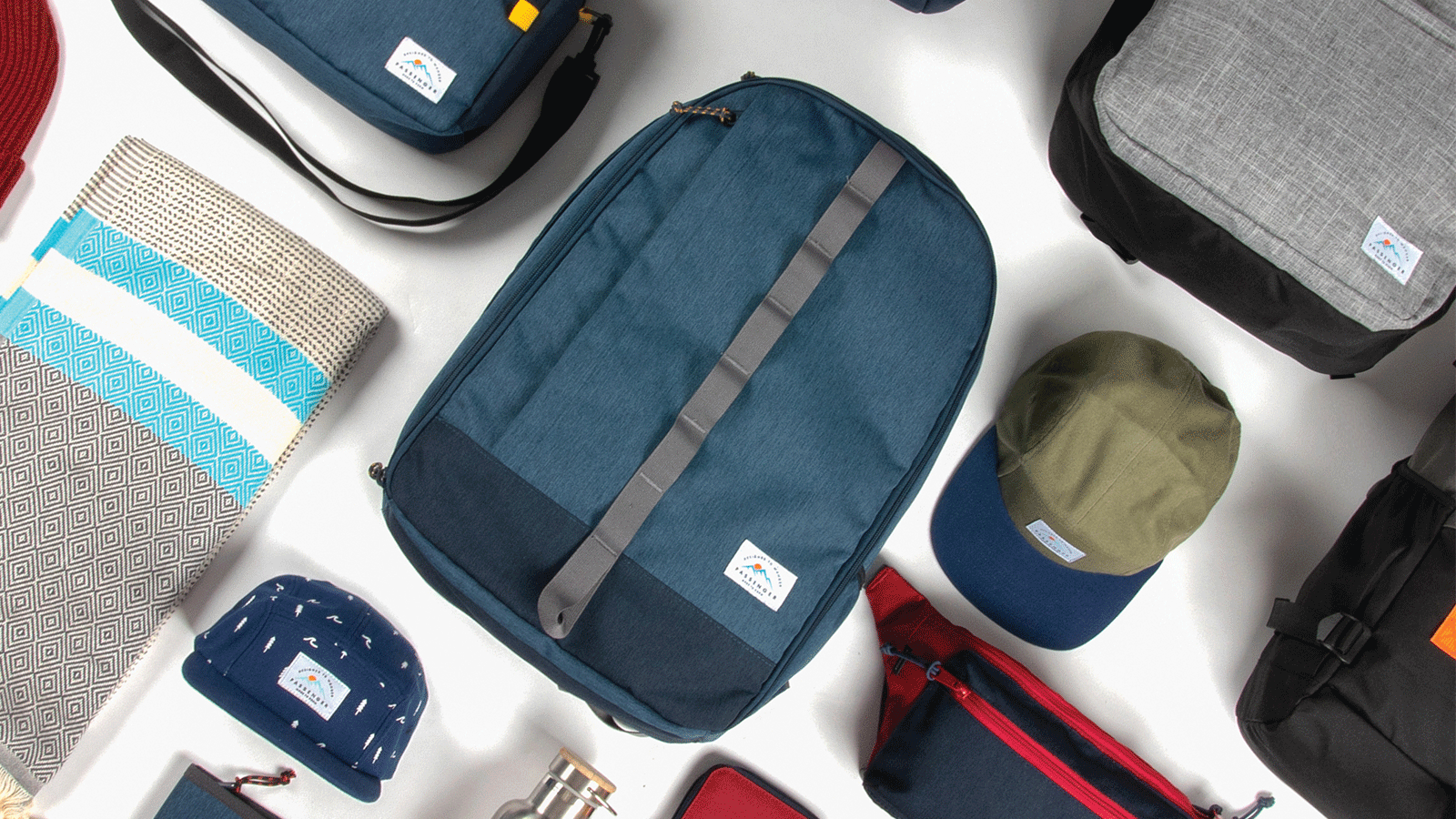 How has the Surf Apparel segment evolved since last summer season in terms of products, categories and SKUs?
There's been a noticeable move towards surf travel demand which suits us really well. Everyday travel adventure accessories such as bags, water bottles, Turkish towels and caps are proving really popular.
How do you deal with competition from fast fashion and chain stores?
By staying true to values and our brand ethos we are set apart from throwaway fashion. We are on a constant journey to further reduce our impacts and footprint wherever we can. SS19 sees more recycled materials and even less plastic in the production processes. We offer our customers products that reflect mindful purchasing decisions and also give them the opportunity to make a difference by planting a tree for every order we receive.
What are the main trends you see popping in your SS19 Surf Apparel line?
Our story is still being written, every year we're chuffed to bits with our latest line and are humbled by the response we get from our community. Our SS19 line is our most accomplished ever, with core pieces for the everyday adventure alongside our premium graphic tees selection and comprehensive travel accessories line for all kinds of travel, no matter how near or far.
What are the key inspirations behind your collection this year?
We've called on our roots in surf travel, van life and road trips. A range for the road less travelled, the solace of salt water, the windswept peaks and the shade of the forest.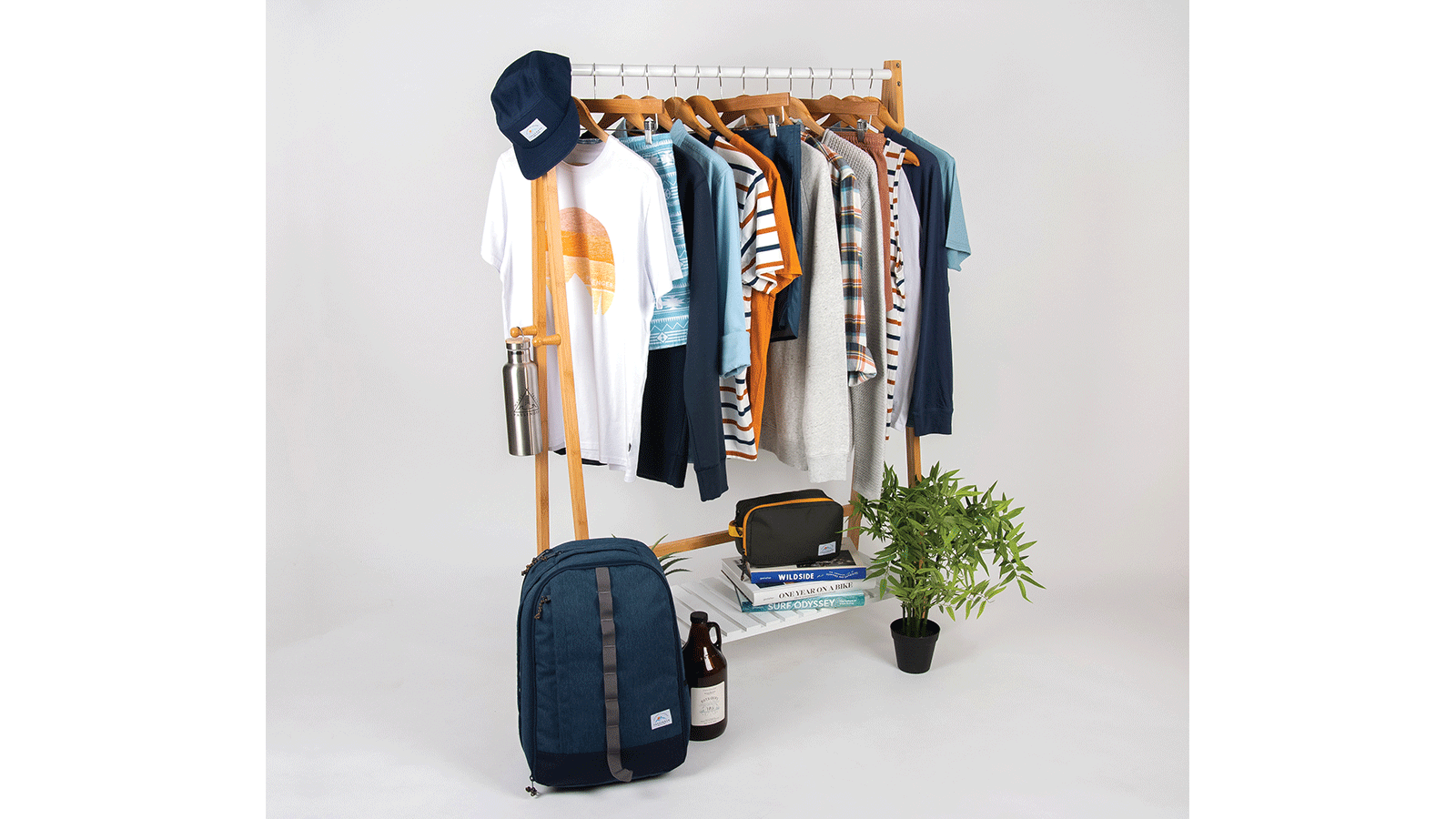 What are your colour palettes for men's SS19 season?
SS19 draws on warm ochre yellows from hazy van life sunsets, well-worn asphalt shades and classic road trip blues, russets and seaspray greens. You'll see timeless and subtle marl hues as well as classic west coast stripes.
In terms of fabrics and materials, which new stuff are you working on for next season?
We're introducing an improved soft-hand-touch organic cotton, recycled pre-consumer cottons and a natural Yak hair and organic cotton blend that offers soft, breathable, odour-resistant and all-natural properties. We've further improved our RE-ROAM swim and boardshorts material, as well as tweaking the elastane properties of our walk shorts for even more comfort and durability.
In terms of prices, which demographic do you target?
All our products are made to roam and we target demographics that are looking for timeless travel proof, adventure-ready clothing and accessories. We're not excessively technical and know when functional properties are called for and when they're not, offering everything you need, nothing you don't. This ethos is reflected in our pricing.