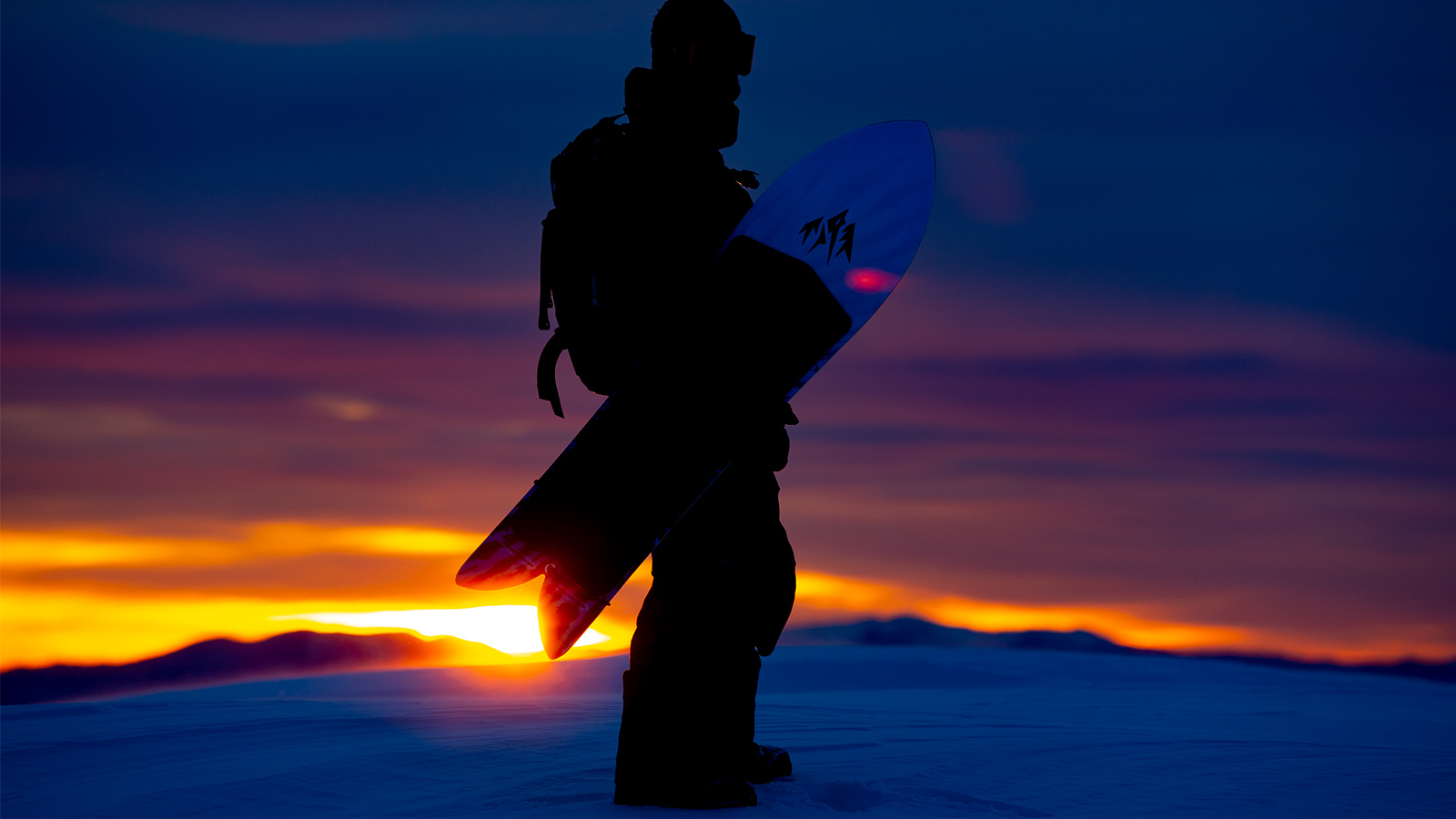 Jones FW20/21 Powsurf Preview
Retail Buyers Guide: Powsurfers FW20/21
Brand: Jones
Interviewee: Seth Lightcap, Global Marketing & Team Manager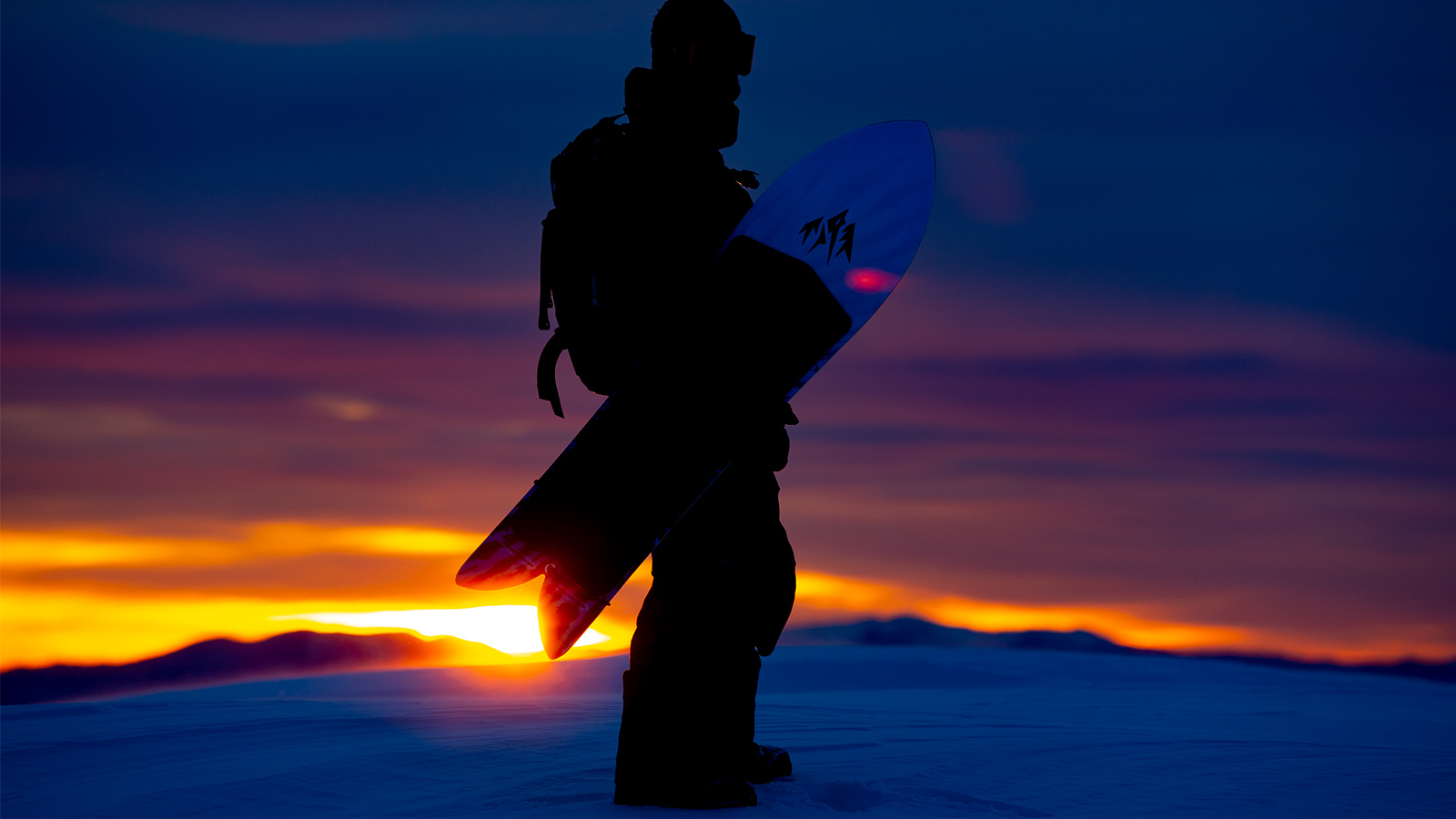 What is the single most exciting powsurf in your line next year and why?
The Jones Mountain Surfer returns to our line for 20/21 in two sizes, the 142cm and the new 152cm. The Mountain Surfer is unique to the pow surf market as it was designed by surf shaper Chris Christenson using the same complex 3D base contours, he uses on some of his surfboard designs. The base has channels near the sides of the board that function like edges in the powder and a "speed channel" down the middle of the tail that improves glide. The construction is just like that of a standard snowboard with a waxable PTEX base and burly ABS sidewalls. The Mountain Surfer is durable and offers exceptional performance at a more affordable price than many other brands.
CONSTRUCTION
This is the place where you can talk to us about the new ingredients in your boards, and how you are building uniquely. We're interested in anything new in inserts / edges / cores / sidewalls / glue / resin/ wood types / base material etc here.
The Jones Mountain Surfer construction is just like that of our snowboards with a fiberglass topsheet, wood core, waxable PTEX base and burly 100% recycled ABS sidewalls. It also has a high detailed 3D Contour Base with edging rails along each side of the board. Compared to a standard snowboard it's just missing steel edges and inserts. We also use Bio Resin epoxy that's made of 27% plant-based carbon instead of petroleum-based carbon and requires 33% less greenhouse gas emissions to produce than conventional epoxy.
Where are you building, what factory in what country, or your mum's front room? There's no wrong answer here. What makes this production facility the best solution for you?
We build the Jones Mountain Surfer in the same production line as our snowboards at the SWS factory in Dubai, U.A.E. We're thrilled to work with SWS. They are an industry leader in technology and sustainability.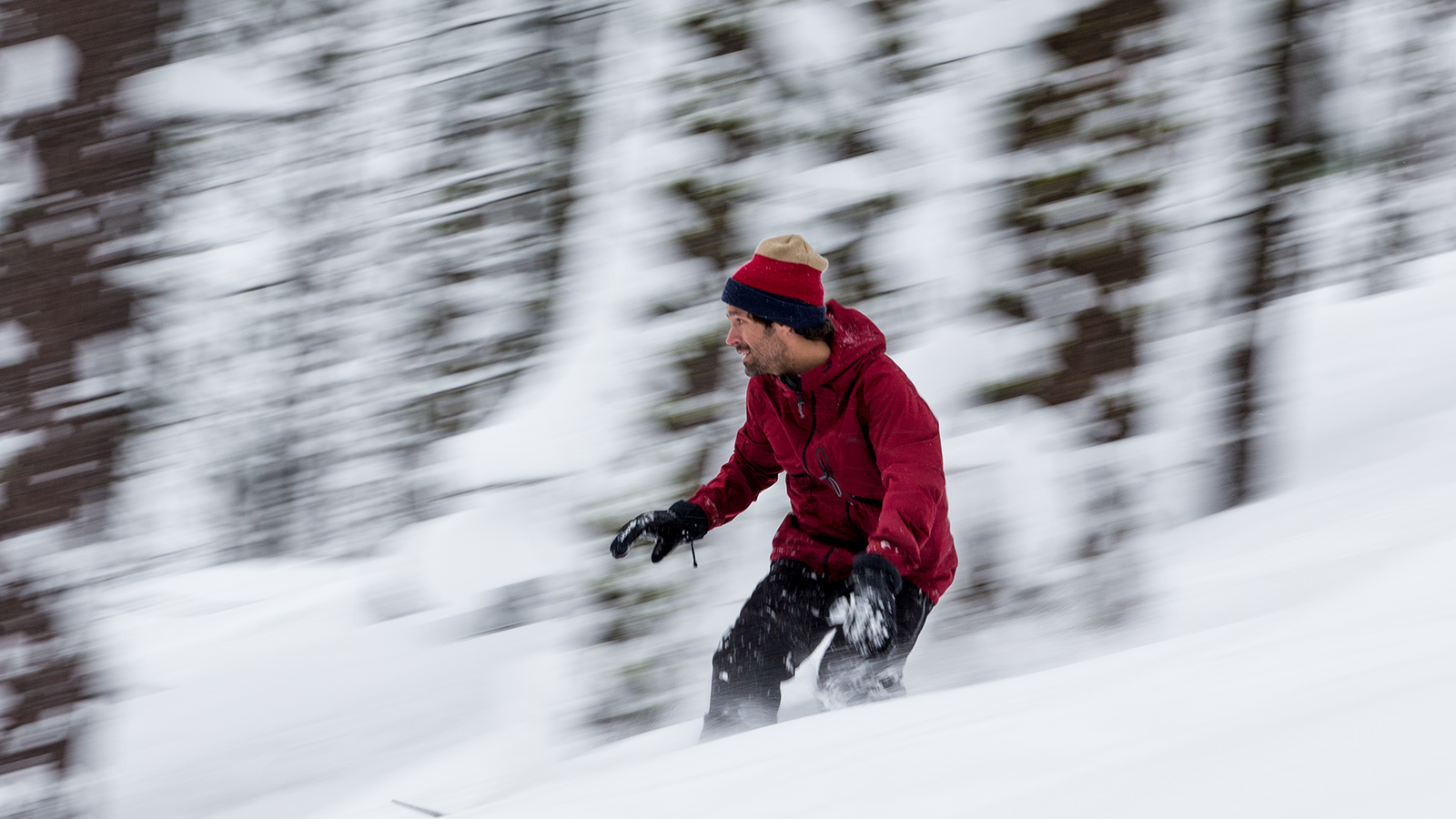 Which pricepoint is seeing the most action at retail? What do people want to pay for powsurfs?
The Jones Mountain Surfer retails for 449 usd / 449 euro. They are hard to find in retail shops in the USA because they sell so fast.
What is your most popular shape going to be next year? Blunt, reverse sidecut, short, tapered, swallow, what?
The Jones Mountain Surfer is a tapered swallow tail with a 3D contour base.
We're really interested in graphic themes running through next year's line. What is inspiring the colours & patterns on your powsurfs?
The Jones Mountain Surfer has a subtle gray blue tie-dye graphic.
Do you think powsurfing has a future in developing into conventional snowboard retail/distribution channels, or is it destined to be a brand-direct business?
Yes, we believe that retail shops can do very well with selling our Mountain Surfer right alongside our other snowboards and splitboards. It is a board that really has to be seen to be fully understood so customers benefit from being able to lay hands on the boards in shops. That said, we will also continue to stock a substantial amount of pow surfers in our USA web store. Not all shops will carry the model which means there is significant interest in purchasing the Mountain Surfer online.