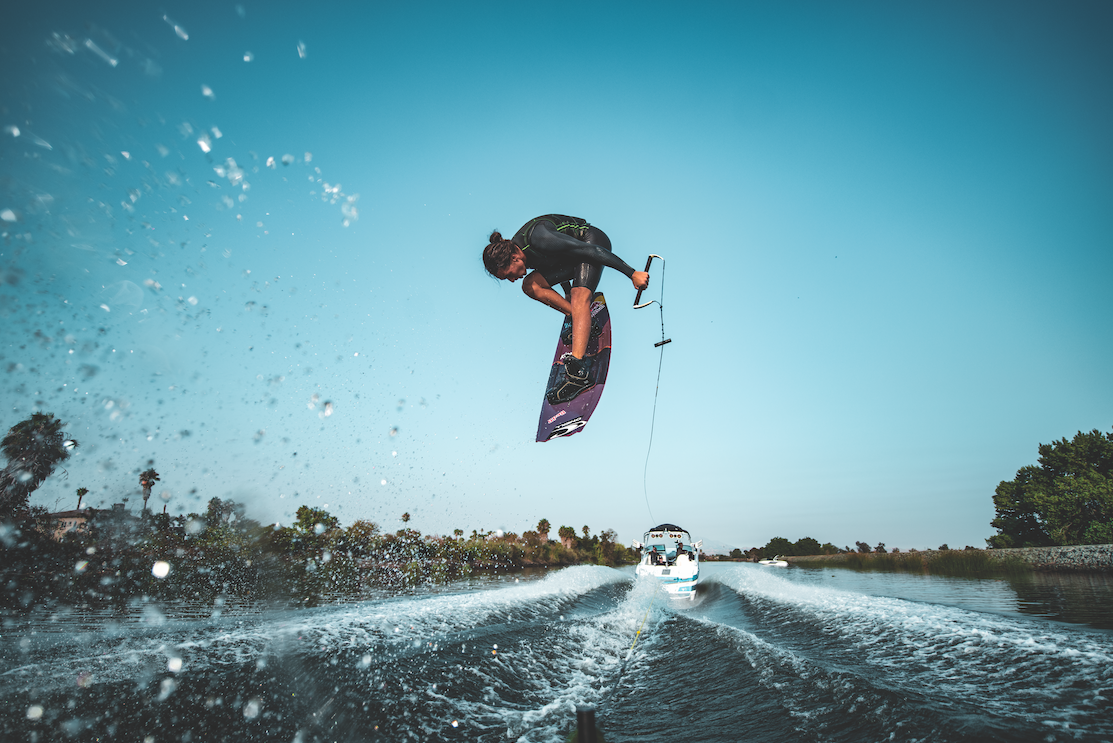 O'neill 2019 Impact Vests Preview
Retail Buyers Guide: Wakeboarding Impact Vests 2019
Brand: O'Neill Wetsuits
Interviewee: Tom Copsey – Product Manager Europe.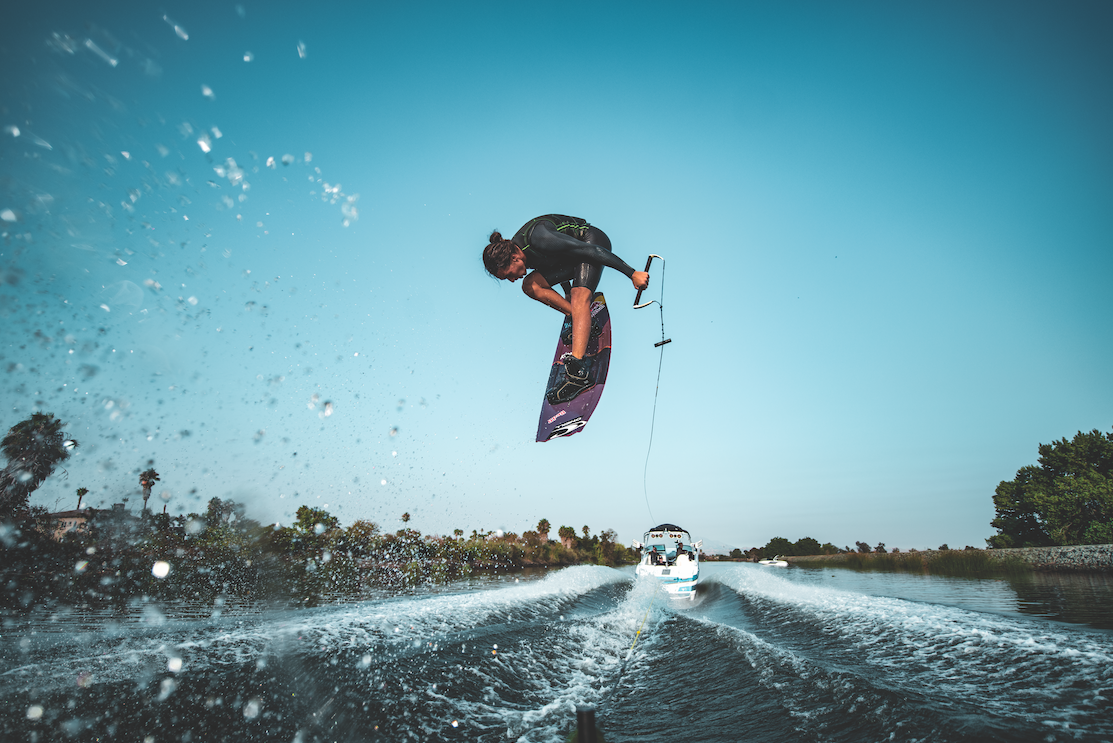 Markets
Are your designing crash jackets for a wake market segement, eg boat / wake park / surf / skate. Or is the same design being sold over the whole market. Which market is giving you the most growth. Which market is giving you the most direction in terms of the design and look of your crash jackets.
At O'Neill we take design inspiration from all aspects of wake and currently see the most growth coming from park and surf.
Style / Look
Over the last 2 to 3 years the market has seen crash jackets change in their appearance, in terms of an element of fashion entering the end look. What style is your brand aiming for, what is the process of determining what your crash jackets look like?
O'Neill always approaches vest design with performance and fit in mind first and foremost. All our vests share materials, prints and colors with our wetsuit line up so you can always find something that looks unique with the majority of vests being reversible to change up your style.
Fit / Feel / Protection
What trends are you seeing in terms of fit, feel and protection in your crash jackets. What do you think your customers want and what has worked well for you in terms or fit, feel, protection. For example do end users want a thicker more protected crash jacket at a wake park (as they fall onto solid features at 20mph) or do people want as flexible as possible?
Whether you're travelling fast behind a boat or hitting something solid in a cable park it's personal preference, some prefer a thin and more flexible choice while others may prefer thicker with side impact protection so this is why we design for both and everything in between.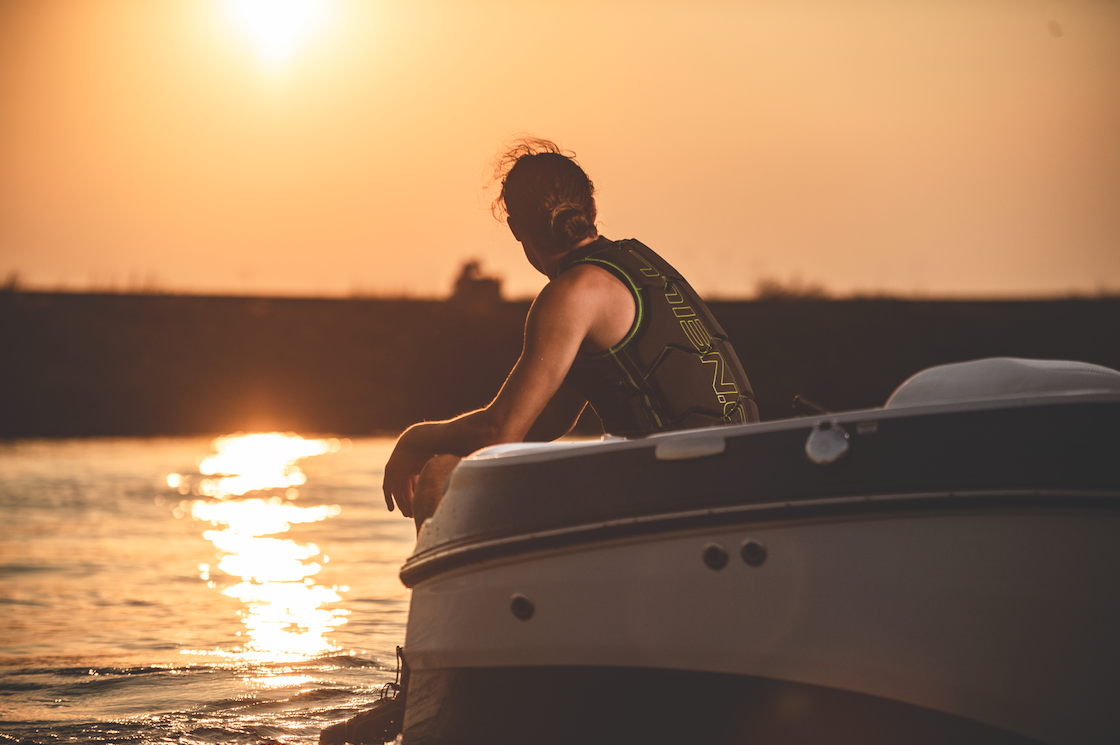 Tech / USP
What technology or materials are using in your crash jackets to give you a unique selling point?
All our impact vests feature NytroLite Foam Technology which is stronger, absorbs 20% less water and is 3 x lighter than conventional PVC form. This allows for a super light, minimal bulk design with maximum impact protection. Our Hyperfreak Comp Impact Vest also features Tech Stretch 2.0 jersey which is lighter, more breathable and pops a second color.
Team Riders
How do your team riders influence your soft good offering? Do they have signature soft goods, do they help with design, do you suggest ideas to you, etc?
When it comes to vest development, our team riders are involved in the design and testing process from the first prototype to the finished product. Riders like Gunther Oka, Nico von Lerchenfeld and Carro Djupsjö are not only some of the best in their sport, they also care about the performance, fit and look of the products they are wearing.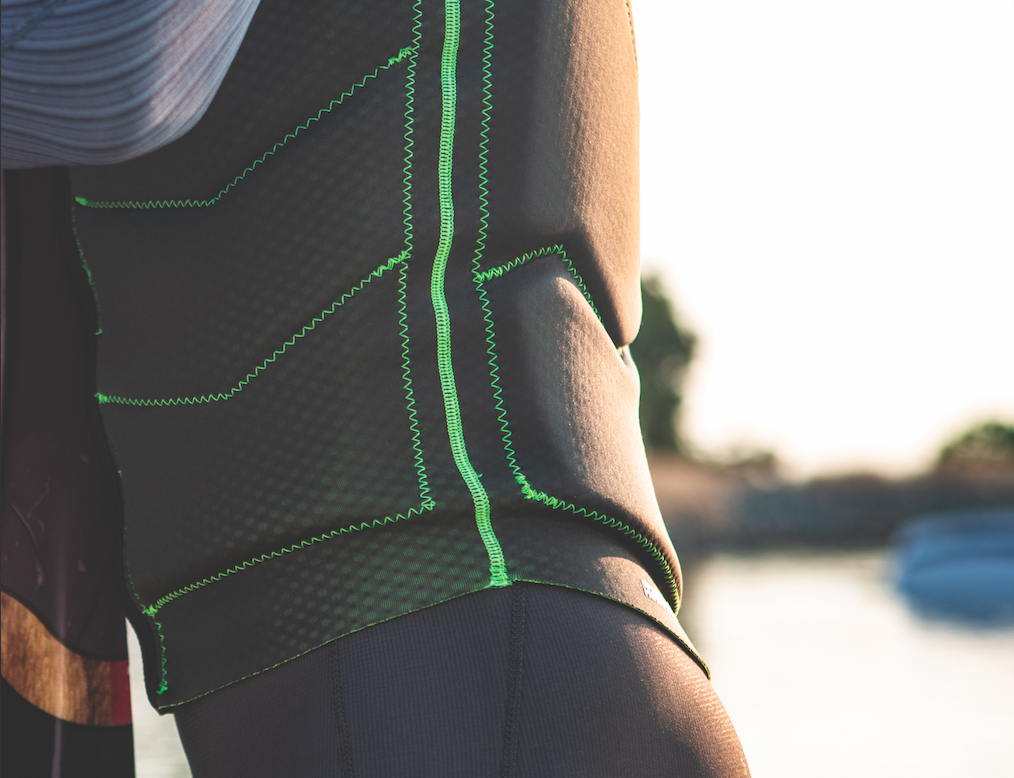 Products
Tell us about your 2 key Crash Jackets
Hyperfreak Comp Vest
The Hyperfreak Comp Vest is the latest addition to our vest line up. Like all our vests, it features Nytrolite Foam Technology and new Tech Stretch 2.0 jersey that is lighter and more breathable than standard neoprene jersey and also pops a second color.
Slasher Comp Vest
The Slasher Comp Vest has always been a solid performer since its conception and after a few running changes over the seasons it has become a best-seller across mens, womens, boys and girls.
It also features the super lightweight NytroLite Foam Technology with minimal bulk design that doesn't compromise impact protection.