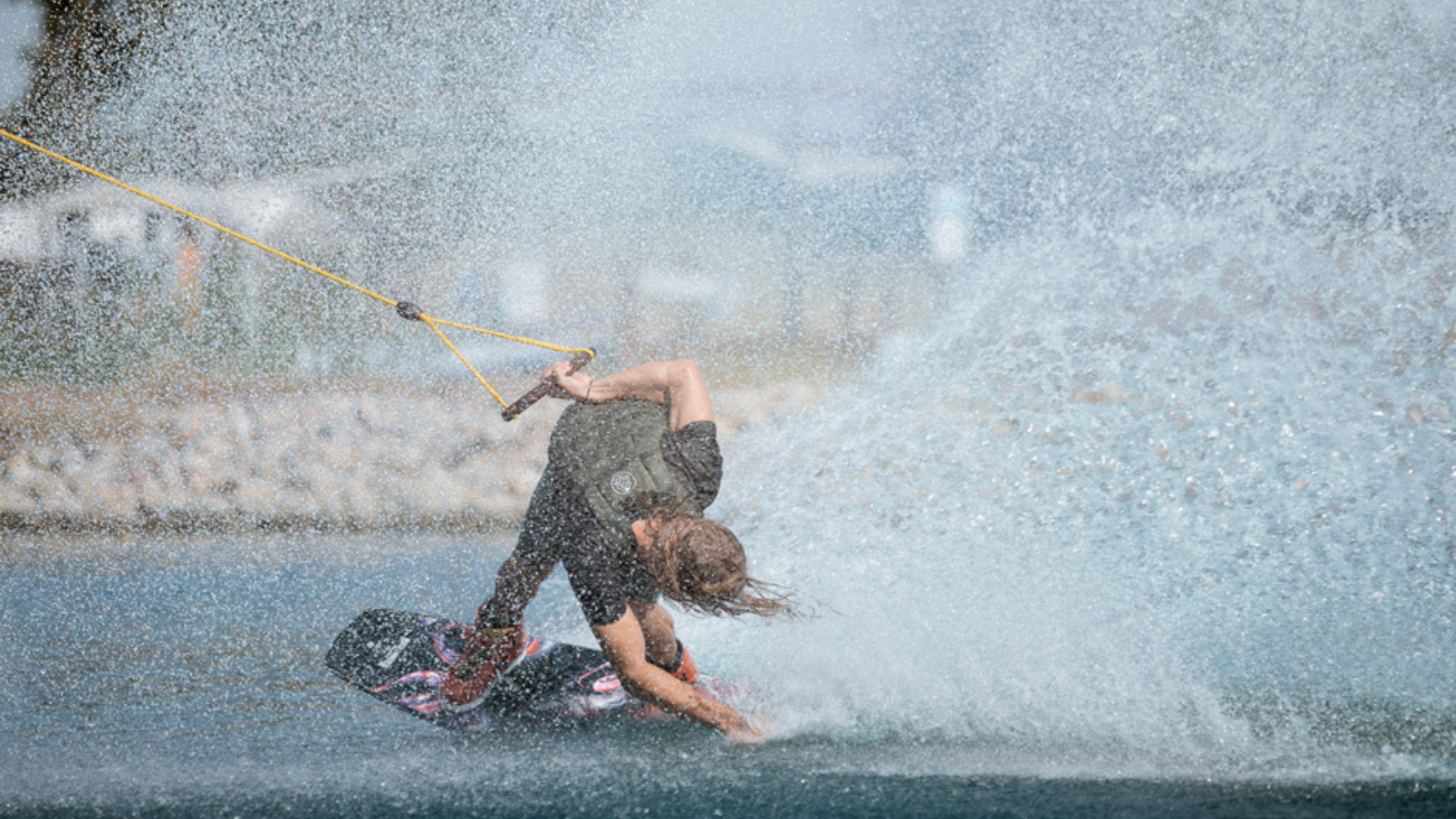 Soöruz 2019 Impact Vests Preview
Retail Buyers Guide: Wakeboarding Impact Vests 2019
Brand: SOÖRUZ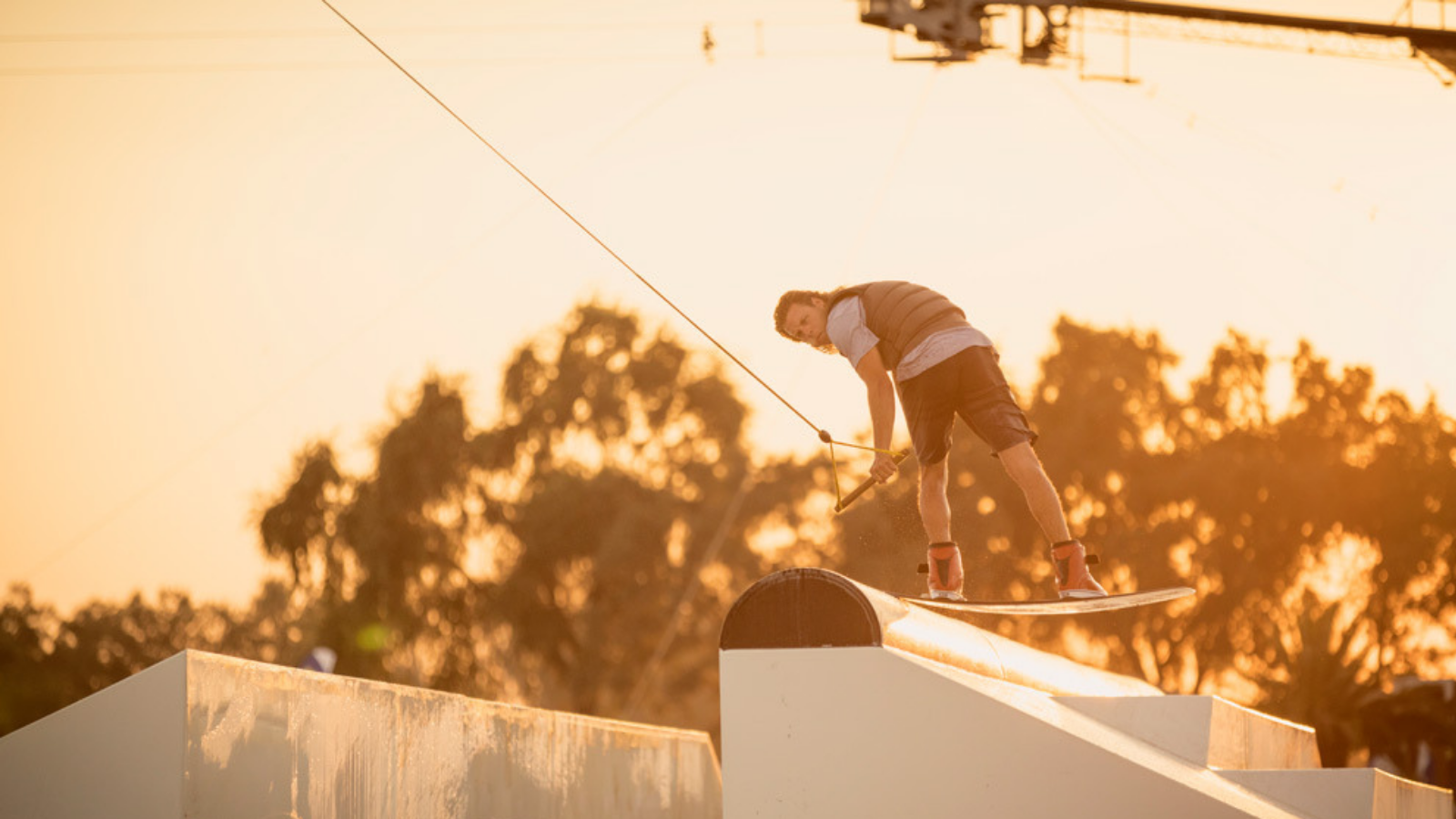 Markets
Which market is giving you the most growth. Which market is giving you the most direction in terms of the design and look of your crash jackets.
We work mainly in the Cable Park sector because we do not like noise and oil. The design and mainly the thickness of the foams vary according to the models for different practices. The thicker foams are used on the obstacles, to try new tricks and when taking ricks. Jackets with thinner foams offer more flexibility and freedom of movement, but offer less protection …
Style / Look
Over the last 2 to 3 years the market has seen crash jackets change in their appearance. What style is your brand aiming for, what is the process of determining how your crash jackets look?
We always start by defining the technical efficiency sought for the jacket, then we bring an eco-responsible design and look. Some jackets have our "fashion" Boardshorts look and others with our wetsuits look.
Fit / Feel / Protection
What trends are you seeing in terms of fit, feel and protection in your crash jackets? What do you think your customers want and what does it work? For example, do they want a thicker jacket at a wake park?
There are both requests and we offer both products !!! We always advise good protection so that foam is thick enough to start or embark on radical tricks. All our jackets are tested and standardized CE.
Tech / USP
What technology or materials are you using in your crash jackets to give you a unique selling point?
SOÖRUZ has its own segmentation according to customer needs. We have produced the best impact vests in terms of performance, quality and price for years. SOÖRUZ is a frontrunner in this market and we constantly work to improve the smallest details and provide eco-design as much as we can. A wake vest is not just about the look. It must also be very strong.
Durable products, reinforced seams, soft foams, which are the best shock absorbers to use? In addition, our eco-design effort is a constant: Free PVC foam, recycled polyester, screen printing and water-based glue reducing the use of solvent to a minimum.
Team Riders
How do your team riders influence your soft good offering? Do they have signature soft goods, do they help with design, do you suggest ideas to you, etc?
Jules CHARRAUD (France), James WINDSOR (Australia), Quinn SILVERNALE (USA), KAESEN SUYDERHOUD (USA), Marie GRUNEBERG (Germany) Marcel TILWITZ (Germany) … and many others.
Pro-models are always under development!! We work very closely with our team, one of the best in the world, from all continents. The riders are involved in the performance, the design and the look.
Products
Tell us about your Crash Jackets
VAMP +: is our best seller. It continues to evolve in performance. It is the reference jacket of the market. It has perfect fit and mid-layer foam providing great freedom of movement, flexibility and cable park protection.
DELUX: This is the ultra protective jacket, comfortable and reassuring, it helps to push its limits.