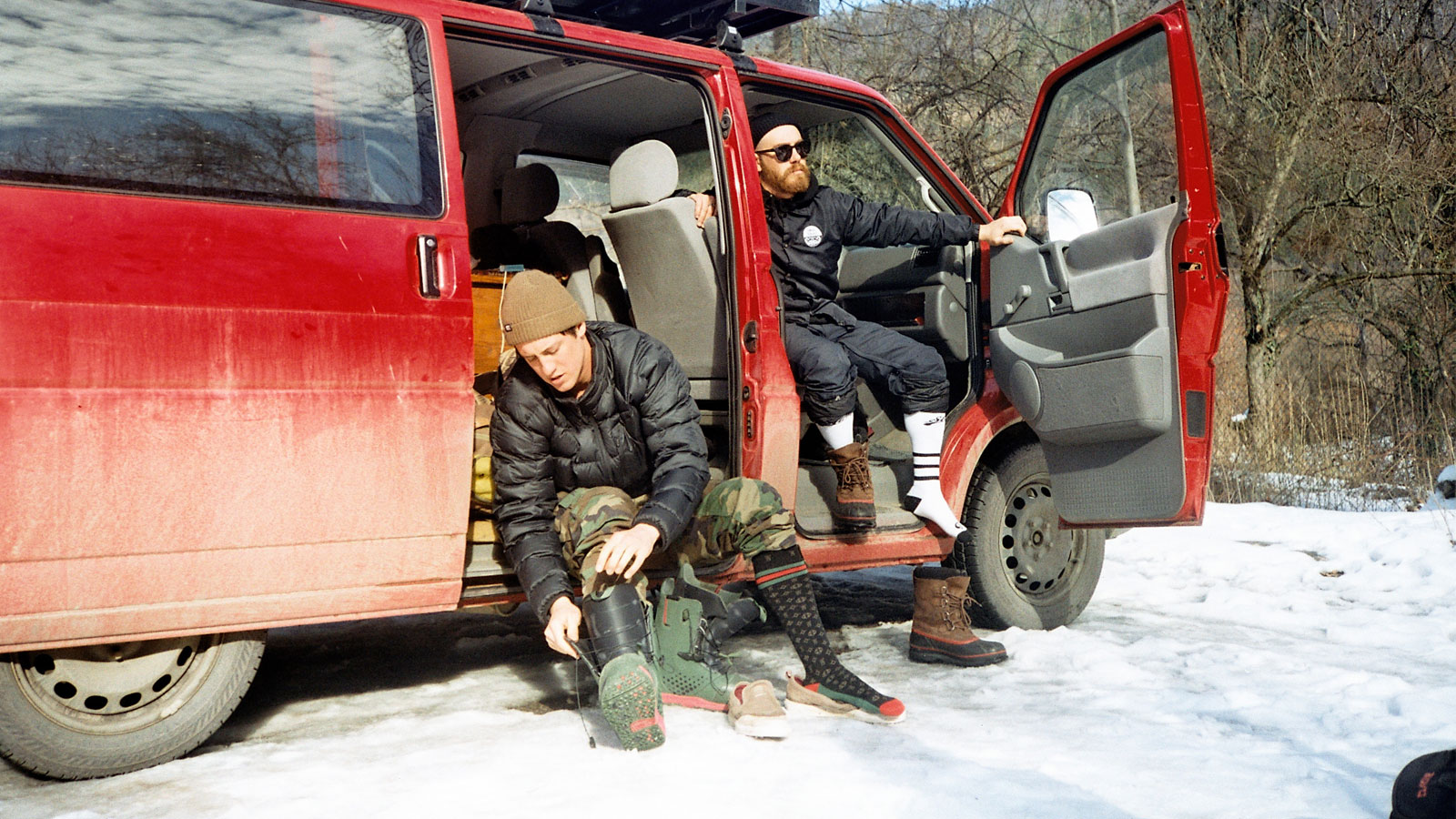 Stinky Socks 2019 Socks Preview
Retail Buyers Guide: Socks 2019
Brand: Stinky Socks
Interviewee: Risto Petkov, Owner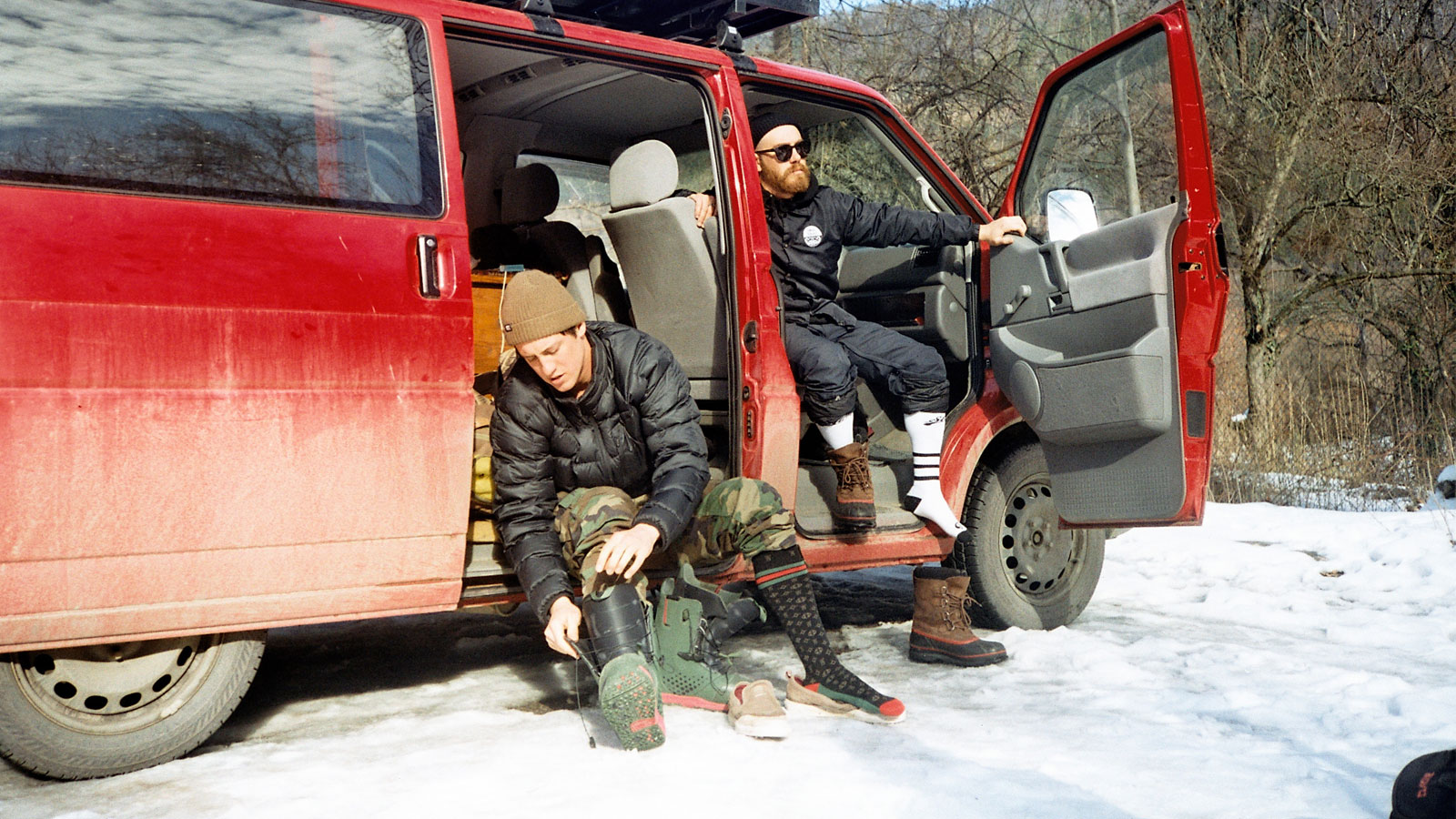 What are your main price points for next season?
We are still keeping the golden middle and selling our snowboarding collaboration socks at 20.50 Euro and the regular snowboarding socks are on 18.50 Euro.
How are you segmenting your boardsports sock collection?
We do go with snowboarding collaborations, performance socks and regular snow socks. 
What general trends are you noticing?
Collaborations are the biggest trends these days, we are keeping up on our own way. This year we do have a collab with one of the most influential snowboarders of all time Chris Bradshaw. We've been influenced by him and his snowboarding for the past 15 years and could not express how happy we are that he is down with us. We are also running a collab with Boreal Mountain and their park crew as well with Method Magazine.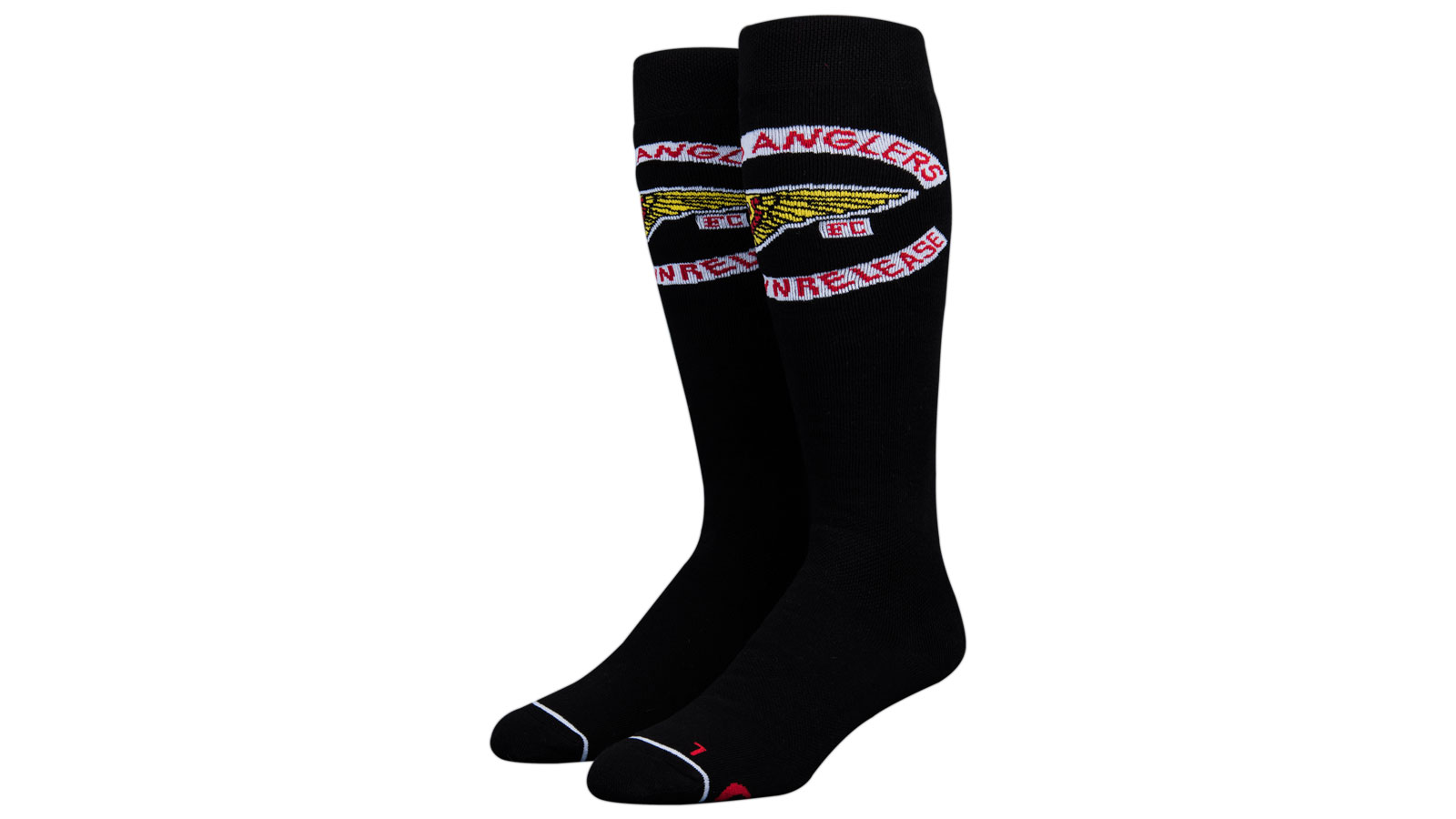 What is your collection theme and which stories are you telling to get customers stoked on socks with a boardsports flavour?
For this year we are focusing on promoting our Stinky Movie, so we released a special Stinky Movie sock that comes with a bonus DVD in the packaging for 20.50 Euro. The movie is fully shot in Bulgaria with 30 of our stinky family guys from all over the world. We spent a little over two weeks with them travelling and filming with the crew out here.
What makes this product category important to your brand and what are your USPs?
We are only producing socks, so we do focus on getting the best product out there. We do invest all of our efforts to get a product on the market that is once durable, functional and stylish.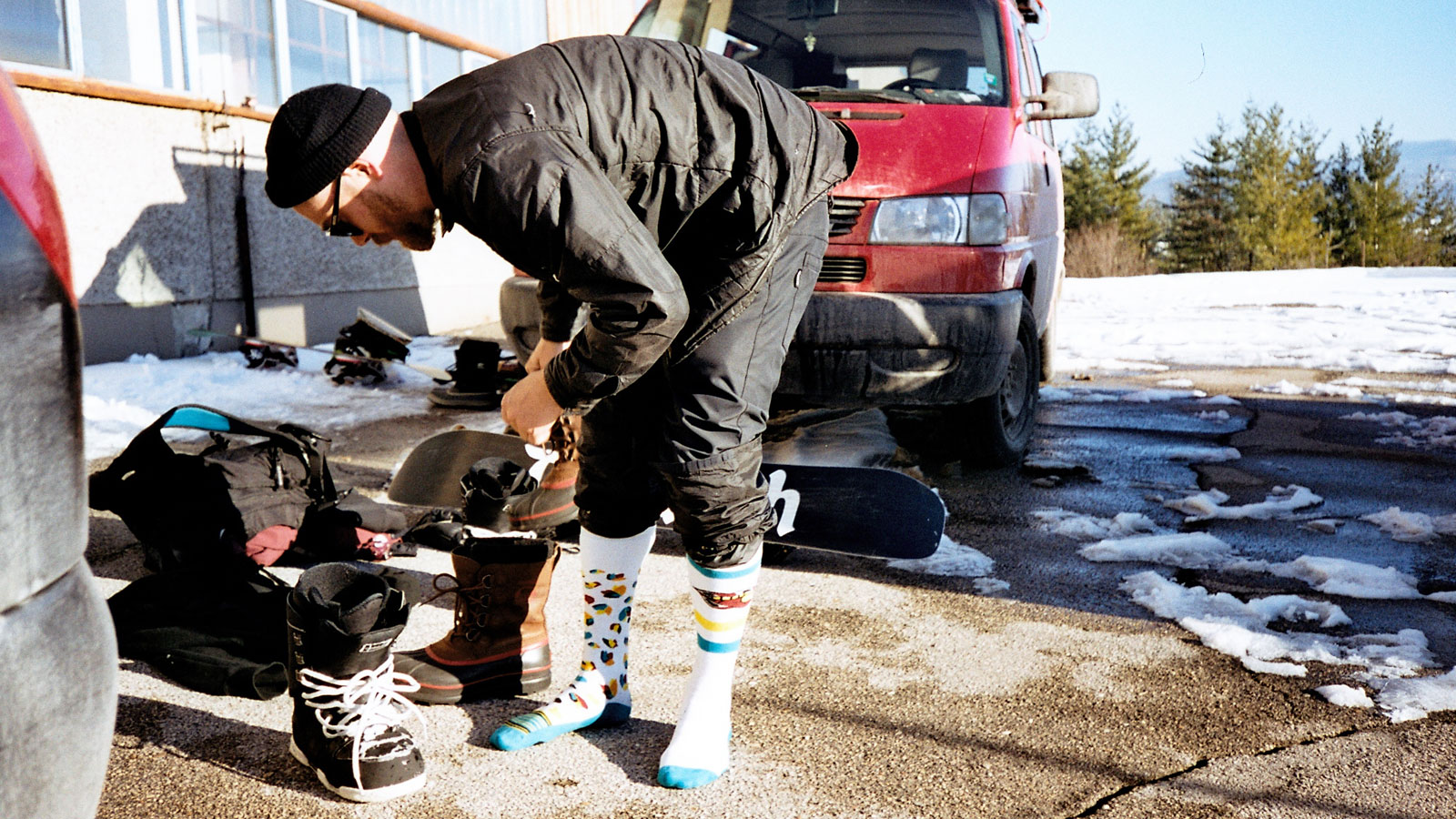 How are you helping retailers sell your socks and educate customers (POS displays, etc.)?
We do have custom made POS materials and display for selected retailers, also we are focusing on the digital promotion of the outlets that are offering our product. We are using location-based ads through Instagram and Facebook.
Which technical features are you the most proud of?
Our socks are threaded with special antibacterial treatment that prevents our consumers feed and helps them to stay fresh for a longer period. 
What are you doing with materials, colours and textures?
We are using natural cotton, that is different than most of our competitors. Our cotton yarn is treated in a way that it absorbs three times more moisture that it's weight, so while wearing it our customers would not feel anything.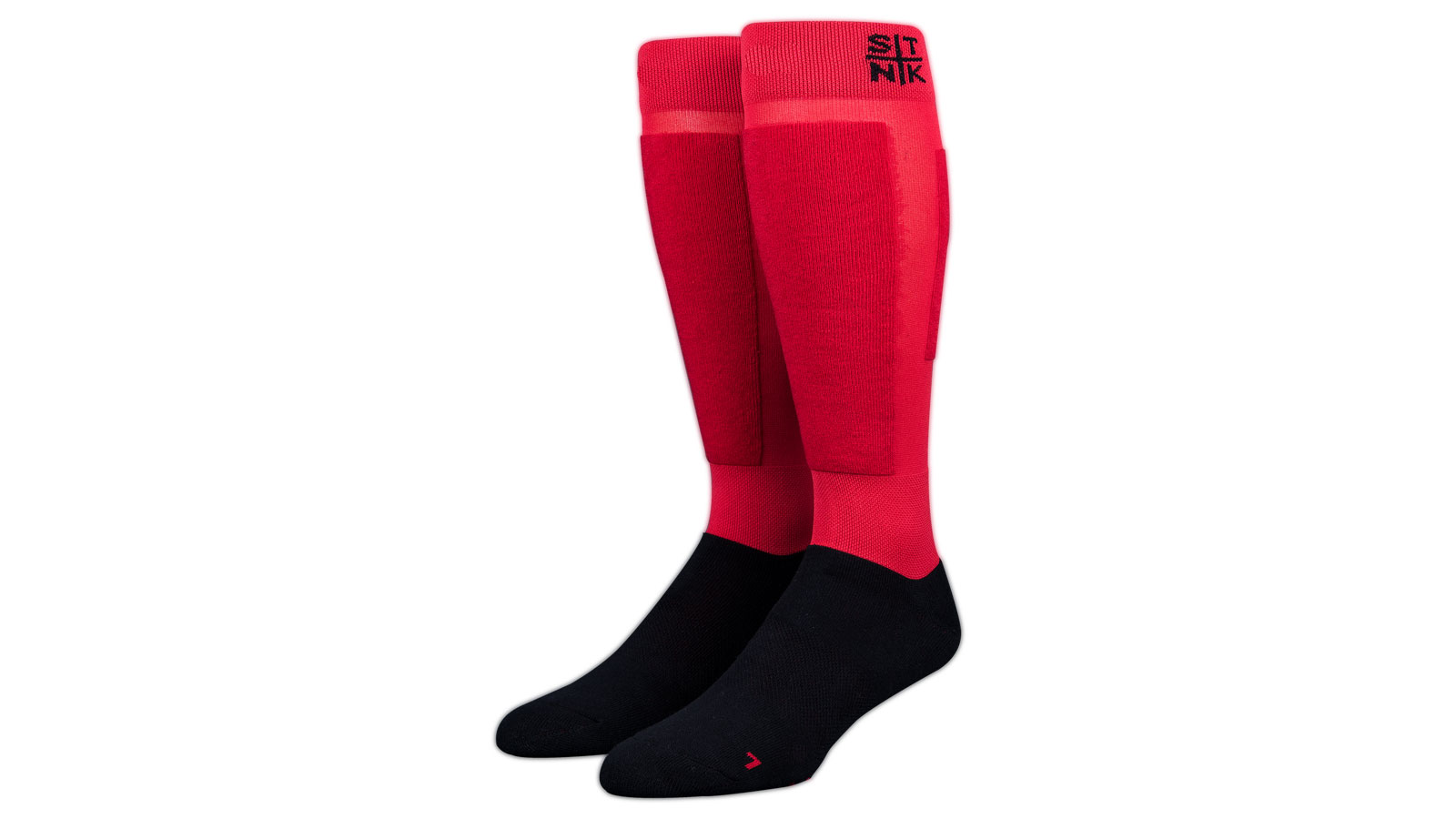 Are you using sustainable materials/manufacturing/packaging in your socks collection?
We did eliminate the usage of plastic, and currently using only recyclable paper.