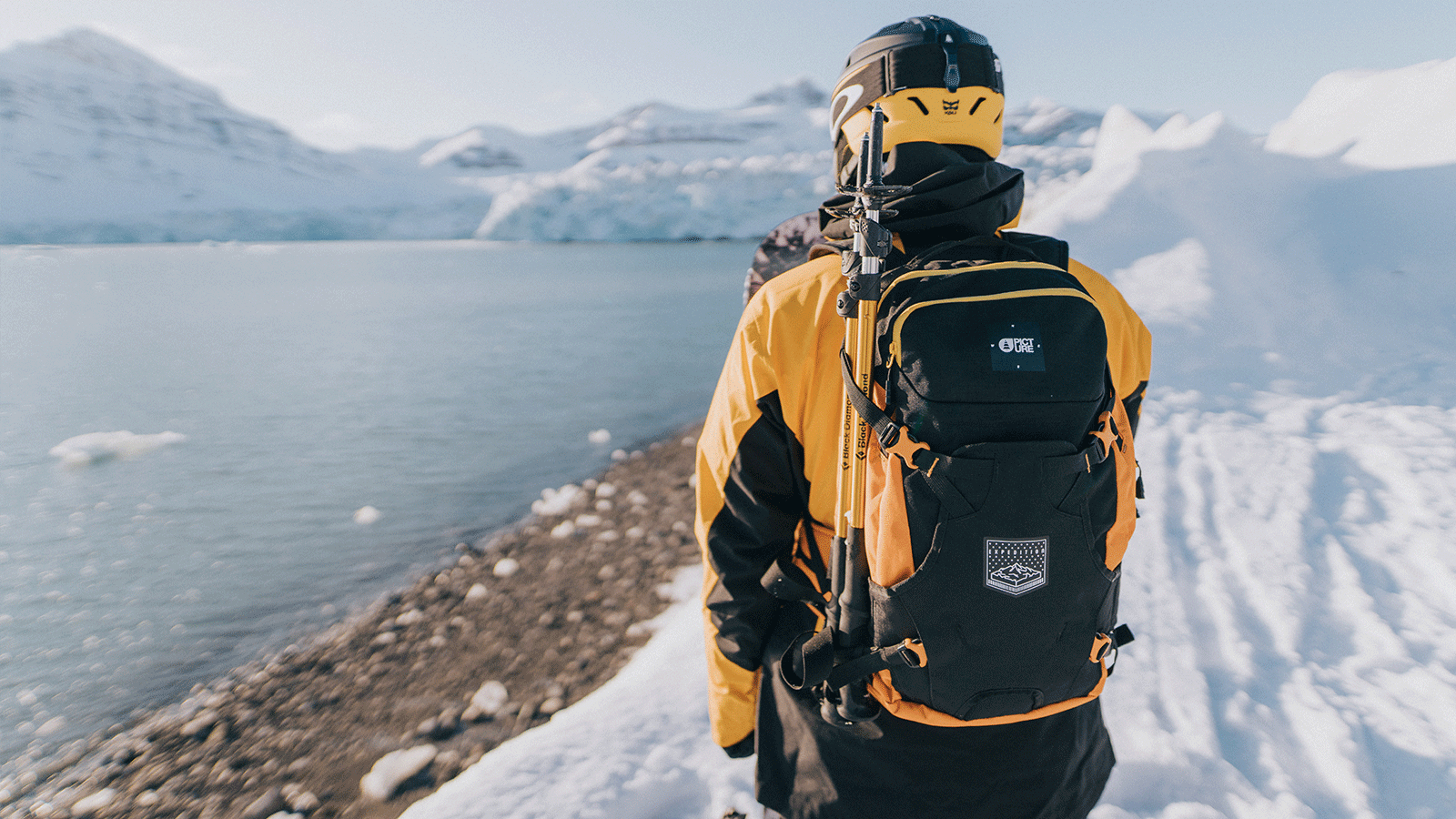 Picture Organic Clothing FW19/20 Technical Backpacks Preview
Retail Buyers Guide: Technical Snow Backpacks FW19/20
Brand: PICTURE ORGANIC CLOTHING
Interviewee: JULIEN DURANT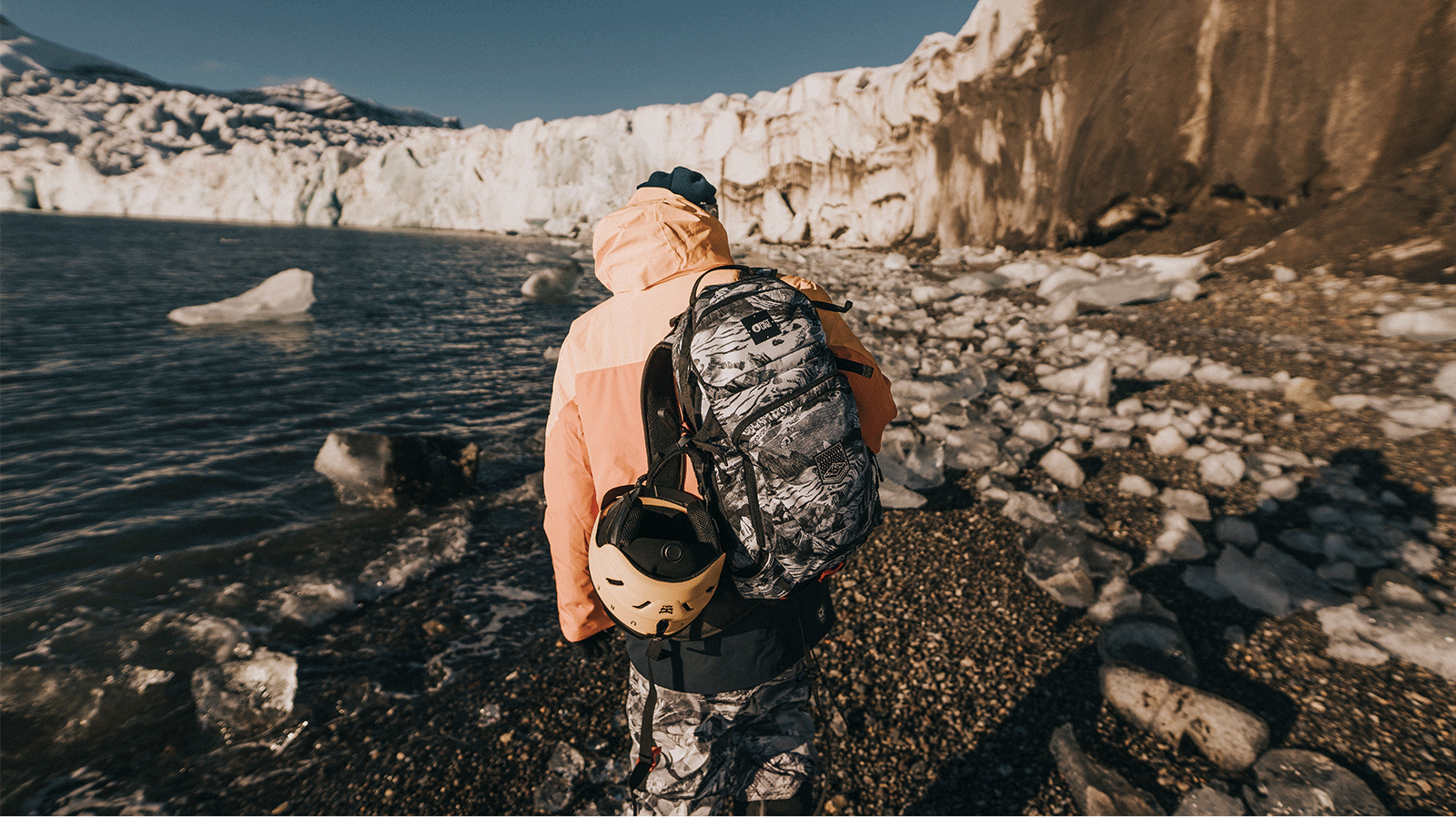 What are the major trends in the snow backpack market next Fall/Winter?
At Picture, our bag range is always following our outerwear and apparel evolution. For FW19 we're focusing on our Freeride segment to align with our Expedition outerwear range expansion.
We have upgraded our designs and constructions for more durability and better sustainable solutions.
We will launch the new 18L SUNNY backpack loaded with all the tech features required during demanding freeride sessions. We will also carry on our co-branding with ARVA for the 26L Calgary bag.
In addition, you will still find back to school and urban styles for everyday use.
What do customers expect from their technical snow backpacks?
Concerning Picture :
1-Function: full range of tech features & Arva collab
2-Eco Designed: Minimum of 50 % recycled polyester
3-Style: Picture DNA with original prints, matching with their outfits.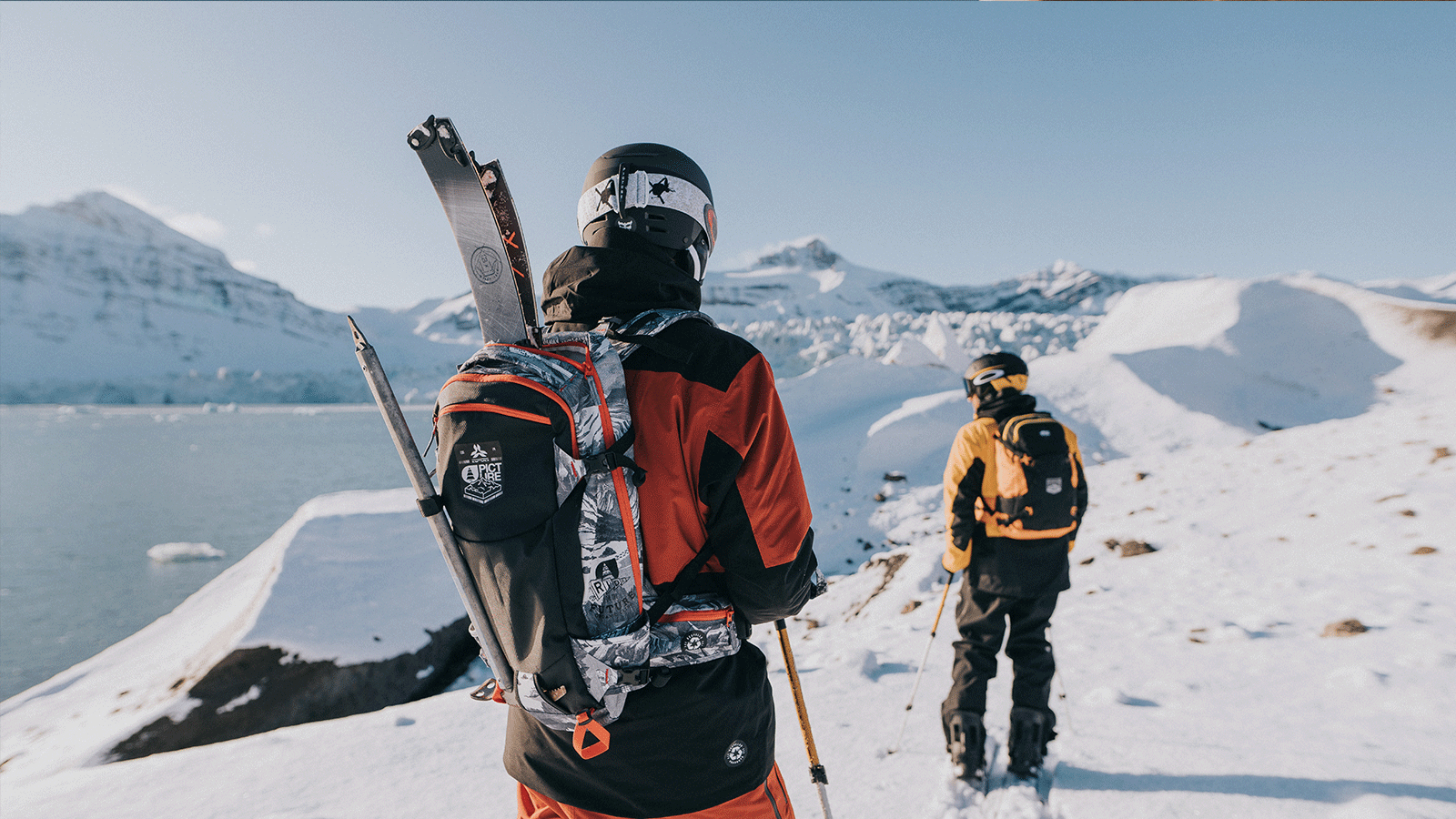 How are you segmenting your technical backpack collection and what are the main price points in each segment?
We have 3 segments: Technical, Lifestyle & snow/ski bags. The prices are from 30 to 160 euros, depending on the usage.
What are the main marketing stories and inspirations behind your FW 19/20 collection?
For the FW1920, Picture went to Svalbard for a new polar adventure to test the new collection. While this one faraway island offers so many different places to explore, each with its own unique atmosphere & playground, they wanted a backpack line which would be a perfect companion to all kinds of situations.
It is from this Island that the inspiration for the different prints are coming from. We can clearly recognize Picture's style DNA with colours & original prints.
The designers all worked together to match together outfits, access & organic collection & propose several total looks.
How are you helping retailers sell the backpacks and educate customers (POS displays, etc.)?
We are organizing formations at the retailer's stores to prepare the sales team. We are also sending, for each collection, clinic videos on each product line.
What are the most important technologies/features in your technical backpack collection? Do you offer anything new and outstanding next season?
We are still working on eco-designs as it is part of our DNA: each bag is made with at least 50% recycled polyester.
Concerning features, when people are looking at technical bags, they are looking for the complete package: tool carry capability, ergonomic, organizer & carry system. These are part of the new freeride style backpack range.
What colour palettes, prints or patterns are you working with?
Our designers worked on original prints, which is pretty unusual for a technical backpack. They were inspired by natural resources such as marble or mythical & artic atmospheres from Svalbard.
We also propose more classical colours to match with every style as yellow or khaki. Actually, it was designed to match with our outerwear and apparel collection
Which materials are you using?
We are using eco-material as recycled polyester (from plastic bottles) at least 50% for each bag, mixed with classic polyester.
The factory producing our bag line is a member of Fair Wear Foundation.
Please name and describe 3 highlight items from your FW 19/20 collection.
CALGARY
50% recycled polyester / 50% Polyester
Features :
-Volume 26 L
-Adjustable vertical snowboard carry
-Adjustable diagonal & a frame ski carry
-Shovel & probe pocket
-Hydration system compatible
-Ergonomic shoulders straps
-Ergonomic hip belt with equipment carrier
-Quick access to safety equipment
-Adjustable sternum strap
-Picture heat molded back panel
-Google pocket
-Picture x Arva woven label
-53 X 32 X 12 cm
What's eco/ethic:
-Recycled polyester
-Fair wear foundation membership
OROKU
64% recycled polyester / 36% Polyester
Features:
-Volume 22 L
-vertical snowboard carry
-a frame ski carry
-Wide tips skis compatible
-Vertical skateboard carry
-Shovel outside pocket
-Hydration system compatible
-Ergonomic hip belt & shoulders straps
-Adjustable sternum strap
-Padded back panel
-Google pocket
-51 X 38 X 14 cm
What's eco/ethic:
Recycled polyester
Fair wear foundation membership
SUNNY
45% recycled polyester / 55% Polyester
Features:
-Volume 18 L
-vertical snowboard carry
-Diagonal ski carry
-Vertical skateboard carry
-Hydration system compatible
-Front quick access elasticated pocket
-Hipbelt
-Elastic carry all strap
-Adjustable sternum strap
-Padded back panel
-Google pocket
-51 X 31 X 6 cm
What's eco/ethic:
-Recycled polyester
-Fair wear foundation membership