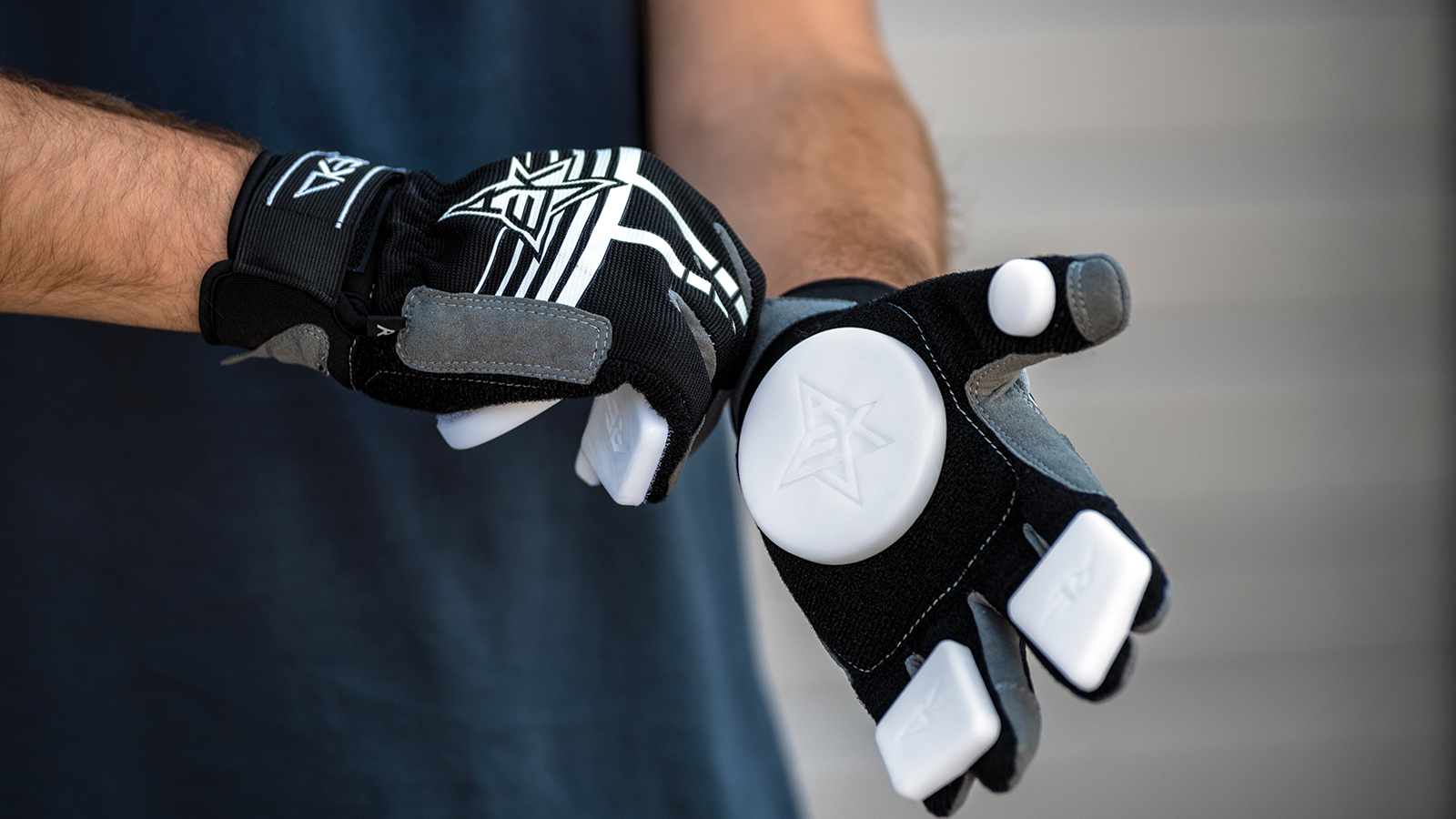 REKD Skate Helmets & Protection 2019 Preview
Retail Buyers Guide: Skate Helmets & Protection 2019
Brand: REKD Protection
Interviewee: Tobias Dray / Brand Manager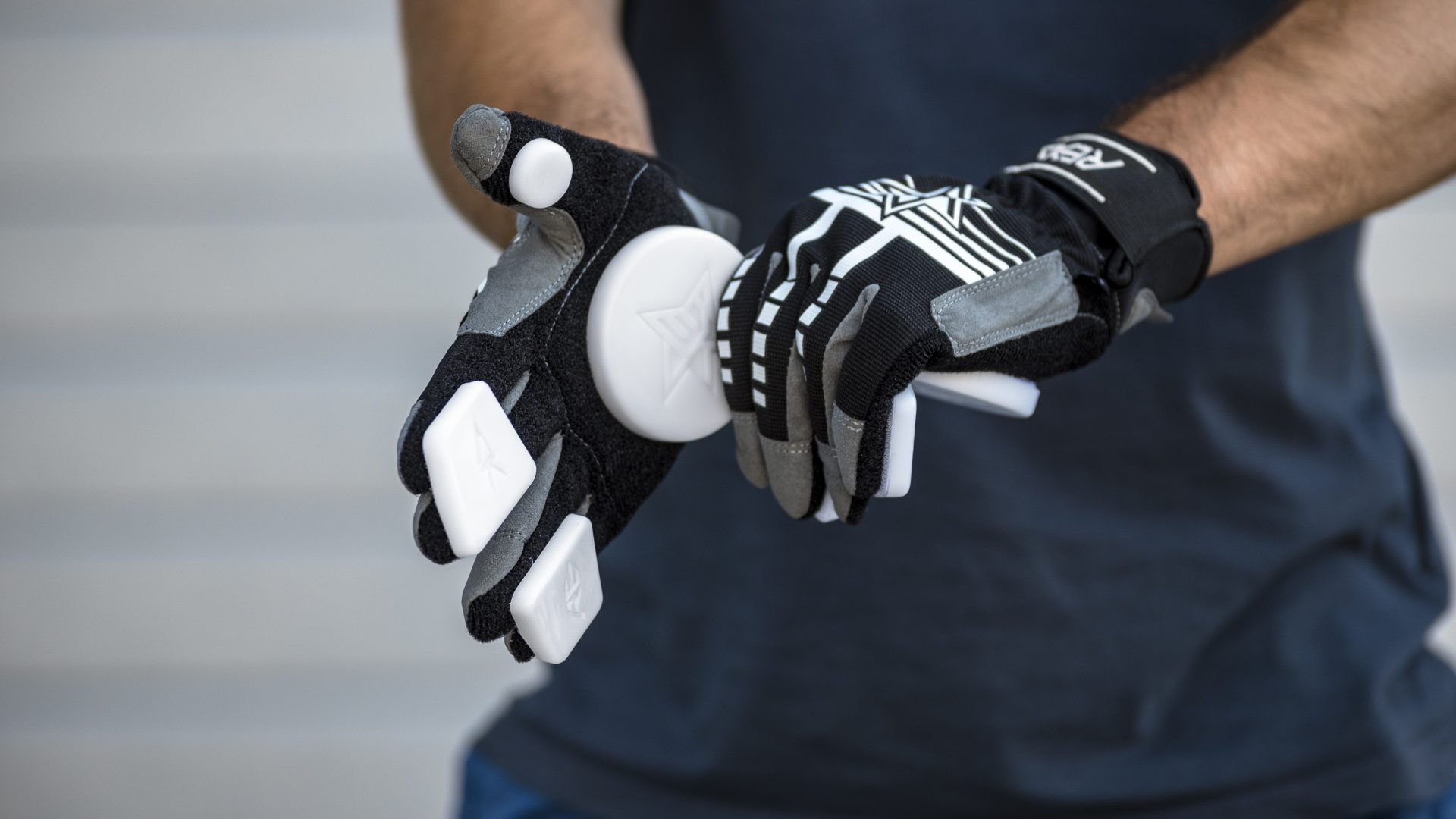 MARKET
What are your main price points for next season in helmets, pads, protectors?
We've just adjusted the price of our current helmet range to £34.95 / €44.95. This makes way for our new In-Mold helmet releasing this summer, very exciting things to come from that! We've also just released our new Pro Knee Pad range, with our Pro Ramp Knee Pads at £29.95 / €34.95 and our Pro Knee Gaskets at £24.95 / €29.95.
How are you segmenting your protective gear collection (age group, technology, riding style etc.)?
Where possible we try to avoid segments, our products are suitable for a wide range of sports and disciplines so limiting them might mean some riders don't come across a product that would be perfect for them. We do have 'levels' to our products, so our regular pads are perfect for all riders, but for those professional riders our there we have our new Pro Knee Pad range. These Pro pads are perfect for all users but aimed at the requirements of those professional riders.
MARKETING
What are your main stories in terms of protective technologies for 2019? What are your talking points with POS? Anything special you're doing to sell help retailers sell/present your products (packaging/displays)?
We've actually just undergone a very subtle rebrand, replacing black on our packaging with white mixed with our signature blue. The new packaging stands out brilliantly and has a clean, professional look that couples our brand image perfectly.
How are you communicating safety certification and is it a must-have?
Certified protection is always going to be at the forefront of our brand ethos. We strive to make certified, high-quality products at affordable prices. Our new In-Mold helmet is the perfect example of that. Fully certified to EN1078 and CPSC, whilst positioned perfectly in the market. Definitely a huge contender!
Do your protection products cross over into other sports?
Yes most definitely. Our products are designed to cater for a number of sports. Helmets are perfects for longboards just as much as they are BMX or scooters, and the same goes for our pad ranges too.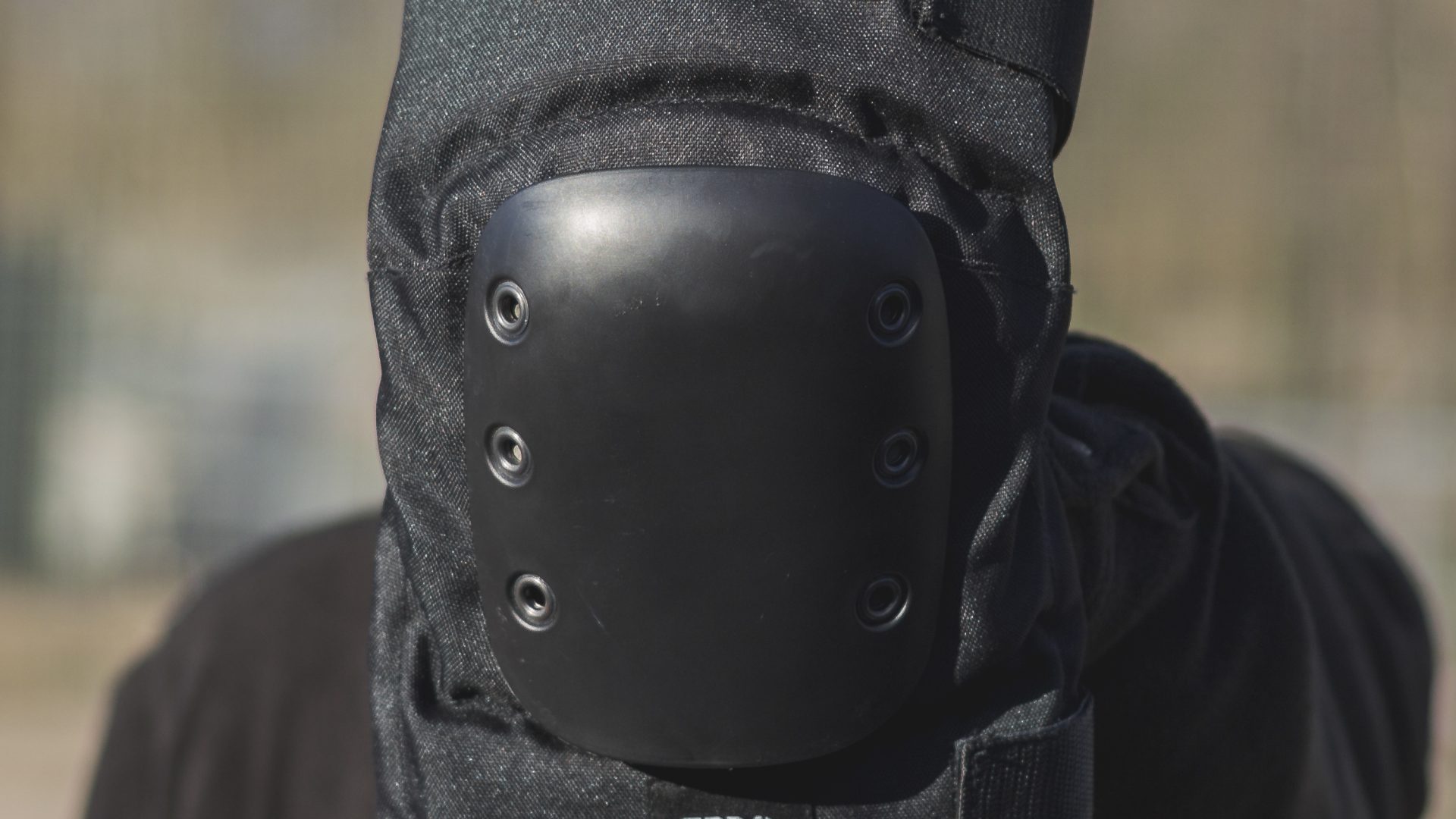 DESIGNS
What is the trending style in pads and gloves?
We feel that quality will always be a residing factor when consumers are shopping for pads, so we'll always aim for the highest quality at the right price. When it comes to colours and designs, black will always be on top, however, we do have some awesome designs in place which we feel will really create a great section of the market.
How about helmets (full helmets vs. lighter models)?
We feel that the classic skate style helmet will always lead the helmet market. The aim now is to make the best helmet possible that fits into that style. Consumers are moving away from non-certified helmets, yes they may be lights, but that's because there's barely any material in them! To make a fully certified, lightweight skate helmet the perfect direction to go in. Our new In-Mold helmet will do just that. Lightweight and super comfortable but most importantly, certified.
Which colours and graphics are on trend right now?
We're seeing a rise in subtle, earthy colours. Black and White helmets will always lead the way, but Blue, Grey and Green are also top contenders too.
TECH / ECO
What are the technical features customers demand from boardsports protective gear?
Quality is a must. The abuse that board sport protective gear needs to go through is extremely high. Downhill longboarders wouldn't want flimsy knee pads, so high quality and durability i paramount. Riders need to trust the protective gear they wear and know that it will protect them when they most need it to.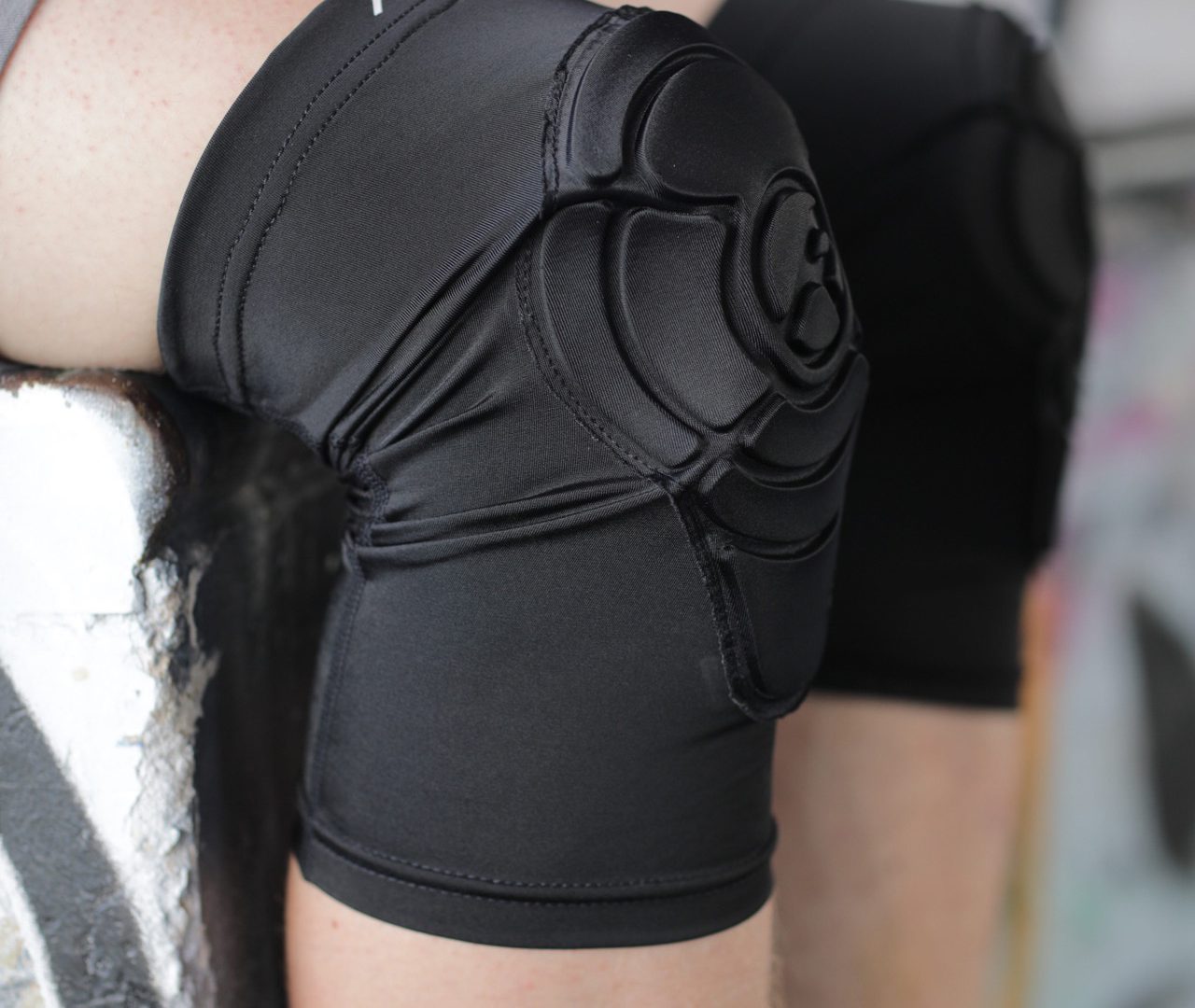 Which technical features are you the proudest of?
Our new In-Mold helmet is a huge achievement for us. We're still a young brand, the team have over a decade of experience in product development, but REKD as a brand is only 3 years old in the market! For us to be developing the In-Mold technology into helmets and Pro level knee pads is a huge indication that we are set for great things in this market.
Are there any crossover technologies from other sports?
We've had great feedback on our Impact Knee Gaskets being used for snowboarding. We're keen to look into this market for future product ranges and take our existing technologies to the next level and adapt them to other sports disciplines.
BEST SELLERS
Please name and describe your 3 highlight pieces and items that retailers should definitely order.
REKD Protection Slide Gloves
The REKD Slide Gloves are lightweight and durable, and provide the protection your hands need when sliding. The built in palm impact support helps to absorb slide impacts and vibration, and we've added in sweat absorbing micro fibre on the thumb area for wiping glasses or your sweaty brow. Overall, great looking, great fitting slide gloves, that really perform!
SRP £34.95 / €44.95
REKD Protection Pro Ramp Knee Pads
Engineered for professional riders in mind yet suitable for all abilities, our Pro Ramp Knee Pads are leading the way in ramp protection.
Our ergonomic knee recesses make these pads fit perfectly to the shape of your knee, giving you extra comfort and support and helping to keep the pads locked in place. The dual Neoprene butterfly closure on the rear of the pad makes putting them on and off a breeze, especially over clothing.
SRP: £29.95 / €34.95
REKD Protection Pro Knee Gaskets
Designed to feel like a second skin, our Pro Knee Gaskets have been engineered for superior comfort and quality. Featuring EVA memory foam padding combined with a breathable soft-feel Lycra sleeve, these knee gaskets mold and conform to the individual shape of your knees. The elasticated anti-slip silicone banding keeps the pads in place so you're free to move exactly how you want, while the low profile padding design makes them feel nearly invisible under your clothes.
SRP: £24.95 / €29.95