Head Helmets FW17/18 Preview
Retail Buyers Guide: Helmets FW17/18 Trend Report
CATEGORY: HELMETS
BRAND: HEAD
INTERVIEWEE: MAX THURNER (INTERNATIONAL MARKETING MANAGER – SNOWBOARD & PROTECTION)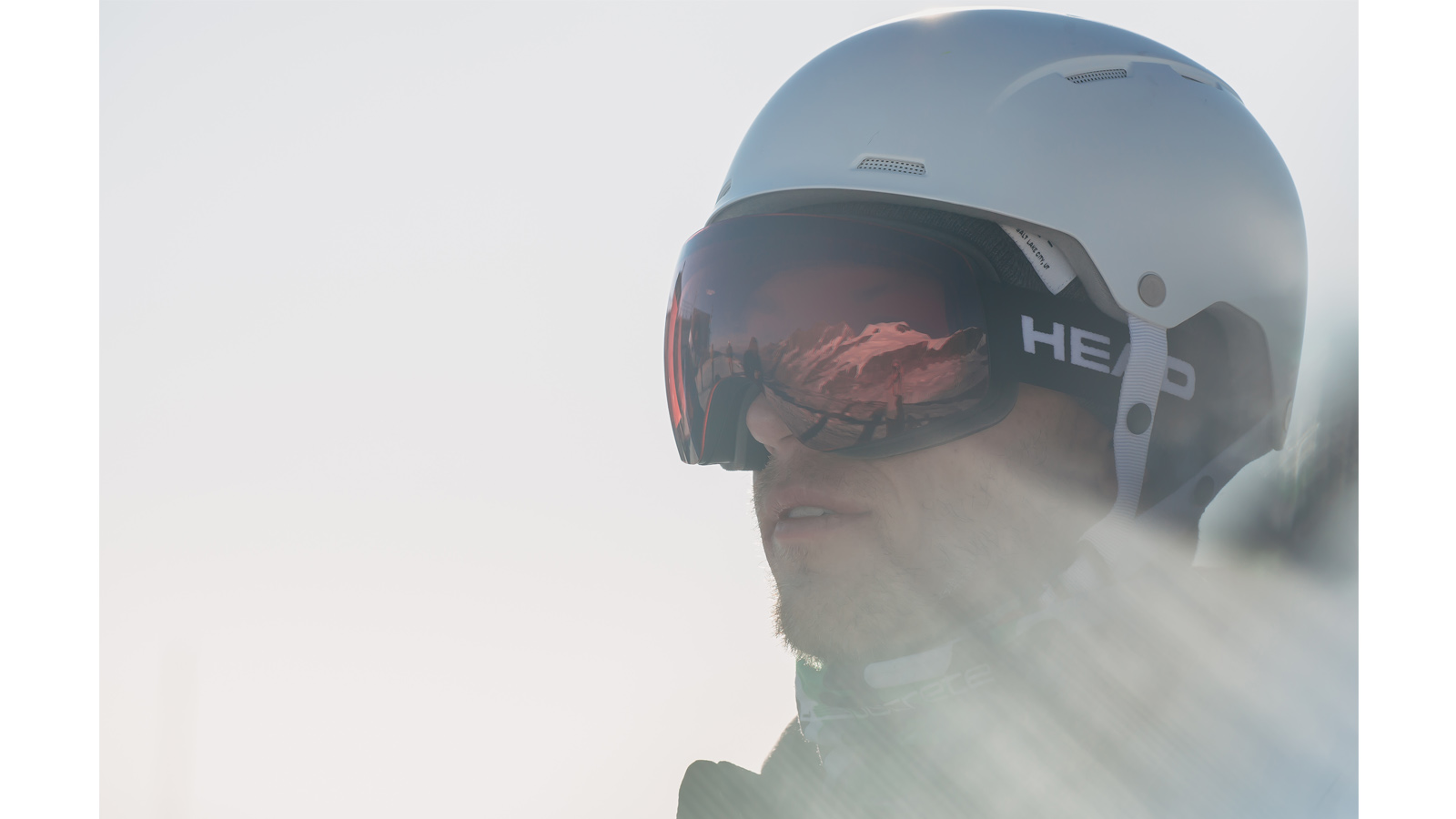 What are the main trends in the helmet market for action sports in FW17/18?
For 17/18, the helmet market is more determined by evolution than revolution. Other than some brands might have expected, there was no paradigm shift towards soft-core construction. This means, the 3 basic constructions remain ABS, in-mold and hybrids out of both.
When it comes to fit systems, there is more creativity and individuality, as this is one of the most important parameters when deciding for a model.
We feel the Boa® system has what it takes to offer the best performance for a snug fit, this is why we equip all of our top-models in the range with this sizing system.
Together with fit comes comfort, the best fitting helmet is the one you do not even feel its there. New developments in our line focus on this aspect.
Regarding design, we feel the strong trend towards clean, urban aesthetics is remaining. This might change for the next seasons, but for this year we do not see a lot of graphics on the helmet shell.
The design direction reflects the brand direction – for us this means technical, clean and modern.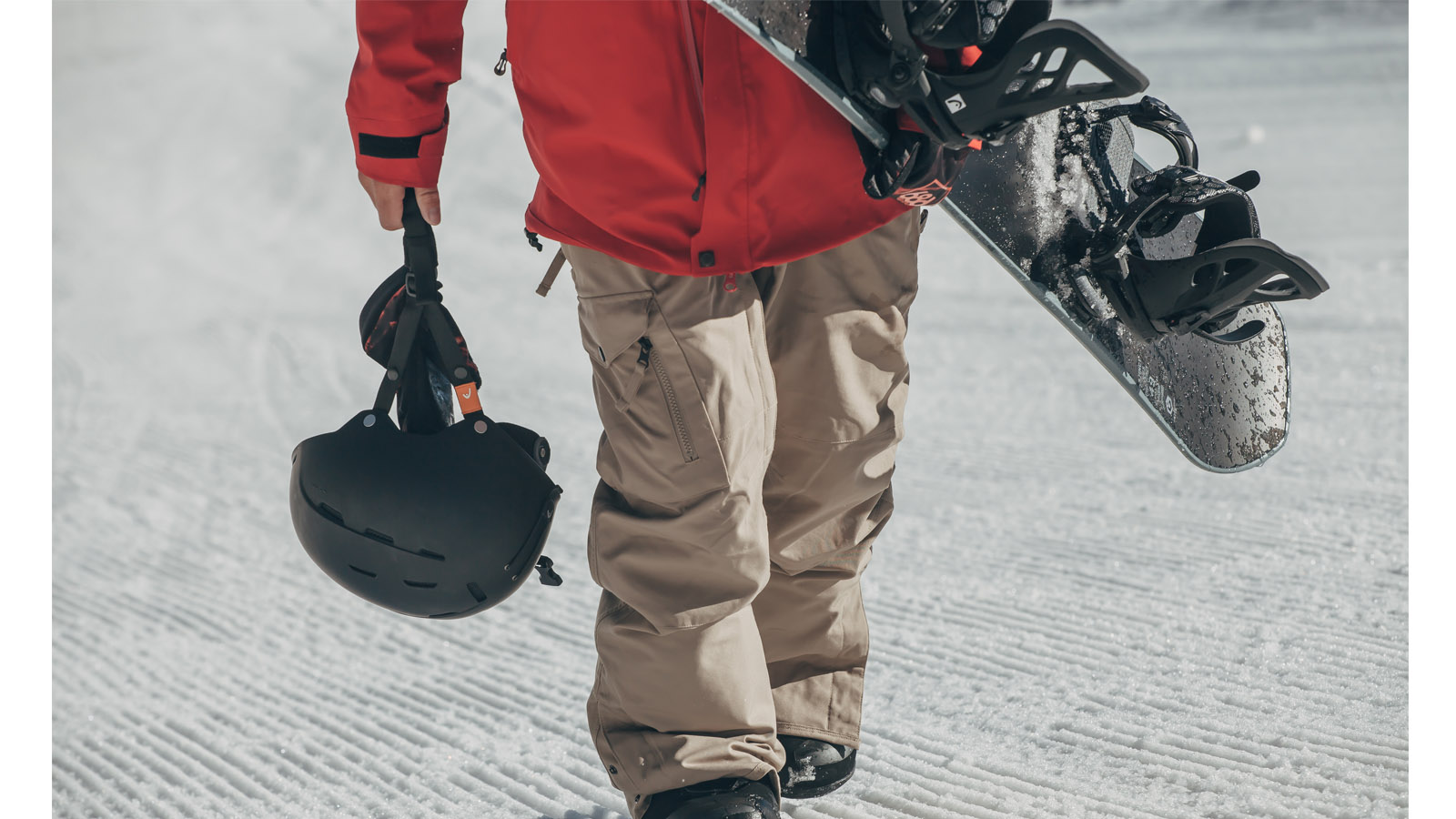 Will you release any new models? If yes, what are their main features?We are launching a new line, called the T-Series. T stands for ten, as it will be the tenth helmet platform released by Head.
The T-Series is based on an ABS construction. One of the main features of this platform is found at the kids sizes, as we use 4 shell sizes to cover our 4 model sizes. This is important, because very often a helmet range is built from 3 shell sizes only, meaning the kids size is just a padded "Small". This is not good regarding size, weight and fit of the product.
Our T-Series though addresses this issue with a specific designed kids size.
Another new development of the T-Series is our Cantilever liner construction.
This special liner cut is adaptive to the movement of the size adjuster system, avoiding wrinkles and thus increasing the fit and comfort. Perfection is in the detail.
The modern, urban inspired design of the T-Series makes it the perfect helmet for all winter sports enthusiasts.
What materials are you working with? Anything new to talk about?
For this years line, we worked a lot with details, or methods on how to enrich the look and feel of our products, e.g. ultrasonic welding, reflective mesh or perforated nubuk leather.
When it comes to design, colours & patterns – what are the main trends in your FW collection?
Next to aligning our designs to the Head Winterport world, which makes is easier to cross-merchandise, we feel the urban and clean design direction is remaining for 17/18. This makes for a very commercial and trendy helmet line for us.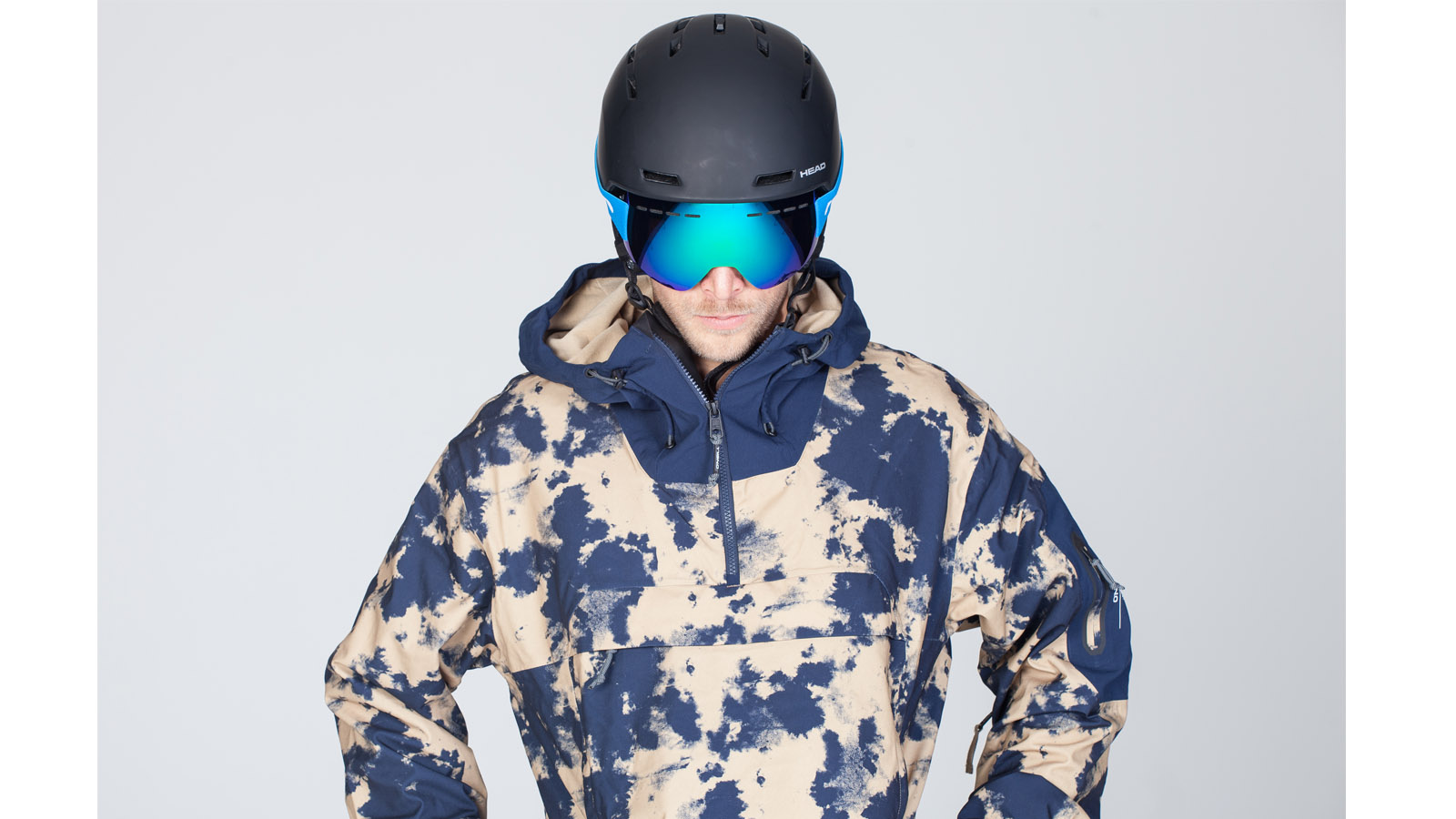 How are you addressing goggle compatibility and audio integration?
We take care of perfect goggle integration from the first strikes on the drawing board when developing a new helmet. This is why all of our models have perfect goggle integration, some platforms feature goggle ventilation in addition.
Please talk us through your 3 keys models for FW17/18.
TUCKER BOA – An all-mountain high-performance helmet with an urban aesthetic. With urban inspired styling and loads of protection the TUCKER is the ideal helmet for serious all-mountain shredders. BOA 360° Fit, Beanie Liner and Thermal Ventilation make it supremely customisable and comfortable, while the all-new Cantilever construction avoids uncomfortable lining wrinkles when adjusting the helmet.
VARIUS BOA – The perfect head protection for steaming groomers and getting fly. Designed for style-savvy winter sports athletes who give it their all the VARIUS BOA delivers perfect fit, protection and ventilation in a technically advanced yet minimalist shape. Lightweight, with adjustable comfort and fit, this helmet features state of the art ventilation, which draws moisture and heat from both the helmet and goggles via an Active Bottom Edge on the inner front lip of the helmet. In addition, the BOA 270° Fit system guarantees a safe and comfortable helmet fit.
TAYLOR – The little guy's helmet that is big on safety and tech. With a fitting profile and maximum comfort, the TAYLOR is designed to keep the heads of the next generation of rippers intact. 4 unique helmet sizes guarantee a snug, safe fit, while reducing weight and increasing the helmets protective qualities. 2D adjustability and removable ear cuffs also provide ultimate protection and a fresh new look.