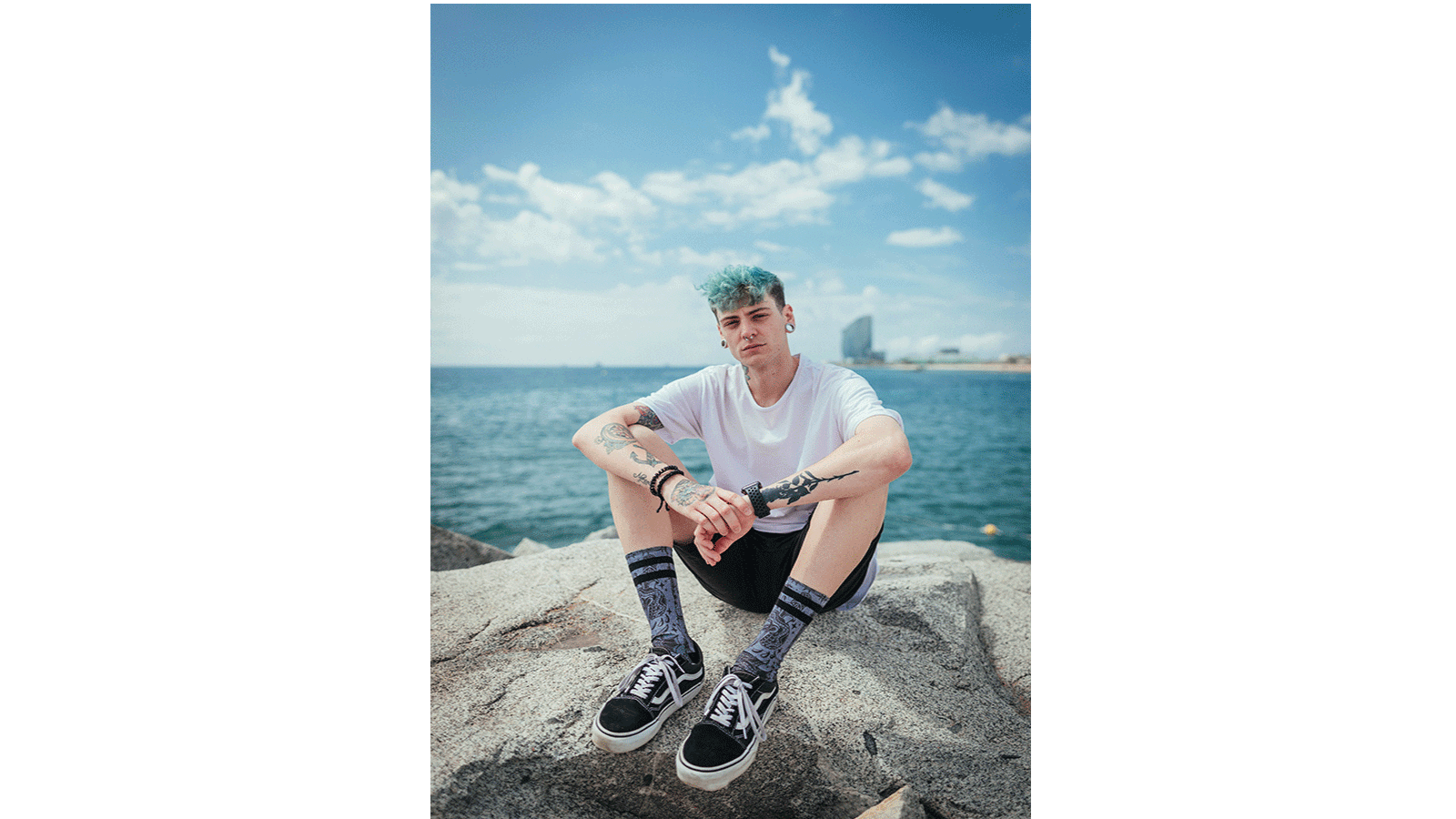 American Socks 2019 Socks Preview
Retail Buyers Guide: Socks 2019
Brand: American Socks
Interviewee: Olek Burek
 Brand Manager, American Socks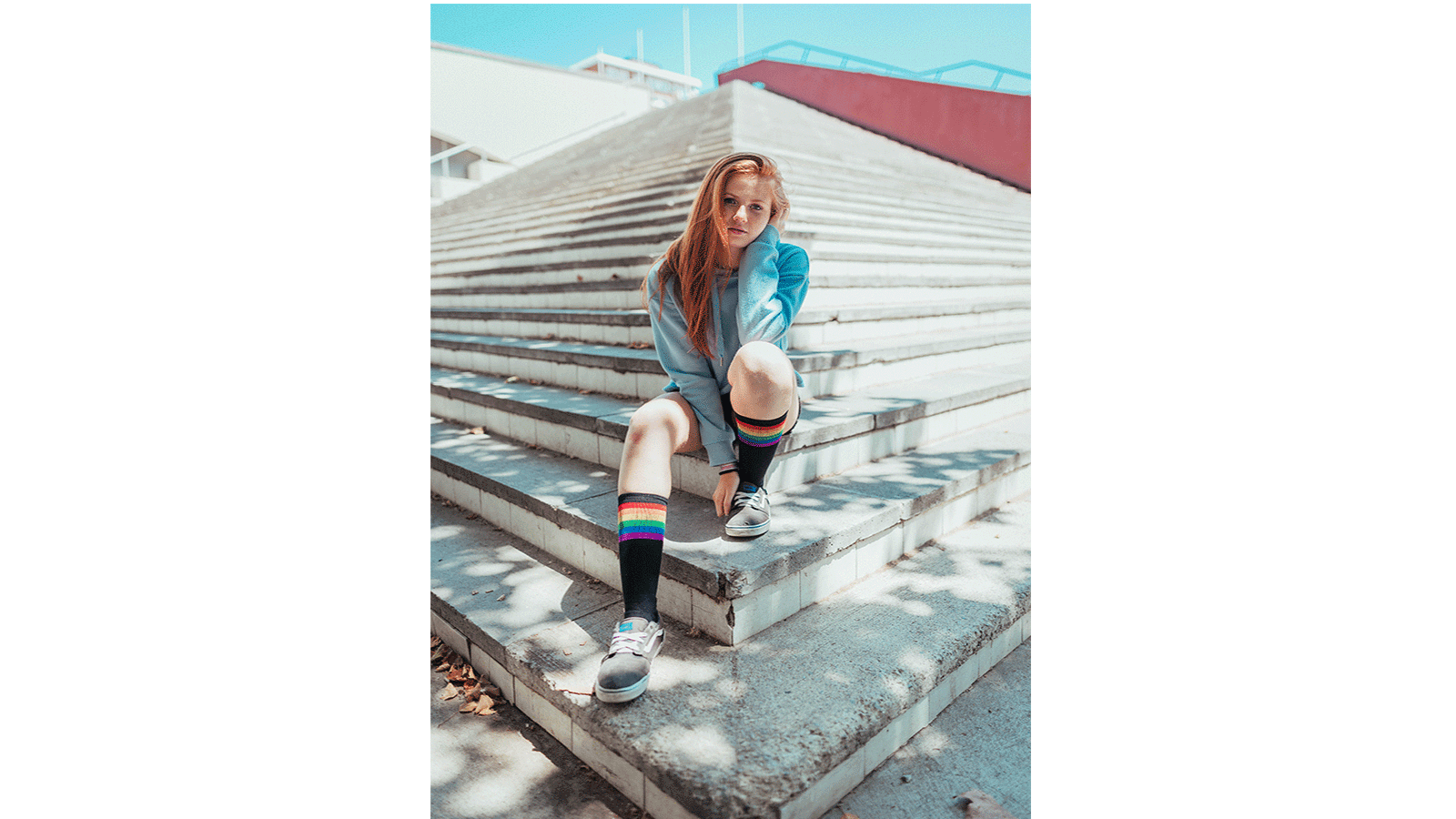 MARKET
What are your main price points for next season?
The prices stay the same all over our core and seasonal collections. Starting from 9.95€ to 14.95€, including the Signature editions which feature several collaborations with worldwide artists.
We're always below our competitors with a higher quality and production made in Barcelona.
How are you segmenting your boardsports sock collection?
Our segmentation is pretty broad, though our core customers are usually Street Wear or Action Sports youngsters, American Socks stays horizontal with many products that can be related to other sectors.
The Classics come in 3 sizes, Mid, Knee and Ultra. The signature collection stays low along our mid-highs.
What general trends are you noticing?
The Street Wear market is always hungry for basic-classic socks which will never go out of style, specially our Mid High's. We noticed a big increase on sales and social media feedback in the printed collaborations. We're confident both are going to be a highlight for the upcoming seasons.
MARKETING
What is your collection theme and which stories are you telling to get customers stoked on socks with a boardsports flavour?
American Socks is real! We started from scratch in 2013 with a purpose of bringing old school socks back from the crypt. Since then, while other brands have focused in online (which we obviously also did) we've been investing in attending music & sports festivals to explain about the brand, work with bands and athletes and build a customer base who are now part of our socker family. We listen to everyone to improve our product, we
What makes this product category important to your brand and what are your USPs?
Socks are our only category, that's why we know what we are doing. Other brands have socks done for their catalogues, but it's just. an addition Socks are our area. USP's
- Local Production in Barcelona. Including all our pos, marketing gear, etc.
– Certified Yarn with the highest standards.
- Designed for action, comfort and durability. Our socks are indestructible.
How are you helping retailers sell your socks and educate customers (POS displays, etc.)?
We improved the display design and added more options. From the Counter Display which fits up to 12 Styles and 60 pairs to the Big Boy, which fits 18 Styles and fits 90 socks. We work closely with retails to deliver custom options that can adapt their needs. Custom wall displays and hooks are available along with POS marketing pictures, sticker packs and logos. Our POS designer, will help you out.
TECH / ECO
Which technical features are you the most proud of?
The most important feature is that our socks stay up high no matter what your daily lifestyle is. Along with the padded step and reinforced heel & toe, comes out a mega comfortable wearing experience that will last way longer than any other of your old socks. A difference you can feel.
What are you doing with materials, colours and textures?
Always trying to find something new that can be interesting though we stick to what works best.
We believe in Cotton construction for our Classics and we use Cool Max for the Signature Series.
Are you using sustainable materials/manufacturing/packaging in your socks collection?
YES! Our packaging is made of recycled cardboard and we use certified suppliers with certified yarn.

BEST SELLERS


Yamato – Mid High – 
Inspired by Japanese culture, these socks recreate some of the most influent Nippon stereotypes with style you can combine with all sneakers.
Rainbow Pride – Mid High – One of our best all time sellers that stays within the core collection. Rainbow colours mean boundless love and sexual freedom, all built into a cotton sock.
Bondi Beach – Mid High – 
We met Mulga (The Artist) on Bondi Beach, Australia, on a surftrip. His mural art stands out, the personal approach to art and colours, get noticed at the speed of light. A collaboration sock had to be done!