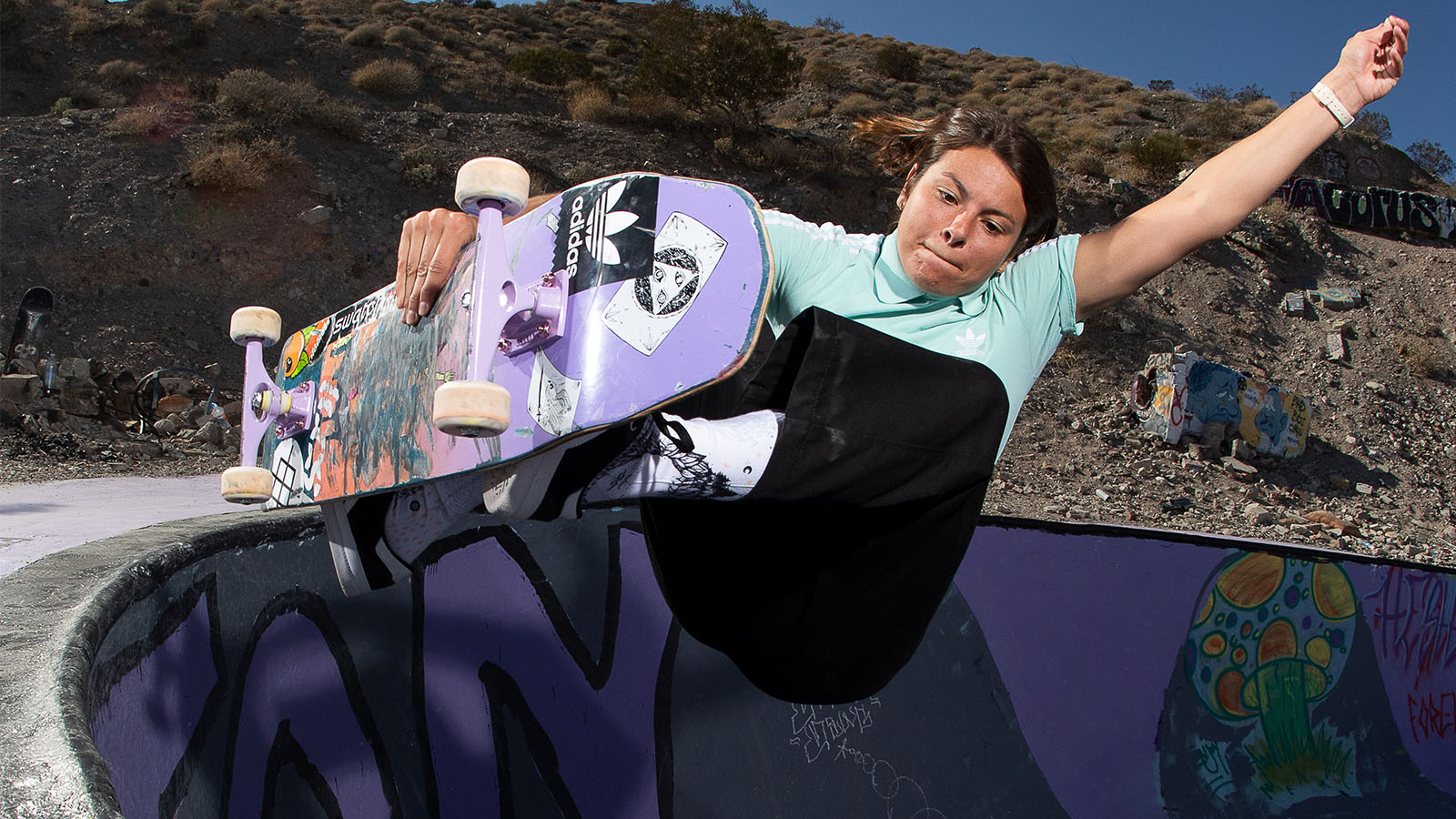 Stance 2019 Socks Preview
Retail Buyers Guide: Socks 2019
Brand: Stance
Interviewee: Laura Fairweather – EMEA Marketing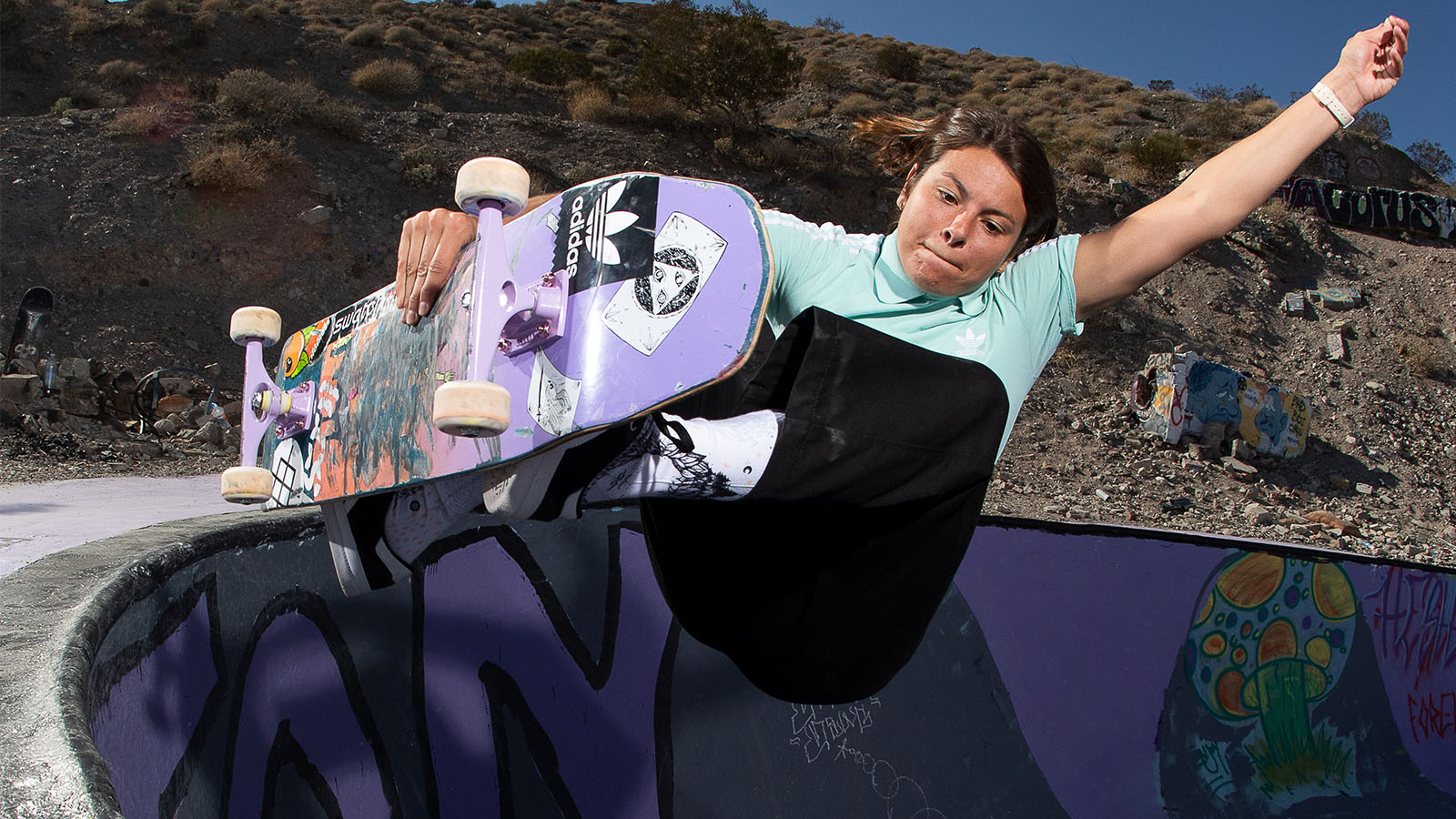 What are your main price points for next season?
Prices start at £7.99
How are you segmenting your boardsports sock collection?
We segment across our technology blending art and science in the snow. We have our core skate line and then our mainline surf/skate.
What general trends are you noticing?
Across the men's and women's categories we have a split between those who pull up their crew socks as well as the individuals who are still rocking an anklet even though the temperatures are dropping.
The t-shirt line is flying with our long sleeve cotton basic proving to be really popular with the logo pop on the sleeve.
From a men's underwear perspective, our Wu-Tang boxer is proving as strong as the sock line.
What is your collection theme and which stories are you telling to get customers stoked on socks with a boardsports flavour?
Our brand campaign Uncover the Uncommon continues to celebrate human originality across all boardsports.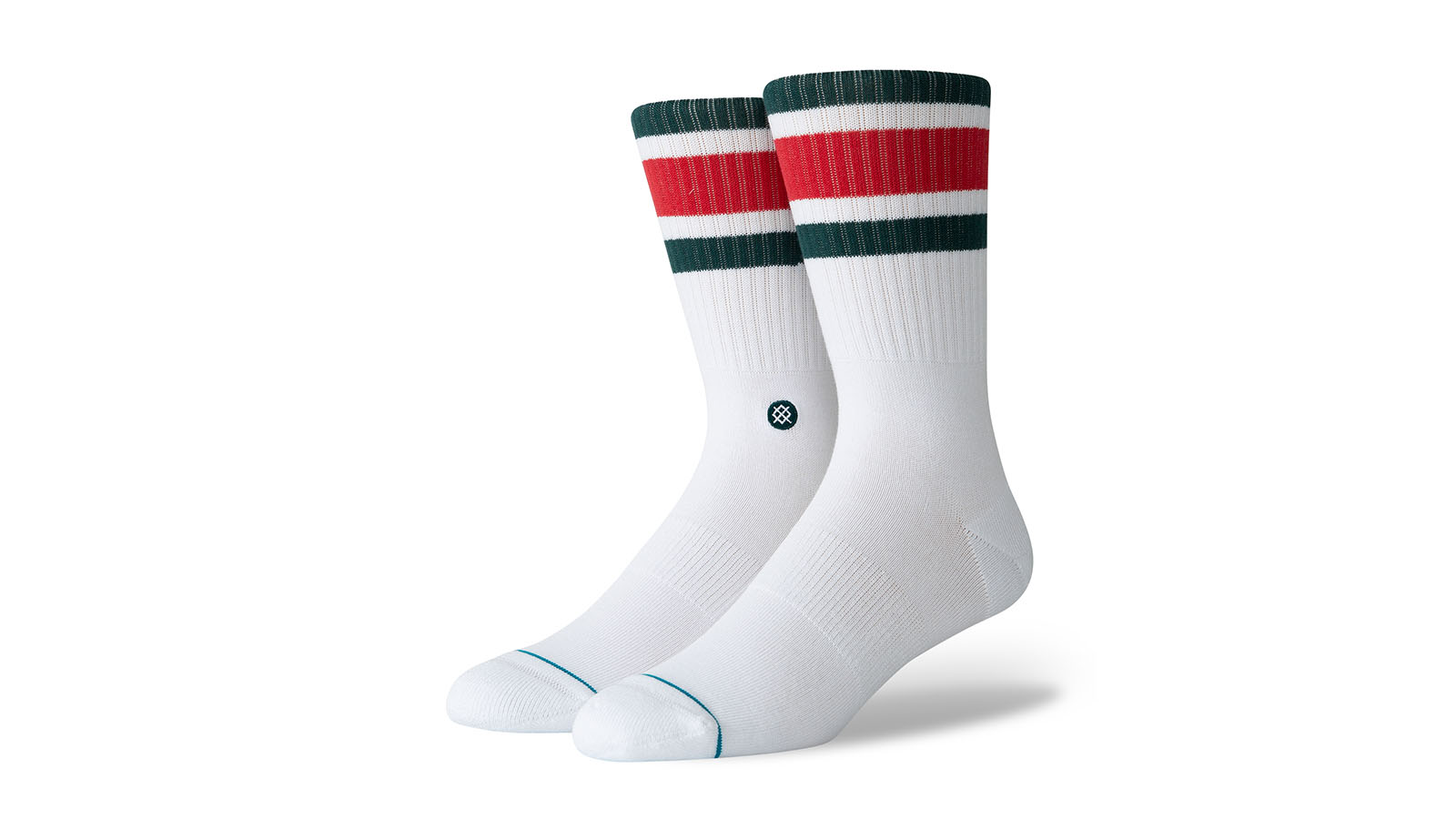 What makes this product category important to your brand and what are your USPs?
The priority for STANCE is to ensure that we are offering our consumer some of the best product in its category. From creating a new canvas in our t-shirt, working with Sensil nylon in our women's Intimates program to the Feel 360 technology in our Performance product. We will not stop and continue to update our technologies and machinery to strive in our production quality across all categories.
How are you helping retailers sell your socks and educate customers (POS displays, etc.)?
Uncover the Uncommon brand campaign has rolled out to all stores to bring together lifestyle and performance across mens and womens. Having such a strong brand campaign means that the thread art creative brings to life everything from a Butter Blend t-shirt to our Adventure line.
We continue to roll out our store staff training program as well as the exclusive store staff only INSIDER sock. For more information check out www.stanceinsider.com
Which technical features are you the most proud of?
Our FEEL 360 technology – keeping our feet FRESH and reducing odours, DRY with the moisture wicking that adapts to the body as well as the DURABILITY of our premium twisted yarns.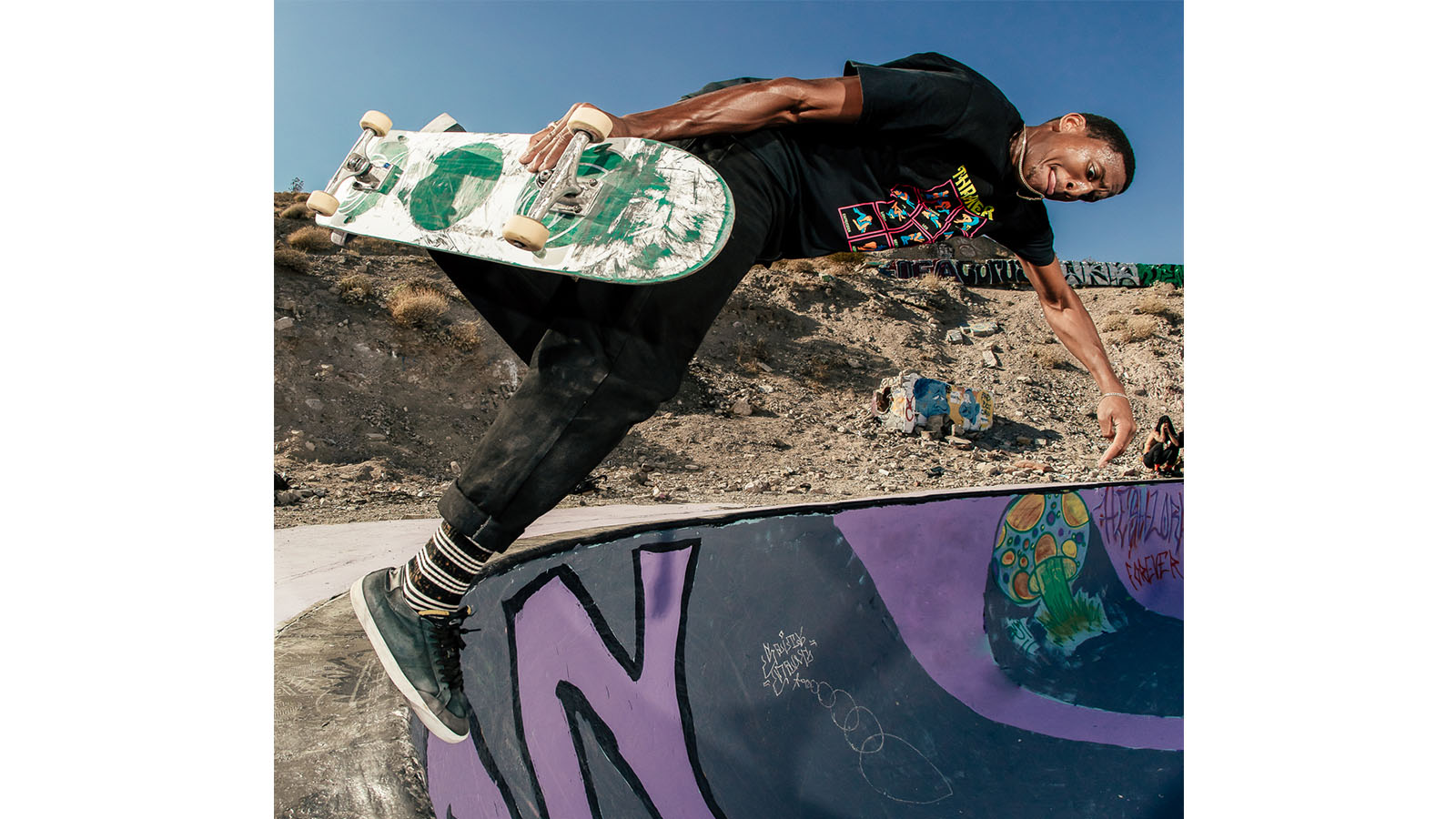 What are you doing with materials, colours and textures?
We continue to test new materialisations. The Butter Blend category is across socks, t-shirts and underwear. We have put together a Butter Blend box for the super fans which is available in the NEW STANCE store in Covent Garden, London as well as online.
Please name and describe your 3 highlight pieces and items that retailers should definitely order.
Jimmy Chin Ski Ultralight Merino- For Jimmy Chin, it's perfection or death. Every piece of his equipment is dialled, down to his socks. The Alpine JC is a trusted choice at the forefront of mountaineering. All mountain multi-taskman, Jimmy Chin is a celebrated photographer, filmmaker, and mountain sports athlete. He was part of the first American team to ski off the summit of Mount Everest and can claim a laundry list of first ascents on just about every corner of the earth. He's directed award-winning films and has tattooed the cover of the biggest publications in the world. Driven by an apparent fear of the indoors, Jimmy is our spirit animal.
ISHOD WAIR – Classic Crew – WAIR – New Jersey-born professional skateboarder and Stance Punk & Poet Ishod Wair is one of the most respected names in skateboarding. From mind-blowing film parts to international contest wins, Ishod is out there living the pro skater dream while always maintaining a giant smile on his face. Stance is proud to present Ishod's Check Mate signature sock, inspired by his love of cats and the great game of chess.
STANCE UNDERWEAR and INTIMATES is a strong option for buyers. See your STANCE rep for more information or book in now for your FA19 appointment.