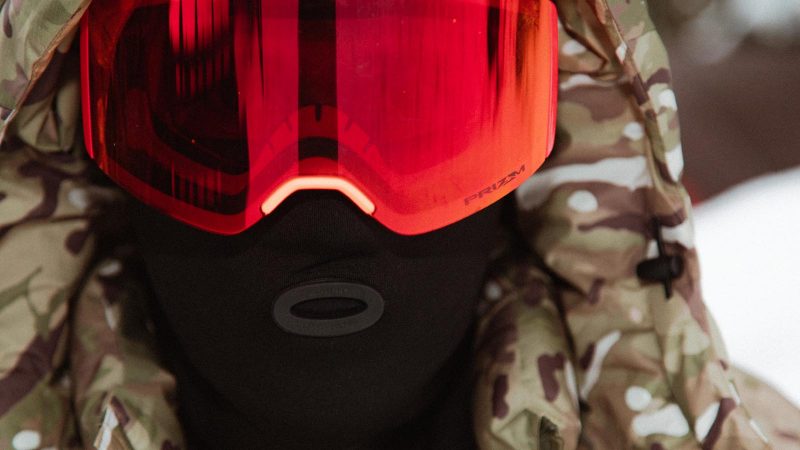 Airhole 21/22 Face Masks Preview
Retail Buyers Guide: Face Masks 21/22 Retail Buyer's Guide
Brand: Airhole
Interviewee: N/A
What shape/design of facemask is most popular in your range?
The Airtube is the most popular mask in our range as the pullover style is versatile and easy to wear all day. We have also seen Airhoods grow in popularity over the last few years as it offers the ability to wear something over a helmet or beanie keeping you fully protected from the elements.
What materials are you using? Any innovations to talk about? Any efforts in sustainability?
We have been working diligently to introduce the new Airhole Filter. This is a removable silicone filter made from a multi-layer cotton material that can be easily inserted into any Airhole mask. Whether you are in the lift line or taking a break in the lodge the filter meets the requirements for face coverings whilst still allowing you to breathe free when distance on the hill. The brand new 3-in-1 Airhood is a versatile piece that offers the ability to wear an Airtube or Airhood on its own or using snaps to combine the two items for a fully protected Airhood and Airtube in one. For FW21/22 every Airhole product will be shipping with an Airhole Filter. We are also introducing new fabric materials into our line, now offering 10 different fabrics for different uses. From quick-dry materials to 10,000mm waterproofing and extra warm Sherpa fleece, we try to offer something for every type of outdoor environment.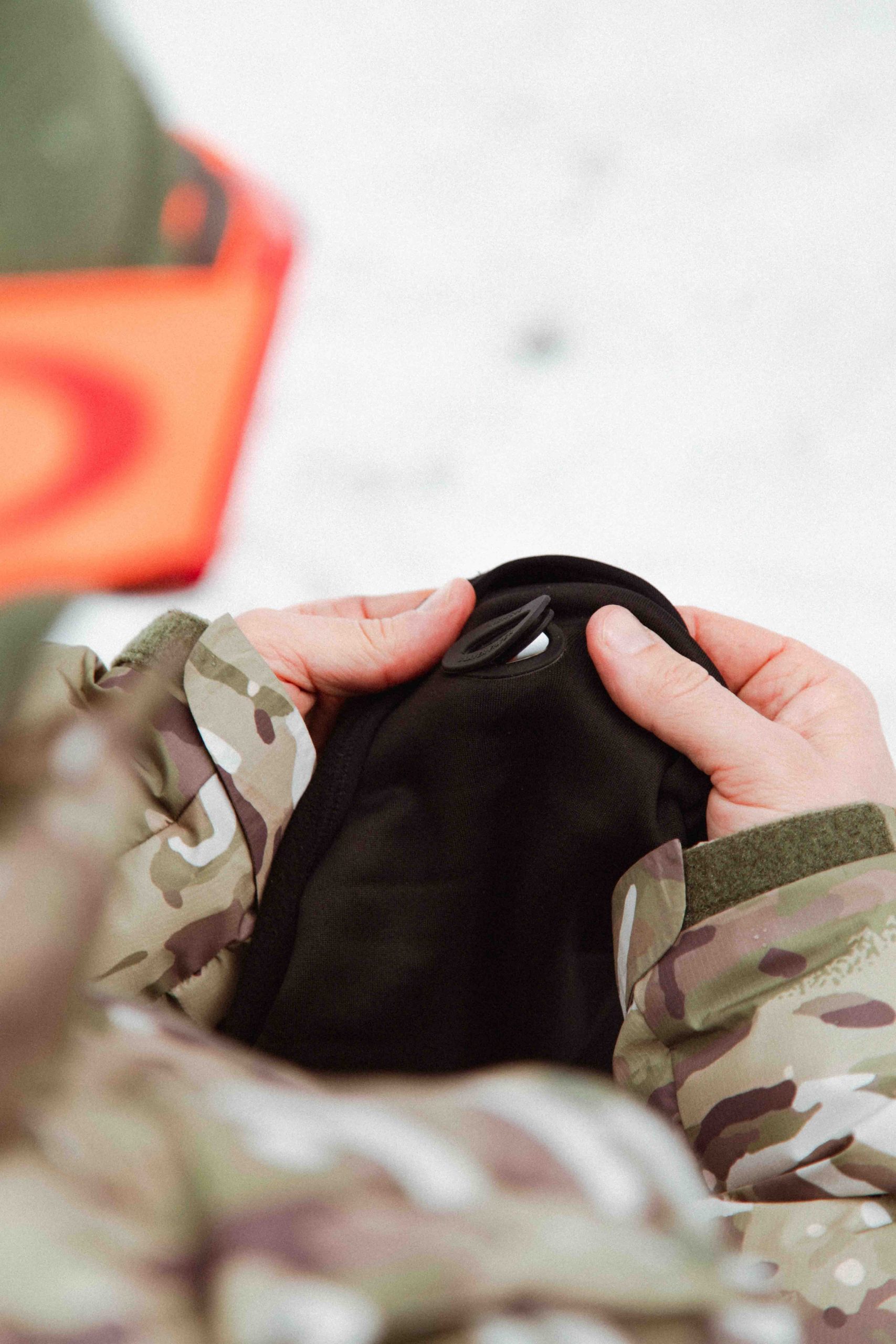 What colour palettes and graphics are you featuring in FW21/22? Any standout artwork collaborations or Pro rider models?
For FW21/22 we have a variety of colour palettes and graphics from heathers, neons, muted tones and pastels. Our novelty graphics have consistently been a big seller featuring lifelike faces to stand out on the hill. Camouflage and washed dyes are not going anywhere and we have expanded this offering for FW21/22.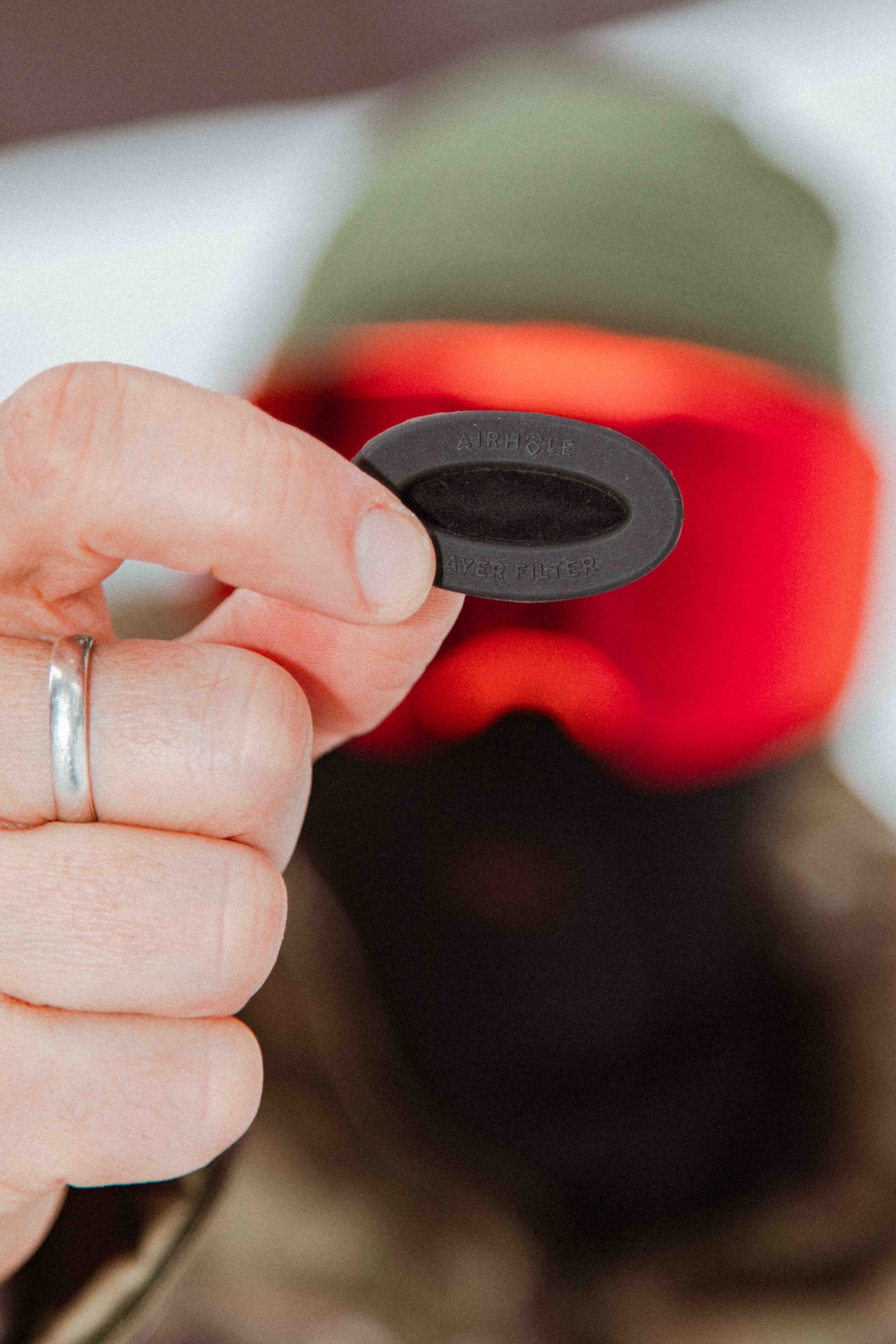 Please talk us through your 2-3 keys models for FW20/21.
The Airhole Filter which will be shipping with every Airhole mask this season allows for versatility to stay safe in close quarters, and the ability to remove it to breathe free when distanced on the hill. The brand new 3-in-1 Airhood is a versatile item with multi-uses. Using snaps you have the ability to wear an Airtube or Airhood on its own, or combine them to wear an Airhood with Airtube all in one.