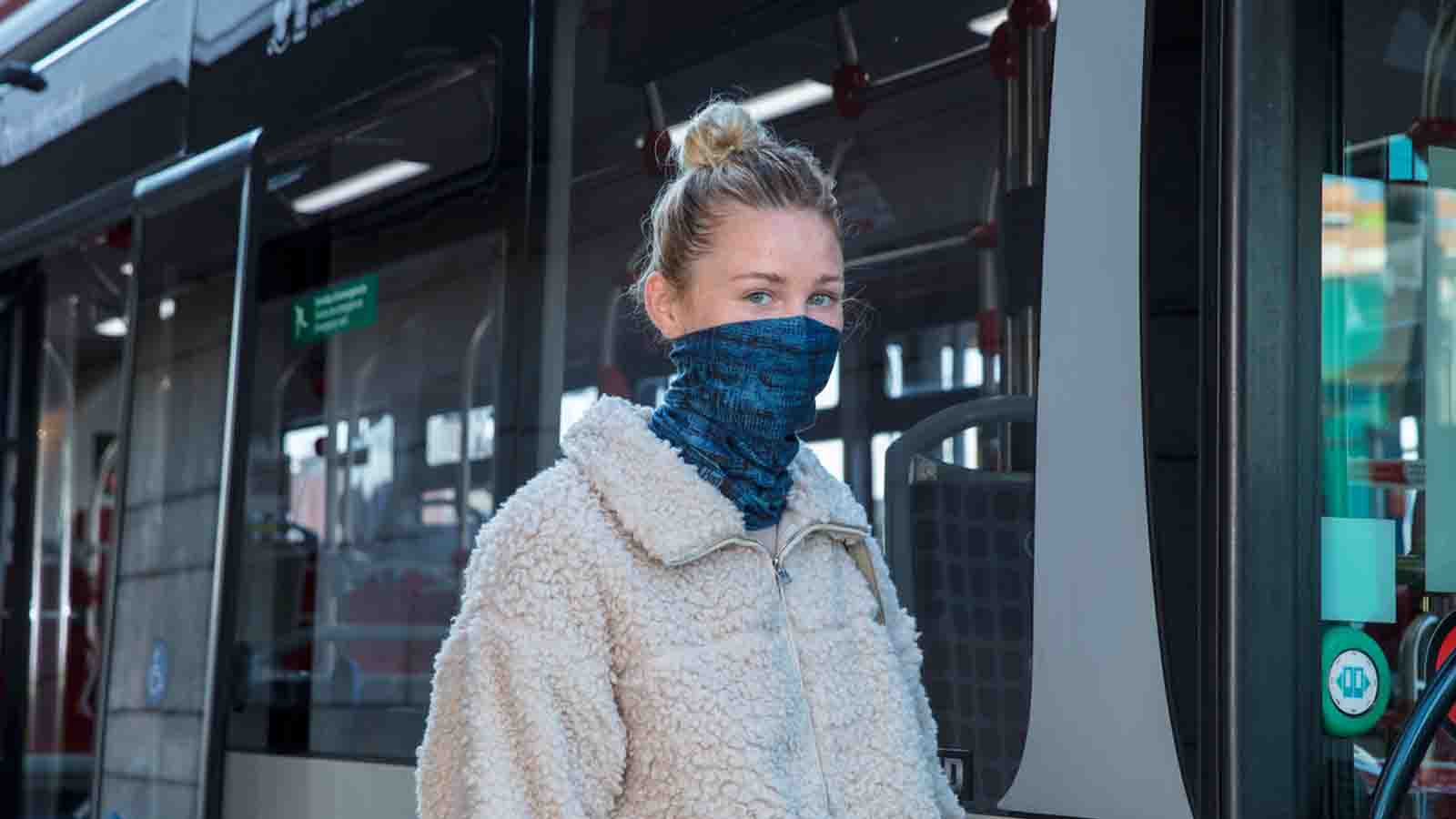 Buff 21/22 Face Masks Preview
Retail Buyers Guide: Face Masks 21/22 Retail Buyer's Guide
Brand: Buff
Interviewee: Dánae Malet, Product Manager
What are the key trends in this segment and how are you serving this in your FW 21/22 collection?
It is difficult to predict the need for masks in FW21/22 it will largely depend on the evolution of the Pandemics, but it is expected that even if the pandemics have come to an end, the use of facemasks will continue to be present in our daily life for some time. Due to the uncertainty related to this product category, we still have not defined our FW21/22 assortment.
What shape/design of facemask is most popular in your range?
Because we are the pioneer brand in the multifunctional neckwear category, we could not think of a solution that would not involve our best seller piece. While we have a face mask in our assortment for the warmer weather, our most popular product is the BUFF® Filter Tube, modified multifunctional neckwear with an inside pocket for replaceable filters, a seamless, ergonomic design and a nose stitch to help it hold in place.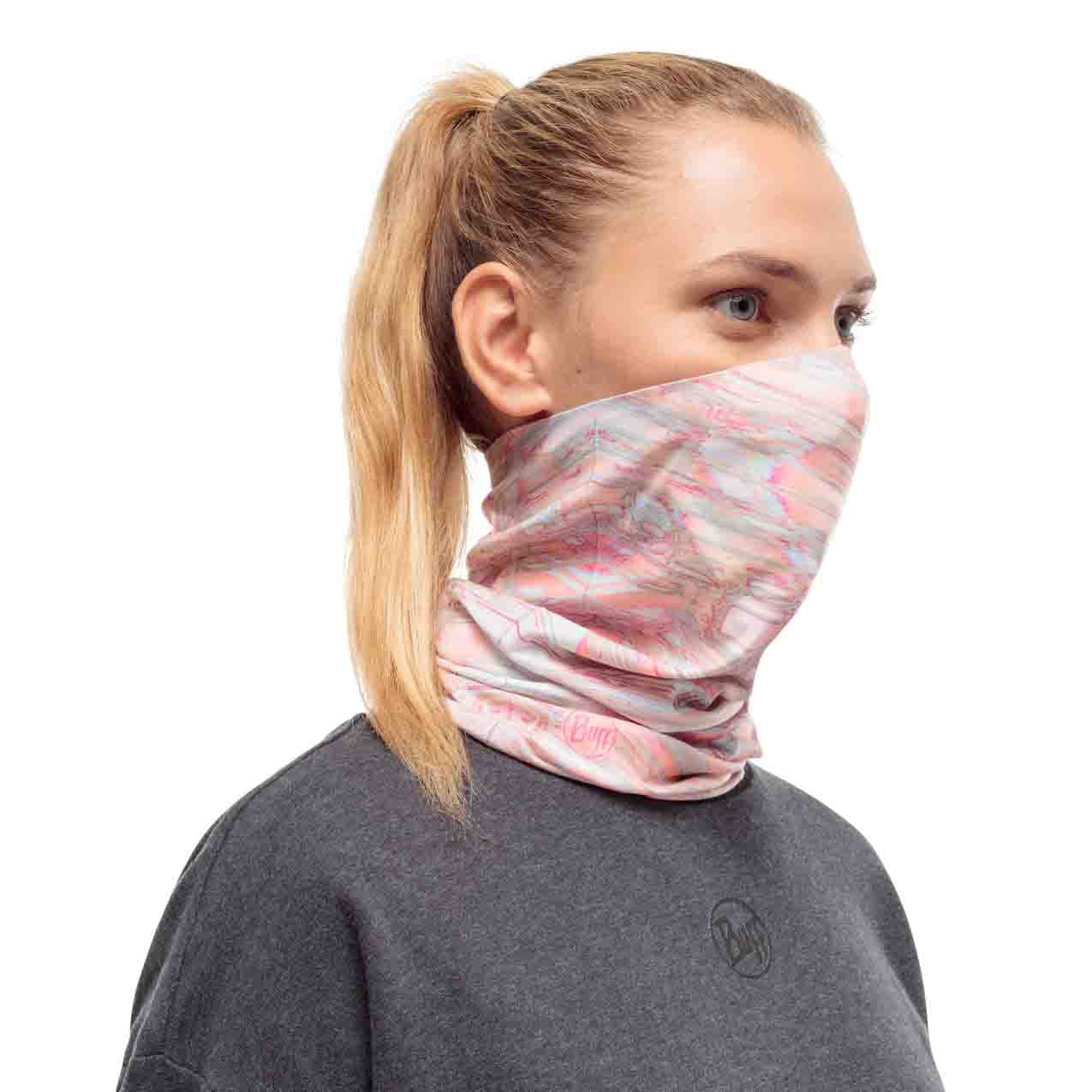 What manufacturing techniques are you working with?
Both products, Filter Mask and Filter Tube are designed and manufactured in our factory in Barcelona.
We are using soft silicone tape to attach the inside mesh pocket and we are using bonded seams on the contour of both products for a soft and comfortable finish.
What materials are you using? Any innovations to talk about? Any efforts in sustainability?
The main fabric is made of 95% recycled Repreve® Polyester from post-consumer plastic bottles, and 5% Elastane that provides 4-way stretch comfort.
There's silicone tape to hold the inside pocket for a soft touch on the face. The inside mesh is treated with HeiQ V-Block with antimicrobial properties that protect the fabric and has odour control.
The filters are produced in Germany by our partner in the project: Ahlstrom Munksjö.
What colour palettes and graphics are you featuring in FW21/22? Any standout artwork collaborations or Pro rider models?
It is still not defined, but in BUFF® we are most known for our in-house developed bold graphics and patterns. You can expect a fun, exhilarating and broad range of colours in the winter season.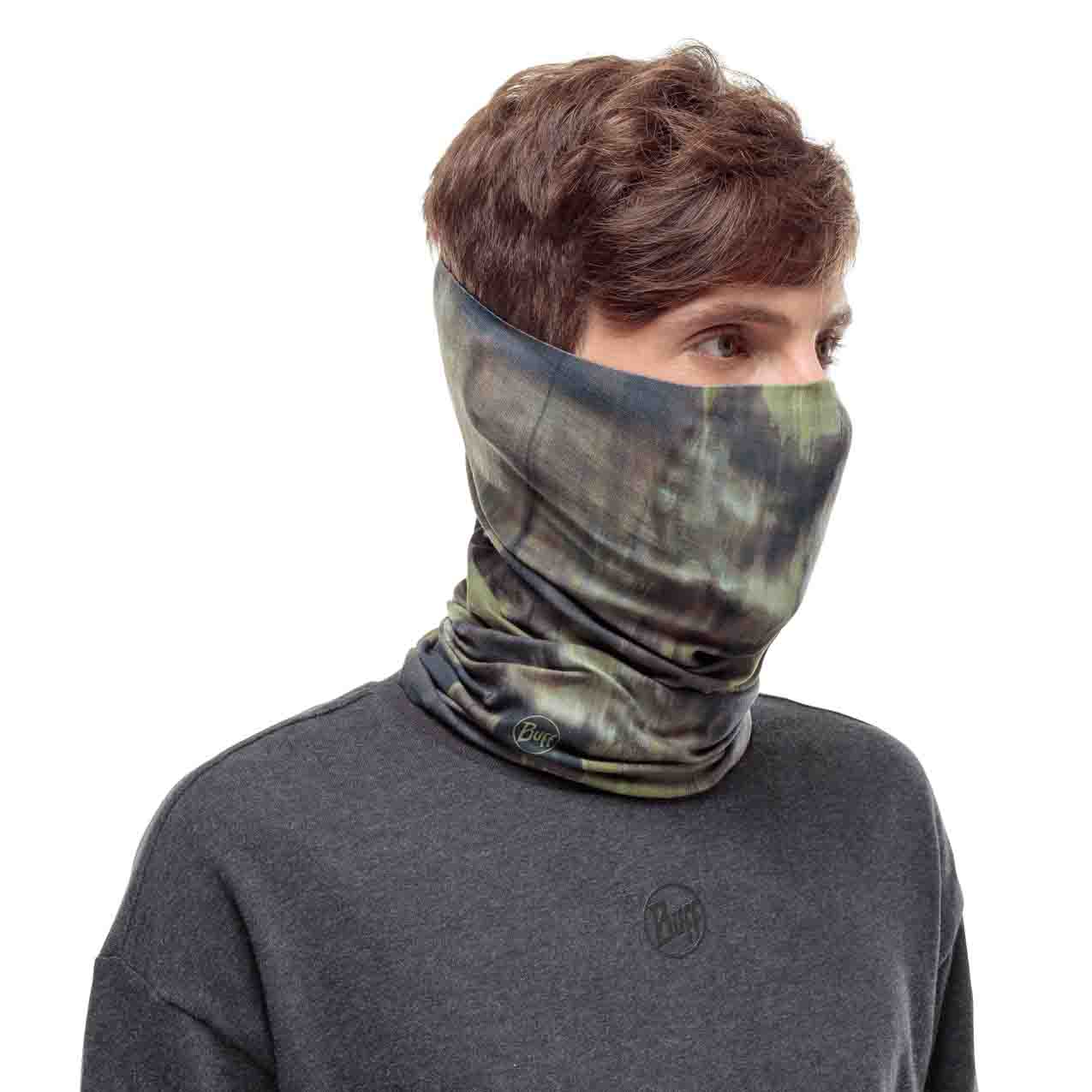 Has the mandatory use of face coverings had any incidence in your sales for this category, in the snowboarding scene and beyond?
Yes, it has had an impact on our yearly sales. However, it is still unknown how it will impact the snowboarding and skiing scene, which will depend on the regulation and opening of ski resorts.
Please talk us through your 2-3 keys models for FW21/22.
We do not have it defined yet the designs since we do not know the exact demand for them. We are in constant active listening to see how this product will evolve