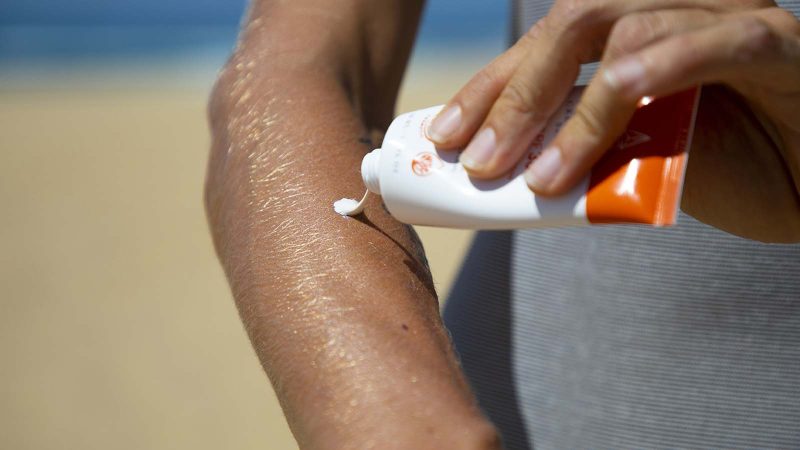 EQ 2022 Suncreams Preview
Retail Buyers Guide: Suncreams 2022 Retail Buyer's Guide
Brand: EQ
Interviewee: Morgane Piccardino, Head of Marketing & Communication
How does your sun cream appeal to those who partake in action sports?
LIVE- In 2022, EQ wishes to promote a new era of pleasure-oriented physical practice. Driven by a strong well-being approach, we want our customers to experience exercise in a holistic, epicurean and uninhibited way.
LOVE-Thanks to a 10 year expertise in developing care and protection products as well as technical and lifestyle accessories, EQ clears your physical practice from any constraint. Come back to the pure essence of body movement : joy.
CARE – We care because we love. The only rule is to enjoy yourself while respecting and protecting others and Nature. Wherever you may be.
What materials are you using? Any innovations to talk about?
EQ offers high protection sunscreen creams certified organic, made in France. Our ingredients are mostly of natural origin, with no use of chemical filters, parabens, silicone, alcohol, PEG or synthetic perfumes.
Any exciting marketing campaigns coming up for your product line?
The new launch of our SPF30 range in may (2 SKUs) and launch of our 10th SPF sunstick color in June : yellow !
What other benefits, apart from sun protection, does your product offer? 
For our SPF50 range :
Natural origin: 100%, Ingredients from Organic Farming: 22%, Perfume of natural origin: 100% – Vanilla Patchouli, High UVA/UVB protection, Tested under dermatological control. Water resistant, Formula without water, All skin types, No chemical filters, no alcohol, no parabens
Why should retailers stock your brand & your latest collection?
To participate in the offering of suncare alternatives that respect their customers health as well as the marine environment with an experienced actor that has been defining its own formulas and products since 20211.
Best Sellers
Sun stick
Sun protection just got fun thanks to EQ's range of 10 colored SPF 50+ Sunscreen Sticks. With filters made from 100% naturally occurring minerals and enriched with beeswax and organic plant oils, it protects your skin and lips during outdoor activities. Water-resistant and easy to apply, our Sunscreen Stick is perfectly adapted for extreme sun exposure.
SPF50
High sun protection with mineral filters. Water-resistant, ocean-friendly and kind to the environment.Enriched with organic plant oils such as sunflower oil, apricot kernel oil and safflower oil. Its formula is water-resistant and 100% of its ingredients are naturally occurring. Filters made from 100% naturally occurring minerals. Non-toxic to the marine environment.
Babies and children SPF50
Very high sun protection with mineral filters adapted to babies and children from the age of three months. Specially designed for the sensitive skin of babies and children, it protects their skin to ensure the best protection while being water-resistant, ocean-friendly and kind to the environment. Its large size makes it ideal for the whole family, from babies to parents !