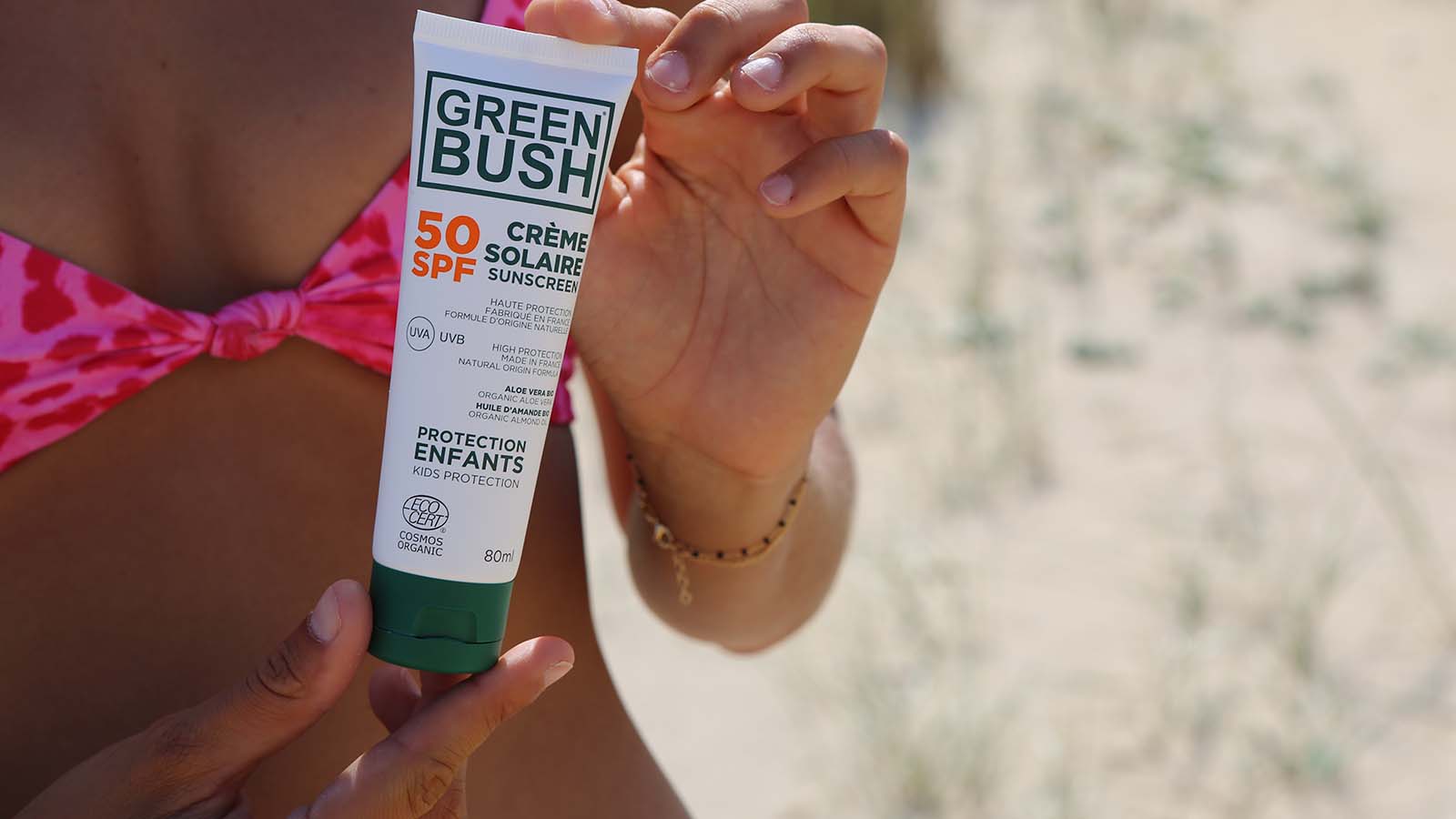 Greenbush 2022 Suncreams Preview
Retail Buyers Guide: Suncreams 2022 Retail Buyer's Guide
Brand: Greenbush
Interviewee: Hervé , Owner
What materials are you using? Any innovations to talk about?
GREENBUSH sun care is composed solely of mineral filters which do not degrade the coral; in fact, over the past thirty years, 30% of coral reefs have been irreversibly lost. The chemical filters, dispersed in the sea when we surf or swim, are very toxic to the algae on which the survival of the corals depends. Every year 15,000 tonnes of sunscreen pour into the oceans and chemical filters destroy corals in less than 48 hours. GREENBUSH is composed of a mineral screen, stable and effective over time, offering high tolerance and optimal protection against UVB AND UVA (short and long).]
How do you address sustainability/eco friendliness in your products?
Following the same green thread that defines the DNA of our brand, all our products are made from 100% natural ingredients. All our products are thought out and designed to be the most respectful of nature.Eco-certified "cosmos organic" – To certify our commitment to respecting nature, from the choice of ingredients to their packaging and production, we have certified our products "COSMOS ORGANIC" by Eco-cert. The Eco-cert "Cosmos Organic" label guarantees that our GREENBUSH sun care products are made using "production and processing processes that respect the environment and human health". It also certifies the absence of petrochemical ingredients, of GMOs and that our packaging is recyclable.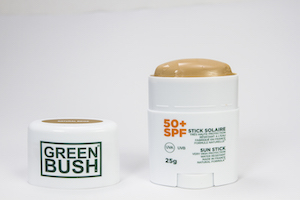 Any exciting marketing campaigns coming up for your product line?
Brand new wooden displays have just been created, adaptable according to the season (winter/summer) with magnificent photos printed directly on the wood. They make it possible to display our products and to highlight them very effectively while respecting our "green thread". Photo shoots took place, with our ambassadors, at the beach and in the mountains, to be able to enhance all our future communication campaigns. We also sponsor many sporting events!
What other benefits, apart from sun protection, does your product offer? 
GREENBUSH is an ethical brand of sun care, made in France, providing optimal sun protection, a healthy composition and respect for the environment. Because maintaining biodiversity is essential, GREENBUSH sunscreens are composed solely of mineral filters that do not degrade the coral! The generalized use of chemical sunscreens causes a phenomenon of coral bleaching, synonymous with death. However, these are essential to the survival of the marine ecosystem, since 25% of marine species live in close dependence with coral. So in addition to sun protection, Greenbush allows you to take part in the fight for the climate, a fight that everyone should lead!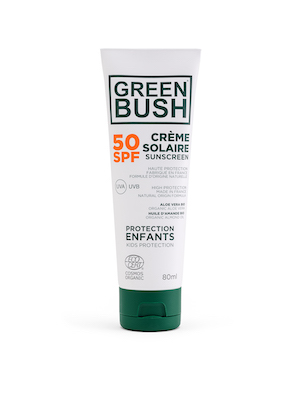 Why should retailers stock your brand & your latest collection?
Our products are already very fashionable in the world of surfing, and our stick is number 1 on the French market. The quality of our products no longer needs to be proven, so they present no commercial risk for retailers. But in addition, this environmental issue should worry the entire population. GREENBUSH offers one more way to actively fight against this threat that will affect us all!
What POS are you helping retailers out with?
We train resellers with a specific guide to all our products and explain to them the qualities and strengths of our entire range. Brochures and visuals are distributed to points of sale, and soon the brand new wooden displays too.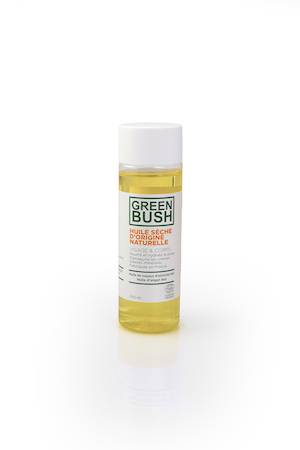 Please take us through two of the key products in your line.
SUN STICK  – WATER RESISTANT. Our sun sticks are composed entirely with natural minerals which are the organic shea butter, the organic macadamia oil and the organic aloe vera. They were thought for the practice of the nautical activities and have a high resistance to the water.
MINERAL SUNSREEN SPF 50  – "BIO COSMOS" – 80 ml. Sunscreen made in France, high protection without chemical filters, respectful of the marine eco-system.ENFANT