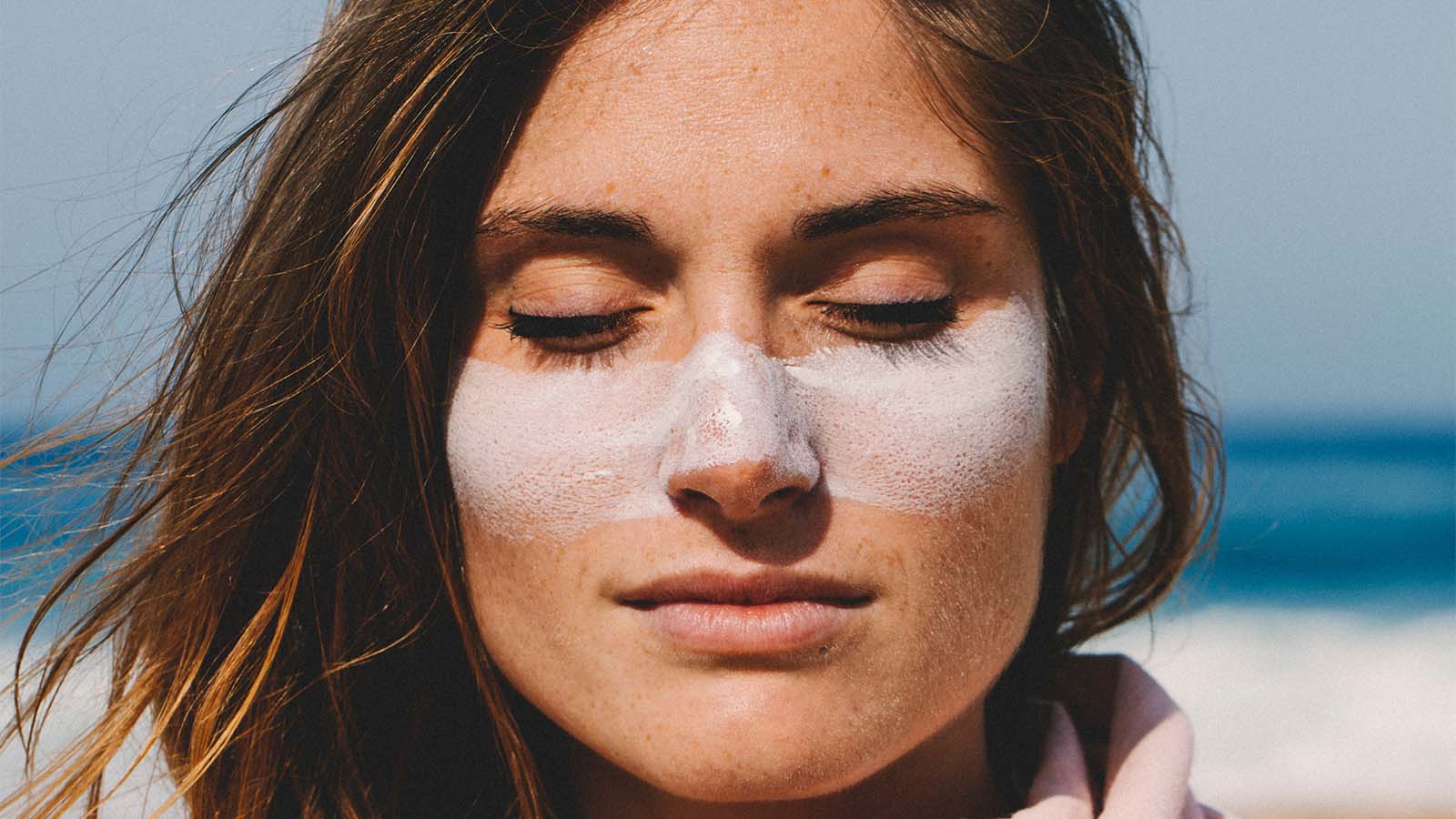 SeventyOne Percent 2022 Suncreams Preview
Retail Buyers Guide: Suncreams 2022 Retail Buyer's Guide
Brand: SeventyOne Percent
Interviewee: Raphael Vannier, Co Founder and CMO
How does your sun cream appeal to those who partake in action sports?
SeventyOne Percent is born from our passion for surfing 11 years ago.We realized that we needed an extremely efficient sun protection that would not impact life in the oceans, our playground. Therefore we created SeventyOne Percent: 70% of the earth is covered by water, 70% of our body is water and we give back 1% for the planet. Our products are very water resistant, made of 80% to 100% natural ingredients that respect underwater life.
What materials are you using? Any innovations to talk about?
Our approach is based on :
Clean Beauty ingredients : recognised as good for the skin and the planet and no nasties formulation policy
Water resistance : by formulating our product without water, it's a technical and pragmatic way to answer the action sports needs and to avoid sunscreen dilution in the ocean.
Sustainable Packaging sourcing: made from 55% of PCR (product recycled plastic) and we reduced by 80% our secondary packaging in 2021.
We are proud to announce 2 innovations this year:
Urban Feel good: Face Fluid all in one:
Ultra moisturizing and protecting using Hyaluronic Acid Prebiotic
85% Natural & Vegan
Antipollution / blue-light/ SPF30
How do you address sustainability/eco friendliness in your products?
Our brand is born 11 years ago with sustainability at the heart, starting with the name "1% for the planet". Our products are developed to provide very high sun protection whilst only using clean ingredients, good for the skin and the planet.
We are part of the "1% for the planet" community, investing 1% of our turnover in specific actions. We are partnering with Pure Ocean to help fund research projects to protect and rejuvenate the under-water life. We are also encouraging our community to take action and get out on Ocean day to clean up the beaches.
Any exciting marketing campaigns coming up for your product line?
Joy, freedom, energy, wellness, we all share this feeling of being happier and more beautiful in summer !
Seventyne Percent is launching its new campaign « Daily Dose of Summer » to encourage nature lovers to fully enjoy the pleasures of nature and make that  feeling last all year long. The campaign will be launched on Summer day the 21st of June with PR, Digital and social/inflluencers.
What other benefits, apart from sun protection, does your product offer? 
SeventyOne Percent is a brand that offer both Sun protection and hydration. Our brand is organised around 3 plateforms that offer clear benefits :
– Technical Care : Go Wild
Highly resistant sun protection and intense care to meet technical needs. Particularly suitable for sports activities and children.
– Sun Protection : Sun Kissed
For each type of exposure, suitable for all skin  types and the whole family
– Daily Skin Care: Feel Good
Essentials to protect and moisturize the whole family and all skin types all year round.
Why should retailers stock your brand & your latest collection?
Seventy One Percent is played a major role in creating the action sport skin care segment 11 years ago and has been growing since then. We have evolved significantly though as we keep on improving our proposition by evolving :
– our range by offering new products to answer specific needs whilst maintaining the brand proposition of high efficiency and naturality.
–  our formulas to introduce the best ingredients available in market
– our packaging to leverage any new opportunity to reduce our impact on the environment
What POS are you helping retailers out with?
We have a range of 3 sizes of display to adapt to the space available in store.
Please take us through two of the key products in your line.
Eco Sun Shield Invisible :  SPF 50+ Face protection
The very high face protection with no white trace. Its  mineral filters respect the epidermis and the  environment, whilst being an excellent shield  against UVA and UVB ray. All skin types. 100% mineral, no nanoparticles, 99% Natural, Very water resistant
Feel Good : Moisturizing face and  body cream-gel
Our cream-gel is a long-lasting hydration boost. Its unique naturally jelly-like texture envelops the skin,  relieves tightness and smoothens without leaving a thick or greasy film. Day after day, the skin looks better. So fresh !
Best Sellers
Eco Sun Shield Sport :
SPF 50+ Very High sun protection and Water resistant for face. A Pocket size, just as practical and nomadic as you!  It is the favorite product for surfers and outdoor sports enthusiasts. It is your best ally to peacefully enjoy our  playground : nature. 100% mineral filters, no nano particules, 99% natural ingredients.
Sun Sticks :
SPF 50+ Very High sun protection and Water resistant for sensitive facial areas. Contains protection filters against UVA (34) & UVB (SPF50+), antioxidant and moisturizing actives to protect the  skin against external aggressions during sun  exposure and swimming (wind, salted water, cold). 87% to 92% natural ingredients (varies with the color of the stick)
Second Skin :
SKIN SAVER: A nomadic format and a dreamy scent. This "magic" natural balm is multi purpose :  it protects  against frictions from a long surfing session, hydrates sun-damaged skin, repairs irritated lips, soothens  insect bites… and so much more ! Contains 99% natural ingredients including papaya extract and bee wax.