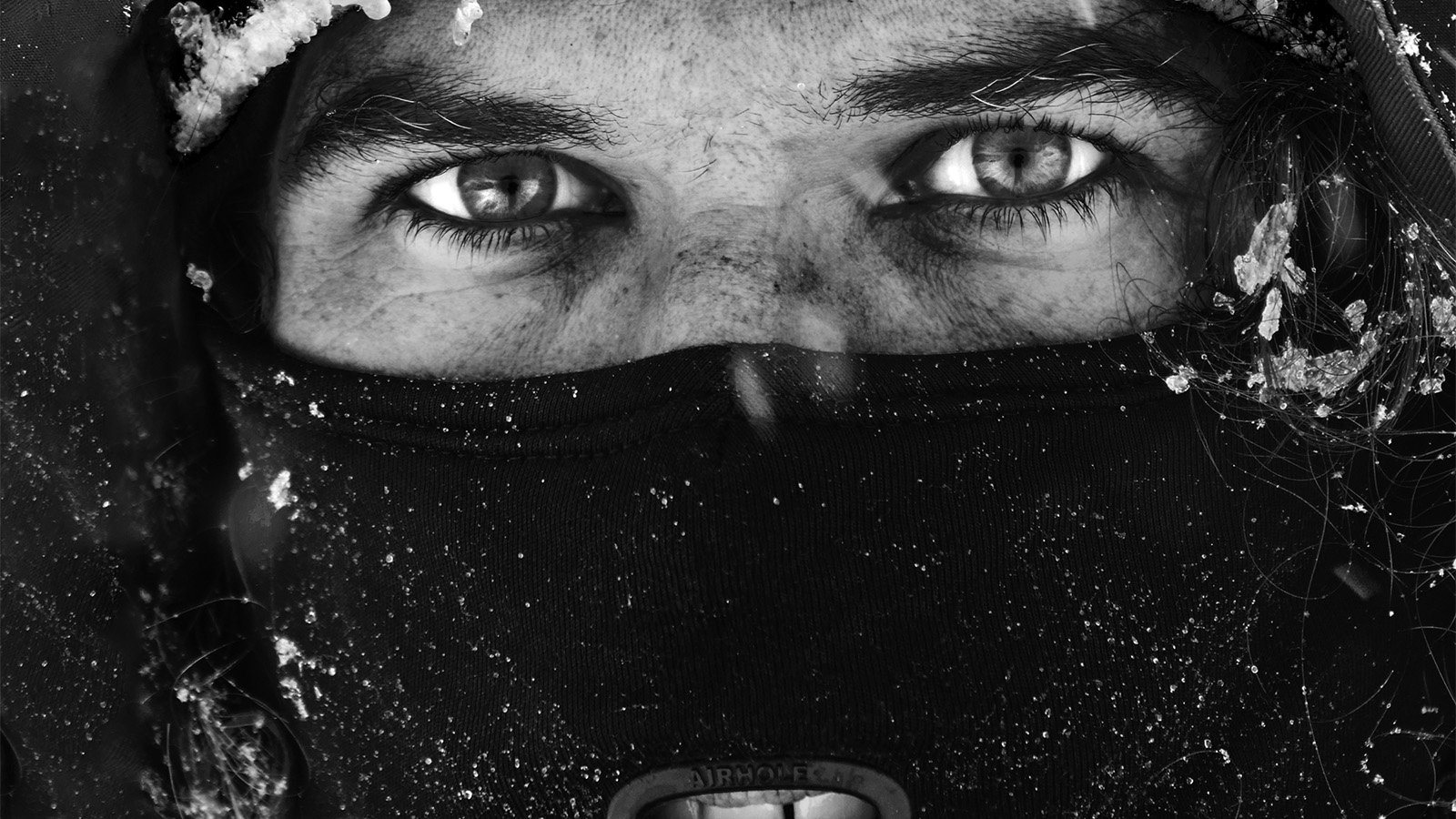 Airhole FW20/21 Facemasks Preview
Retail Buyers Guide: Facemasks FW20/21
Brand: Airhole
Interviewee: Joel Giddings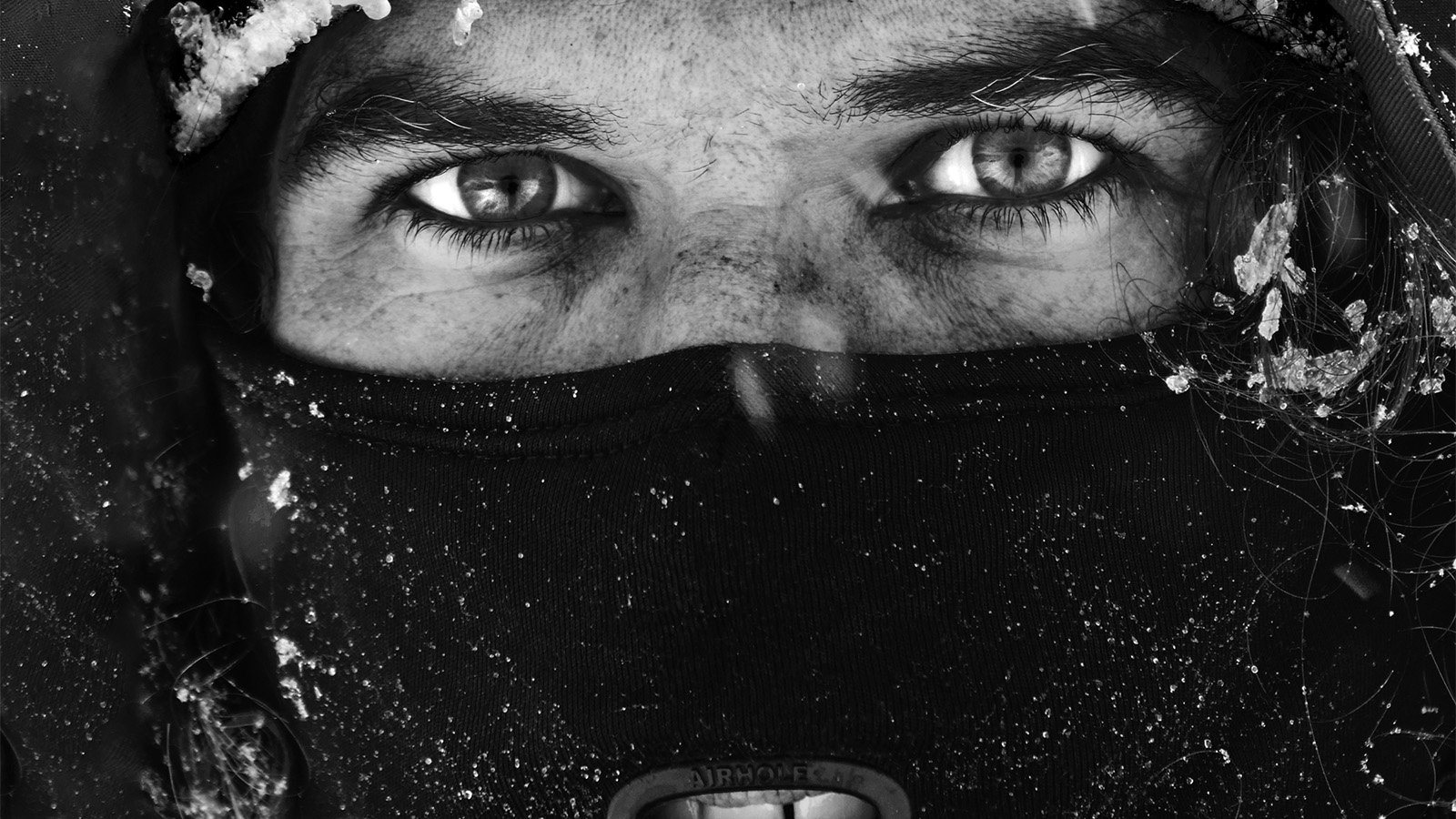 What are the key trends in this segment and how are you serving this in your FW 20/21 collection?
We're excited to grow the hood category, offering more selection of styles that fit over helmets and more fabric variety. Last year we introduced a hood with a built-in balaclava to provide ultimate warmth, especially when wearing a helmet. As well, we love our tech hat segment and believe using the 10,000mm waterproof fabric and the versatility of the mountain hat will give our customers something new to get excited about.
For fabrics, luxe and cozy are the focus, providing texture and warmth alongside our technical sportswear inspired fabrics.
What shape/design of facemask is most popular in your range? 
Our patented Standard Facemask is a consistent style in the range, providing 10,000mm waterproof protection with ease of use because of the Velcro closure.
However, we have seen that the other segments of our line have increased throughout the years, tubes being the most significant.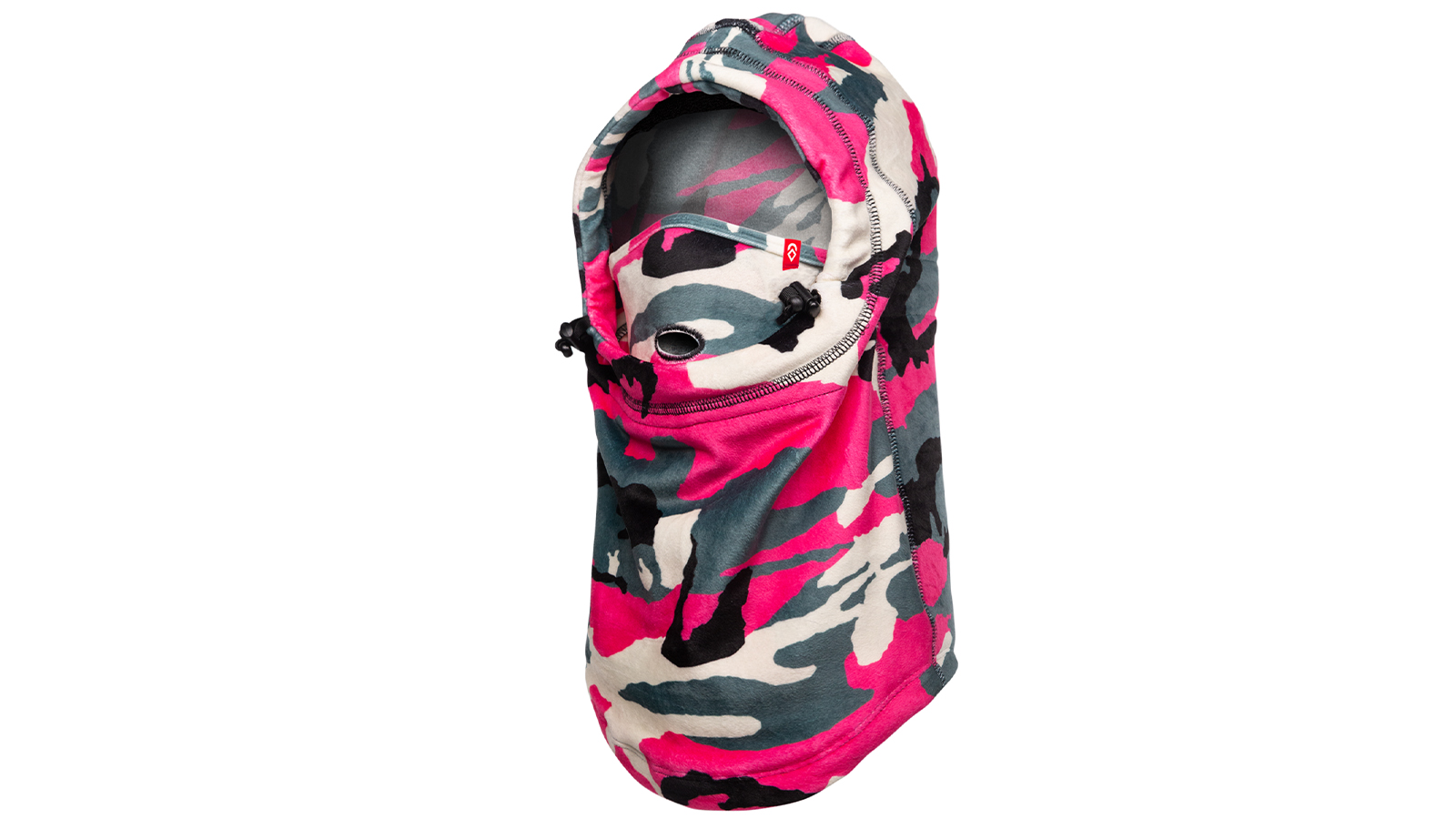 What manufacturing techniques are you working with?
We look at facemask design and manufacturing as technical outerwear so as such, we are focussed on processes and techniques like laser welding, membrane bonding, DWR treatments, and direct injection (for the airhole). The face continues to be the last area riders think to cover – you would never ride without gloves, why would you expose your face to the elements?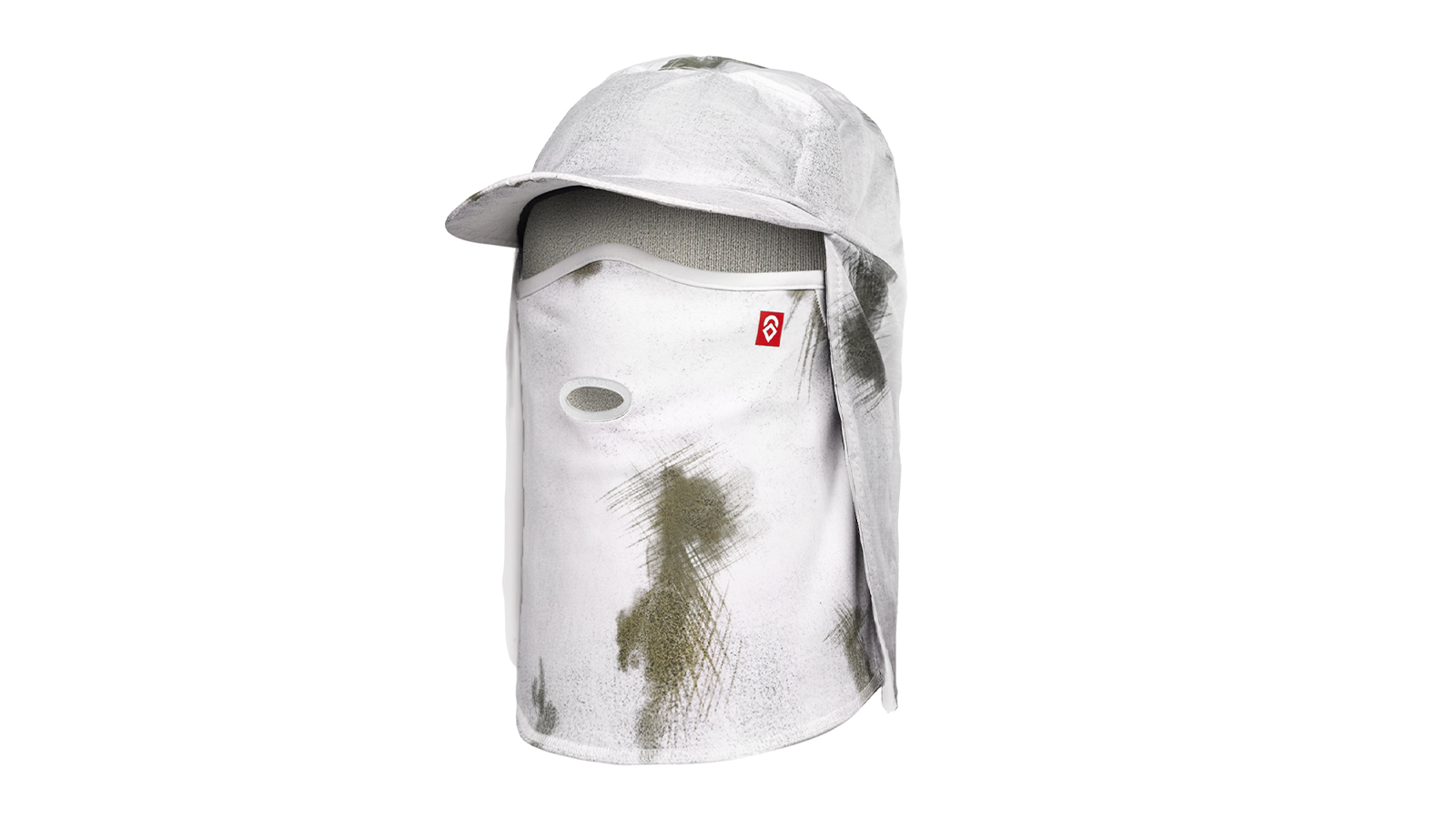 What materials are you using? Any innovations to talk about?
We have a wide range of fabrics – pretty much every type you could think of. We have a lightweight perforated polyester called Drylite, which is UPF 50 and meant for sun protection and quick dry, while our Drytech technical polyester is a tight weave which provides wind protection alongside it's DWR coating to defend against snow. Our Standard facemask is a 10,000mm membrane on a stretch polyester, providing ultimate protection from the elements. We dive into insulation, using responsible down, for the extra cold days! Finally, we introduce our Iridescent fabric in the insulated hood, a fabric that reacts with focused light (like a camera flash) which creates a rainbow spectrum effect. For the chairlift selfie, the Iridescent is going to break the internet.
The Airhole technical hat program continues to lead, improving our outer ripstop fabric with a 10,000mm membrane and refining the fits with an elastic at the back of the hat to improve fit and comfort.
What about colour palettes and graphics?
We have expanded our colour palettes, offering more earth tones and interesting shades of staple colours. The result is a refined collection of visually striking graphics that are distinctly Airhole. We also introduce the snow camo, a pattern from the mid 1960s German military, consisting of needle-like patches of dark green blurred edges on a snow white base.
Any stand out artwork collaborations? Pro rider models?
This season we elevate our iconic prints further with a fresh and modern evolution. New iterations of the Skull, Tiger and Shark have been painstakingly drawn by hand in ink on paper before being digitally translated and sublimated onto our technical fabrics.
Describe your POS materials for retailers?
We offer stand alone racks that hold 90+ Airholes with marketing opportunies and custom window wraps or materials as required.
Please talk us through your 2-3 keys models for FW20/21.
Tech Hats Collection
The Tech Hat Collection combines technical fabrics with the functional headwear and our patented Airhole technology. We combine a 5 Panel, Bucket Hat, and Trapper Hat, with a built in neck protector and facemask to keep the elements at bay. The style has been designed to wear the facemask either in front for full face protection, or tucked behind to wear as a technical hat. It features a 10,000mm membrane that is designed to perform in harsher conditions. The mask itself is made of a DWR polar fleece to keep your face dry and comfortable.
Milk Fleece Collection
We have introduced a new fabric called Milk Fleece in multiple styles for 2021. It is a luxurious, warm, and soft fabric with a comfortable stretch finish. It is hydrophobic in nature so there is less risk of moisture absorption, keeping you warm and dry. Once this touches your face you'll never want to take it off.
Airhood Insulated Iridescent
We've taken our classic Airhood Insulated and added and Iridescent fabric to the category. The reflective coating adds a luminous colour when flashed with light to allow for high visibility. Still including the traditional features of DWR and 100% duck down insulation this is the item for ultimate warm and protection.