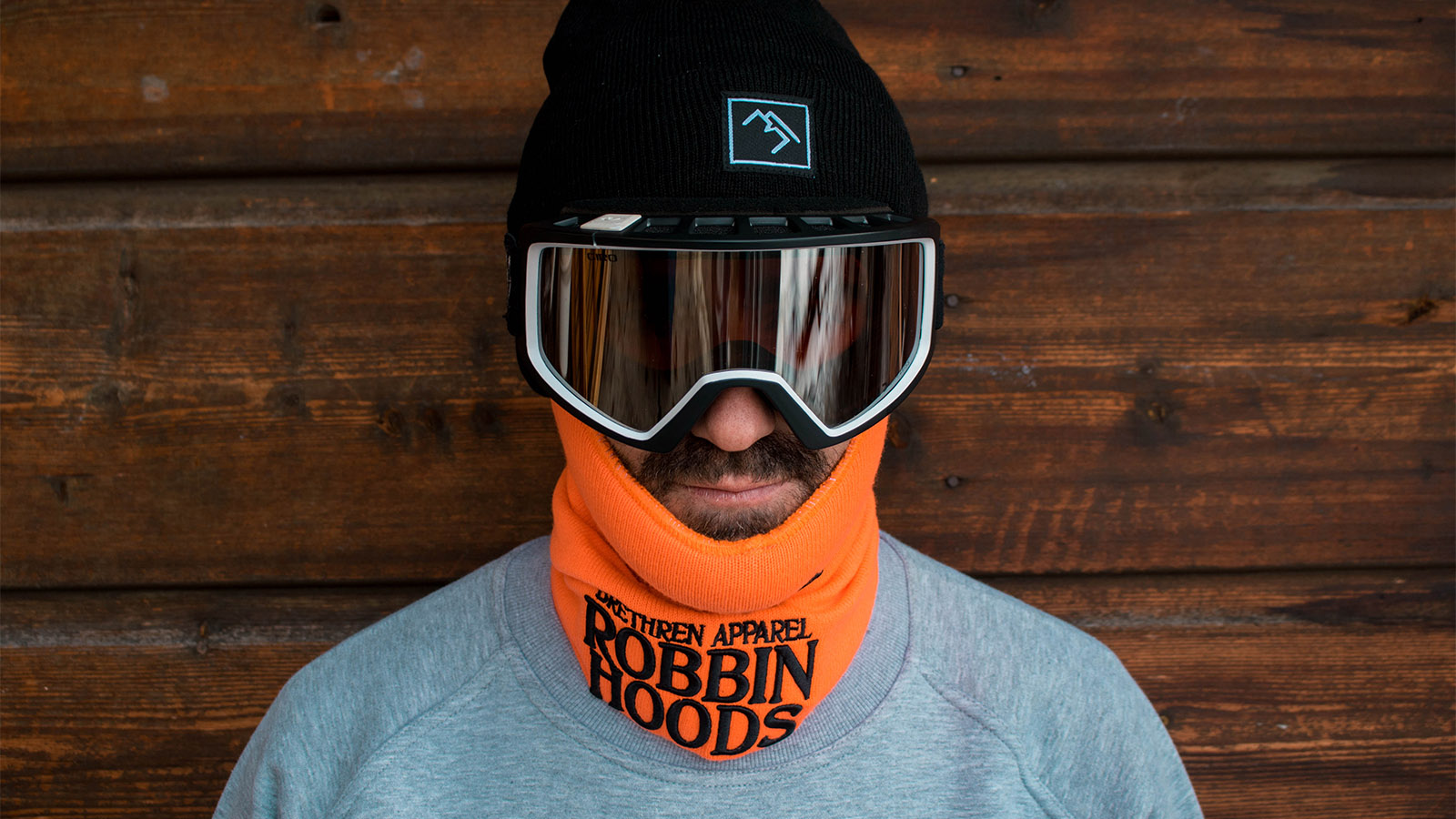 Brethren FW20/21 Facemasks Preview
Retail Buyers Guide: Facemasks FW20/21
Brand: Brethren Apparel
Interviewee: Chris, Director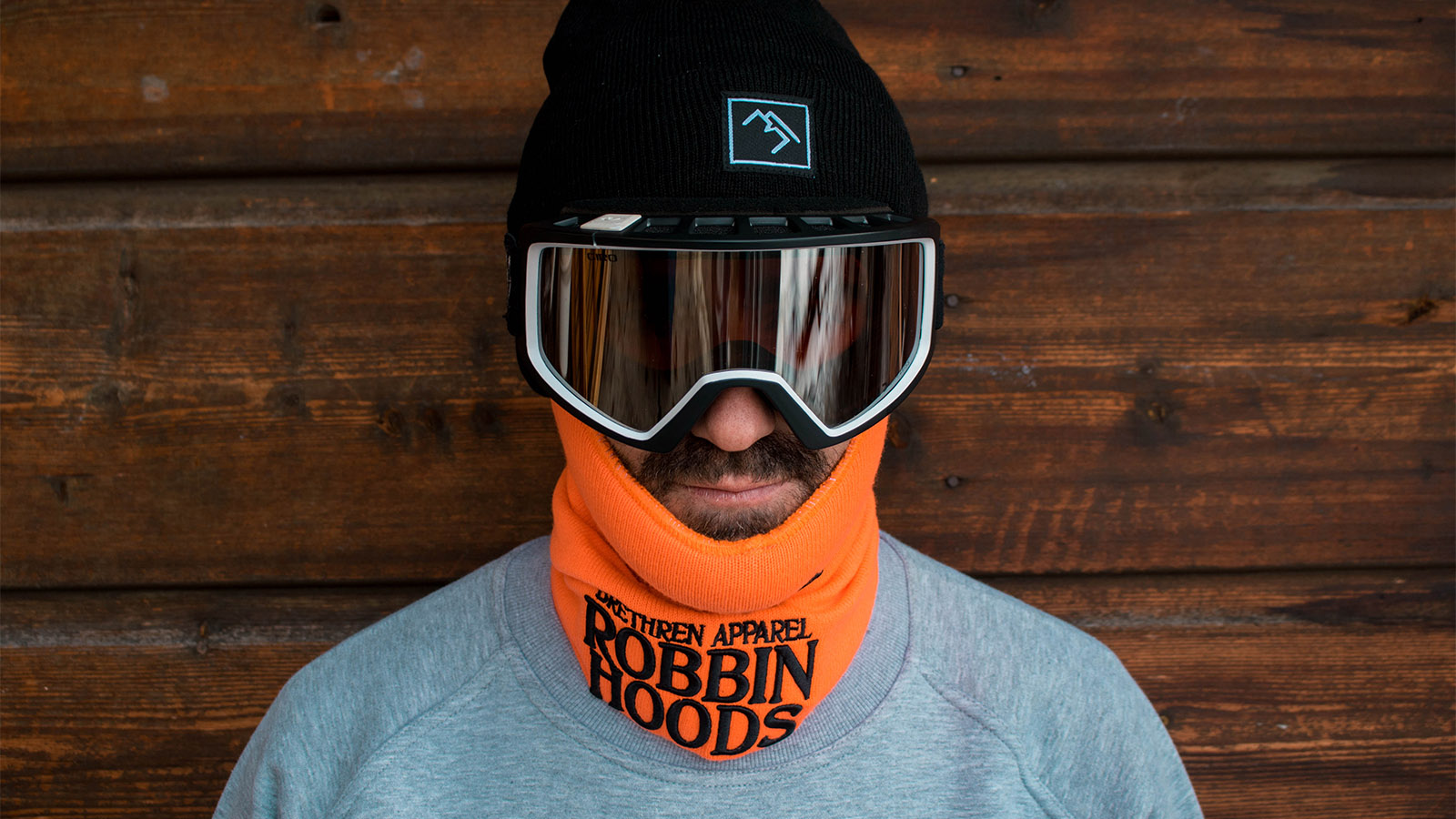 What are the key trends in this segment and how are you serving this in your FW20/21 collection?
Our ever-consistent theme is to keep customers having a good time on the mountain.
Part of that is keeping warm on the hard days, as well as stoking you out in the mirror. Look good, feel good, ride good.
What shape/design of facemask is most popular in your range?
Our original cut is still our most popular, the Thug Rug. It's the most flexible in our range, in terms that it works best with a helmet, but we've noticed its actually very popular outside the realms of snowboarding. We've had feedback of people using them for dog walking, hiking, sleeping on planes and even as far as sailing. We also offer our 'Robbin Hoods', not new to our line but a product we are pushing. It's a straight balaclava, perfect for 'Robbin the Hood', that's going out in every luminescent colour we can get our hands. Think lime green and offensive pink.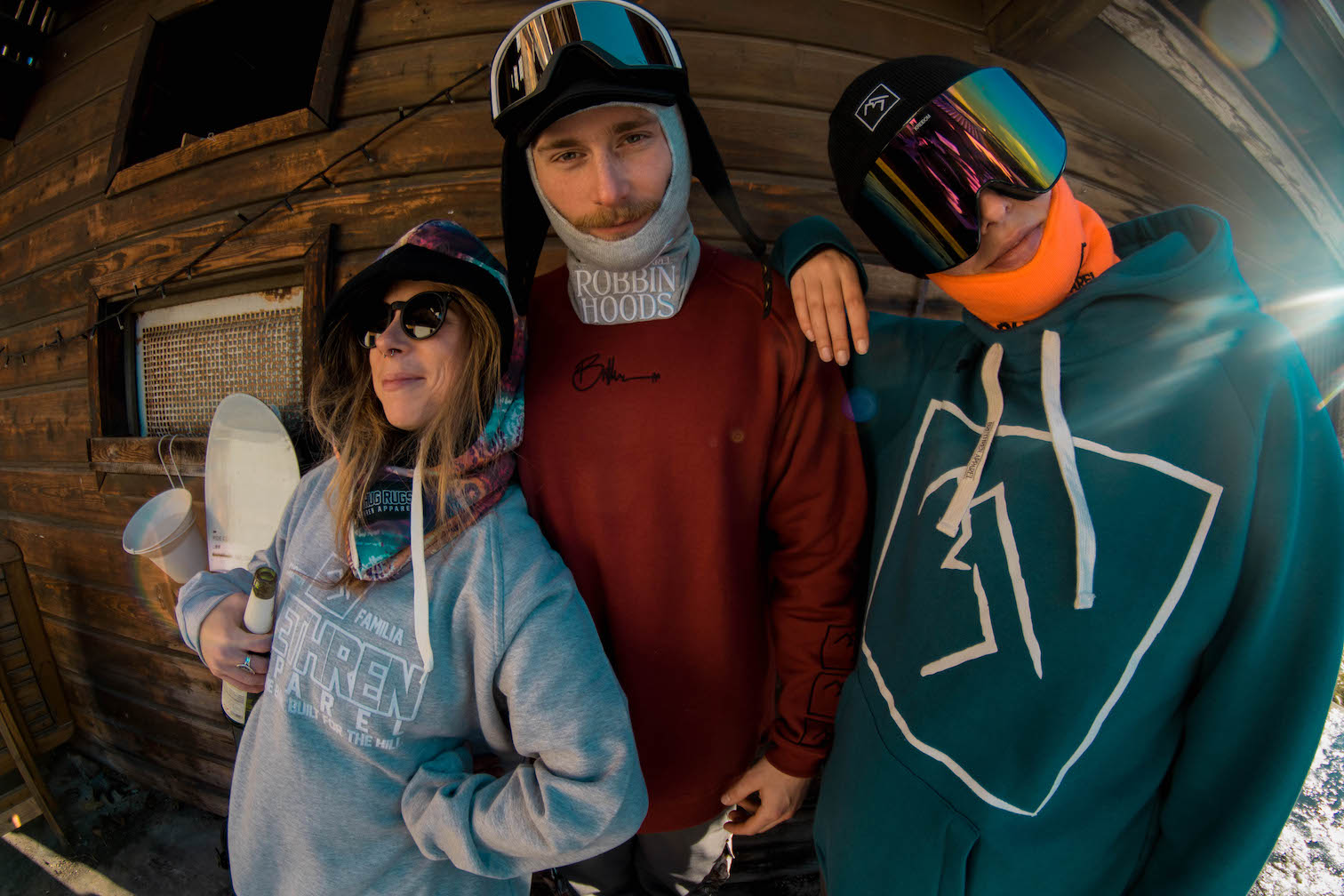 What manufacturing techniques are you working with?
We are introducing a Storm Hood, that's made from softshell fabric. This has allowed us to condense the material down to 1 waterproof layer with an 8k rating. We're excited to offer our customers a more technical fabric that people have been asking for, still within our affordable price range.
What materials are you using? Any innovations to talk about?
We keep it simple with our Thug Rugs. Polyester fleece liner with a cotton printed outer layer. While neither layer is 'technical', it stays watertight as the layers are separated. The cotton layer may get damp in wet snow, but it never creeps through the fleece. We've never received a complaint about getting wet, damp or cold in them, so we've kept the formula the same these past 4 years.
Also, a new one for this year is our Storm Hood, that will be accompanying an all new Outerwear line. The hood itself has been redesigned and recut from its predecessor and is made from a lightweight SoftShell fleece, fully waterproof but just as comfortable as what it's replacing.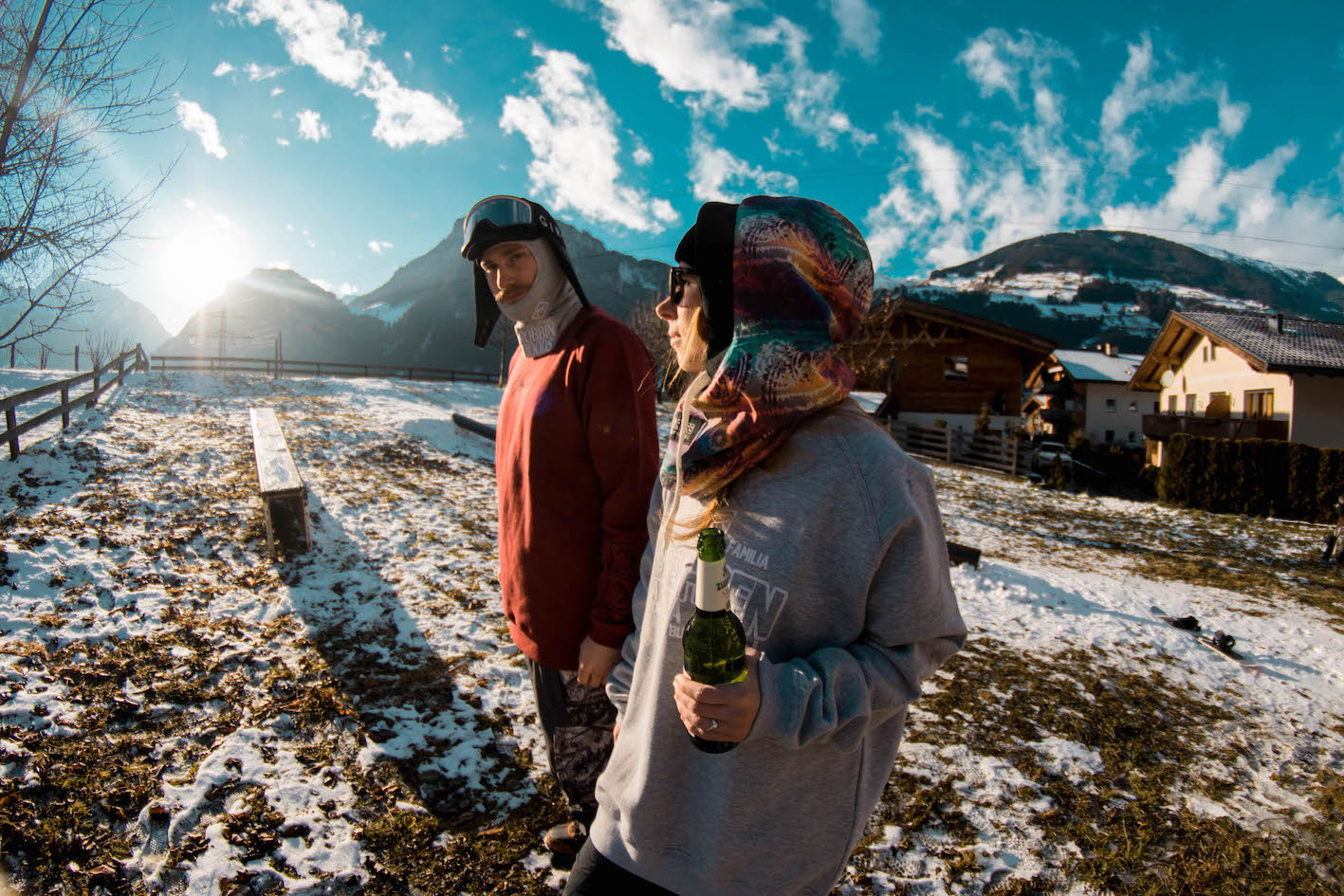 What about colour palettes and graphics?
We are offering less colourways than previously this year. With the launch of our outerwear we wanted to release a collection that all tied together.
Any stand out artwork collaborations? Pro rider models?
We completed a collab with Picture this winter that's on shelves now. They feature a recycled fibre fleece that's in keeping with their ethos, in 3 different colourways.
Describe your POS materials for retailers?
We're working closely with resorts to develop content that showcase the durability and versatility of our products. We plan to roll these out for our retailers to use within their own websites and marketing campaigns.
Please talk us through your 2-3 keys models for FW20/21.
Storm Hoods – Introducing the druid hood 2.0. We've taken all your favourite elements and developed them into an even more functional product. Upgrading the neck and shoulder shaping, now in a 10k/10k fabric and still available in your favourite prints.
Patrol Caps – The latest run out from BA – inspired by Swiss military caps. Flexible peak, quilted liner, fully waterproof with an anti-euro-gap panel to give you a full seal from goggles to cap.
Thug Rugs – The classic cut; if it ain't broke don't fix. Slide it on over your helmet or rock it under or run it with your fav beanie.
Built with the original polyester lining and cotton outer. There's a reason everyone has one of these in their stash.