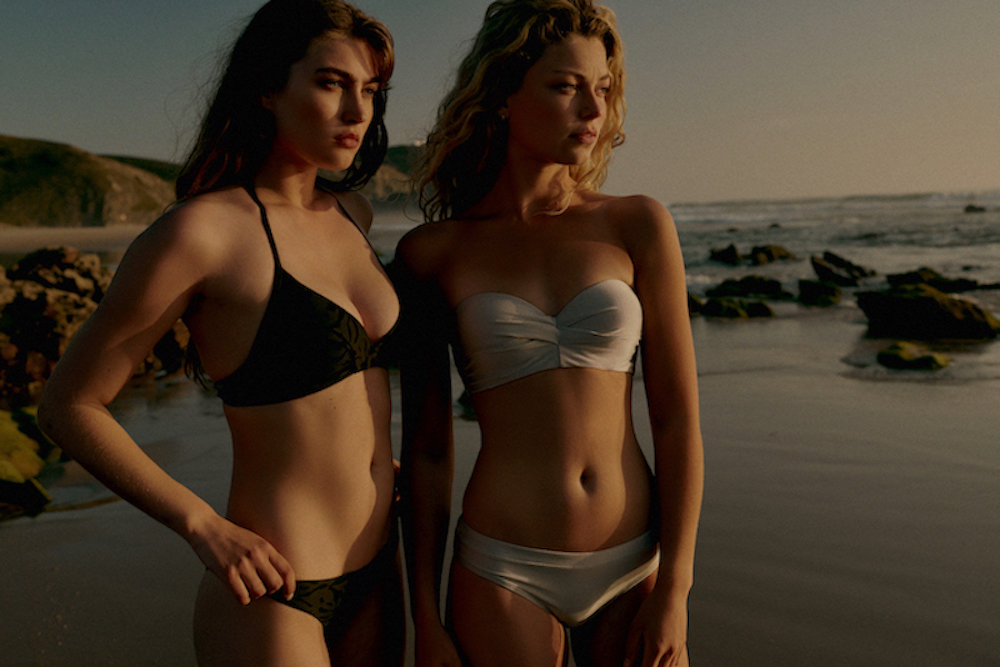 Barts 2023 Womens Swimwear Preview
Retail Buyers Guide: Womens Swimwear 2023 Retail Buyer's Guide
Brand: Barts
Interviewee: N/A
What are the current industry trends in women's swimwear?
> Asymmetrical shapes
> Sporty styles which can be worn as 'regular' clothing
> More skin ~ cut out parts or for example mesh parts in swimwear items
> Structured fabrics Recycled fabrics
What style/shape of swimwear is most popular in your range? 
> Triangle tops
> Tanga briefs
> Shaping one piece
> Crossback top Bikini briefs
What were your best sellers in the SS22 collection?
> Our shaping one piece
> Items with our special prints, like Kalae, Deltia.
Where do you expect the biggest growth in SS23?
We think the biggest growth will be in The Netherlands, Germany, Austria and the UK.
What have been the major inspirations behind the designs in the SS23 range?Nature's beauty, diversity and power have been a rich source of inspiration to us. The tranquillity of water reminds us of our natural human state: flowing, changing, self-aware, and resilient. This season, our designers abstracted the human form into beautiful artwork prints in colours that feel restorative and balancing.
Besides that, after a long period of restriction and uncertainty, it's time to reconnect ourselves with optimistic feelings of hope, stability and balance. We are fascinated by rituals and traditions. It inspired us to create new styles that are infused with a feeling of inner peace and chill vibes.
Last but not least, we've mixed contemporary designs with new prints and see-through details. Simple and clean, but powerful. Find your calm, splash around, get salty and float into summer.
What colour palettes and prints will we find in your SS23 range? Any crossovers from other brand product categories?
The colour palette varies from organic colour sources to very bright and happy colours.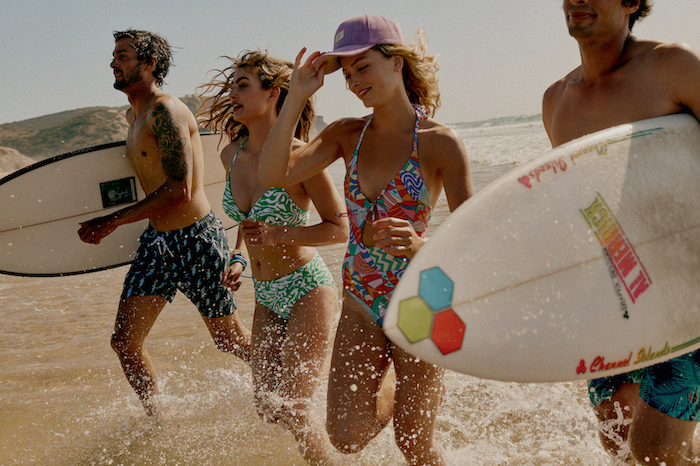 What silhouettes are you featuring in your SS23 collection? Any construction techniques you'd like to highlight?
We're introducing the long sleeve crop top, for the younger and more sporty audience. And besides that we have some swimwear items with some 'mesh' additions.
What materials are you using in your SS23 collection?
We're happy to announce we're using again more recycled fabrics and this year we have a lot of structured fabrics
What efforts are you making towards sustainability?
We continuously aim to use more and more recycled materials to help reduce the pollution caused by waste. In our products, we make use of recycled materials with a certification, such as the Recycled Claim Standard (RCS), the Global Recycling Standard (GRS), or the Recycled Content Standard. Besides recycled materials, we are also exploring other sustainable materials at BARTS. We use a lot of man-made fibres like acryl and polyester in our products, but we are continuously looking for innovative, commercially viable and sustainable substitutions for those materials.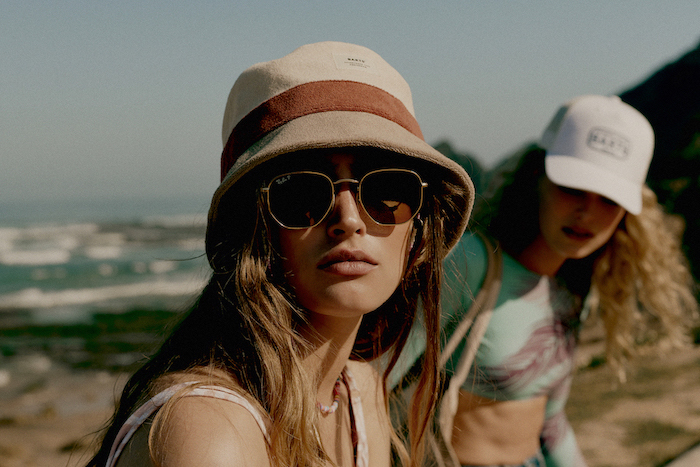 What are your marketing stories for your SS23 collection?
We're not yet working on our exact marketing stories, but of course they will be there during summer season.
How will you support retailers to sell this category?
We will offer them a lot of content (images, video and text, social media input) to show our collection to their customers. And of course we're helping them choosing the right part of the collection for their customers.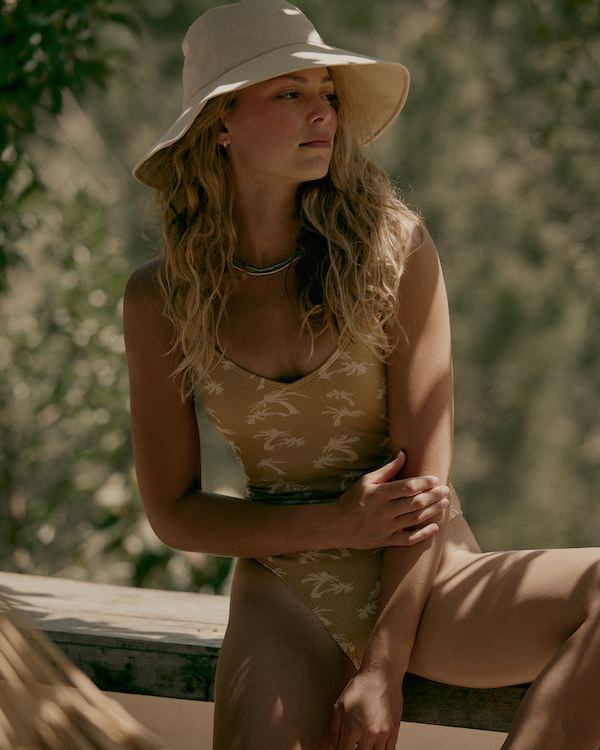 Have you suffered any stock or delivery issues due to supply chain bottlenecks? If so, what solutions have you implemented?
Yes, we did. It's a weird time (production wise) at the moment, but next season we will try to start earlier again with the whole process.