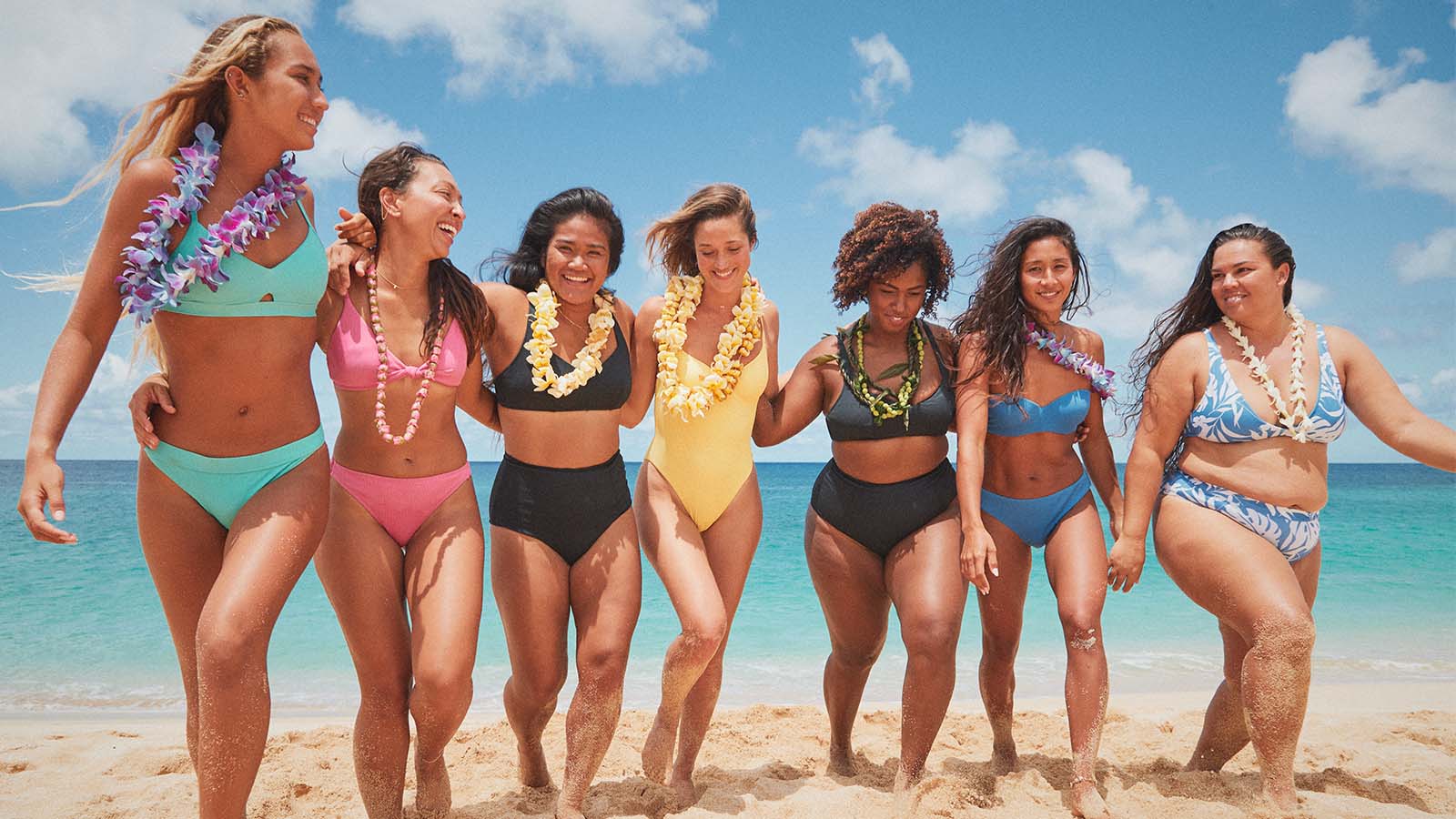 Roxy 2023 Women's Swimwear Preview
Retail Buyers Guide: Womens Swimwear 2023 Retail Buyer's Guide
Brand: ROXY
Interviewee: Elly Pargade, ROXY EMEA Product Manager
What are the current industry trends in women's swimwear?
Our brand is known for our swim expertise and trends are all about texture fabric such as piqué fabric, terry or lurex. Those textures gave a new perspective to develop our range and offer strong quality to our consumers.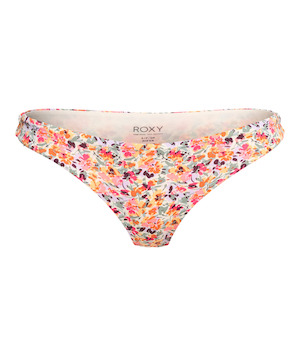 What style/shape of swimwear is most popular in your range?
Our Bralette sporty & comfort feminine shape are the most popular, we are a sport brand related to the best women surf team in action sport, that is why we are strong on those styles.
What were your best sellers in the SS22 collection?
We have many best sellers but if we pick up few, there are The wrap tri, the bralette, athletic and tank top.
Where do you expect the biggest growth in SS23?
Lycras gonna be our biggest demand for SS23, we have been able to develop a qualitative and stylish range around it to support the demand in the European market.
What have been the major inspirations behind the designs in the SS23 range?
ROXY took most of inspirations all over the world on beautiful islands and next season we will have our main collection based on a caribbean vibes, it's gonna be bold, fun & cool!
What colour palettes and prints will we find in your SS23 range? Any crossovers from other brand product categories?
All our range have designed crossovers. Prints, color palets & fabrics are designed thru all categories to give consistency to our retailers & consumers. We want purpose an head to toe in each collection : Apparel, swim, accessories, footwear.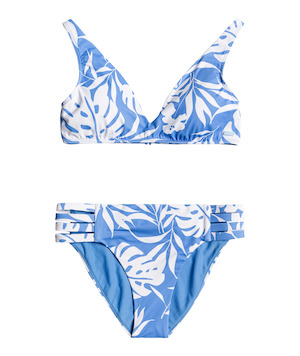 What silhouettes are you featuring in your SS23 collection?
Any construction techniques you'd like to highlight? ROXY wants to offer the best to women surfer, so we brought our best women surfers such as Stephanie, Kelia, Caroline, Vahine, … to develop & design what could be the best bikini for surfing and we are proud to offer the new Ultimate Surf collection using the best fabric with Carvico and constructions that are adapted for ALL surfing women and ALL bodies.
What materials are you using in your SS23 collection?
It's the second year where we have 100% of our Swim collection with recycled components, recycled Nylon or polyester.
What efforts are you making towards sustainability?
Our next effort will be around using recyle fabric like fish nets, and others specific natural materials or fabrications.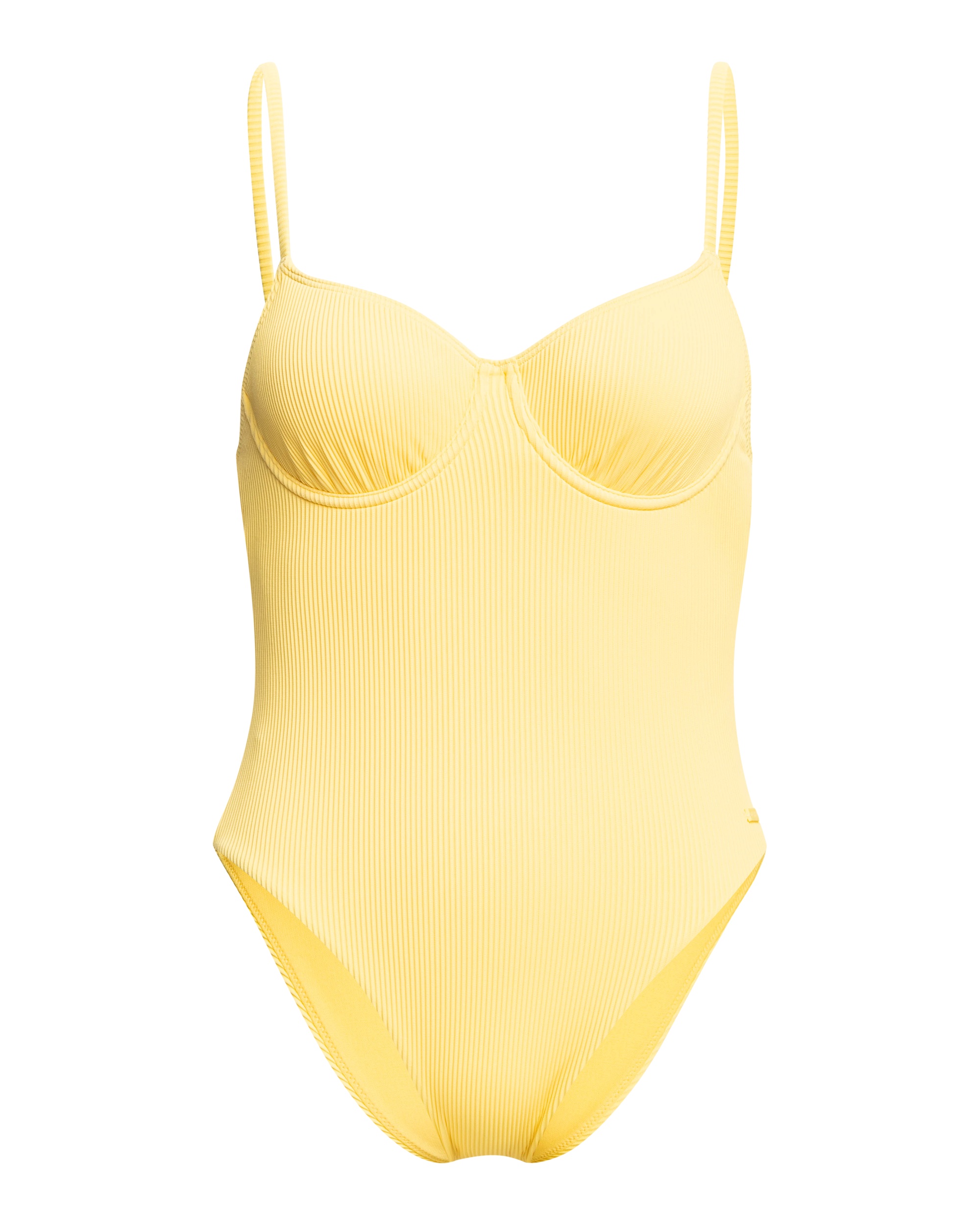 What are your marketing stories for your SS23 collection?
Currents of Cool gonna be our main focus for SS23, this story came from Caribbean islands. You will love it, it's out of our DNA but really close from our spirit.