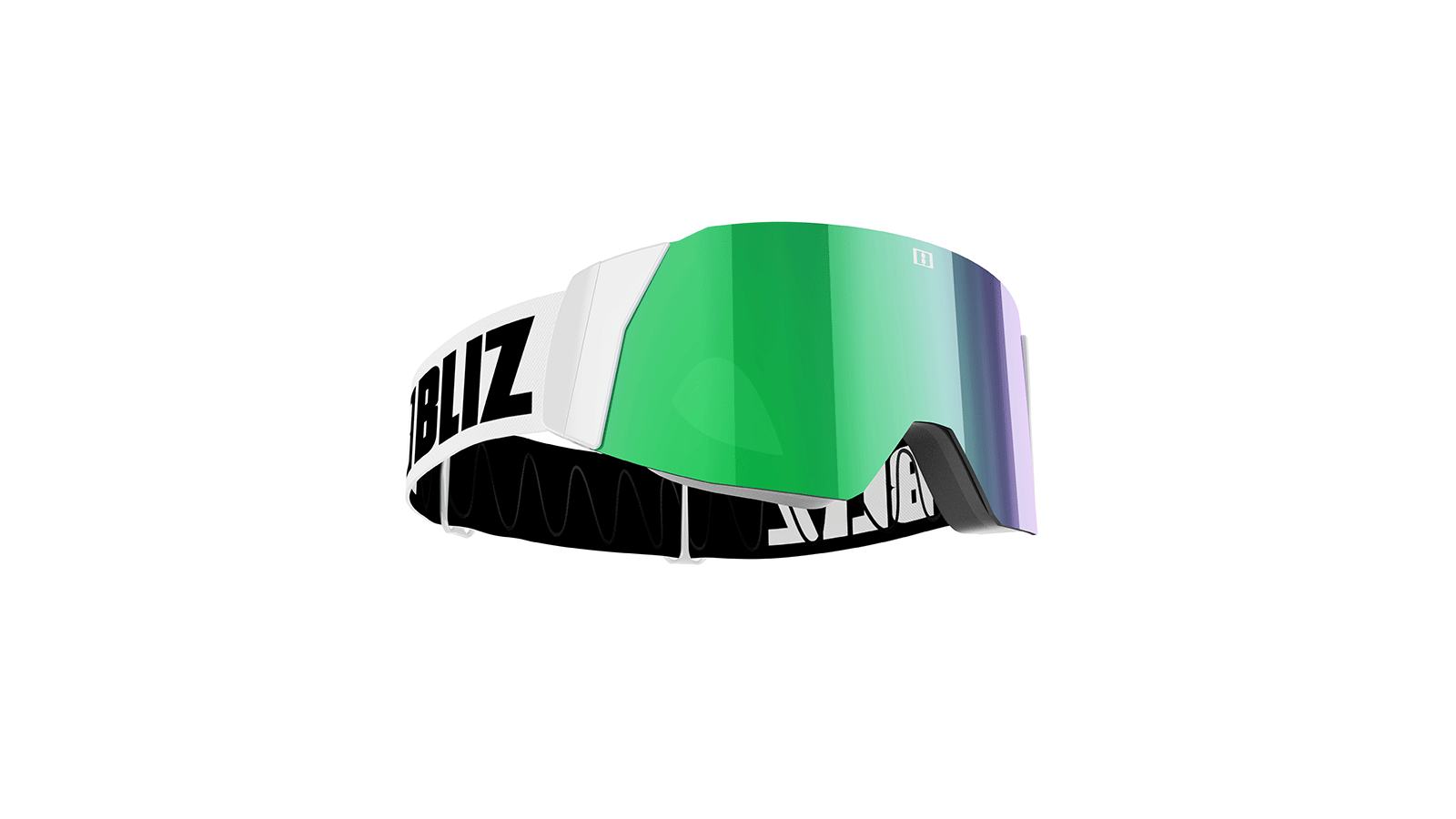 Bliz FW19/20 Goggle Preview
Retail Buyers Guide: Goggles FW19/20
Brand: BLIZ (Future Eyewear group)
Interviewee: Andreas Person Marketing manager
MARKET
What are your main price points for next season?
For the next season, we are continuing to focus on our top tier models ranging from €89.95 to €114.95 which have been incredibly successful for their top performance and aggressive price points. On top of that, we are launching several new lens technologies which introduce a new price level at €129.95.
How are you segmenting your goggles collection?
Apart from segmenting our collection by age (Junior, Kids & Senior) we are also segmenting by lens technology ranging from contrast enhancing to multi-coloured coatings.
What general trends are you noticing and how healthy is the market in Europe?
We see a lot of technical features, for example, easy lens changing systems, which we also have in the pipeline. Tough market for sure but in the price range we focus on there is a gap. Between the high-end brands and in-house brands. We set the standard with a high image and a reasonable price.
MARKETING
For 19/20, what's the main product news you have in store for retailers?

We are introducing an updated version of our popular ULS lens for the Nova goggle as well as launching our new Nordic Light™ collection.
What is the secret to selling high-quality snow goggles?
Our goggles are developed together with our globally know athletes, so we get the best performance qualities based on their input. Then, of course, the company behind BLIZ has been in the eyewear business for 30 some years. Future Eyewear is the leading eyewear supplier in the Nordic countries. Meaning that the products are developed by a combination of optical experiences together with world-class athletes.
How do goggles fit with the rest of your line?
We love winter sports and we have been doing goggles for quite some time. The brand BLIZ is about 10 years old but the founders of the company been working with goggles since the early '80s. BLIZ is mostly known internationally in the cross-country segment, where we are the leading brand. BLIZ is protective sports gear and we provide all kinds of products that keep you safe and at the same time look good.
PRODUCTS
What are the tints/colours on trend for 19/20?
For 19/20, we are offering a wide range of vivid colours and multi-coated lenses where we believe the turquoise to magenta coloured lens tints will be the most popular among customers.
Doing anything with helmet compatibility?
We have both goggles and helmets in our product line. So they fit well together and the goggles have features for the best possible fit and compatibility.
Do you have any design collabs for 19/20?
For AW18/19 we have done a special edition with Frida Hansdotter alpine skier and gold medalist during the Olympics 2018. This product will keep on selling for yet another season.
TECH / ECO
What new technical features are debuting for 19/20?
We will be presenting a completely re-invented and unique goggle fully loaded with technical features at ISPO this year for launch 19/20. Keep an eye out.
Which lens technologies/coatings are key for next season?
With the launch of Nordic Light™, we are offering a lens technology that greatly enhances contrasts and blocks harmful light for increased ease on the eyes. One of the best all-around lens on the market for whiteout and snowy conditions.
Are you implementing digital technologies in your goggles for 19/20?
We don't, we are focusing on technical features but we will not get digital yet.
BEST SELLERS
Please name and describe your 3 highlight pieces and items that retailers should definitely order.
Nova, Flow, Edge