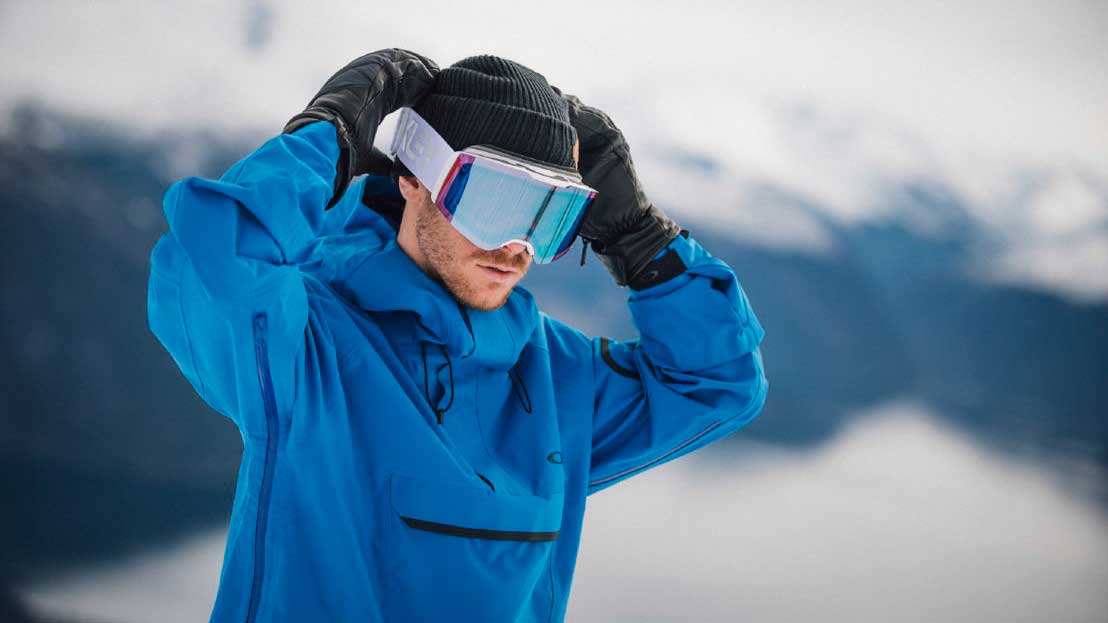 Oakley FW19/20 Goggle Preview
Retail Buyers Guide: Goggles FW19/20
Brand: Oakley

PRODUCTS: Any new shapes for 19/20?
The new line Miner XM offers unrivalled peripheral view for medium-sized faces.
Doing anything with helmet compatibility?
Low-profile frame design provides increased visibility and is engineered to fit perfectly with Oakley's MOD 3 and MOD 5 helmets.
TECH / ECO: What new technical features are debuting for 19/20?
Prizm React is a must-have technology. It's the best piece of electronic eyewear Oakley has ever produced. The customer will find the product as a true problem solver.
Which lens technologies/coatings are key for next season?
Contrast enhancing lens technology is still growing but being the first to bring this technology to market we are focused on the next generation of this lens tech.