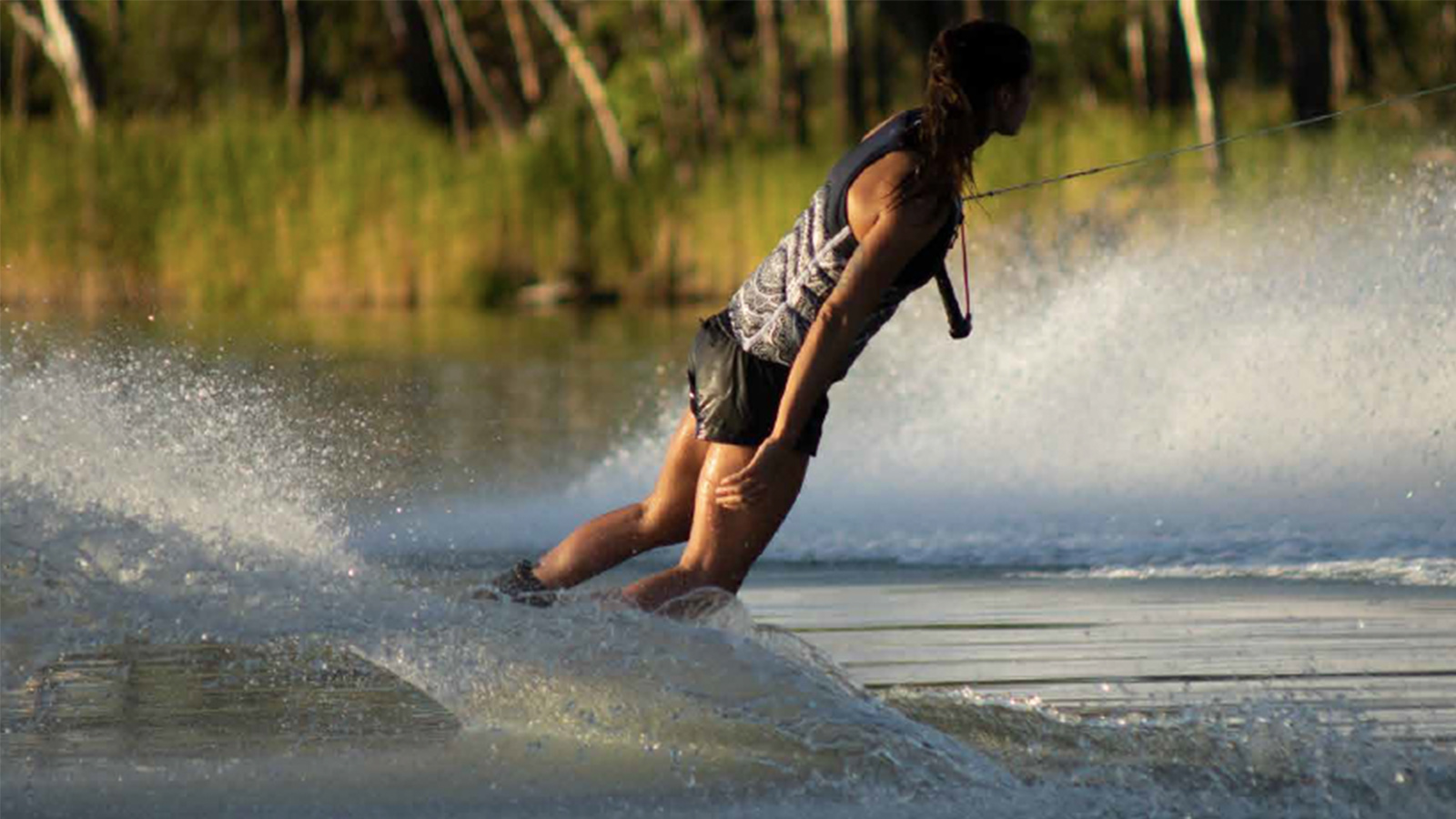 Jet Pilot 2020 Impact Vest Preview
Retail Buyers Guide: Impact Vests 2020
Brand: Jet Pilot
Interviewee: Florian Schnabl & POD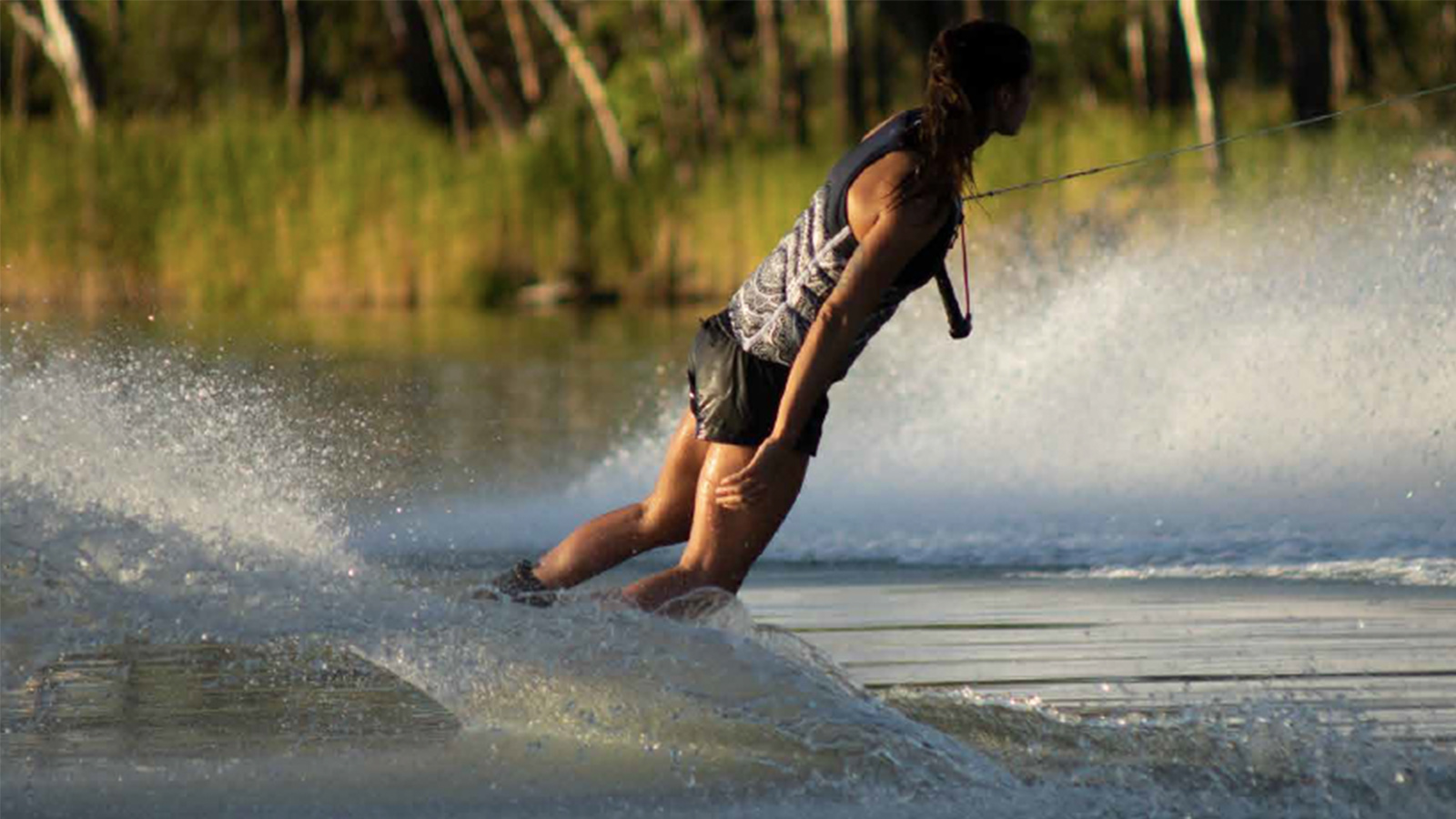 Are you designing crash jackets for a wake market segment? Or is the same design being sold over the whole market. Which market is giving you the most growth? Which market is giving you the most direction in terms of the design and look of your crash jackets?
Yes, we are designing crash jackets for the wakeboard market as well as jetski market. There is still a big potential in Europe for wake. For jetski we are No. 1.
What style is your brand aiming for, what is the process of determining what your crash jackets look like?
Our styles should fit as many people as possible.
What trends are you seeing in terms of fit, feel and protection in your crash jackets. What do you think your customers want and what has worked well for you in terms or fit, feel, protection? For example, do end users want a thicker more protected crash jacket at a wake park (as they fall onto solid features at 20mph) or do people want as flexible as possible?
Our feedback is that people prefer flexible vests.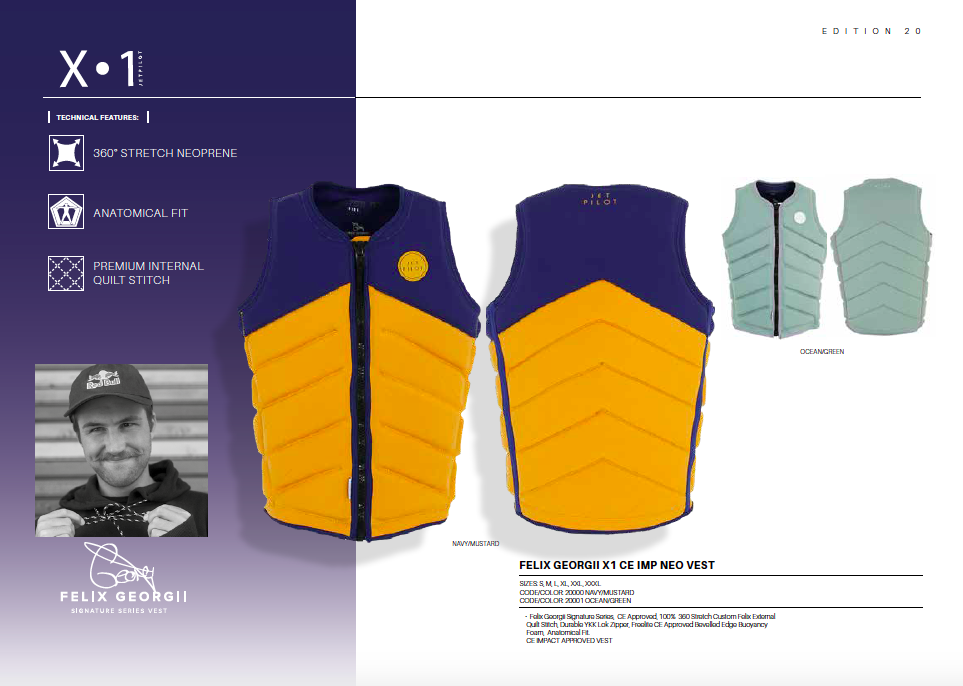 What technology or materials are you using in your crash jackets to give you a unique selling point?
360 degree stretch neoprene and a body lock panel should optimise athlete's performance.
How do your team riders influence your soft good offering? Do they have signature soft goods, do they help with design, do they suggest ideas to you?
We are sponsoring World and European Champions. There is a constant exchange for know how to improve the quality of our material but also putting design ideas into our new styles.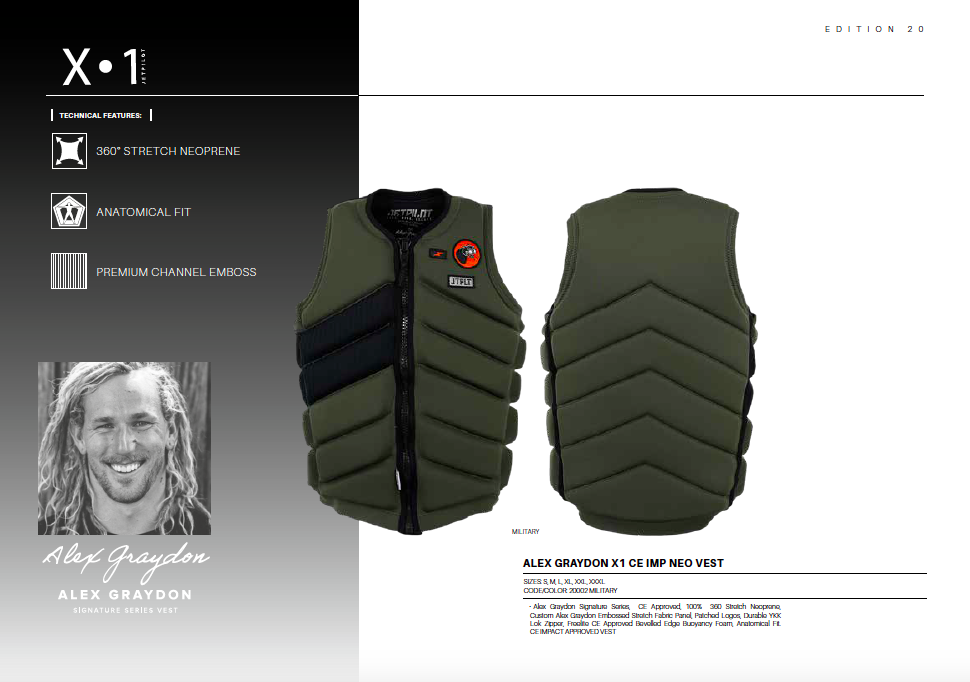 Best Sellers
Please name your 3 highlight pieces and items that retailers should definitely order.
X1, Quantum & RX