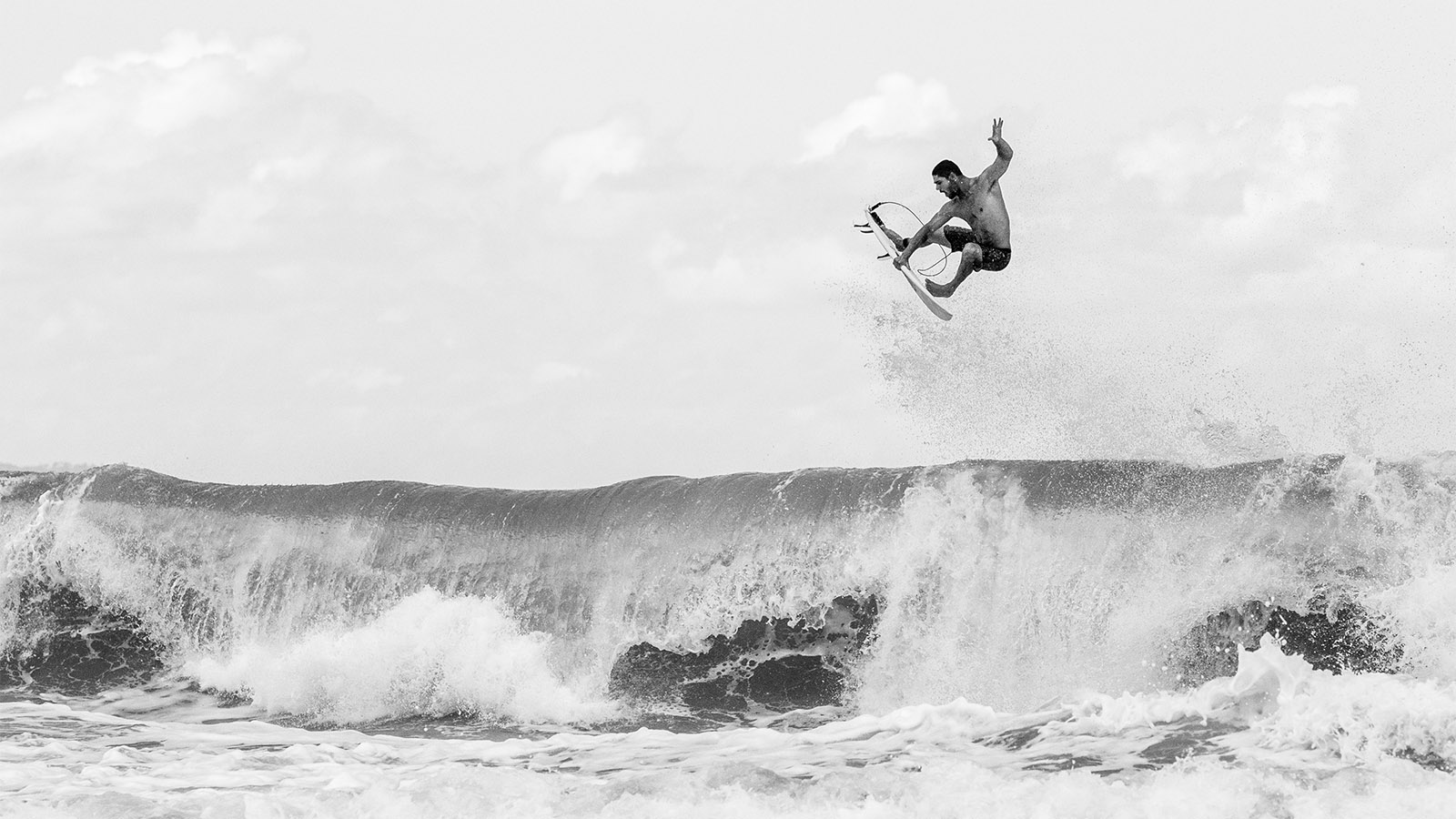 Chilli 2020 Surfboard Preview
Retail Buyers Guide: Surfboards 2020
Brand: Chilli
Interviewee: Alain Riou, Shop owner at The Farm & Distributor for Chilli Europe, agent for south west France
What struck you most during the past year as far as the Surfboard market is concerned? (sale figures, pricepoints, design, competition, distribution…)
It's just a feeling but 2019 hasn't been the best year for performance surfboards.
The enthusiasm for epoxy has worn off a bit so we're focusing on the traditional PU construction and fun shape like the Rarest bird or the Sugar.
What will be the popular designs of 2020? (high-perf, hybrid, retro-oriented, midlength, longboard, softboard…) Why so?
Twin fins are doing a huge come back, everyone wants one and I feel like this going to be the best seller this season. With the revisited designs it makes the twin fin the perfect summer toy; paddle power, fast and playful.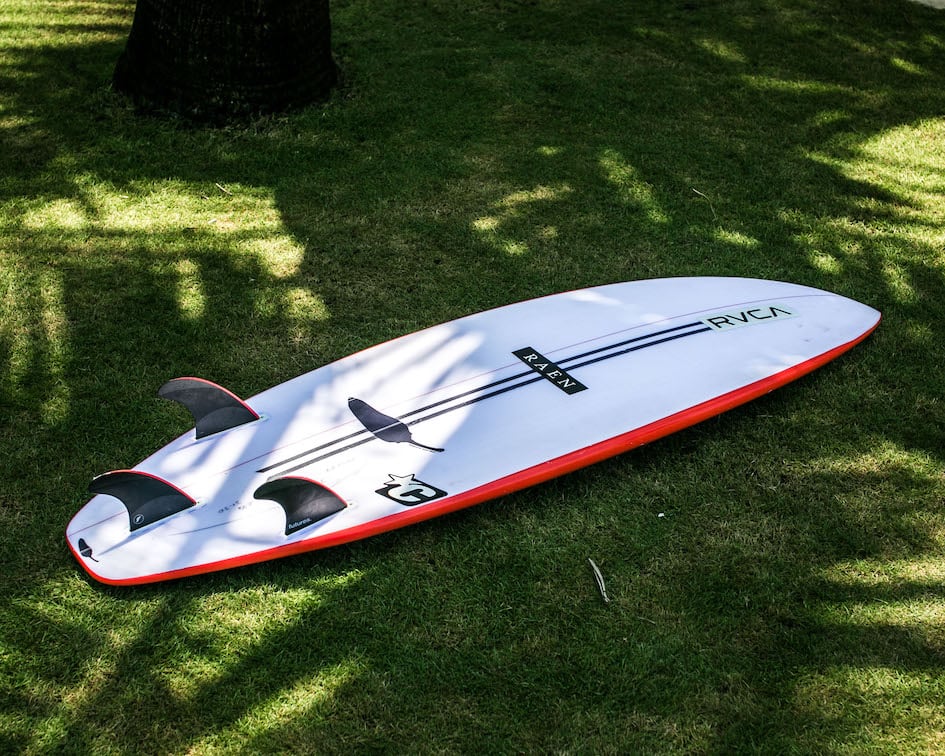 Innovation wise, which new design features and constructions are you implementing?
We have two new models:
The "hot knife" that palliates performance and comfort. Easy to ride, shortboard looking developed and tested by Jay Davies.
The "Volume 2" that is your new sharp summer small wave weapon. Made for Mitch Colborn for wqs waves. It's a high performance weak wave stick
In terms of construction, we use innegra fibre weaved in the cloth on the bottom of all our boards which makes it stronger but at the same time more flexible than carbon. Other than that, we're not implementing new innovations for this season.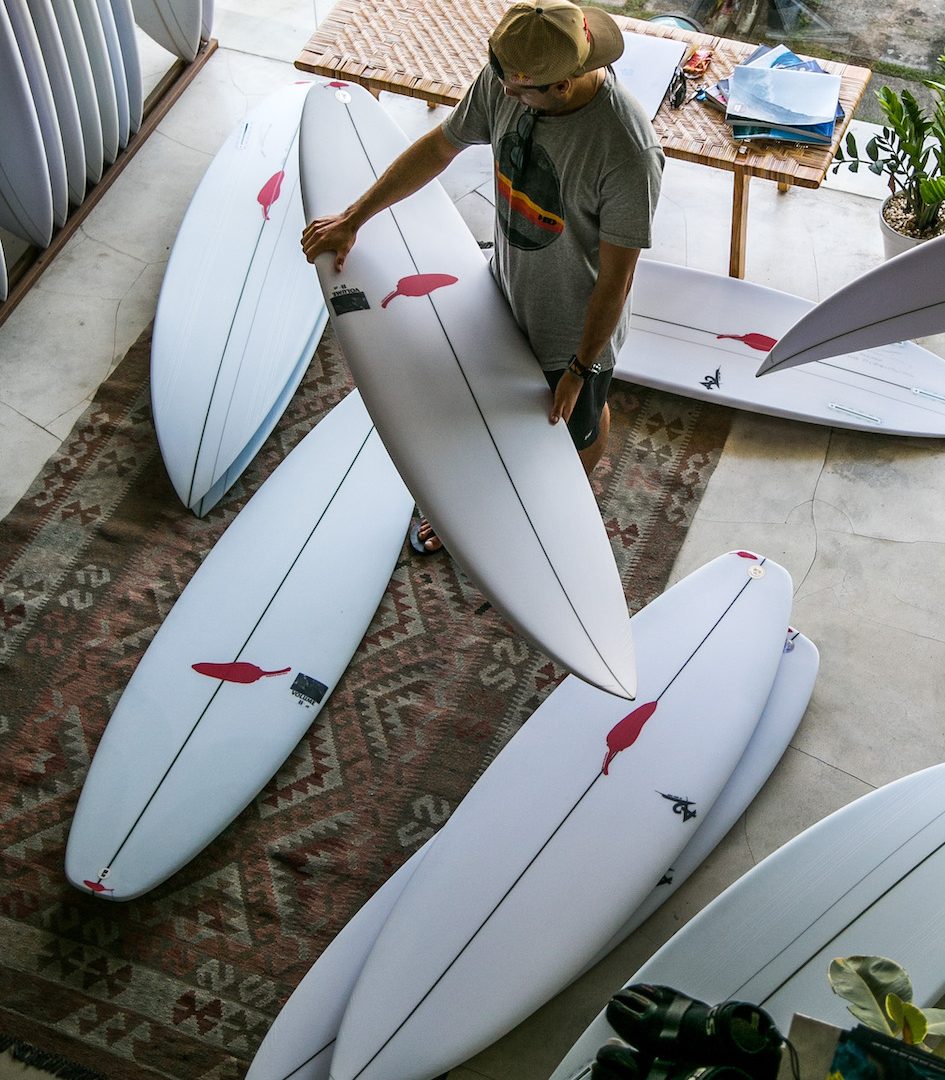 Do the sustainable surfboards account for a significant part of you turnover and what is your ethos regarding eco-friendly production?
As surfers, it kills me that surfboards are so polluting and have a bad impact on the environment and the health of the manufacturers.
We'd love to make cleaner surfboards but at this point it's to the detriment of performance.
Chilli is all about performance but we're constantly trying new materials to evolve that way.
How do handle distribution, between brick&mortar retailers, online retailers and D2C?
You don't buy a new car online, you go to your dealer, walk around it, look at it from different angles, sit in it, test drive it.
I assume it's the same with your wife, you don't go straight to the chapel and get married.
So the same goes for your new surfboard, people love to come in, hold it under their arm, lay different models down on the floor to compare them.
A lot goes through one's mind in the quest of a new board that I don't think the internet can give you.
Best Sellers
Please name and describe your 3 highlight pieces and items that retailers should definitely order.
1 The "rare bird", your swiss knife, from 1 to 6ft, is your one board quiver.
2 The "Sugar" because everyone loves a twin fin and the retro feel on this one will you eye.
3 The "hot knife", you won't believe how well foam is hidden in this board. A performance outline yet with all the volume you need. Come and try it!