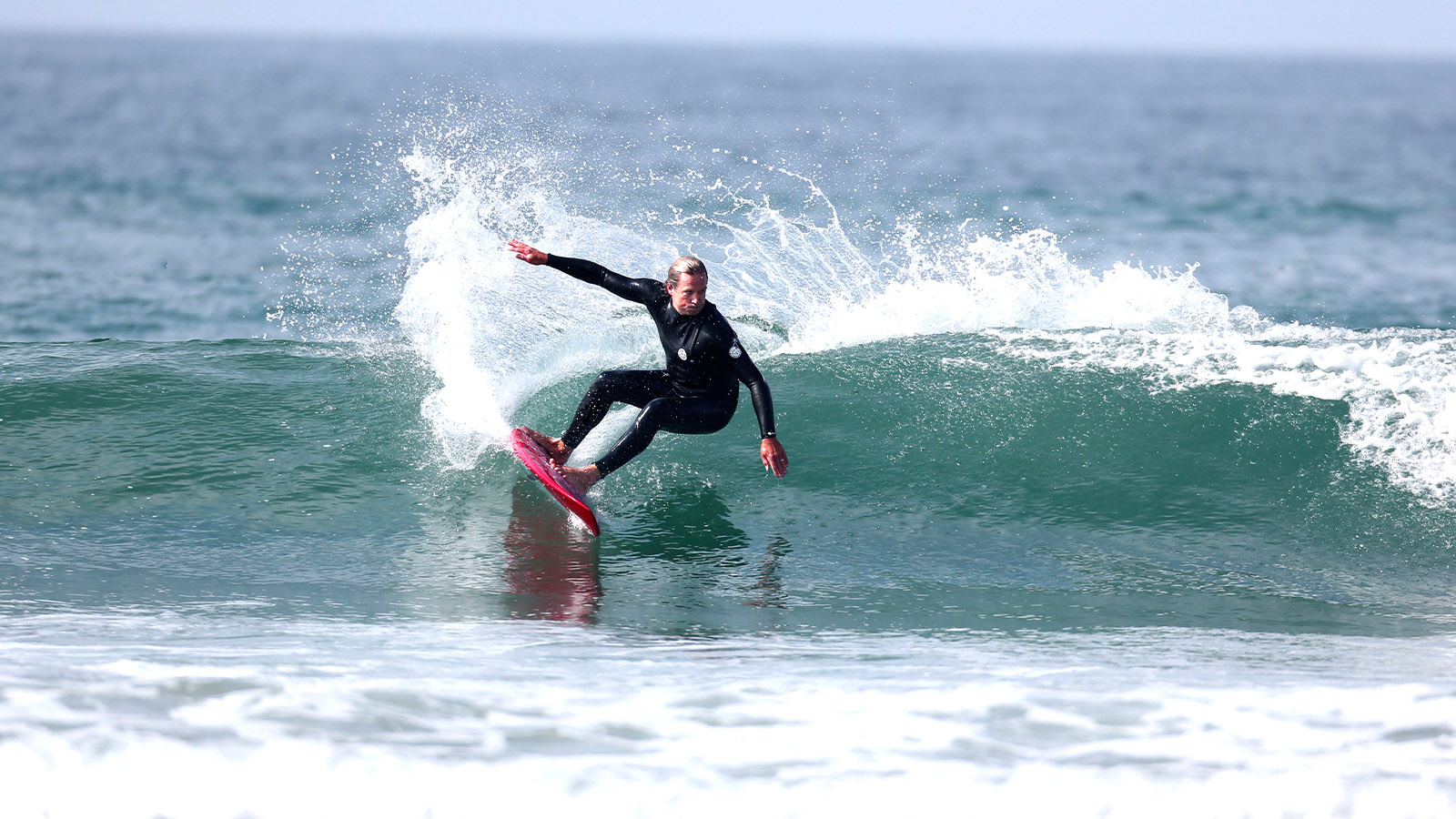 Surftech 2020 Surfboard Preview
Retail Buyers Guide: Surfboards 2020
Brand: Surftech
Interviewee: Brand Manager, Jorcani Sports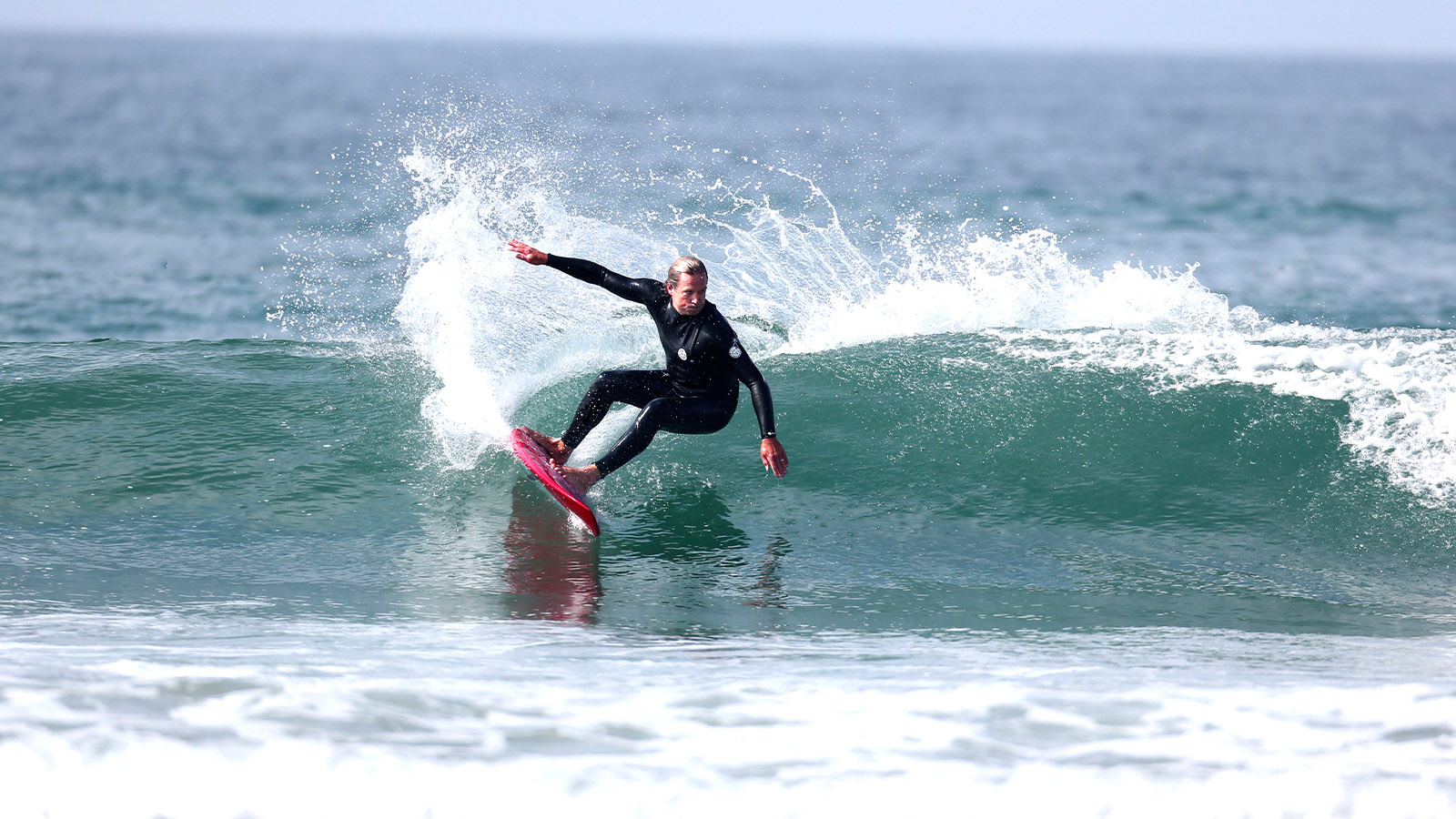 What struck you most during the past year as far as the Surfboard market is concerned? (sale figures, pricepoints, design, competition, distribution…)
Seemingly customers aren't afraid to spend extra for a premium product, something different and a well recognised name. While the market is flooded with garage brands there seems to be a very solid demand for good quality product.
What will be the popular designs of 2020? (high-perf, hybrid, retro-oriented, midlength, longboard, softboard…) Why so?
For us it's again the longboards – with great names behind the shapes, Donald Takayama, Bill Stewart, Walden, it's an ever growing market. Retro orientated options in those lines plus the Gerry Lopez models which are also proving popular.
Innovation wise, which new design features and constructions are you implementing?
One of the most popular innovations is our dual-core constructions. We are gaining traction
especially across the Sharpeye product range. It gives the float and pop of epoxy with the responsiveness of PU on the rails. Again, it's proving that customers are happy to pay for good quality innovation and premium products.
Do the sustainable surfboards account for a significant part of you turnover and what is your ethos regarding eco-friendly production?
As a company, Surftech strives to innovate technologies and solutions to reduce the environmental impact of surfboard building.
Our top sellers for example Takayama In The Pink and Stewart surfboards, are all members of the Eco Board project as well as using GreenPoxy – a biobased resin. Purpose molded cores reduce waste as well as utilising the developed constructions to make boards that last longer – less broken boards = less waste. We're proud of the fact our boards last a long time by looking after them with the right love and care we put into making them.
How do you handle distribution, between brick & mortar retailers, online retailers and D2C?
95% of our business is with retailers in bricks and mortar stores – most of them have their online selling options covering far and wide. Many customers still want to go and handle a board before buying – it's a large investment to buy without viewing first.
The Gerry Lopez range for example are stunning products that get a lot of notice in the rack. Having shops that have been around a long time and know their customers and products – its super important to the sport and we try to support that as much as possible. Covering a vast area such as Europe you have to be sensitive to market needs as well as availability for any customer if they have a local shop or not.
When we get D2C enquiries we always try to point in the direction of their nearest retailer. But there will always be someone who's done their research and will pick up directly because they feel a confidence there. We have less than 1% of sales in this manner as our shops are our focus.
Best Sellers
Please name and describe your 3 highlight pieces and items that retailers should definitely order.
Takayama In The Pink whatever length you choose this is our top seller. The ultimate high performance noserider! This is definitely the most loved and sought after model in Donald's range. Able to surf anything from one foot slop to overhead barrels, the In The Pink is definitely THE one longboard you must own.
Bill Stewart's Ripster hits the Surftech range this season and it's proven very popular in both sizes of 9'2 and 9'8 The RIPSTER TUFLITE V-TECH is the best of both worlds, it combines classic styling with modern technical design features, making it the ultimate performance single fin! A deep, long blended concave in the nose makes this board paddle with maximum glide to catch every wave. It also creates trim speed and lift down the line, beating sections like you won't believe!
Gerry Lopez has an amazing range of products with Surftech which all prove equally popular – Gerry classic styling and modern twist with a PU gloss finish – what's not to love. Hard to call out favourite but We put forward here the Squirty as that's the newest shape to the lineup. The Squirty / Fusion-Poly is a balance between paddling and maneuverability, the Yin and Yang of surfboard design. Can't do much surfing if you're not catching the waves. But, at the same time, you still want to rip when you are up and riding. Low entry rocker with a slightly rolled bottom going into a single concave and finishing to a double concave with a user friendly tail lift, makes the Squirty loose and fast.