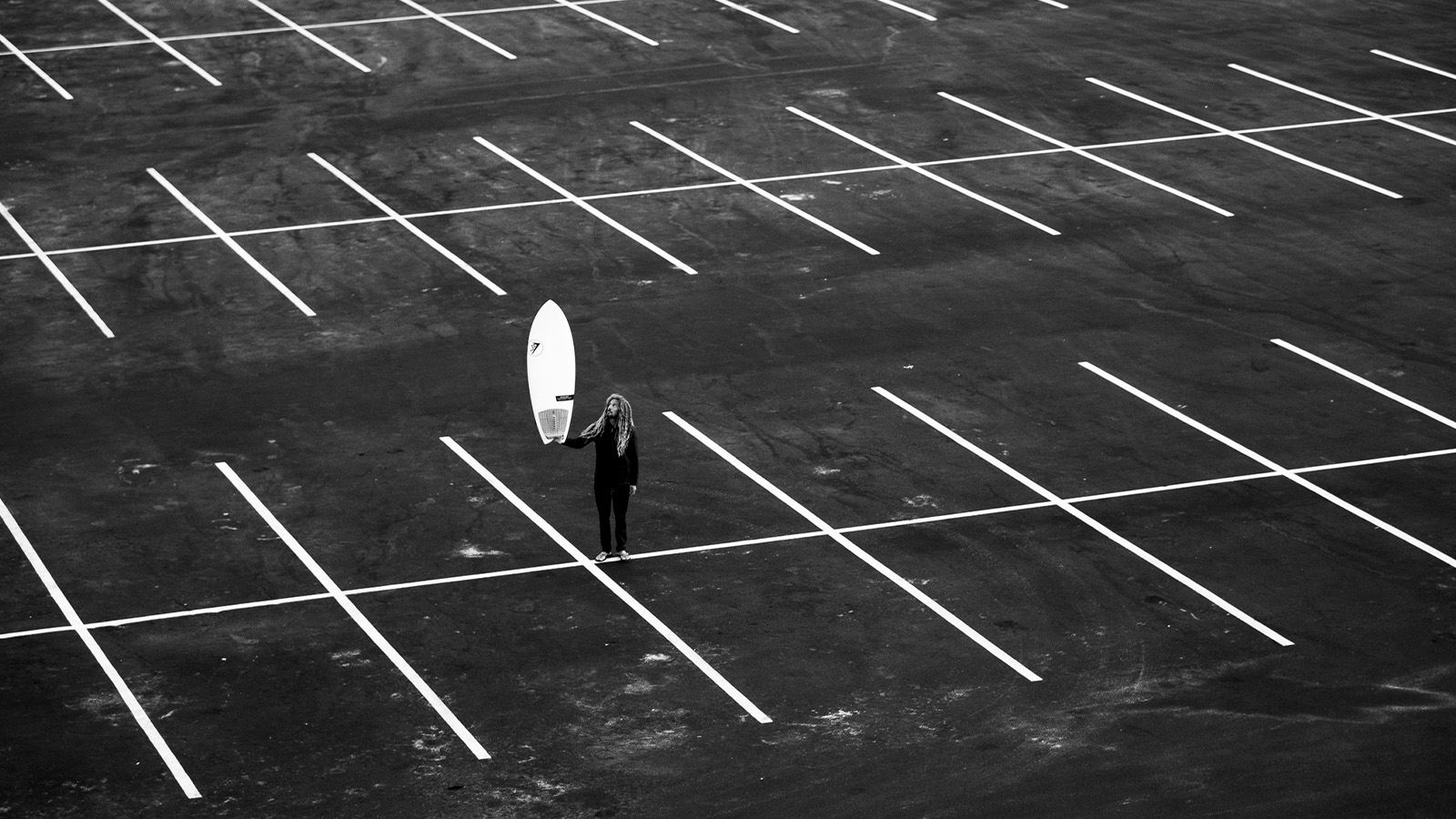 Firewire 2020 Surfboard Preview
Retail Buyers Guide: Surfboards 2020
Brand: Firewire, Slater Designs & Tomo
Interviewee: Mark Price, Firewire CEO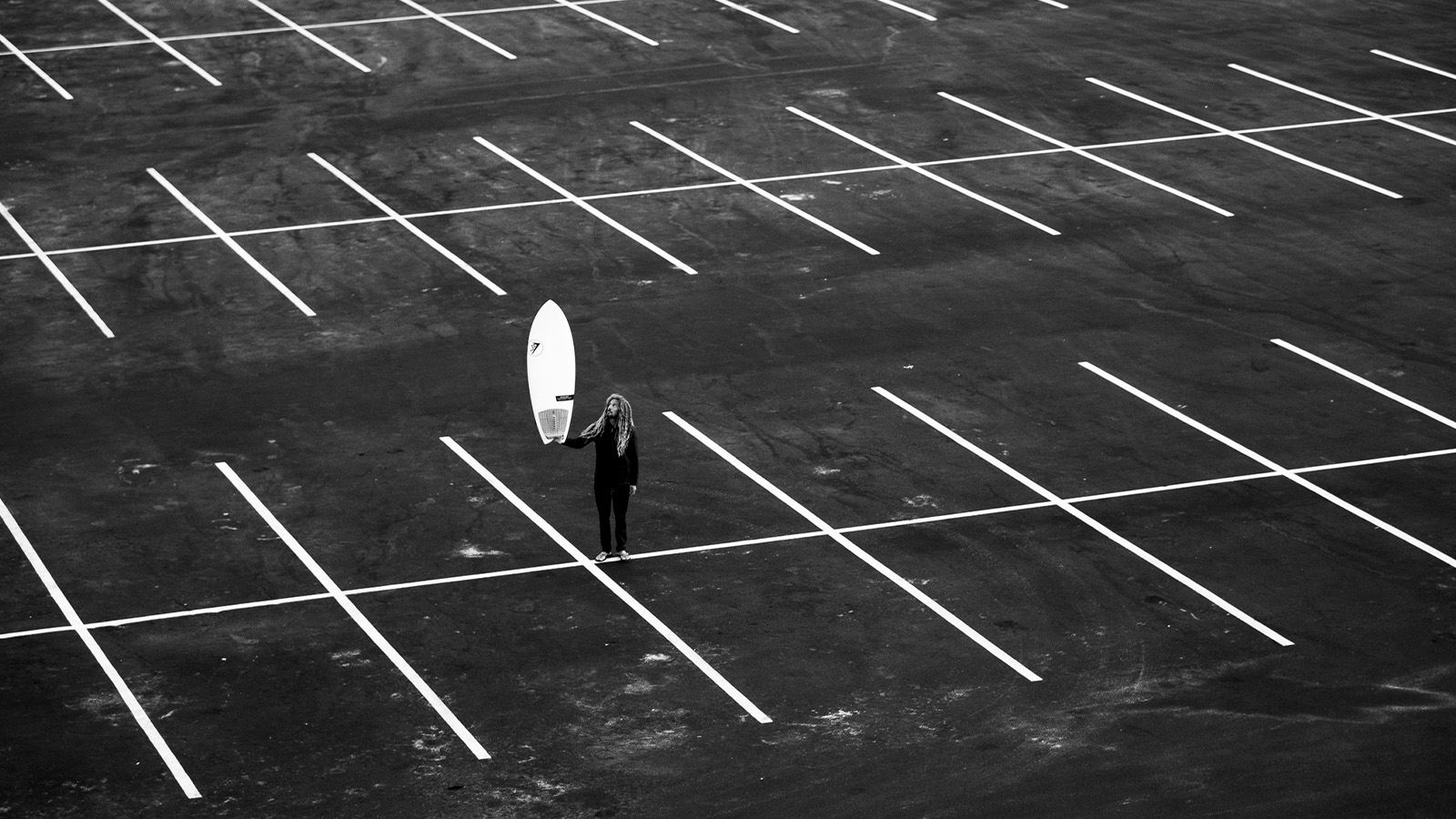 What struck you most during the past year as far as the Surfboard market is concerned? (sale figures, pricepoints, design, competition, distribution…) 
The thing that struck me most this past year, which seems to be the case most years to be honest, is the resiliency of the surf hardgoods market. The core consumer has such a love for the sport, and that creates a built-in floor, beyond which a well-established surfboard brand that continues to innovate, seldom falls.
In addition, the breadth of acceptable product to ride on any given wave is broader than ever, and with the addition of the mid length category taking off this year it's never been a better time to be building surfboards and even better, surfing them.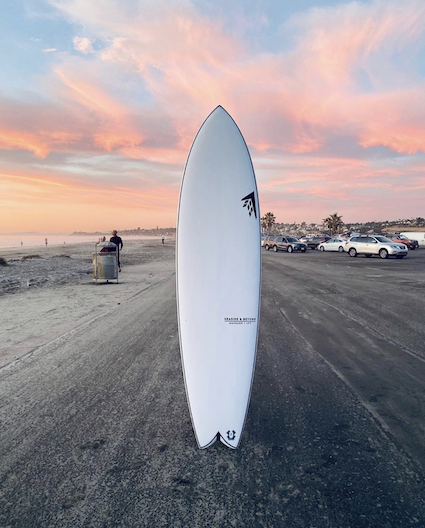 What will be the popular designs of 2020? (high-perf, hybrid, retro-oriented, mid-length, longboard, softboard…) Why so? 
I think the biggest trend heading into 2020 is the continuation of a trend that started a few years ago: the average surfer is adding more foam under his or her feet. This is reflected in the ongoing success of the Seaside fish design and of course the Mid-length category will be red hot this year. In our view that is also a reflection of the slow aging of the overall surfing demographic, despite hotspots of younger entrants such as Latin America.
Innovation wise, which new design features and constructions are you implementing? 
We are not implementing any new technologies this year, but we have adapted our Helium technology so that it is even more suited to artificial wave riding, especially in standing wave conditions.
Do the sustainable surfboards account for a significant part of you turnover and what is your ethos regarding eco-friendly production?  
All of our surfboards are already Sustainable Surf Ecoboard certified. In addition, we are constantly focused on the steady reduction in the overall toxicity of our global operations. Nowhere is this more evident than in our recent adoption of the Sustainable Surf's SeaTree's carbon sequestration program. In effect, we are wiping out our carbon footprint through planting mangrove trees in Indonesia.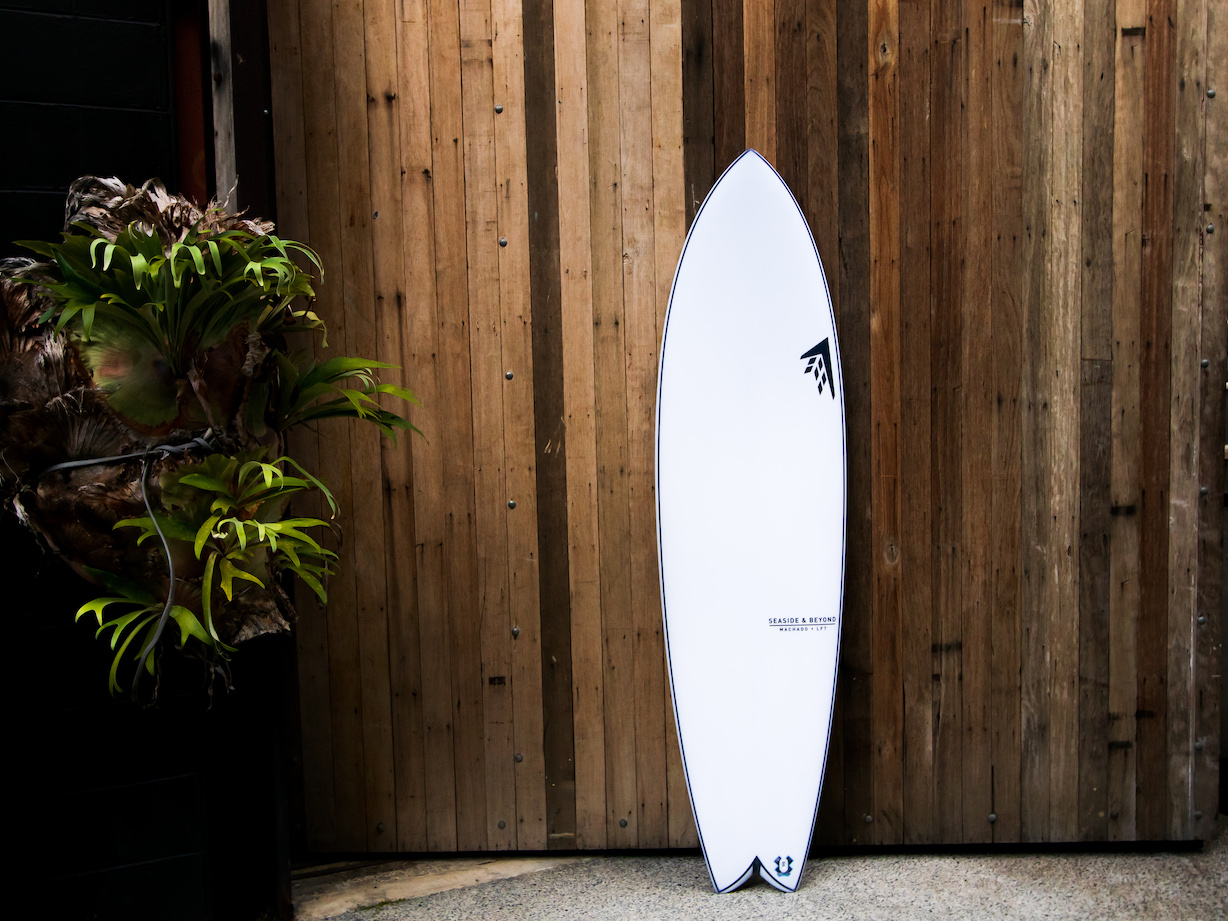 How do you handle distribution, between brick & mortar retailers, online retailers and D2C? 
Irrespective of the channel, our global distribution policy is to maintain premium prices and offer our surfboards through the narrowest number of channels as possible, while making sure that potential customers can buy our surfboards in the manner they choose. That said, based on subtle variations in the retail landscape around the world we have a flexible online strategy to suit those particular markets.
Best Sellers
Please name and describe your 3 highlight pieces and items that retailers should definitely order. 
The Seaside and its bigger cousin the Seaside and Beyond.
Sci-Fi 2.0 Q2 2020, the updated version of the incredibly popular Sci-Fi.
Twice Baked: Mid 2020, refined version of the Baked Potato, one of our best grovelers for the past few years.