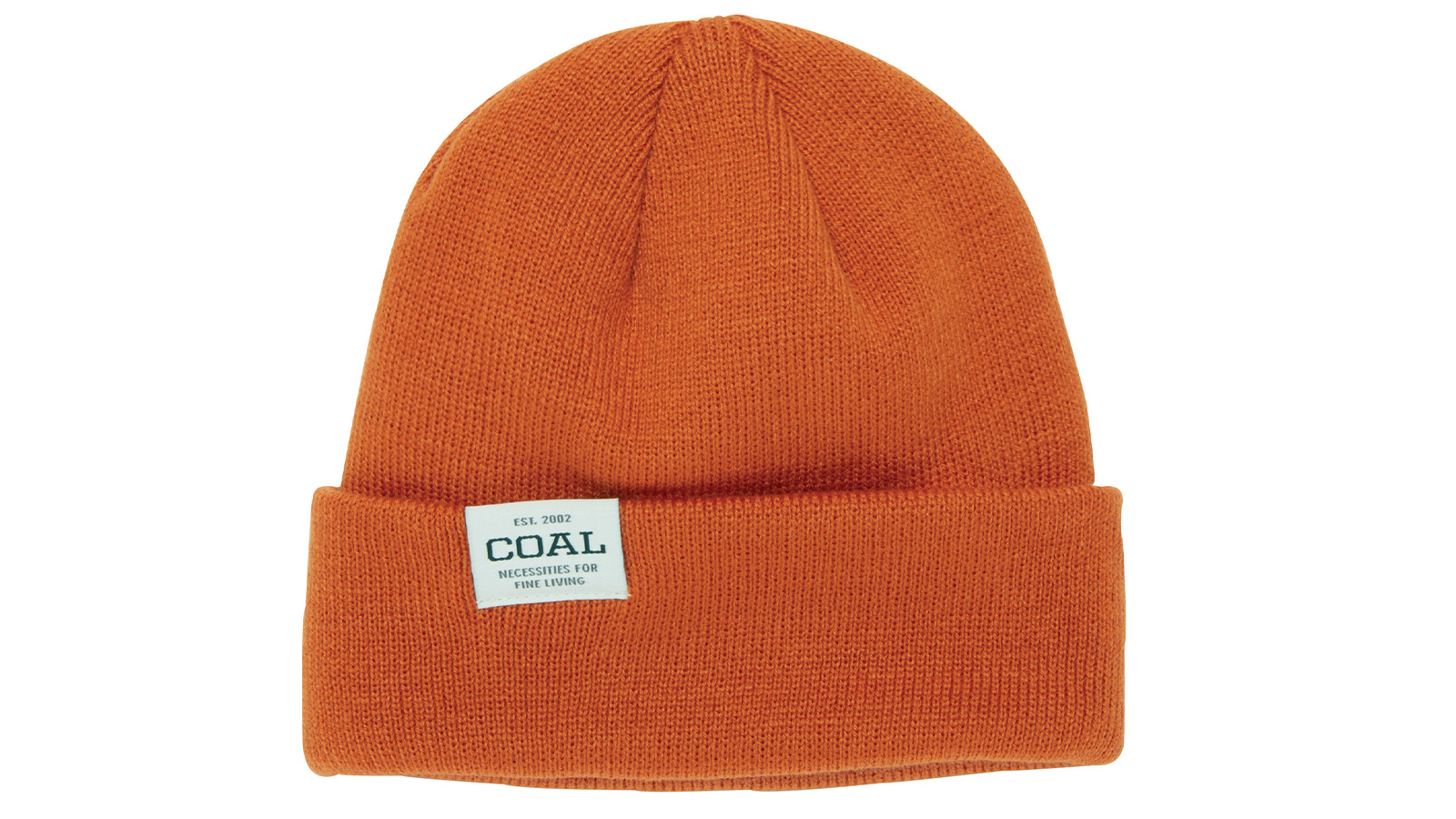 Coal FW20/21 Beanies Preview
Retail Buyers Guide: Beanies FW20/21
Brand: Coal
Interviewee: Jennifer Nelson, Design Director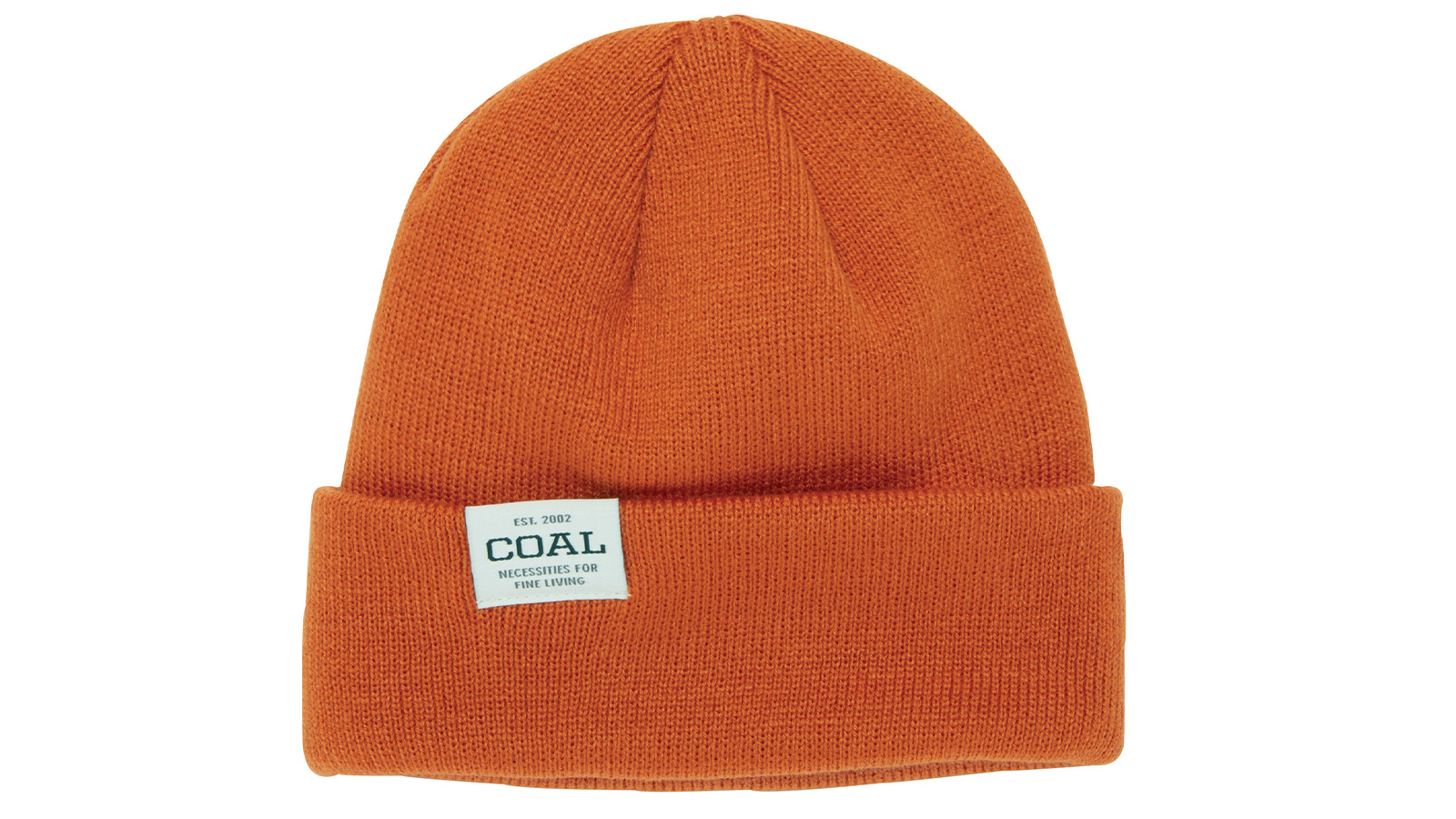 What are the key trends in this segment and how are you serving this in your FW 20/21 collection?
For beanies there are two fits that dominate trend, the tall fit which has enough length to stand tall past the head and the low profile fit that hugs the head closely. Since they are both important fits, we make sure to offer a variety of yarns, styles and colors in these fits.
What fit/silhouette of beanie is most popular in your range?
Our most popular fit is the Tall fit. We offer a variety of styles in this longer look with a rolled cuff. While Tall fit is hugely important, low-profile beanies are becoming more and more in demand.
What manufacturing techniques are you working with?
Every season the pursuit is how to build better headwear, from sourcing new fabrics that increase the comfort and performance of the style, to new materials that reduce environmental impact.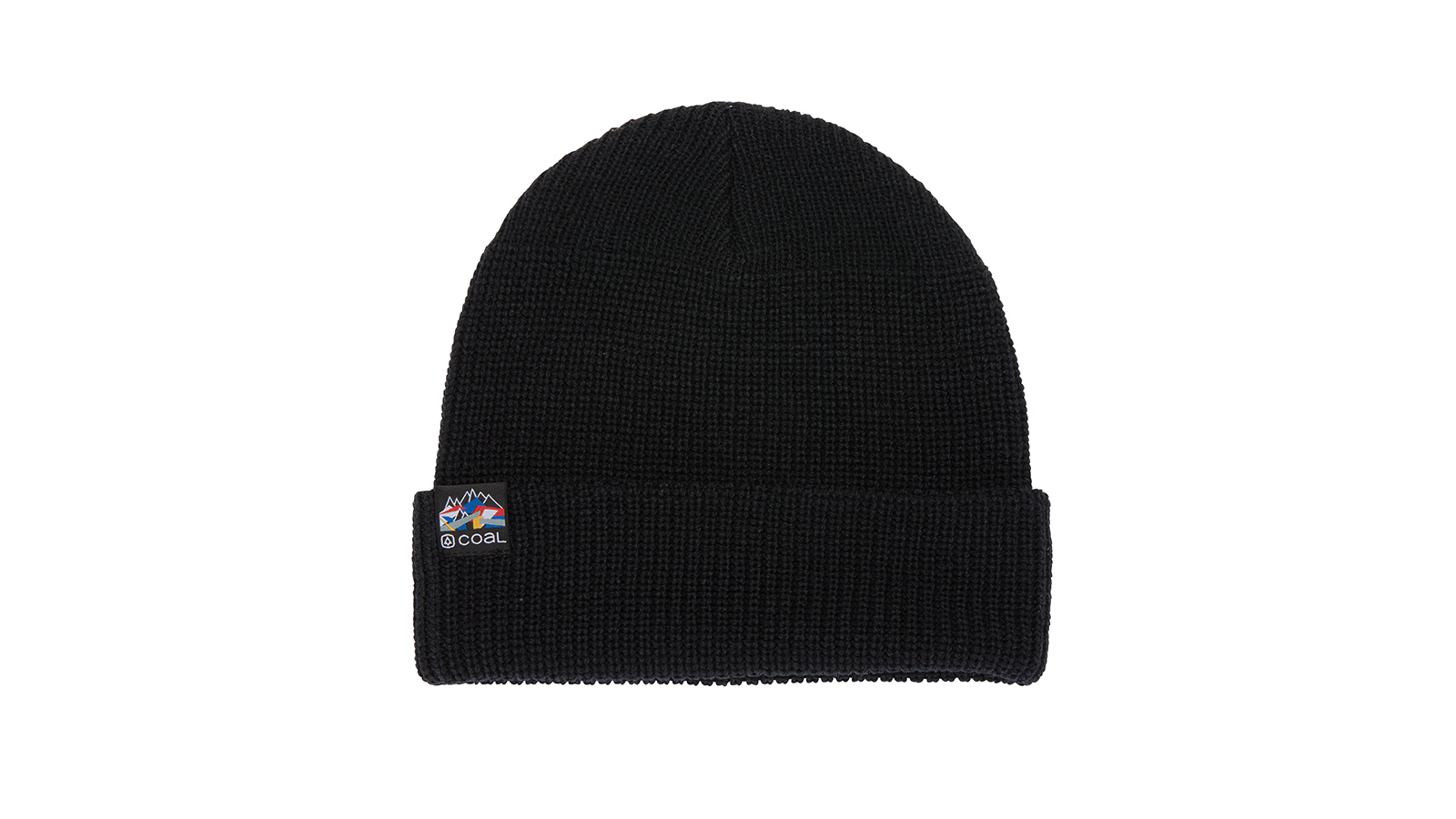 What materials are you using? Any innovations to talk about?
We are continuing to add more Polylana styles to the line. Last year we introduced Polylana to the range, a new sustainable fiber that is a low impact alternative to wool an acrylic. We continue to roll out new styles in this fiber and excited to expand our sustainable offering.
What about colour palettes and graphics?
New colors this season range from rich, earthy colors like nutmeg, golden mustards and deep greens to a vibrant mint and a perfect slightly grey lilac.
For graphics we are excited to introduce exclusive new custom camo patterns and a saturated Shibori pattern.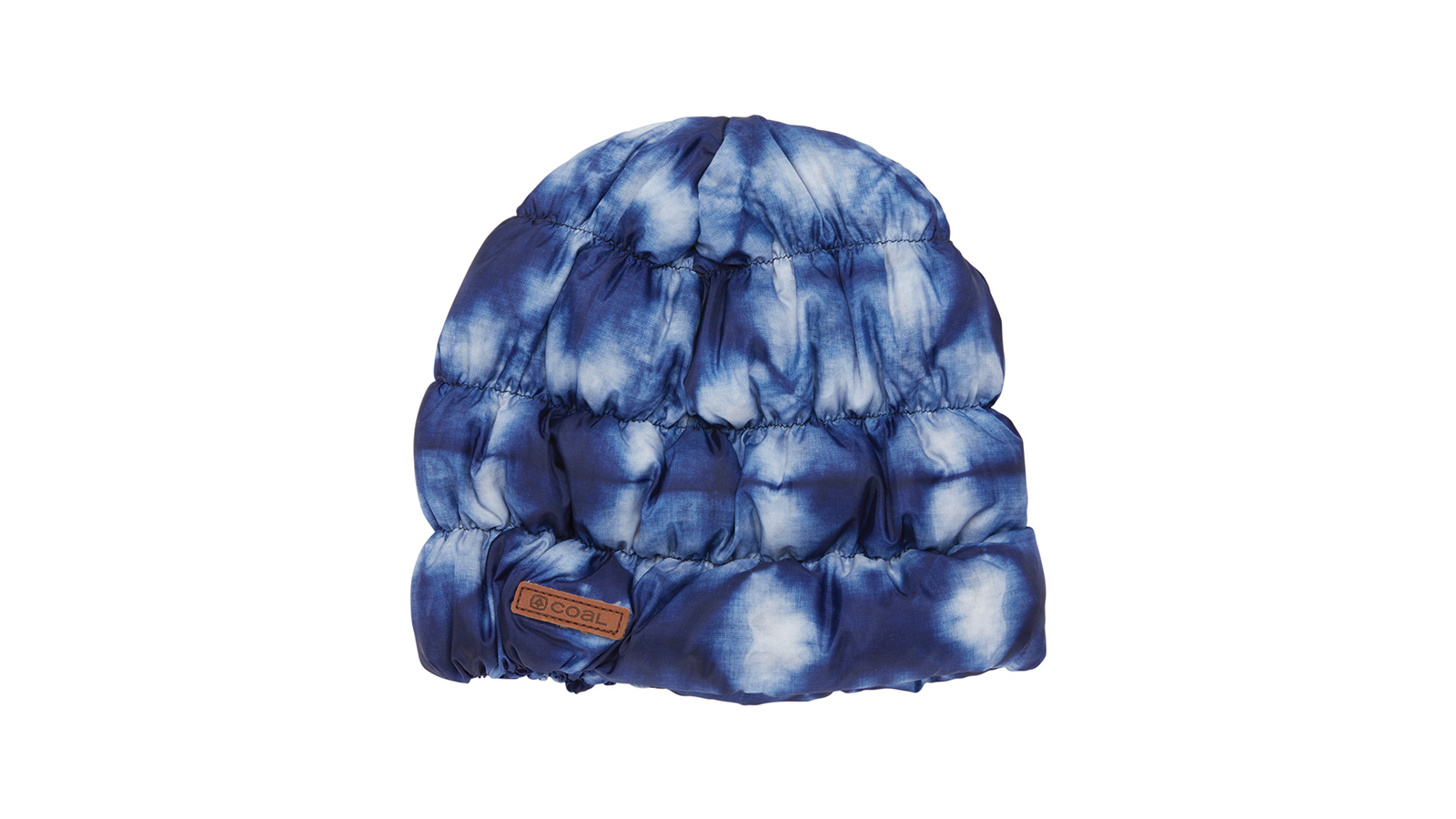 Any stand out new graphics or artwork collaborations? Pro rider models?
We are excited to roll out all of our partnerships for 20/21. We continue our fundraising partnership with B4BC offering a beanie in super rich colors. New for 20/21 are two collaborations. We have teamed up with POW gloves to offer a the capsule Highline collection inspired by the long-standing friendship between the two brands and the pursuit of backcountry adventure. The capsule features a full foam cap in pinwale cord with custom leather and metal trims, brushed beanie knit in soft Polylana yarn, a UPF rated long tube style gaiter and gloves with a tough leather outer and warm merino inner glove. All pieces feature custom artwork and a rich yellow and brick red color palette.
The Squad beanie is an ultra-comfortable rib beanie made in collaboration with 6 team riders:
Austen Sweetin, Desiree Melancon, Johnny O'Connor, Jill Perkins, Brandon Cocard and Amanda Hankinson. We wanted to make a beanie celebrating the idea that everything is better with friends. And more importantly we wanted to make a style together harnessing our collective desire to make greener, more sustainable products. The beanies utilize Polylana yarn, consuming 76% less energy, 85% less water and 76% less waste than a typical acrylic beanie.
Describe your POS materials for retailers?
Coal produces a variety of premium metal and wood display fixtures that merchandise the caps and beanies with ease.
Please talk us through your 2-3 keys models for FW20/21.
The Squad – Created with 6 team riders. We worked closely together to develop a new beanie style in a super comfortable rib construction. Knit in soft Polylana yarn this Collab has a reduced environmental impact compared to conventional wool and acrylic yarns. In 6 custom colours inspired by and created for each rider.
The Uniform Low – A new addition to the line this year is the Uniform Low. The tall fitting Uniform beanie has been a staple style for many years. Offered in a range of 20 colours, the Uniform has continued to be the go-to style/fit for many seasons. The Uniform Low is a new alternative for those who love the yarn, fit and aesthetic of the Uniform but in a trend right low-profile fit. The Uniform Low is rolling out in 8 top selling colours.
The Fairfax Collection – A complete capsule collection of down insulated styles built to give you lasting warmth. A low-profile 6 panel cap with ultra-comfortable and modern shock cord back adjuster is complemented by a sharp leather patch. The down scarf is styled with ease with the built-in slot to slide the end through. Should the temperatures call for even more layering, there is a light on the head, but warm wearing down hood trimmed with leather toggles. The mittens keep out the cold with a placed baffle pattern and expertly stitched cuffs. Lastly a cozy down beanie is sure to provide extra warmth. Designed to keep you warm in the city or an alpine wonderland they come in solid black, a new custom camo and a rich Shibori pattern.