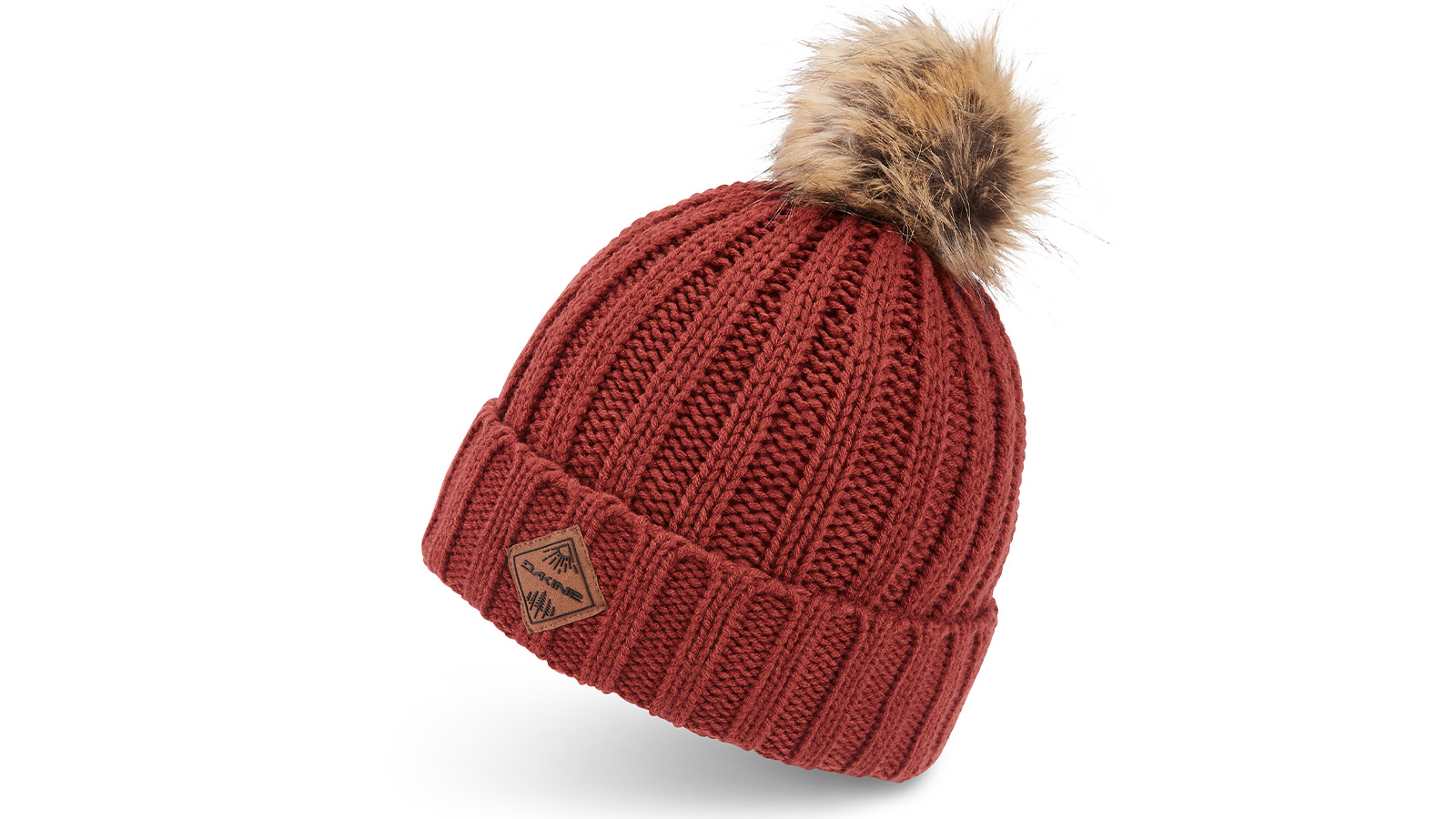 Dakine FW20/21 Beanies Preview
Retail Buyers Guide: Beanies FW20/21
Brand: Dakine
Interviewee: Amy Eichner, Snow Business Unit Director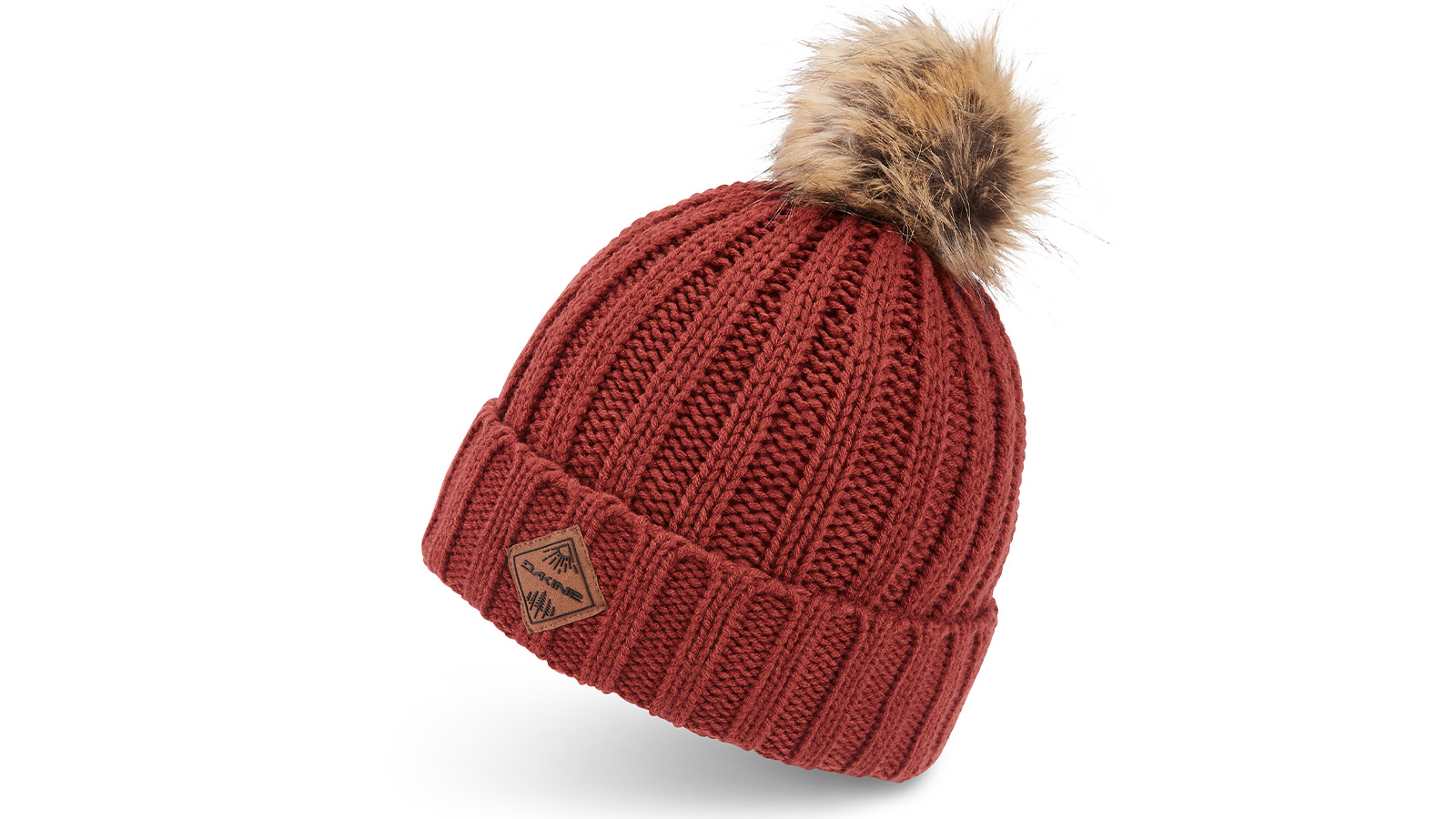 What are the key trends in this segment and how are you serving this in your FW 20/21 collection?
Dakine offers a variety of silhouettes, shapes and fits in beanies to serve snow specific uses as well as everyday wearing purposes. We offer both unisex and women's specific styles in insulated and single layer and in a variety of knits and branding applications. Cuffed styles still dominate the trend while traditional non-cuffed and slouchy fits are still in the line for a variety of customer needs.
The newest additions to our wool yarn collection include the Barnaby Beanie that uses a soft washed 80% wool, 20% acrylic blend in a deeper fitting cuffed style. The Anton Beanie is a modern take on a traditional Himalayan beanie, with a rugged boiled wool look but built with a soft blend of wool and acrylic and a soft full fleece interior.
Our Edwin Double Layer beanie is our taller cuff, oversized fit beanie with large patch branding.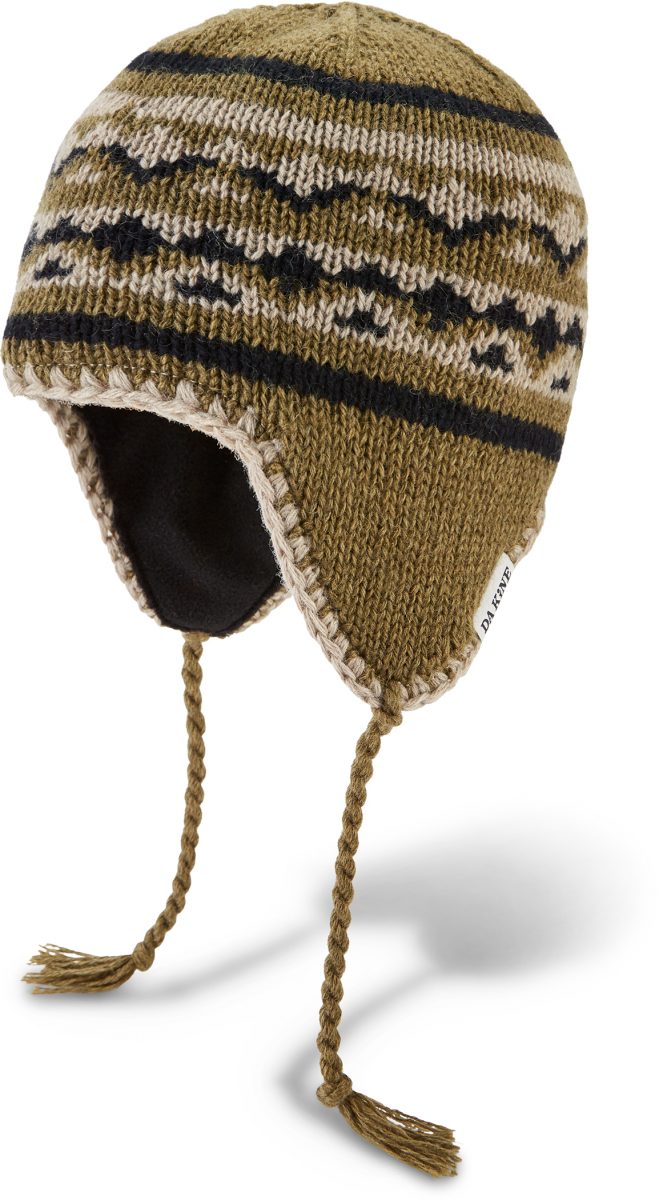 What fit/silhouette of beanie is most popular in your range?
For women, our Kylie Beanie is very popular with a deeper fitting rib knit, a warm full fleece lining and faux fur pom.
For unisex styles, our Cutter Beanie is a taller fine knit, cuffed style offered in a wide variety of colours.
What manufacturing techniques are you working with?
Our manufacturing partners offer a wide variety of methods to execute our design needs including circular and flat knits.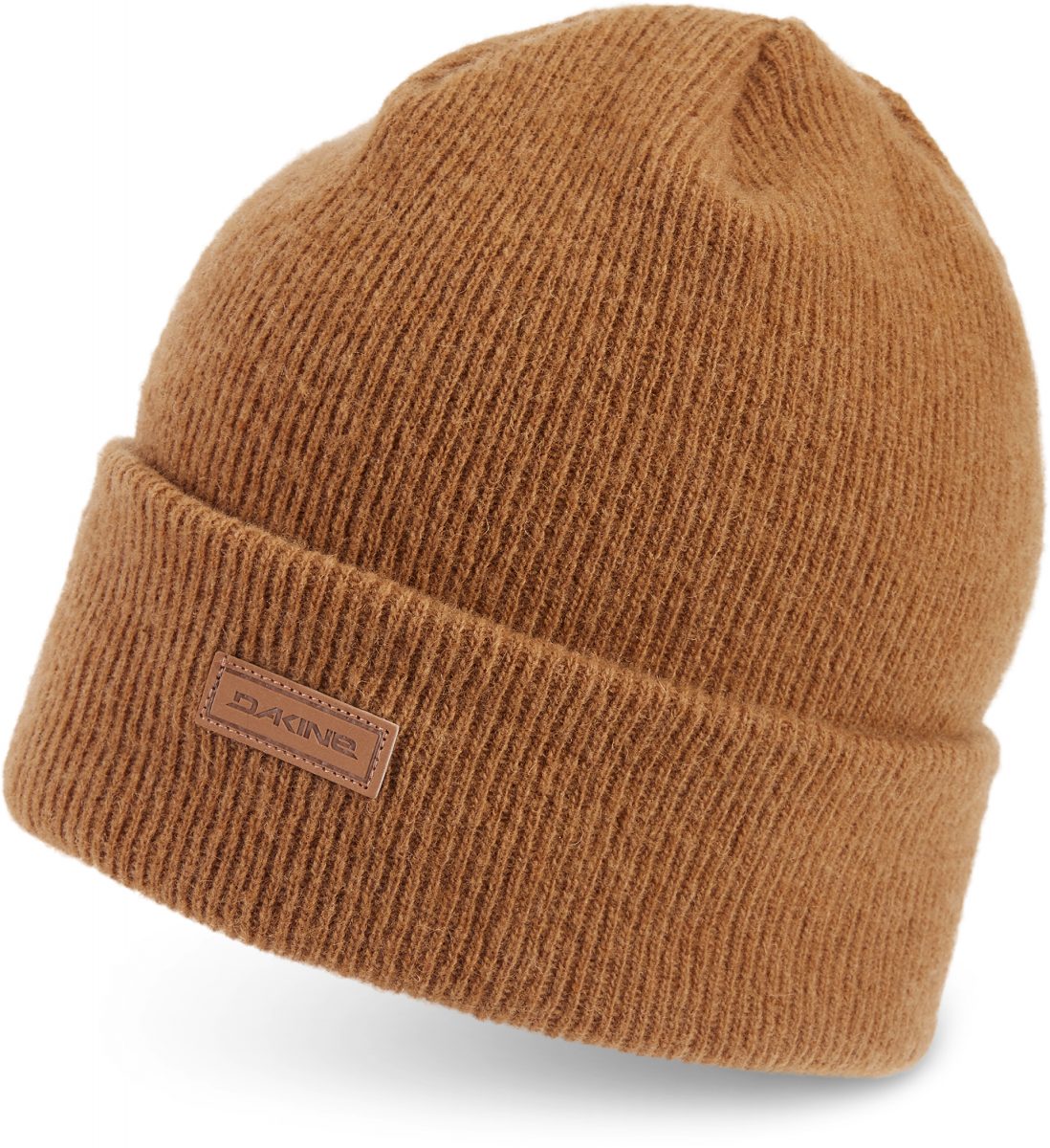 What materials are you using? Any innovations to talk about?
The new Silas Waffle Beanie is a shallow cuff beanie using Polylana yarns (polylana-yarn.com) which are made from a mixture of virgin and recycled materials to create a low-impact alternative to 100% acrylic fibre with less energy, water, waste, CO2 and microfiber release.
What about colour palettes and graphics?
Beanie colours feature classic black, grey/heather grey, navy and whites with pops of seasonal colour like Dark Rose, Red Earth, Spice and Crabapple. Workwear inspired colours include Dark Olive, Caramel and Stone.
Dakine seasonal graphics execute as jacquards in headwear styles such as the Shelby Beanie featuring the knit interpretation of our Quest prints found in neckwear, gloves, socks and lifestyle packs and bags.
Any standout new graphics or artwork collaborations? Pro rider models?
Darby Neck Tube featuring the Dakine | B4BC colourway.
Each year Dakine teams up with Boarding for Breast Cancer Foundation (b4bc.org) to help educate, inspire, and impact positive and sustainable lifestyle changes, and support not only young women, but everyone affected by breast cancer. Inspired by the medicinal natural elements, the Dakine x B4BC Collection features a hand-drawn print, with a purpose you can feel good about. For more info visit: B4BC.org | @b4bc | #shredthelove