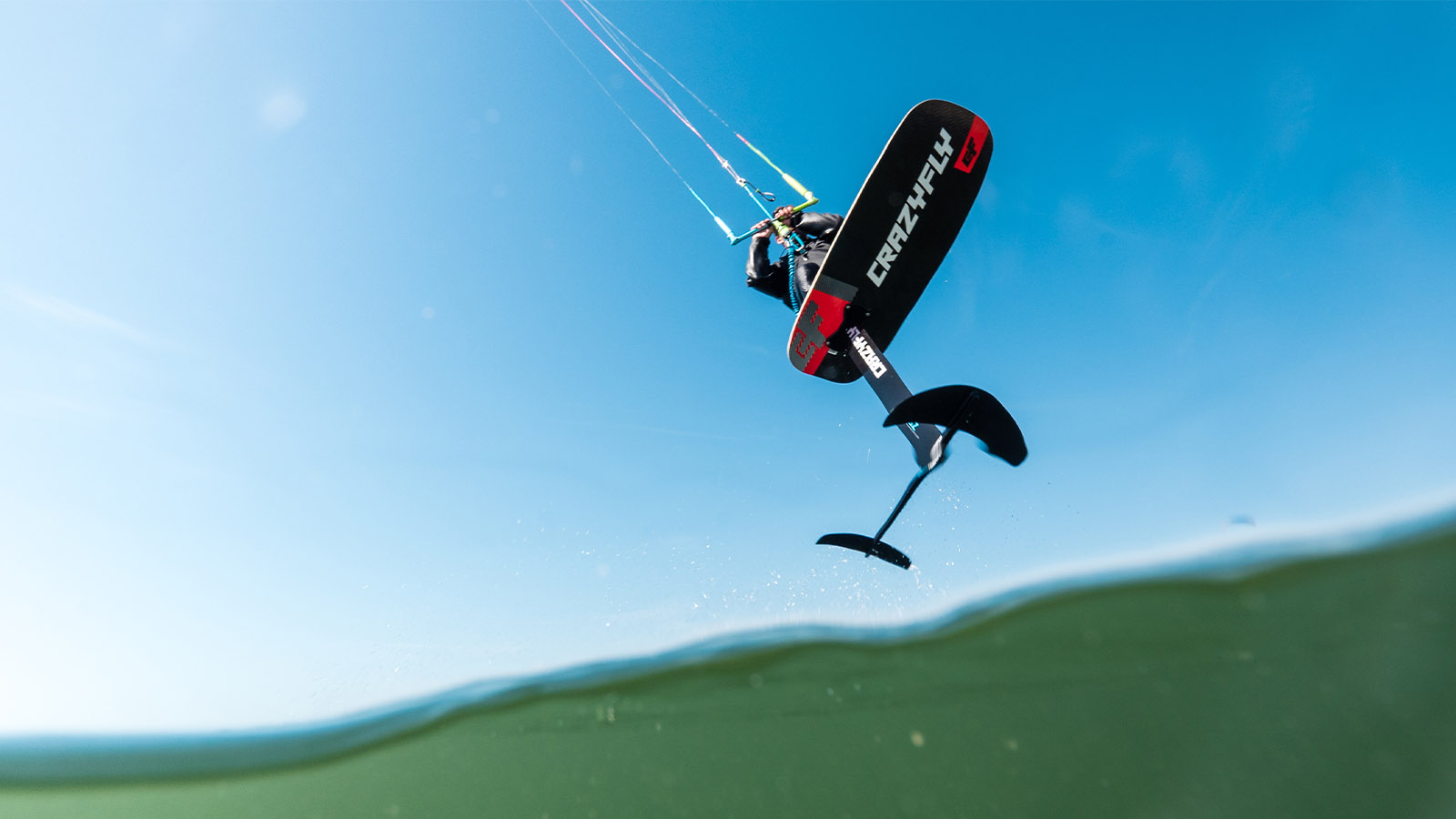 CrazyFly 2020 Kiteboard Preview
Retail Buyers Guide: Kiteboards 2020
Brand: CrazyFly Kiteboarding 
Interviewee: Juraj Bukovcak, Sales and marketing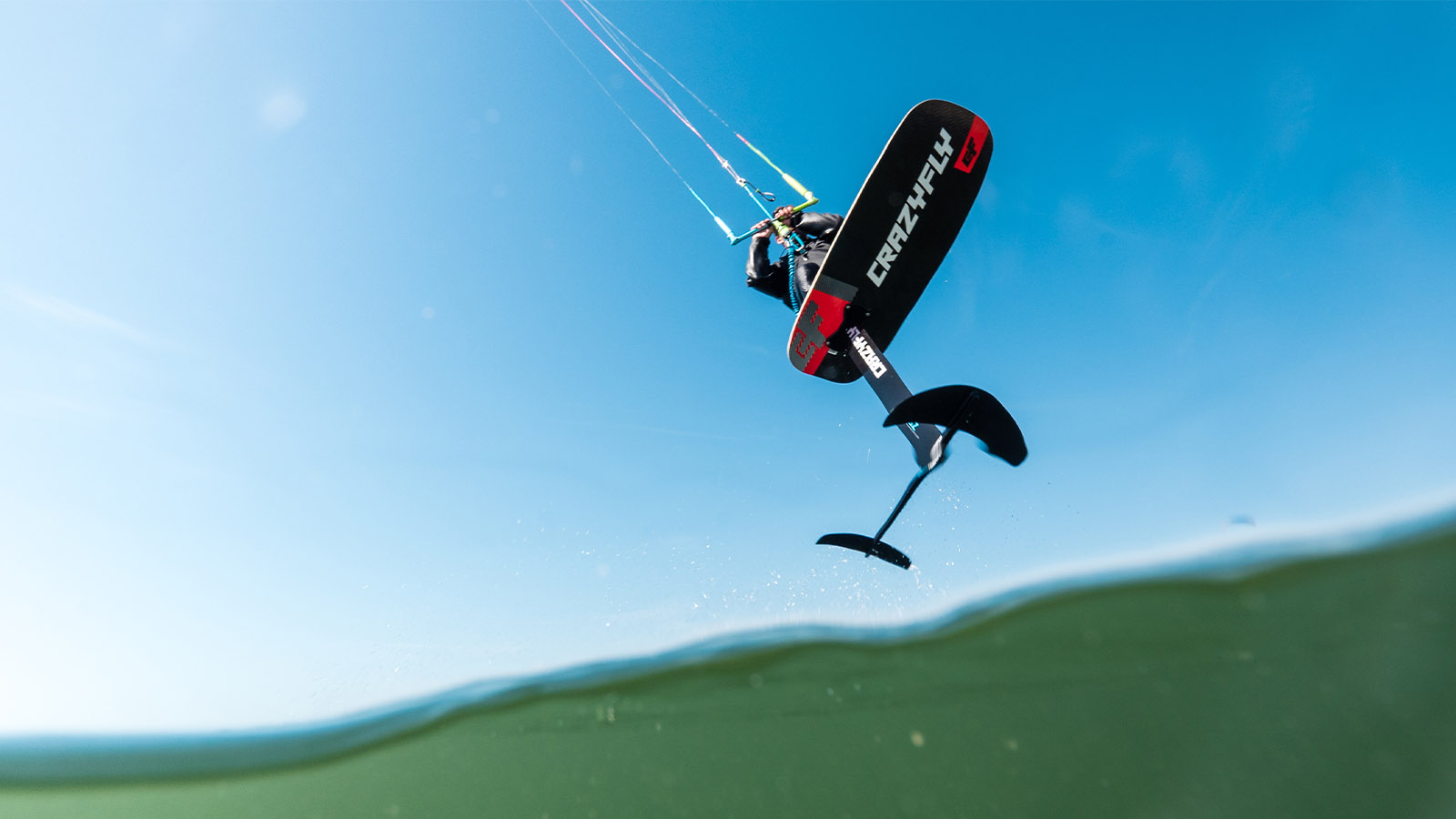 Trends
Do you see a significant growth in the kite market, compared to last year?
Unfortunately, we have seen a decline in twin tips. On the other hand, kite sales, foils and foil board sales have increased.
What are the main trends for 2020 in the kite market, in terms of riding discipline?
Big air and foil.
Have you noticed any shifts in trends from last summer's expectations?
Not really.
Where have you seen the biggest growth so far in 2020? Where do you expect the biggest growth in the remaining of the year?
In January 2020 we introduced the new Cruz foil and it has been selling exceedingly well. We plan to extend the Cruz foil range with multiple front wing options and expect high growth in sales.
Boards  
Which of your boards are selling well in 2020 so far and why?
The brand new Raptor Extreme aimed at the big air enthusiasts is our best selling twin tip at the moment. Looks like we hit the nail on the head with this board for the growing big air segment.
What new board design and construction features from your 2020 range are working well?
Full carbon boards have always been our specialty and this feature continues to prove its worth, as carbon board sales are increasing for us.
Are there any trends in terms of board design and construction that you are observing in your 2021 product development?
Nothing revolutionary really.
When will your 2021 board range be launched?
1st August 2020 
 Retailer Help
 What has been the retailer response to your 2020 range?
Pretty good, as it has been our biggest range so far. Dealers are pleased with the range extensions.
Sustainability
How have your initiatives in terms of sustainability in your 2020 range been received?
We have been praised for the all paper packaging change.
Are you implementing new sustainable initiatives in the design and construction of your 2021 range?
Unfortunately not, but in terms of sustainability, we are ahead of our competitors.
Best Sellers
Please name and describe your 3 highlight pieces and items that retailers should definitely order.
The Hyper kite has won the best boosting kite award two years in a row in the biggest kite test – The Ultimate Test by The Kite Mag and I believe this speaks for itself. Customers looking for a kite that jumps high should look no further. The Hyper, even though it has been on the market only for two years has proven it is the number one kite for big air.
Raptor Extreme has become our best selling board in its very first year and this has never happened before. Looks like we hit the nail on the head with this board for the growing big air segment.
The new Cruz foil introduced in January has exceeded our sales goals.