Nobile 2020 Kiteboard Preview
Retail Buyers Guide: Kiteboards 2020
Brand: Nobile Kiteboarding
Interviewee: Jan Korycki Marketing Department
Trends
At Nobile Kiteboarding, the demand for boards is constantly growing. With new distributors on board we're constantly expanding our operation territory. With our splitboard patent we're the only producer world-wide of Travel-friendly foldable boards that avoid sport luggage fees. Demand for a product like that is spreading and constantly growing about 5-10% annually.
Main Trades in terms of riding discipline according to our expectations is the insanely fast growing segment of foiling. Starting with Kite foiling expanding towards many other foil related disciplines, it is a segment of Kiteboarding that is growing the fastest and conquering new territories and gathering new fans. It is surely caused by simply allowing the rider to enjoy riding in new previously unavailable wind conditions.
Haven't noticed any significant changes in Kite trends from what we expected during last summer's AWSI trades. Lots of interest around foiling and short strapless boards to foiling. Constantly working on new Wings, more durable materials and shapes.
Since we introduced our Foil G10 and Carbon wings range we see plenty of interest in this field. Combine that with our splitboard patent exclusivity and you will have an answer. This way we came up with our latest model, the NHP Split Foil, an all in one board that covers all conditions and all riding options. For light wind it's a great foiling machine, once the wind picks up or you feel like boosting airs, simply convert this board into a regular twin tip and enjoy it in every way.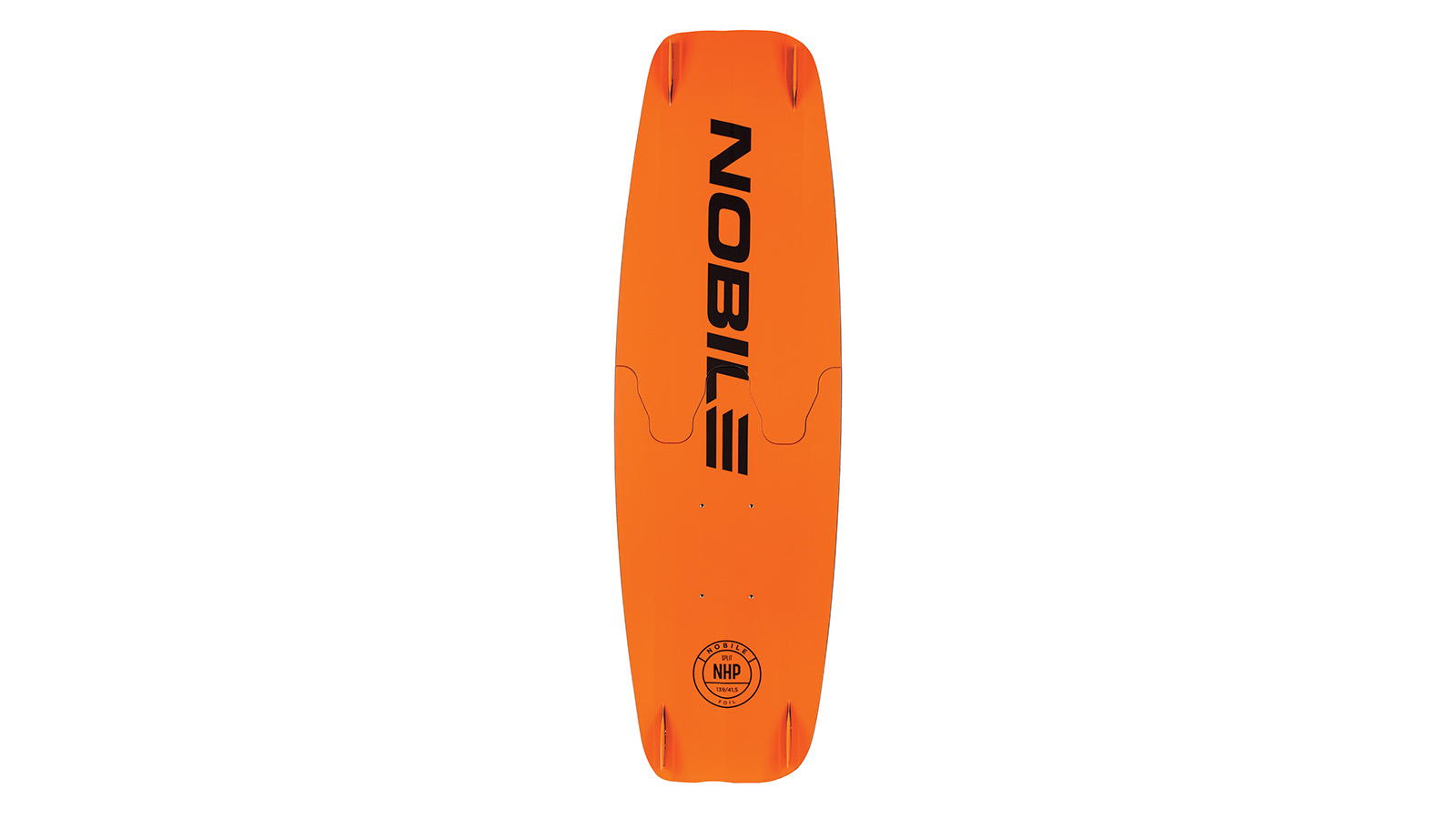 Boards
As usual, after our 2020 board premiere, we were immediately sold out of all our Split board models. Those are our top selling boards for a while now, size wise we can notice that customers are expecting and preferring larger and larger sizes. For example, a 142 x 43 cm NHP Split board. With splitboards the answer is simple, it is a great product for all rider levels. The construction is already our 4th split connection generation re-engineered so well that the difference between a regular board is almost unnoticeable and an option to avoid travel fees is a great advantage for all travel lovers.
Regarding new designs and construction features we have to mention it is the 4th generation of split board
connection, our latest reengineered connection is unbreakable and almost unnoticeable while riding. Secondly ASP- technology added Pre-stress, that gives our boards extra torsion which gives the boards more pop and makes them more responsive. Regarding design as mentioned before, we introduced the NHP Split Foil, an all in one machine. A simple twin tip board with foil mast attachable is a great universal board that covers all conditions.
For 2021, we're developing larger split board sizes due to the demand, as well as introducing new pocket skim foil board, a shorter version of our current skim foil and a new wakestyle machine for bindings and obstacle riding. Our 2021 collection premiere is scheduled again for AWSI Hood River and in Europe St. Peter Ording Kitesurfing Masters.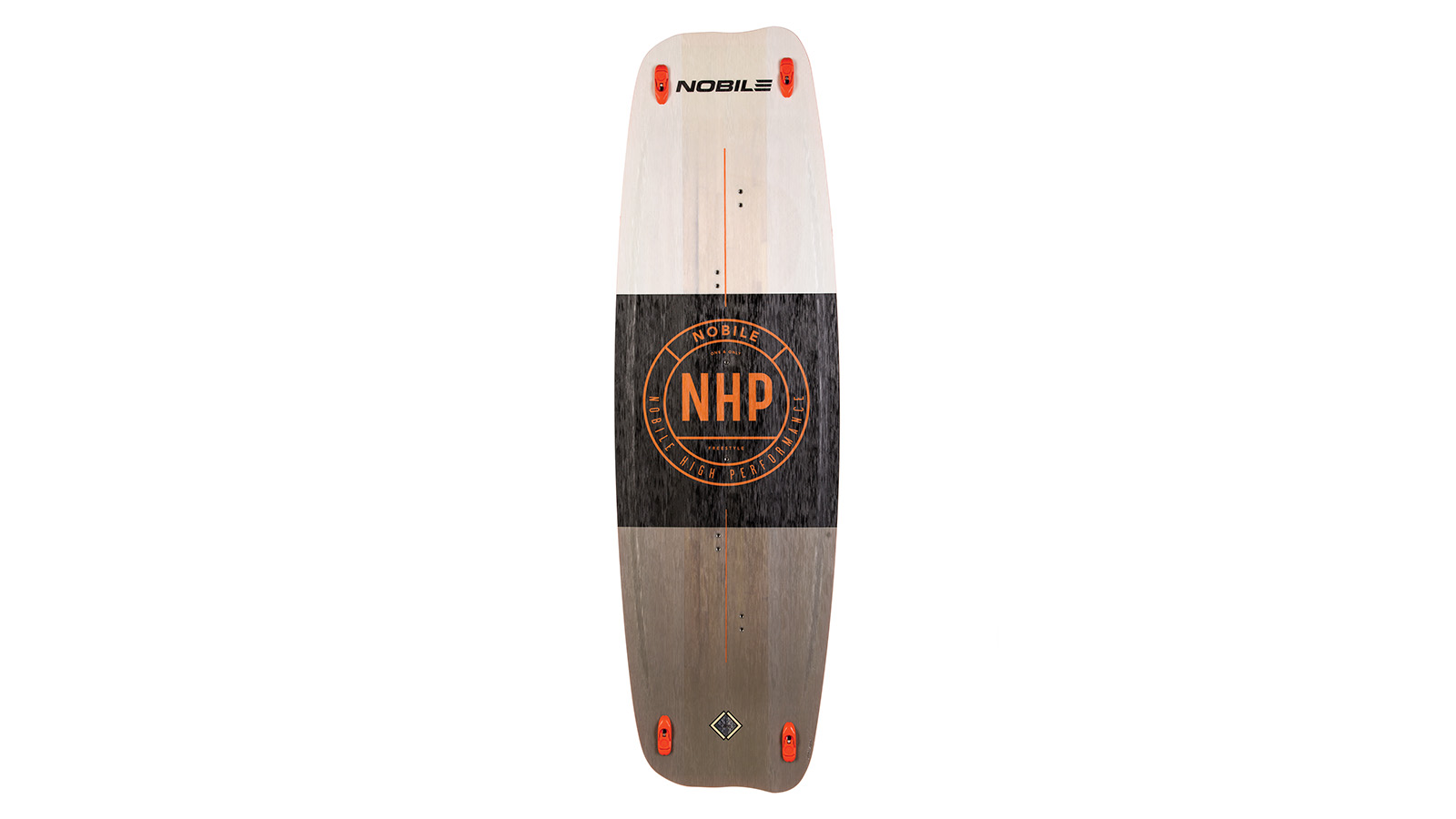 Retailer Help
Our 2020 kiteboards range has been a success when it comes to retailer response, as I said before we changed the dimensions to larger sizes due to customers' expectations in the twin tip and split board range.
In our foil range we introduced new wing shapes and second material to extend our product line. That means now you can choose from three different wing shapes (Surf, Freeride and Race) that are available in two different materials, G10 for beginners and Carbon for advanced users.
When it comes to support method in retail sales, we're putting a lot of pressure on direct contact with customers, through our online shop's chat as well as all Social Media platforms. After a purchase on our online shop, you receive an email with confirmation as well as all needed info for shipping tracking.
Sustainability
As an owner of their own factory, Nobile is putting lots of pressure towards sustainability and towards eco-friendly substitutes that might be used in production as well as in later processes such as waxing, cleaning and packing. New technologies such as APS are using less materials then previously.
Best Sellers
The entire NHP family!! Our top of the line.
NHP, NHP Split and NHP Split Foil.
NHP is a universal freestyle machine, built to be an easy ride in all conditions is simply an ultimate have fun tool for all levels of riding.
NHP Split is a Split- version of the famous NHP board. The 4th generation of split connection perfectly holds a hydrodynamic rocker line of this board and allows it to perform well in choppy conditions.
NHP Split Foil- an all in one board for all conditions. Our NHP split board with a little extra
stiffness and a foil attachable bottom. Great all-around tool, with low wind is a great foil board, once wind picks up you can turn it into a freestyle machine for hard curves and huge airs. If you have limited space and travel a lot, it is a must have piece.