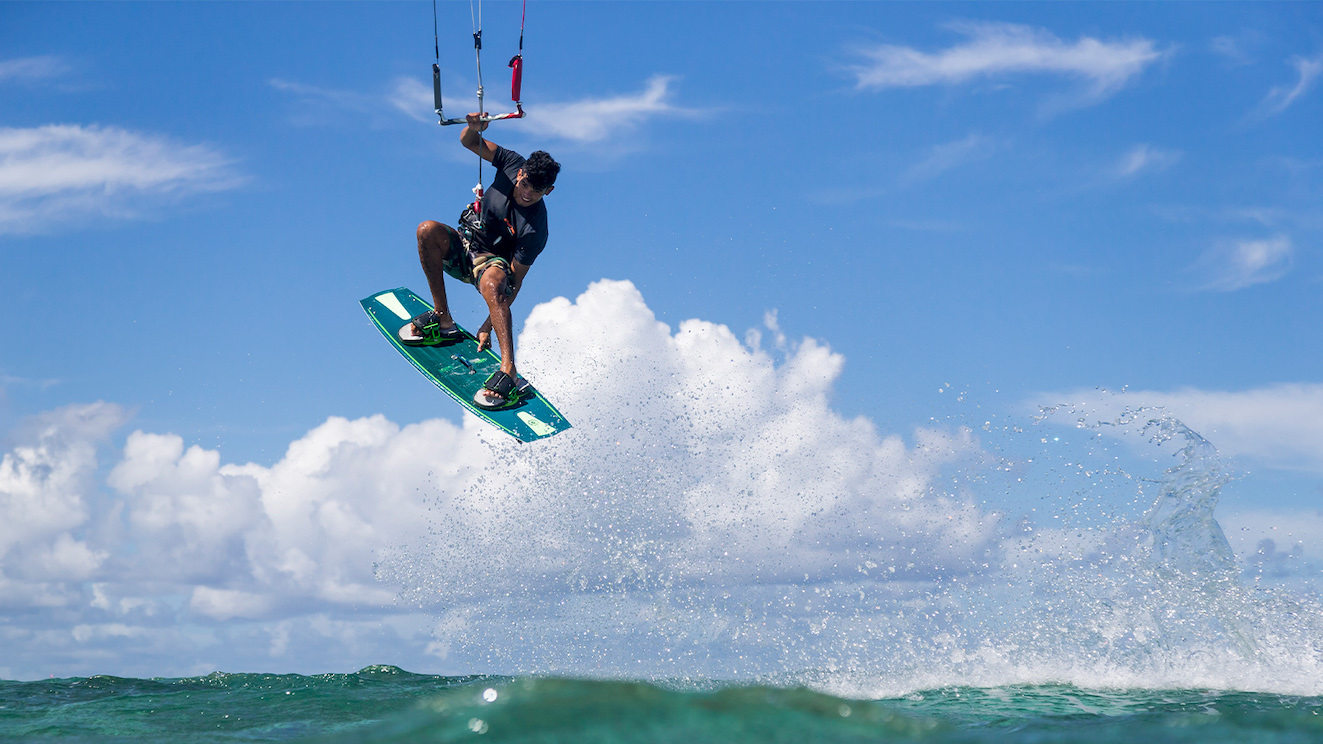 Slingshot 2020 Kiteboard Preview
Retail Buyers Guide: Kiteboards 2020
Brand: Slingshot Sports
Interviewee: Alex Fox, Kite Brand Manager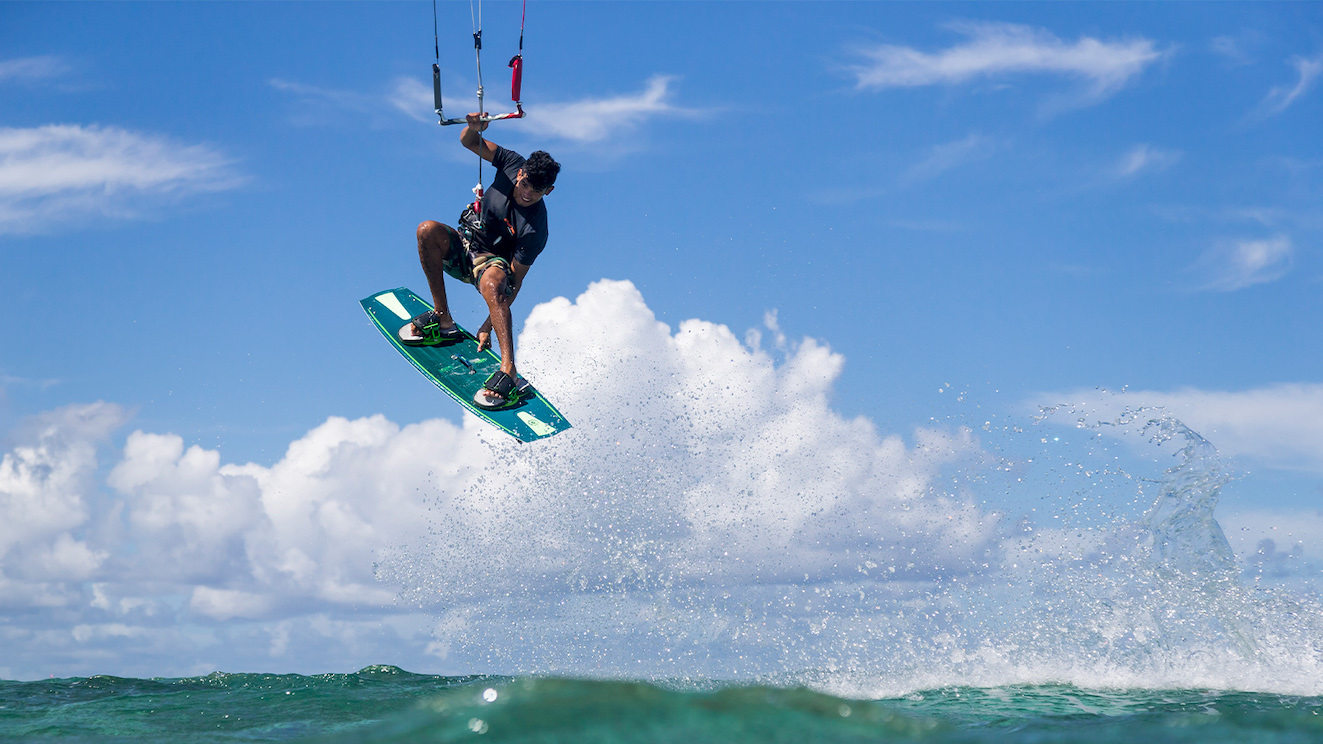 Trends
Do you see a significant growth in the kite market, compared to last year?
The Kite market is steady, and our kite market is growing compared to last year. We introduced tons of new models in the board category. We revamped our entire surf line making them lighter and higher performing than ever. We also focused each model to a certain riding discipline and optimizing them for their intended riding style. This was met with much acclaim. We also updated some of our more popular twin tips. These updates came in the form of a stiffer and stronger Asylum as well as a completely revamped misfit. This in the past has been our best-selling model and this new update made it even more incredible. We have seen a large jump in sale in that category because of these updates.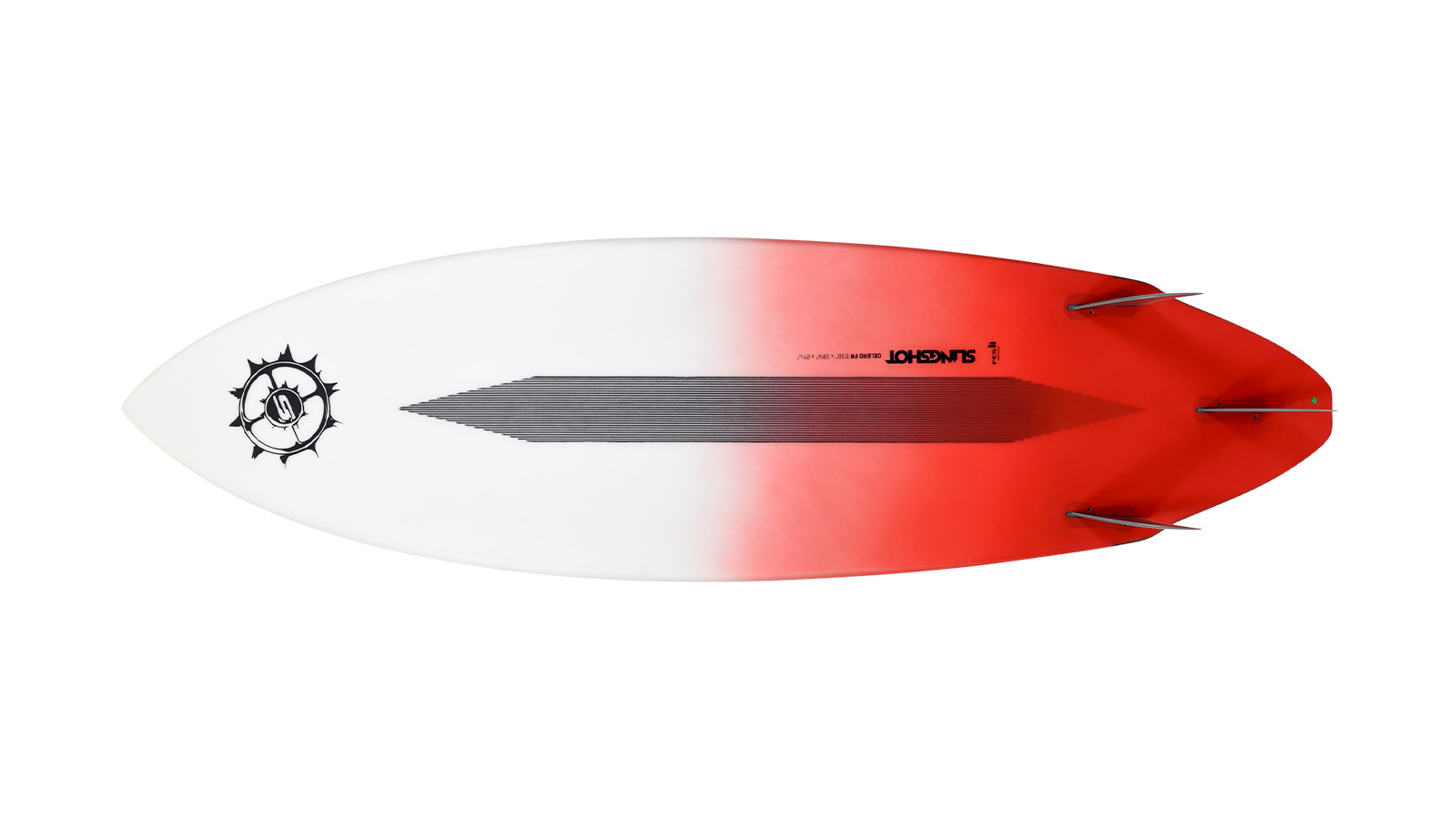 What are the main trends for 2020 in the kite market, in terms of riding discipline?
It's hard to look at 2020 and not talk about wing surfing. Wing sales were higher than expected and we think this category will grow heading into the next couple of years. Seems like our industry is very excited about trying new things and riding alternative crafts. Wing foiling is definitely creating a new sensation of freedom and a new way of having fun both on flat water and in the waves.
Foil overall for us has been a huge category. We have one of the most robust and versatile foil board and foil offerings. We are the leader in this category and our product offering reflects that.
Have you noticed any shifts in trends from last summer's expectations?
Not really. Our expectations were correct. The desire for lighter and higher performing product is more evident than ever before and we are confident these existing categories will continue to grow.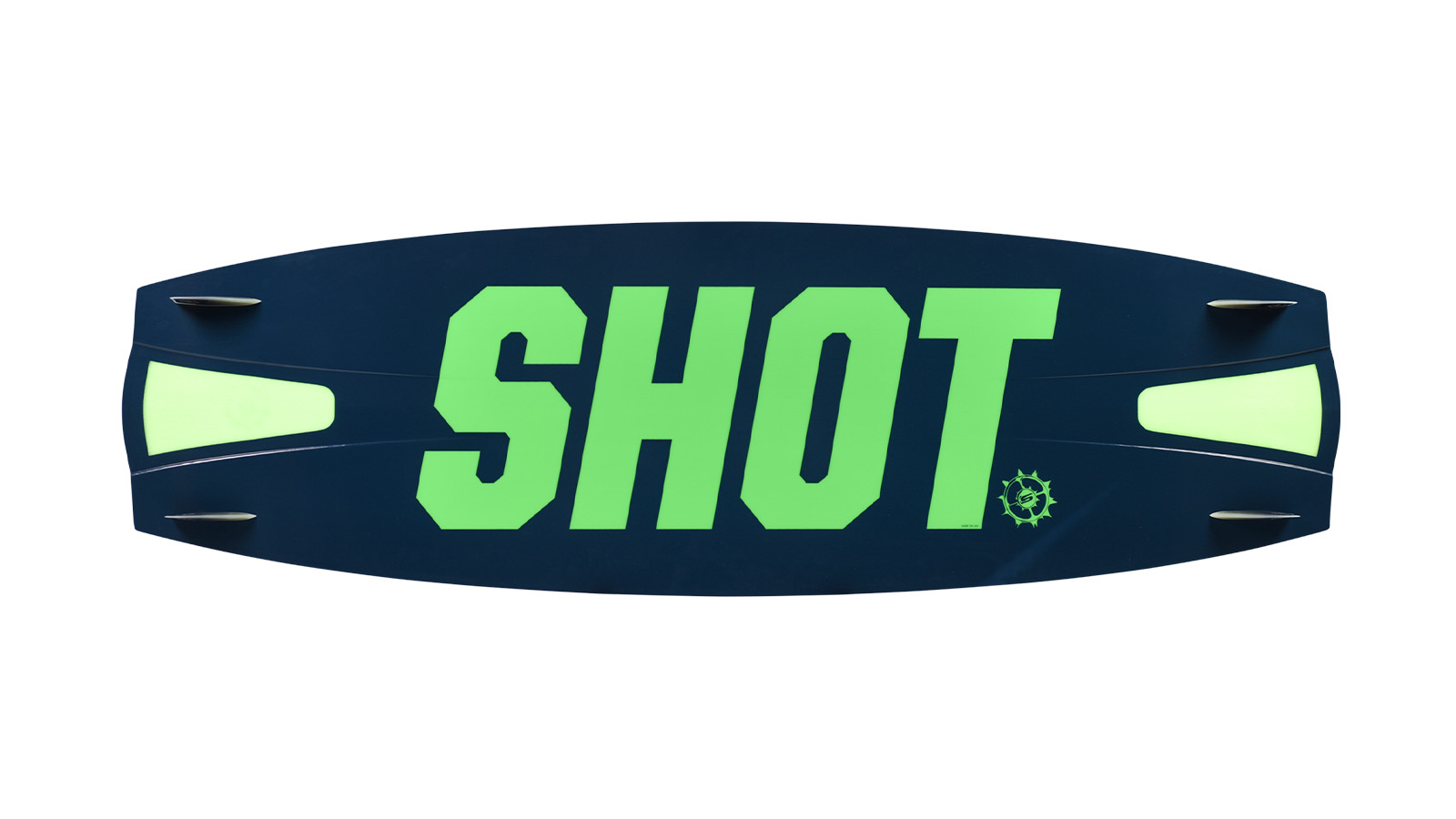 Where have you seen the biggest growth so far in 2020? Where do you expect the biggest growth in the remaining of the year?
As mentioned earlier, our largest growth has been in foil and wing foiling as well. These categories are new and exciting and there is lots of progression in the terms of riding and the products themselves. We look to that category to continue to grow for the next couple of years as people are excited to try this new discipline.
Boards  
Which of your boards are selling well in 2020 so far and why?
All of our 2020 board range is selling extremely well. With new updates and changes to our most popular twin tips, it truly has re-energized that product offering for us. Also, our new high performing and lightweight surfboards are becoming increasingly popular due to this new balance of weight and strength! Our foil board range is continuing to dominate the market dude to the amount of versatile shapes that we offer for every single discipline inside the foil category.
What new board design and construction features from your 2020 range are working well?
One of our more popular boards in 2020 has overwhelmingly been the all new 2020 Sci Fly. This is an entirely new shape for us at Slingshot in our all new proprietary construction. We started the truncated cut off nose surfboard trend with the 2014 T-Rex. The Sci Fly comes 6 years later with lots of updates to make it the best strapless freestyle board that we have ever made. First and foremost, we focused on the shape and the weight. The Sci Fly has a parallel rail outline that helps with edging and pop, we also focused on having a really central weight distribution to ensure the board rotates very well for shuv-it maneuvers. The Winged Diamond tail offers even more drive for turns and pop, but also release really clean from the water when you are doing air tricks. The construction has been completely redeveloped to provide that classic surfboard feel but able to withstand the rigors of kiteboarding. This new bamboo – EPS hybrid construction gives you the best of both worlds: Lightweight & a snappy feel in a really durable construction.
Are there any trends in terms of board design and construction that you are observing in your 2021 product development?
We're noticing that everyone wants something different. The scope of kiteboarding is broadening constantly. Being such a global sport, every region, every country, every continent has kiteboarding and has different riding styles as well as conditions. We are working diligently as a brand to create more and more product to appease the consumers of the world. We don't want to give too much away at this time, but, as always, you can expect Slingshot to be ahead of the curve and offering some bad ass and innovative products for everyone!
When will your 2021 board range be launched?
We're launching our first round of 2021 products worldwide in July of 2020.
Sustainability
How have your initiatives in terms of sustainability in your 2020 range been received?
They have been received great! We jumped into the flexi hex packaging solution for all of our surfboards and foil boards which is not only a greener solution to all the styrofoam and plastic but it's also reusable and super easy to recycle and clean up after opening up your brand new board.
Are you implementing new sustainable initiatives in the design and construction of your 2021 range?
Yes, we are, we can't speak on it too much at this time but all of our wood heading into our 2021 twin tip production will be sustainably sourced. This for us is huge. That isn't just a fancy name for us to sell product with. It's something we take very seriously knowing what goes into our products.
More on that to come!