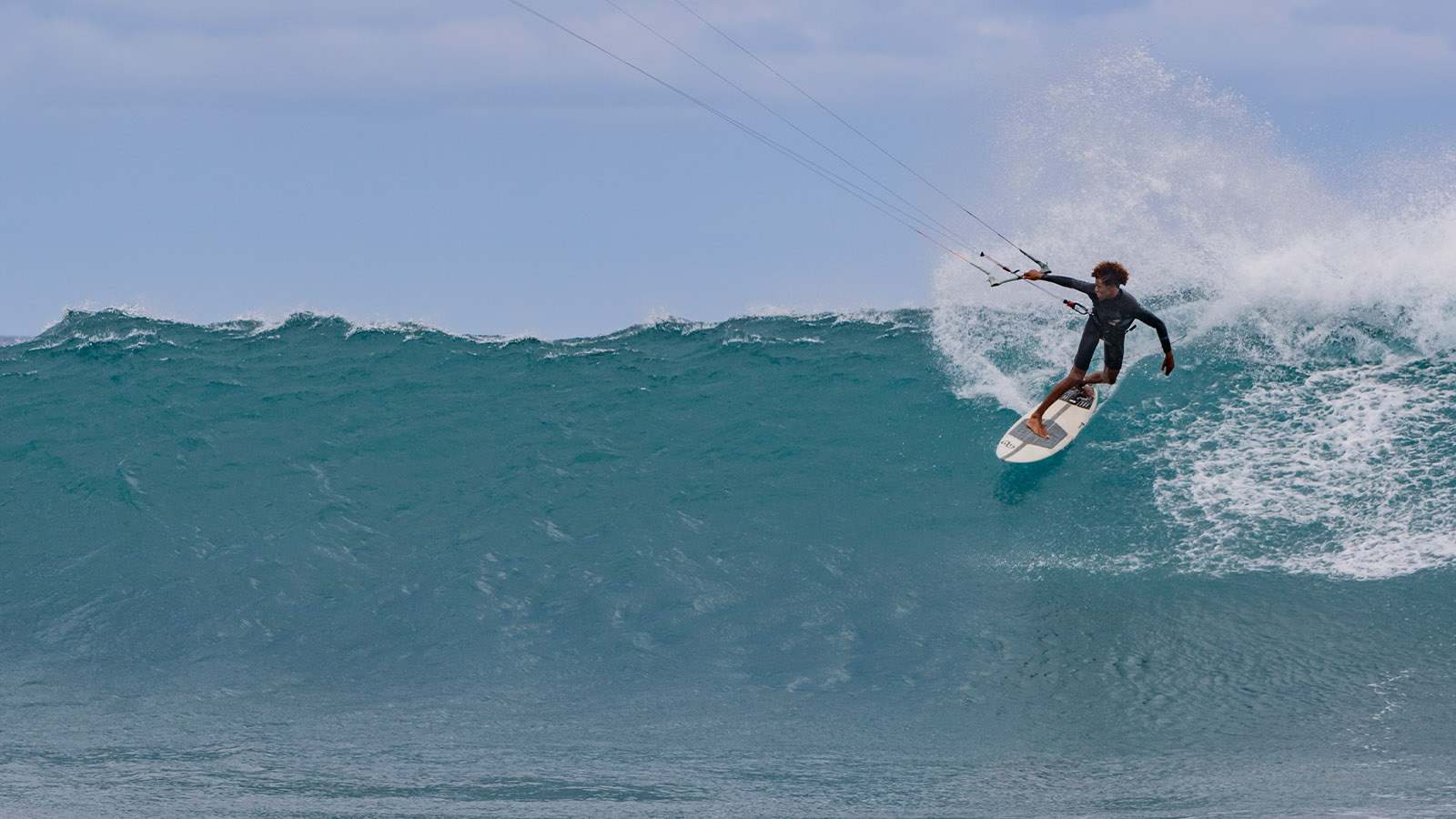 Eleveight 2020 Kiteboard Preview
Retail Buyers Guide: Kiteboards 2020
Brand: Eleveight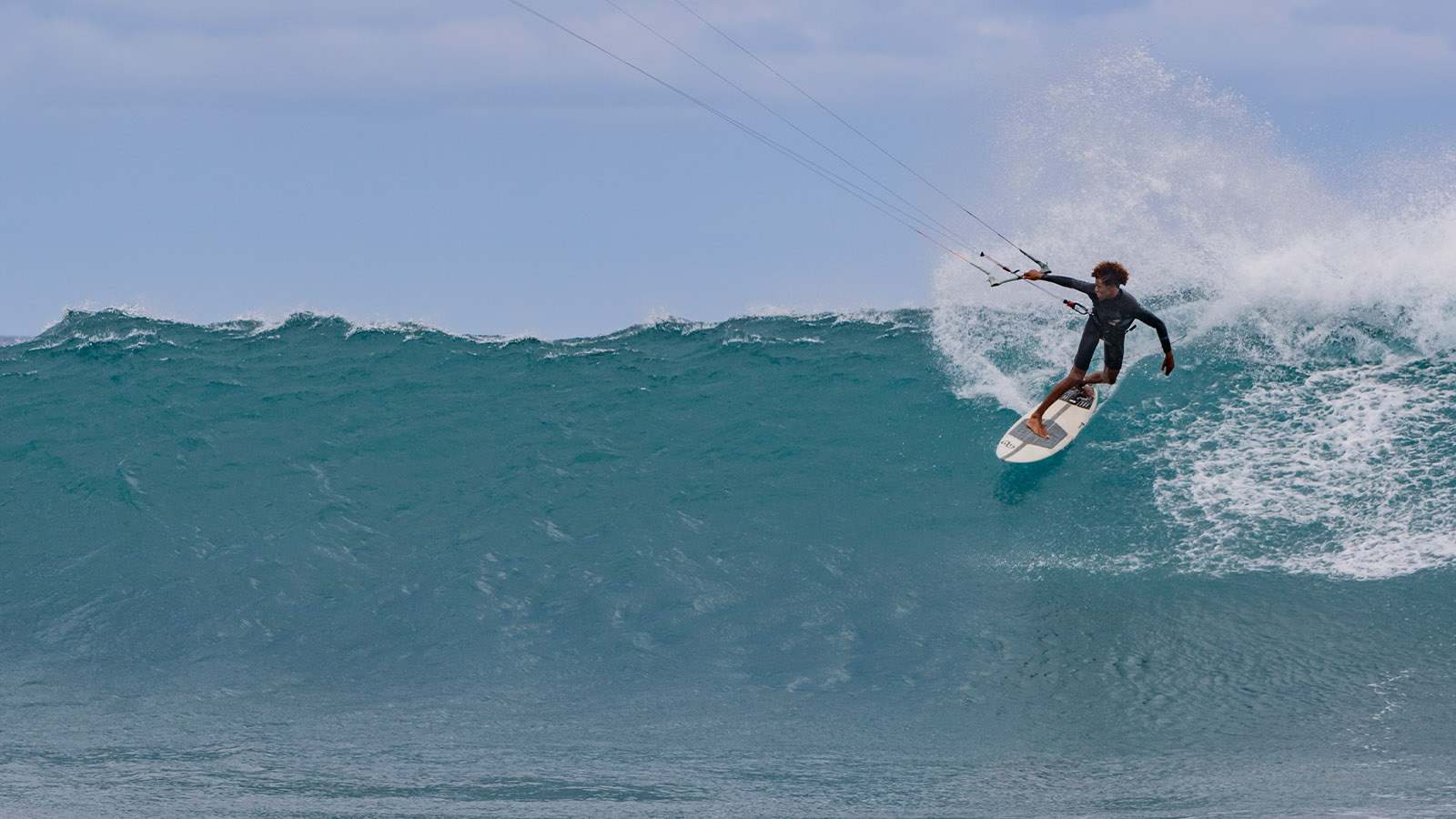 Trends
Do you see a significant growth in the kite market, compared to last year?
I would say that the growth is fairly similar to last year. 2020 is not easy to predict at the current stage. The Corona virus has also had a massive impact on our industry.
For Eleveight we had a great preorder and we can see our school segment significantly growing. That is also a good indication for our sport and the growth.
What are the main trends for 2020 in the kite market, in terms of riding discipline?
I believe the foil segment will grow even further. It is a great alternative in low wind conditions and a great addition to the quiver of any kite surfer.
I also believe in the growth of the big air segment. I would not call it old school, but riders are enjoying to fly high again and do crazy tricks. This discipline brings back a lot of old elements and reflects the initial fascination for kiteboarding.
Have you noticed any shifts in trends from last summer's expectations?
Yes, but that is not really linked to any specific kite trend. It is more the growth of the wing segment. Wing foil surfing created a lot of hype last summer and we did not expect it, to turn out in this fantastic way. We reacted quickly and will also offer a whole wing range in the next months.
Where have you seen the biggest growth so far in 2020? Where do you expect the biggest growth in the remaining of the year?
For us the freeride segment has been the biggest growth. We hope that this segment will grow further in the rest of the year. We will introduce a new kite model to particularly push this segment and support the more extreme side of free riding.
Boards
Which of your boards are selling well in 2020 so far and why?
I think two models are outstanding. One is our freeride twin tip – the Process. It is a great performance freeride board and reflects perfectly the needs of most riders.
On the directional side, our Escape sells well. The board is made for the strapless freestyle rider but has a great wave potential as well. Riders like the diversity of this board. And our pure surf construction is a key element of success for this surf range.
What new board design and construction features from your 2020 range are working well?
Currently, we have a good demand in full carbon twin tips. The boards are very light and have a top-notch construction. Riders like this weight reduction and the different flex patterns.
That holds true to our directional range as well. Last year we introduced a new surfboard construction (CVC), which features a composite of Carbon, a strong EPS core and wood layers for the top deck. This very light surfboard had a great impact in the market.
Are there any trends in terms of board design and construction that you are observing in your 2021 product development?
Yes – the use of ecofriendly and sustainable material is a big topic for us. We try to push more and more in this direction and work with our suppliers on new concepts and strategies.
When will your 2021 board range be launched?
Dealers – end of May
Public release – 01/07/2020 
Retailer Help  
What has been the retailer response to your 2020 range?
We had a fantastic year with a great response from our network. As one of the younger companies, we deal with high expectations. I think we could fulfill these expectations which was reflected in our increasing sales figures. Dealers like our honest brand perception which helped a lot in the establishment of Eleveight.
Which retailer support method is the most effective?
That depends on the region, but in general we could feel that the grass root support is highly effective. To support local events and work with retailers together to create a community driven event was a method which worked very well. Furthermore, we believe in a direct personal service. Nowadays, a lot of service and support is not linked to a direct person anymore. We travel the extra mile to see our accounts and build a relationship. That is important for us as a company value but it was also highly appreciated by the retailers. Business means feedback and direct contact for us.
Are there any retailer support demands you will be implementing in the coming months?
Not really – we will continue our direct support strategy and invest in the growth of our sales team, to offer the best support possible.
Sustainability
How have your initiatives in terms of sustainability in your 2020 range been received?
Our 2020 initiatives were based on small steps. For us it was important to apply a general strategy which is not only marketing bling bling. For our 2021 range we changed a lot of things with our suppliers. We decreased plastic packaging in nearly all products and we are producing mainly in Europe. Apart from the great quality it has also a good impact on our ecological footprint. 
Are you implementing new sustainable initiatives in the design and construction of your 2021 range?
Yes, our surfboard range will use different resins which are registered with sustainable surf. The new factory also implemented some steps to ensure a cleaner production process. We also changed our whole packaging concept for the board range to plastic free.
It is not easy to print our products green. Our industry is working with materials and production procedures which in general are not the best. Nevertheless, we are aware of the situation and try to improve every year. For us it is key to start somewhere and get better each year. It is a learning curve for us and we want to be as transparent as possible. We want to avoid labelling something "green" only for the purpose of marketing.
Best Sellers
Please name and describe your 3 highlight pieces and items that retailers should definitely order.
RS – freeride Series (Three strut Delta-Hybrid design)
Most versatile high-performance freeride kite
Ultra-stable, perfect to tackle any spot and ride in any condition
Process – performance freeride
Twin tip for highest freeride performance
High-quality pads and straps and 45 mm G10 fins come inc
Escape Pro – Progressive no-nose shape for strapless freestyle and surf
CFT construction that generates a pure surf feel
High-performance board shaped by hand (no inserts for straps)