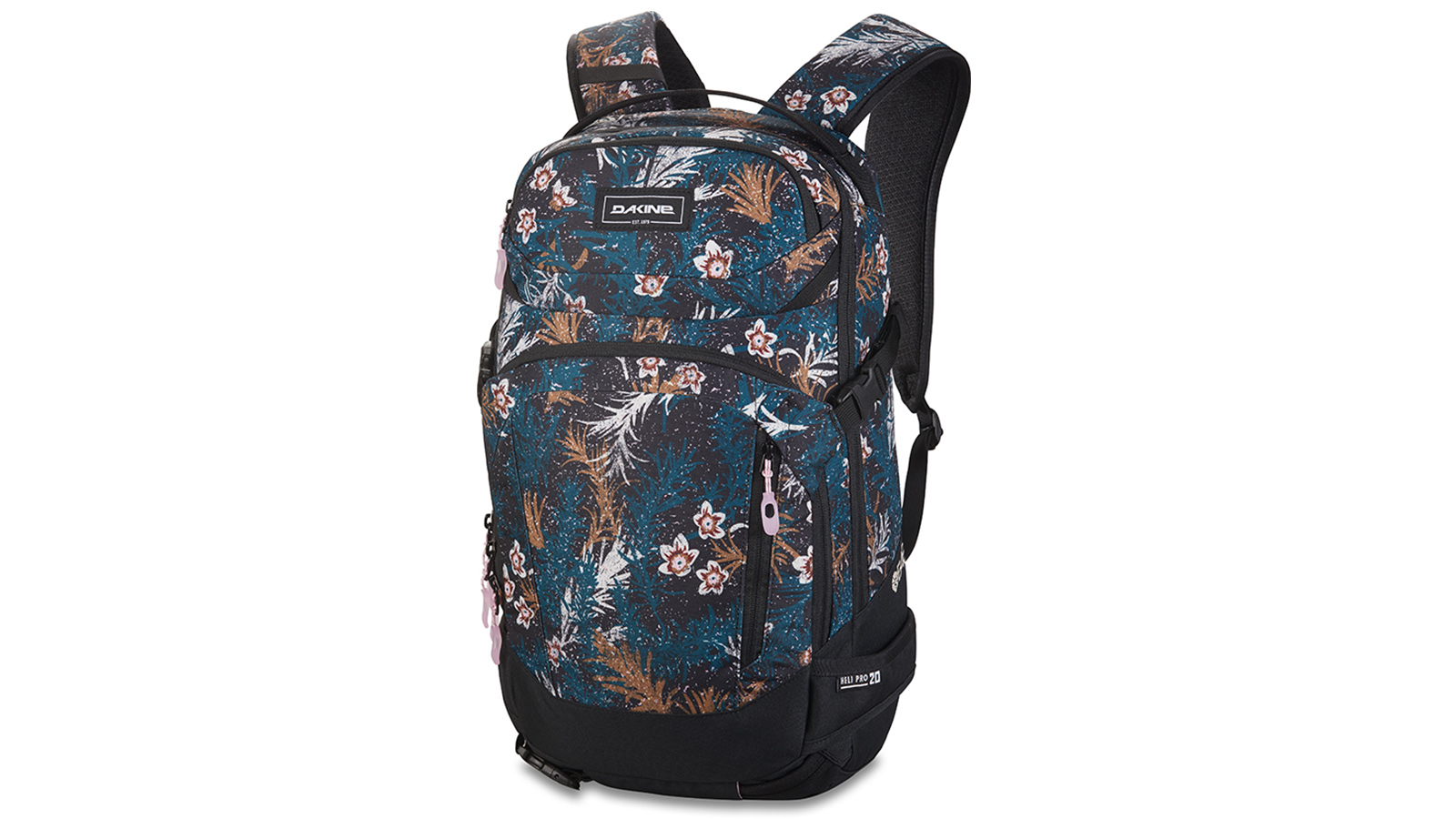 DAKINE FW20/21 Technical Snow Backpacks Preview
Retail Buyers Guide: Technical Snow Backpacks FW20/21
Brand: DAKINE   
Interviewee:  Dave Trenholm, Product Line Manager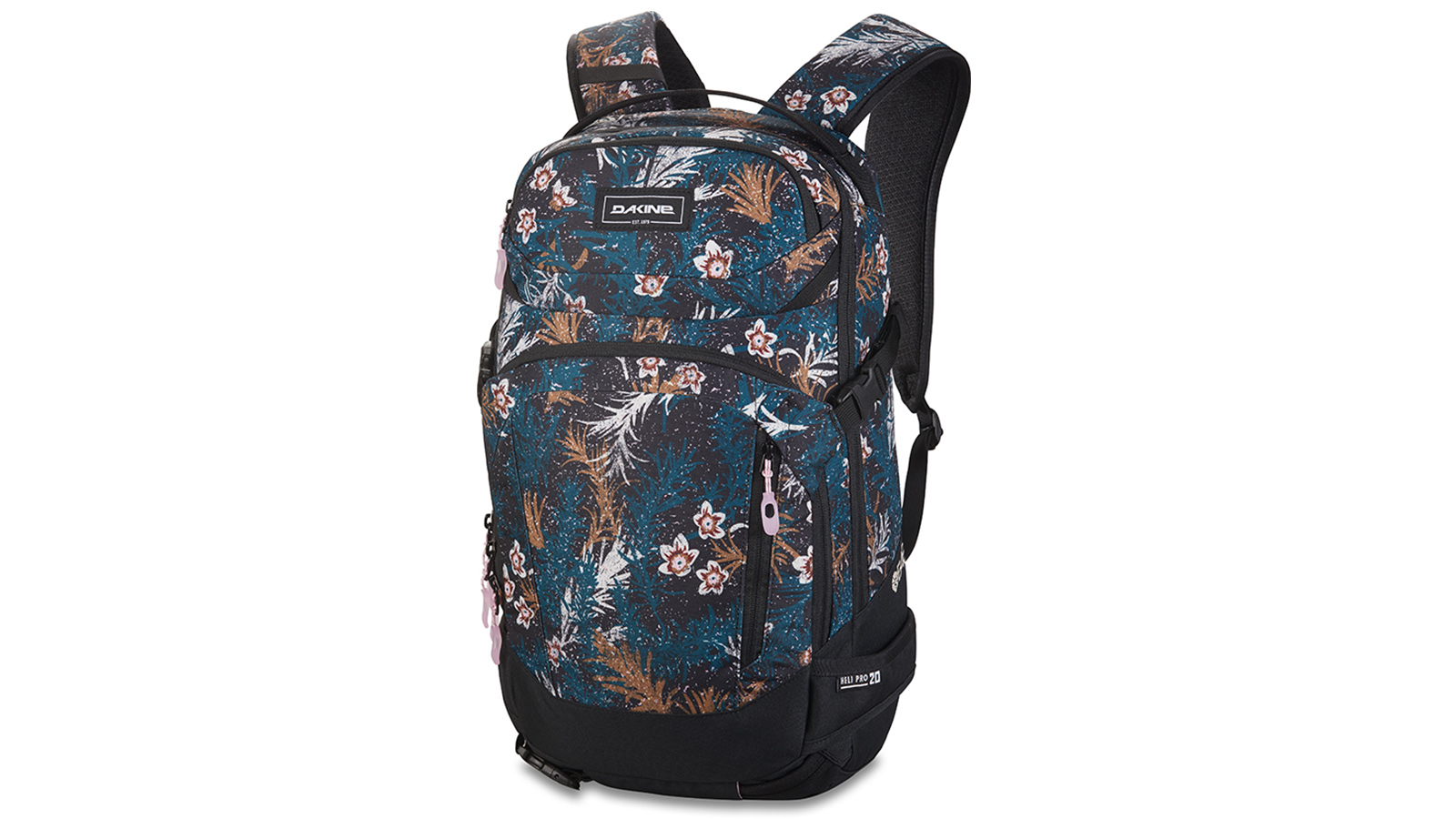 What are the major trends in the snow backpack market next Fall/Winter?
Focus on brand authenticity. With the market becoming increasingly competitive, consumers are looking to brands who are authentic in this space and offer product which meets the needs of modern Snowboarders and Freeskiers.
What do customers expect from their technical snow backpacks?
Well thought out features that accommodate current gear trends in hardgoods, snow safety tools, goggles, etc.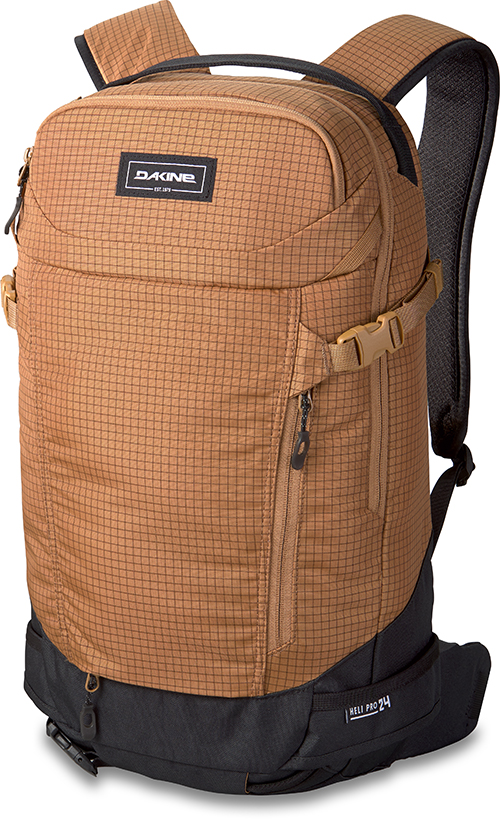 How are you segmenting your technical backpack collection and what are the main price points in each segment?
At the premium level we have the Poacher RAS airbag compatible packs and the Poacher non-airbag packs. These are full featured backcountry packs. Key styles = 36L at $235. Poacher 32L (not airbag compatible) at $185.
Mission Pro series. These packs offer great snow specific feature sets and are equipped with all the versatility you need for a day in the backcountry. Key style here is the Mission Pro 25L which features our horizonal board carry system for snowmobile access at $130.
Last but not least our iconic, first-to-market Heli Series. Redesigned for W21 the Heli Series continues its 25 years of rider driven design. With updated snow specific feature, increased durability, and improved fit, the Heli Series continues its legacy of offering feature sets for the backcountry/sidecountry at an amazing value. Key style here is the Heli Pro 20L at $100. Also, for the 25th anniversary we are offering the Original 1996 Heli Pack with some updates to modernize the pack to our current standards.
What are the main marketing stories and inspirations behind your FW 20/21 collection?
25th anniversary of the Heli Series. Tom Burt worked on the original pack with our product team in 1996. First to market with a full feature, low volume pack specific for Heli access.
Our riders continue to have a huge influence on our snow pack line. We have our Signature Series packs which reflect the aesthetic of our riders, who also they provide incredible feedback on the product functionality which we implement into the inline packs. Our Signature Series packs have the same feature sets as the inline styles and which are purpose-built and designed with riders.
How are you helping retailers sell the backpacks and educate customers (POS displays, etc.)?
We will continue to support our retailers with sell-in kits that include readily available imagery, videos and lookbooks. On top of that, our marketing team is working through a specific plan for the FW21 collection, so more to come on this!
What are the most important technologies/features in your technical backpack collection? Do you offer anything new and outstanding next season?
For the Heli Series, the most compelling tech/features are improved snow safety tool carry, reinforced abrasion areas for carrying skis/boards, elevated quick dry mesh padded back panel, and improved fit.
What color palettes, prints or patterns are you working with?  Key solids for W21 are caramel, deep red, dark rose, and dark olive. On the trend forward side we have a bright white colorway. For prints, we have a strong selection of floral based prints with the begonia and B4BC print in addition to olive ashcroft camo and shadow dash.
Which materials are you using?
Majority of the colorways in the Heli Series for W21 are using 100% recycled polyester and are blue sign approved. We have 2 nylon colorways in the Heli Series as well that are blue sign approved. We have a broad selection of heathered, ripstops, and sublimated prints throughout the Heli series for W21.
Please name and describe 3 highlight items from your FW 20/21collection.
Heli Pro 20L – 2 board carry options and 2 ski carry options along with a long list of features. The Heli Pro 20L builds on the 25 years of rider driven design.
1996 Heli Pack 16L – The original, first to market in 1996 low volume pack build specific for Heli Access. The retro styled snow pack has been updated with key features to accommodate modern gear, but still gives you that original vibe. Improved fit, updated diagonal ski carry, snow tool specific sleeves, and larger goggle pocket from the 1996 original.
Heli Pro 24L – This is a full featured backcounty pack at $120. In addition to the feature sets at runs throughout the Heli series line, the 24L also has a deployable helmet carry system, large panel load snow tool pocket that accommodates longer probes.