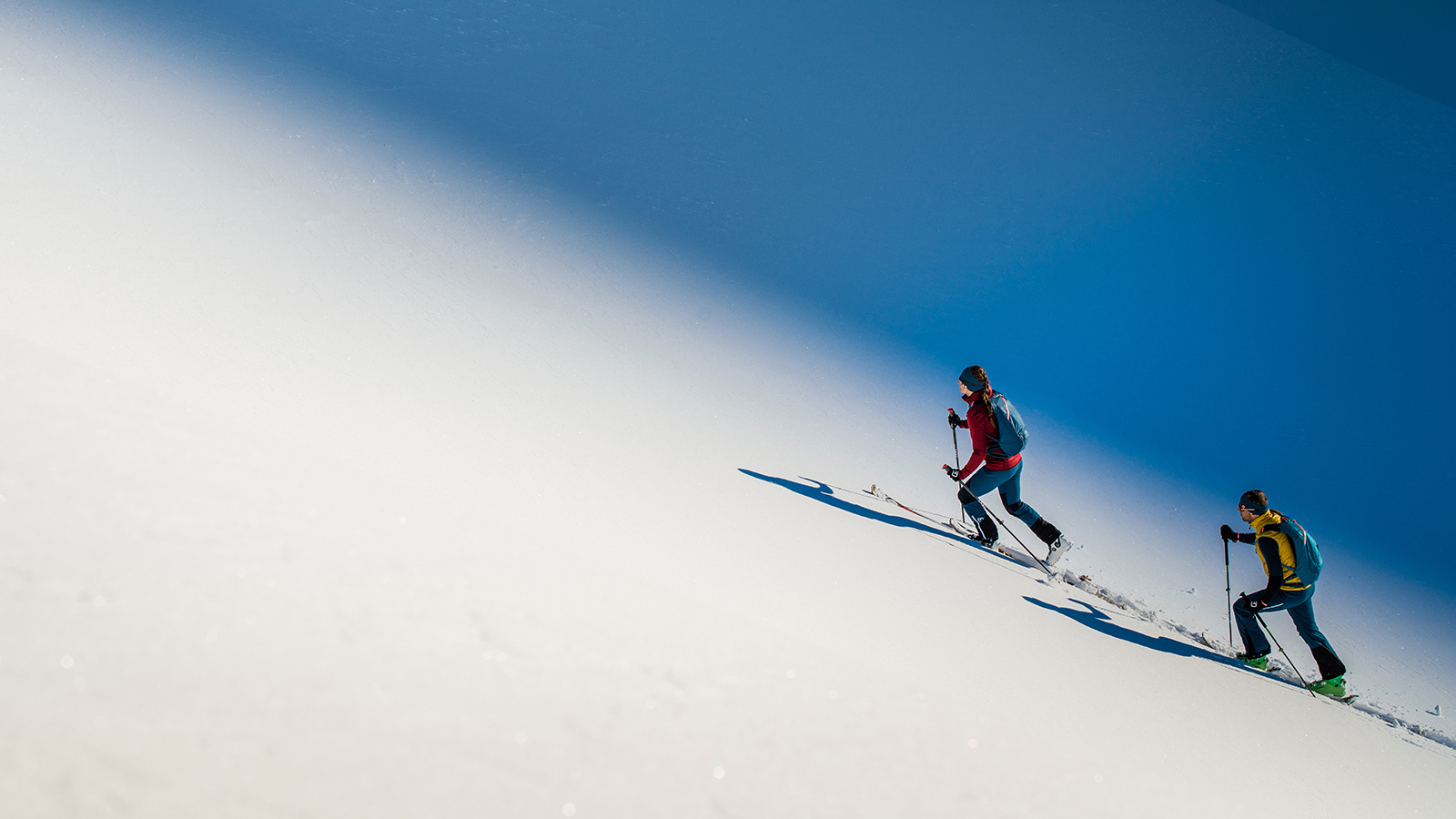 ORTOVOX FW20/21 Technical Snow Backpacks Preview
Retail Buyers Guide: Technical Snow Backpacks FW20/21
Brand:   ORTOVOX
Interviewee:  Mr Tobias Maletz, Product Manager Backpacks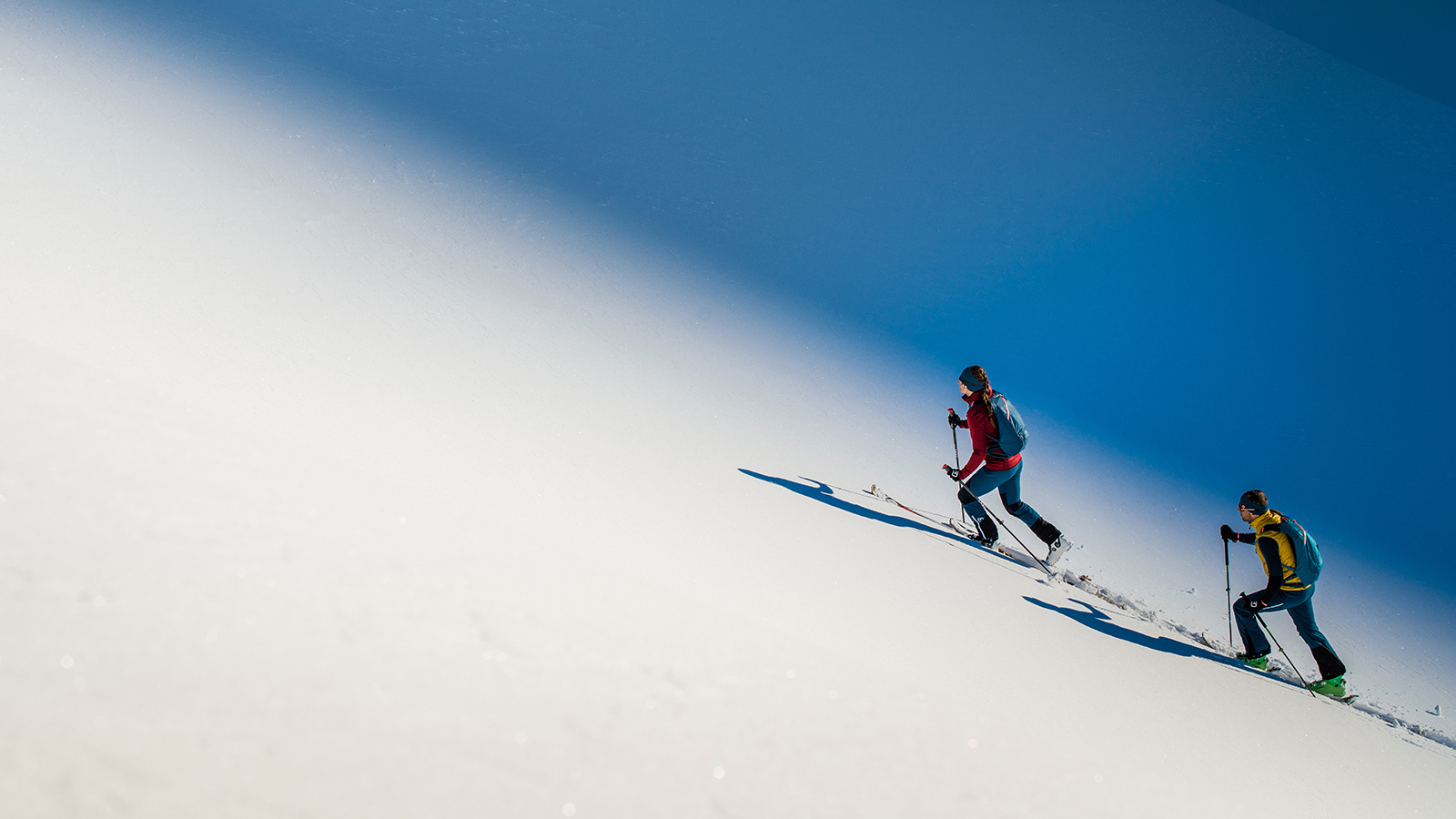 What are the major trends in the snow backpack market next Fall/Winter?
The main trend goes towards multi-use wintersports backpacks that are being reliable and functional in many situations – and they need to be durable. Which leads to the second main topic, sustainability, that we do not consider a "trend" any more but an overall responsibility, that we take into account for all product innovations and design. Durability and functionality are key to long lasting products – but also, for winter 20/21, 90% of all ORTOVOX backpacks are PFC free.
What do customers expect from their technical snow backpacks?
Customers expect durable and robust products that offer multi-use features so they can use the backpack for different mountain activities. Additionally, clear and modern product design is very important.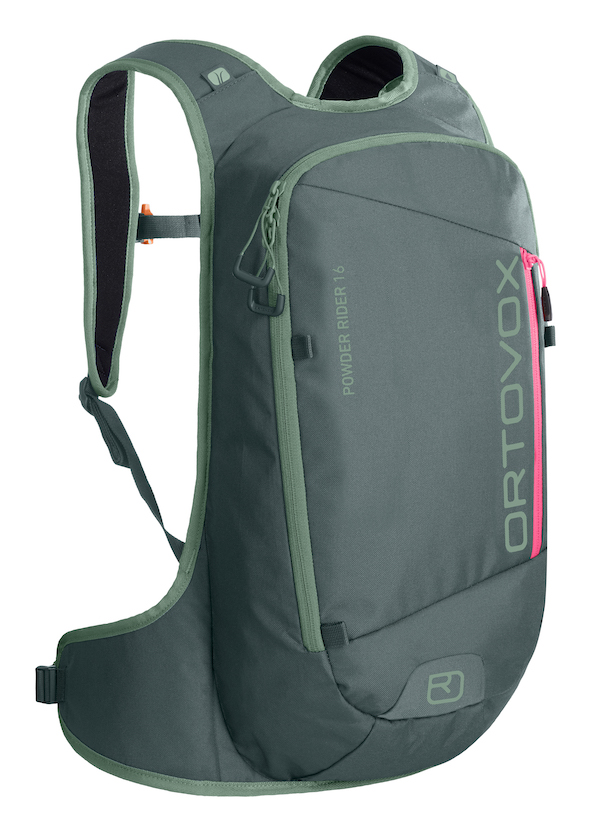 How are you segmenting your technical backpack collection and what are the main price points in each segment?
Our technical wintersports backpack collection is segmented in a "Freeride" and "Tour" category. Within the freeride category (integrated back protector) prices range from 180 to 200 EUR. Within the tour category there is diversity depending on weight and feature set of the backpacks. The lightweight packs range from 100 to 120 EUR, the fully features backpacks from 170 to 190 EUR – avalange airbag backpacks excluded.
What are the most important technologies/features in your technical backpack collection? Do you offer anything new and outstanding next season?
Our backpacks are all about performance and technologies depending on its intended use. For winter 20/21 we are introducing the new Haute Route series – what has already been "the" skitouring backpack in the past years is now becoming even more comfortable and performance oriented with a new ergonomic back system.
What color palettes, prints or patterns are you working with?  
Ortovox traditionally works with colorful color palettes. For 20/21 these become more monochrome, with distinct highlights and a clear, minimalistic yet functional design.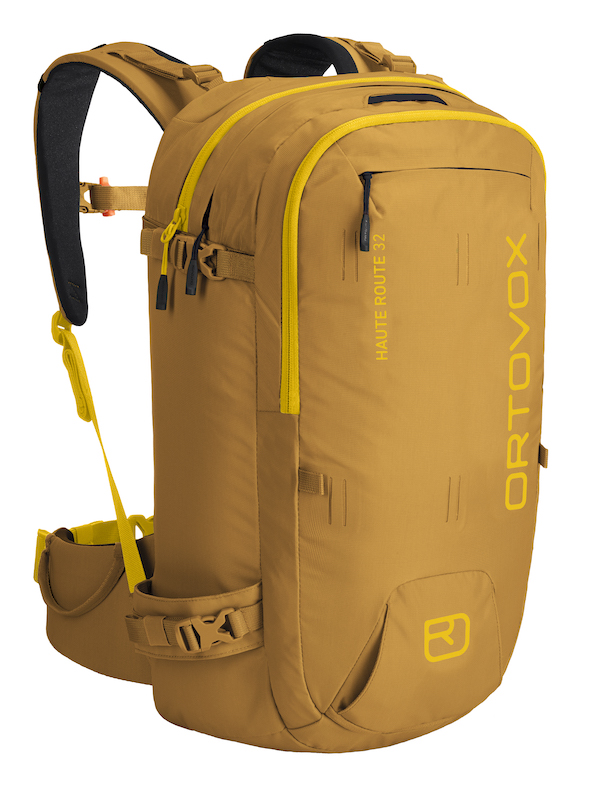 Which materials are you using?
For winter 2020/2021 90% of our backpack collection is produced with PFC free materials.
Please name and describe 3 highlight items from your FW 20/21collection.
HAUTE ROUTE 32: Functional and versatile daytouring backpack with ideal up-downhill performance, adaptable fit, two main zippers to access equipment, separate safety compartment
HAUTE ROUTE 40: Fully featured multi-day backpack with ideal up-downhill-performance, adaptable fit, two-way access to main compartment and separate safety compartment
POWDER RIDER 16: Perfect backpack for powder-days with a full contact back system and wide hip belt for comfortable and reliable fit.