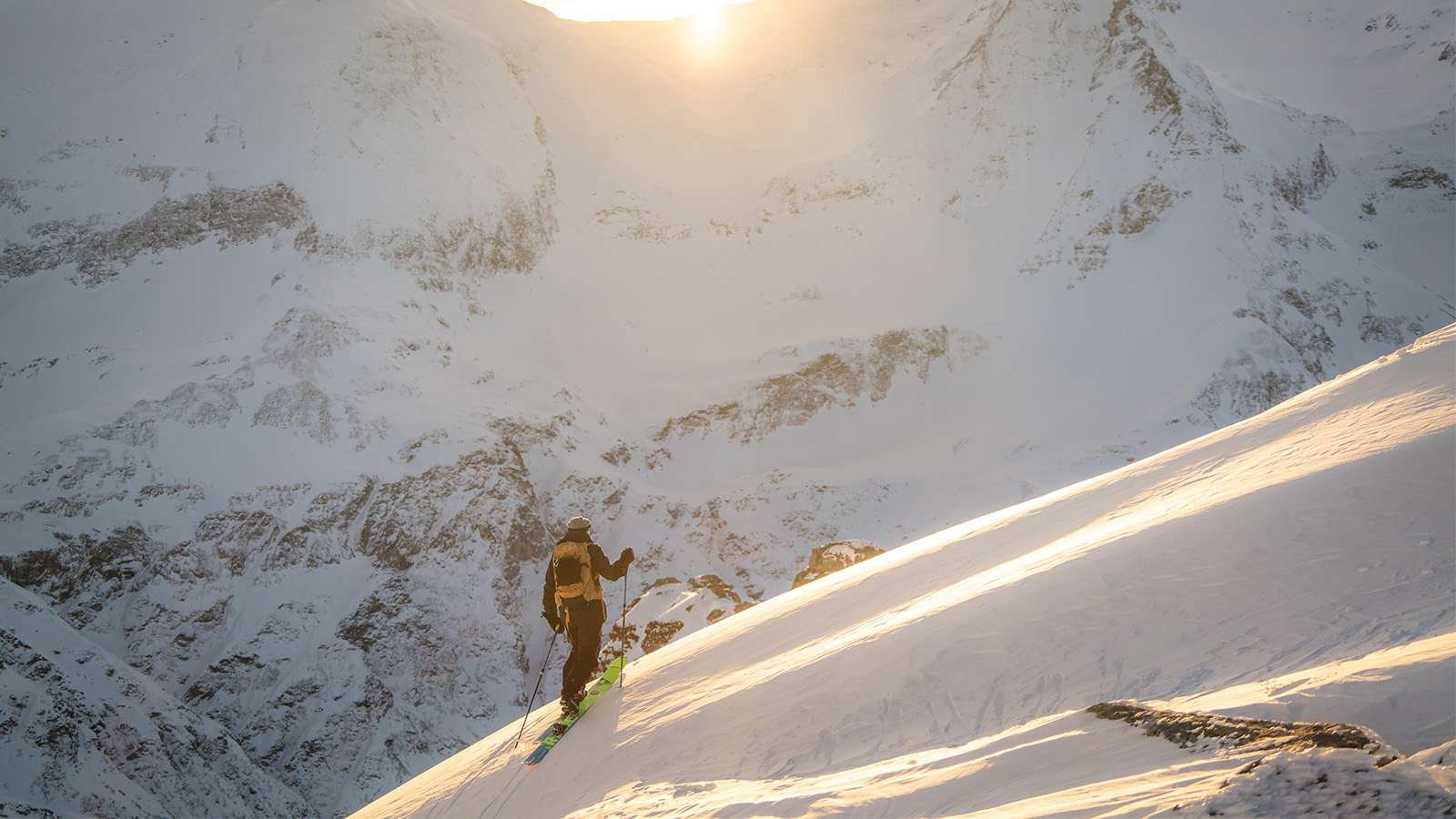 EVOC FW20/21 Technical Snow Backpacks Preview
Retail Buyers Guide: Technical Snow Backpacks FW20/21
Brand: EVOC
Interviewee: Jan Sallawitz, Head of Marketing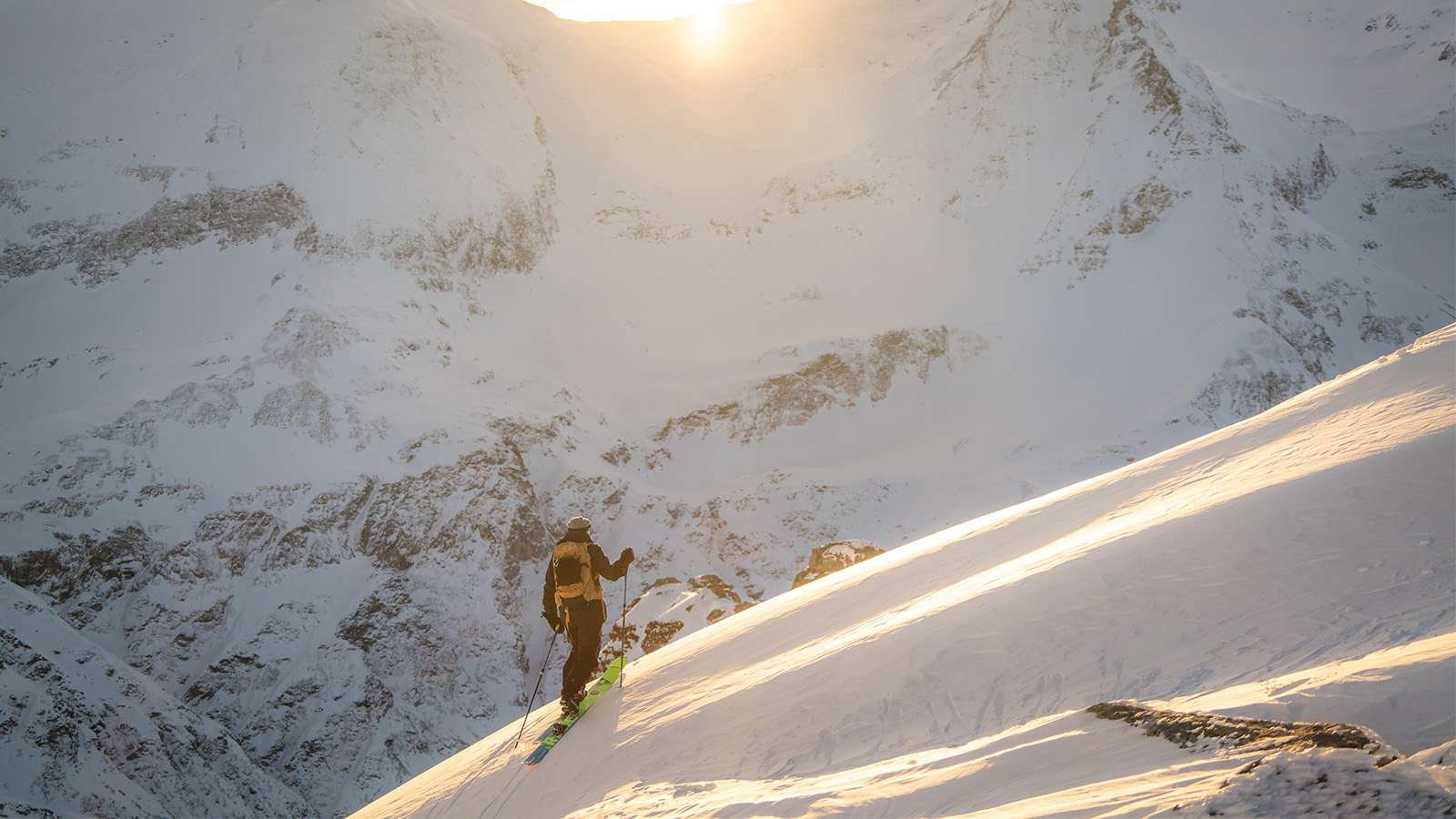 What are the major trends in the snow backpack market next Fall/Winter?
Clean design and hidden functionality, reliable in regards of quality. Well selected high-end materials, durable, always good looking – versatile, ideally good for 360° use. More pastel/earth toned colourways. Protection still growing (freeride) and safety (avalanche airbags).
What do customers expect from their technical snow backpacks?
Maximum carrying comfort, top notch ventilation, clever pocket management and suitable for every day use – versatility and functionality are key. And of course a good design – technically and aesthetically.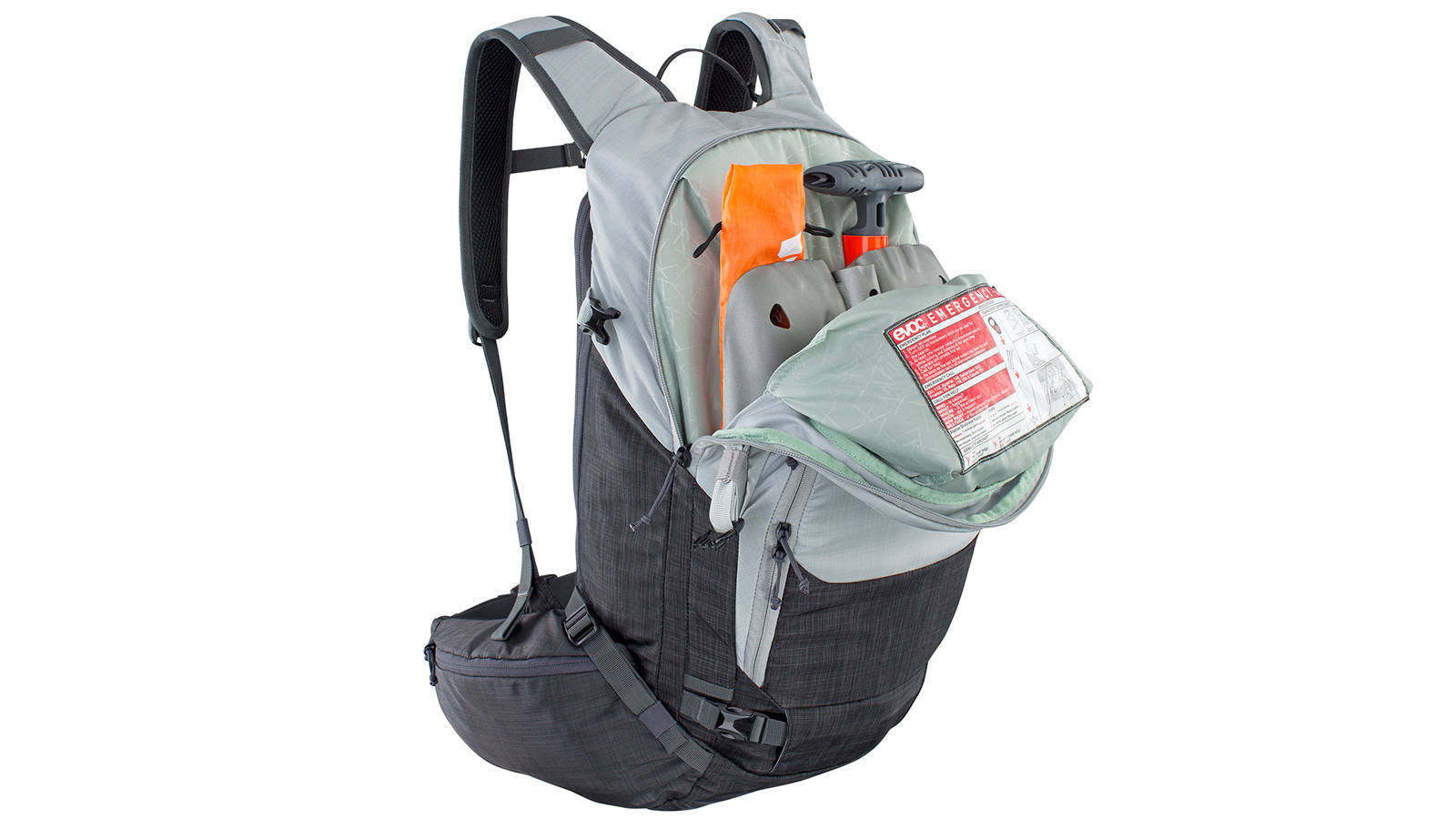 How are you segmenting your technical backpack collection and what are the main price points in each segment?
PATROL Series: Top- & side loading touring packs in larger volumes for longer tours. // 190€ – 210€
LINE Series: Re-worked series. Very functional and versatile touring packs – from valley to peak that focus on superior comfort and fit. // 130€ – 150€
PROTECTOR BACKPACKS: Packs for various fields of application – from day pack to larger volumes for longer tours. Equipped with the LITESHIELD level 2 protector, they have all got your back. // 160€ – 210€
AVALANCHE BACKPACKS: LINE R.A.S. (for MAMMUT R.A.S) – and with LINE R.A.S PROTECTOR an avalanche airbag with an intergarted back protector.
What are the main marketing stories and inspirations behind your FW 20/21 collection?
The Fall/Winter 2020/2021 brings a complete rework and a change of perspectives. We've asked ourselves, what defines a good winter and its products and concluded, that it's mostly versatility. This manifests itself in our holistic approach to cover all aspects of All Mountain Touring – from the valley to the mountain to the peak – and to deliver a suitable backpack for every use. We have developed completely new concepts and products to make snow sports safer and more comfortable and to guarantee maximum fun when touring or freeriding. In general, we heavily focus on our EVOC Big 5: Ergonomy, ventilation, organization, carry systems and quality.
How are you helping retailers sell the backpacks and educate customers (POS displays, etc.)?
We strongly believe in brick and mortar and try to convey our spirit through the EVOC Program Stores at the POE. That of course accompanied by multi-channel campaigns that answer contemporary consumer needs.
What are the most important technologies/features in your technical backpack collection? Do you offer anything new and outstanding next season?
It´s called EVOC for a reason. The blending of the terms EVOLUTION and CONCEPT represents our dedication to the development of good backpacks. The new LINE SERIES represents functionality and versatility, hereby exemplifying EVOC´s BIG 5 basics for good backpack design like none other – a real "every day pack"! The new LINE R.A.S PROTECTOR, an avalanche airbag backpack with integrated back protector combines our roots in avalanche safety with our DNA of impact protection.
What color palettes, prints or patterns are you working with?  
Back to nature! We are working with darker stoney colors, contrasted by either earthy or natural tones, like moss green or chili red. Besides that we use a lot of color blocking with silver or golden tones.
Which materials are you using?
Longevity is the best guarantor for sustainability. Therefore we use abrasion resistant and long lasting materials like PU coated Nylon Ripstop in different deniers.
Please name and describe 3 highlight items from your FW 20/21collection.
LINE SERIES
LINE R.A.S PROTECTOR
PATROL 40l gold (because it's just so beautiful)