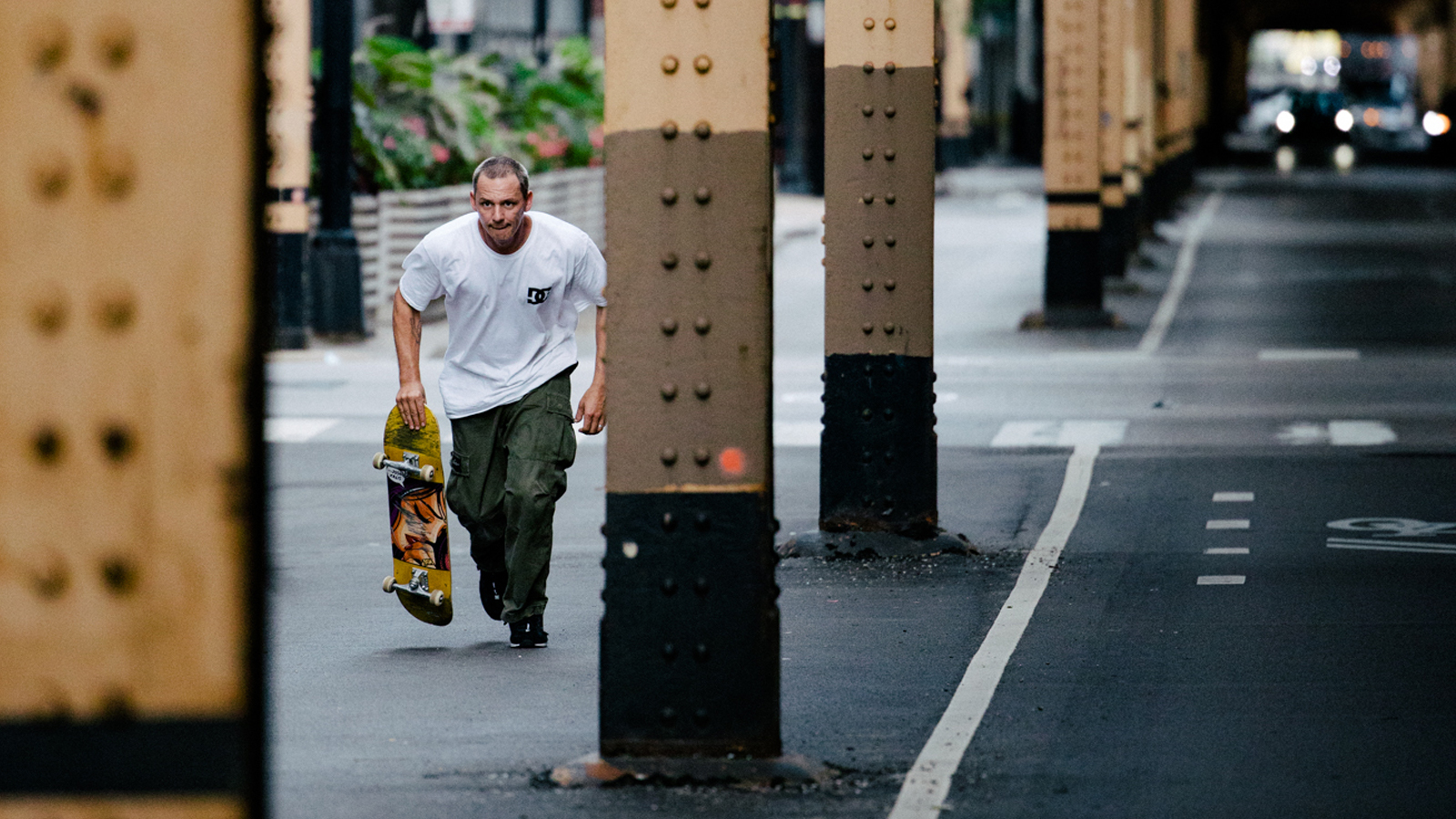 DC Men's Streetwear FW 2021 Preview
Retail Buyers Guide: Men's Streetwear FW 2021 Retail Buyer's Guide
Brand: DC Shoes
Interviewee: N/A
Starting Fall 21, the DC Apparel range sees a shift in its denims production to one of the cleanest process known today. 80% less water, zero-chemical.
DC Shoes went through a whirlwind of productivity to provide your new everyday lifestyle outfits with 3 merch stories.
Cozy / Sport concept comes from the smooth surfaces of the luxe skate spots with the comfort of sportwear. This where skate meets comfort and luxe details.
Outdoorsmen concept comes from the great outdoor's mixed with workwear construction details meant for the utilitarian. This where skate meets comfort and luxe details.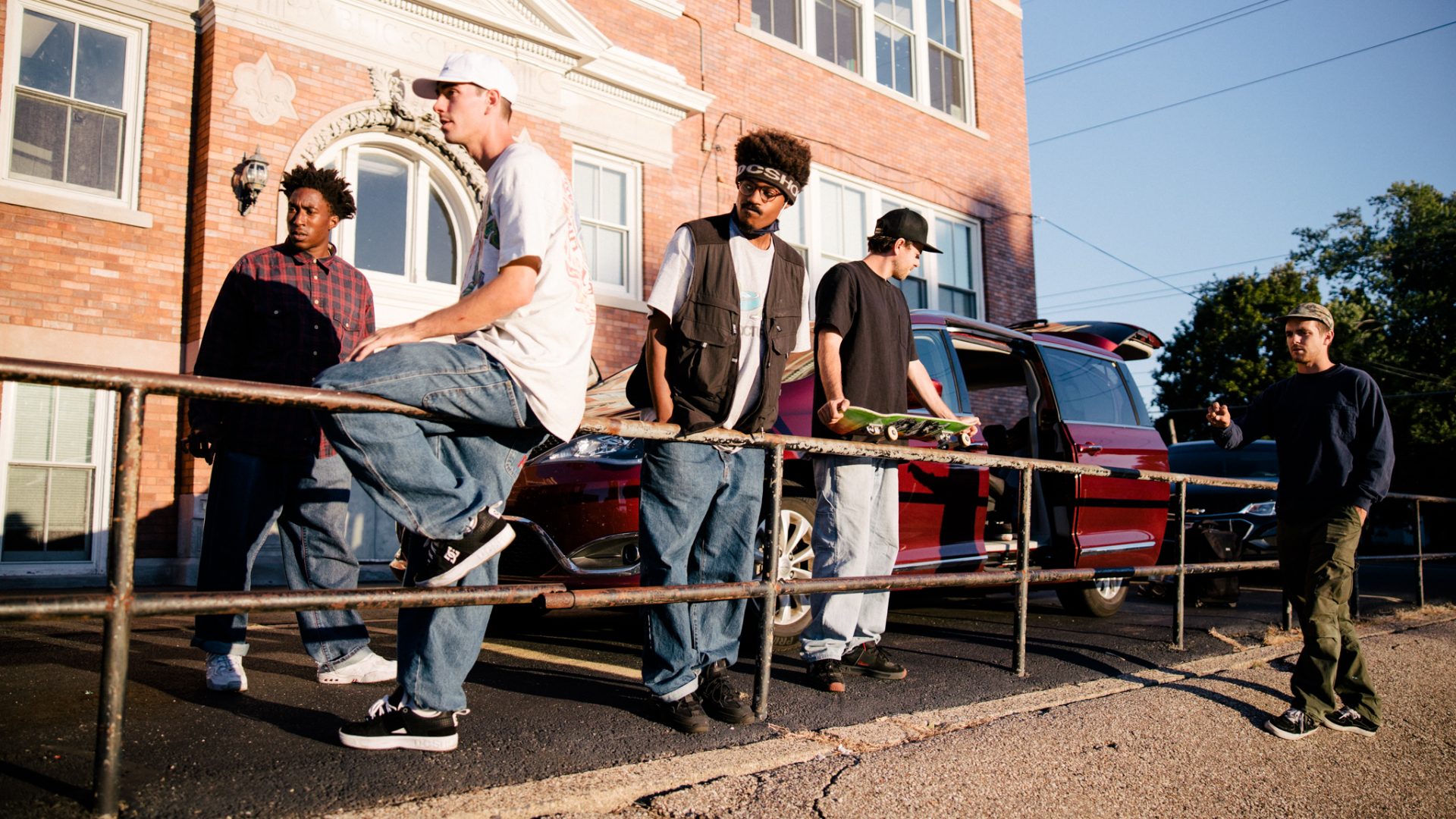 Cold City concept is based off the cold city streets and off the mountain vibes. Built for those exploring the city with some attitude. This where the streets meet the great outdoor's.
Overall, the collection offers comfort, modern fits, with as always a focus on skate driven pieces with durable fabrics for performance.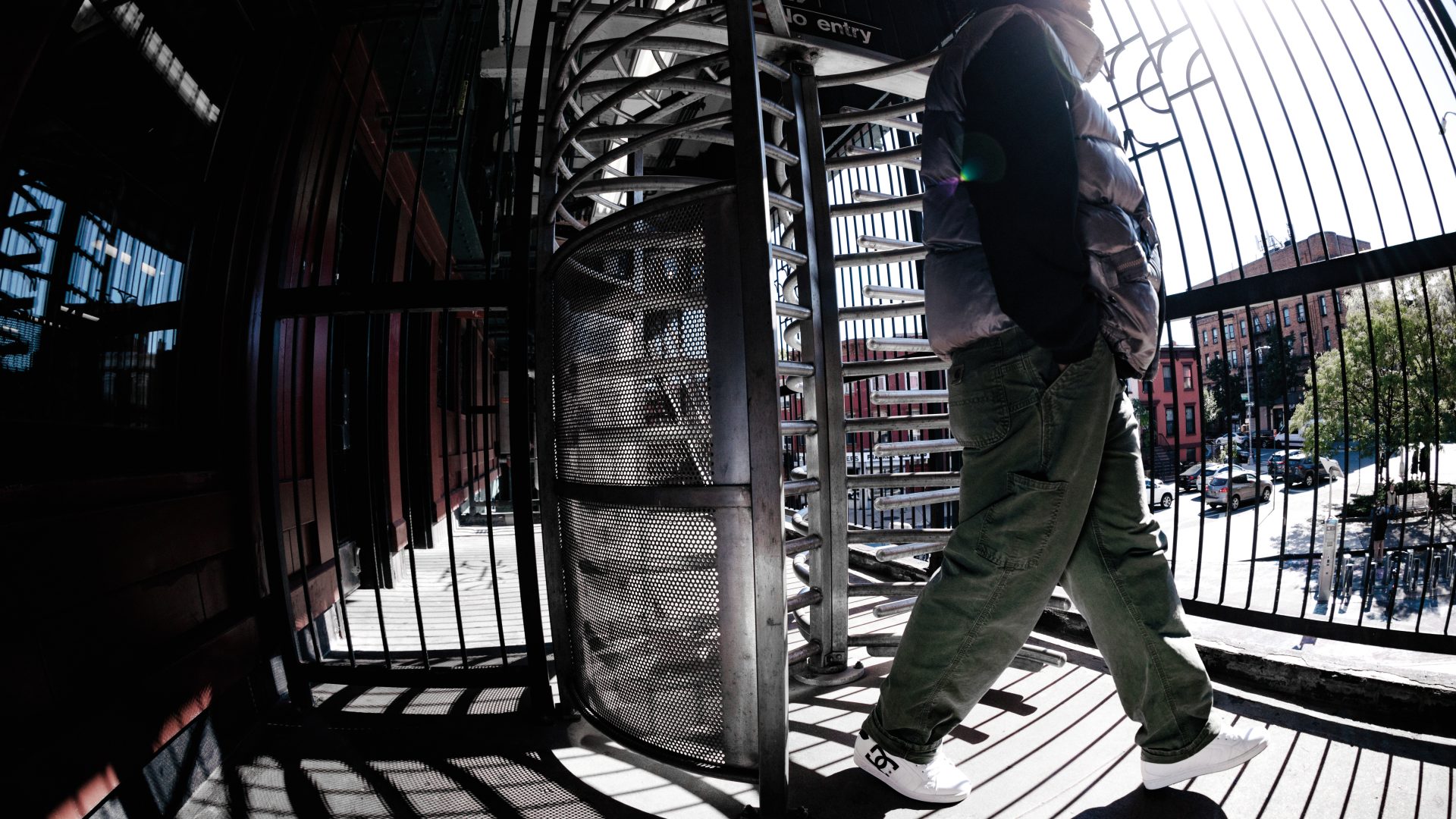 A large portfolio of heavy canvas jackets, puffy jackets, baggy pants made from cotton herringbone twill fabric (283g/m2), and a brand new tees range using new designs, new washes and ink execution.