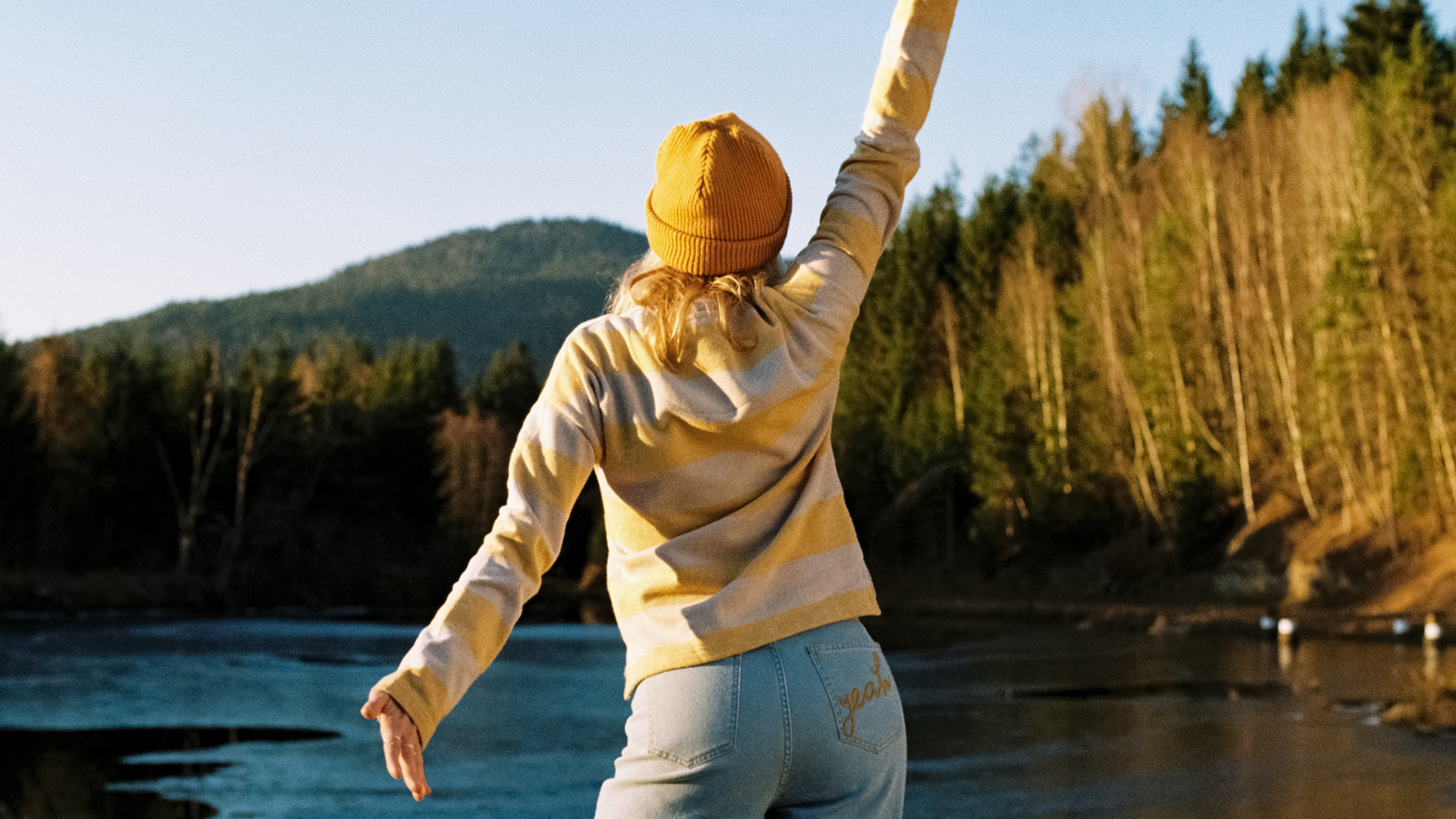 Bleed Clothing Women's Streetwear FW 2021 Preview
Retail Buyers Guide: Women's Streetwear FW 2021 Retail Buyer's Guide
Brand: Bleed
Interviewee: N/A
What is Your Brand? 
We are an outdoor street wear brand based in Germany, producing cruelty free for the nature, humans and animals.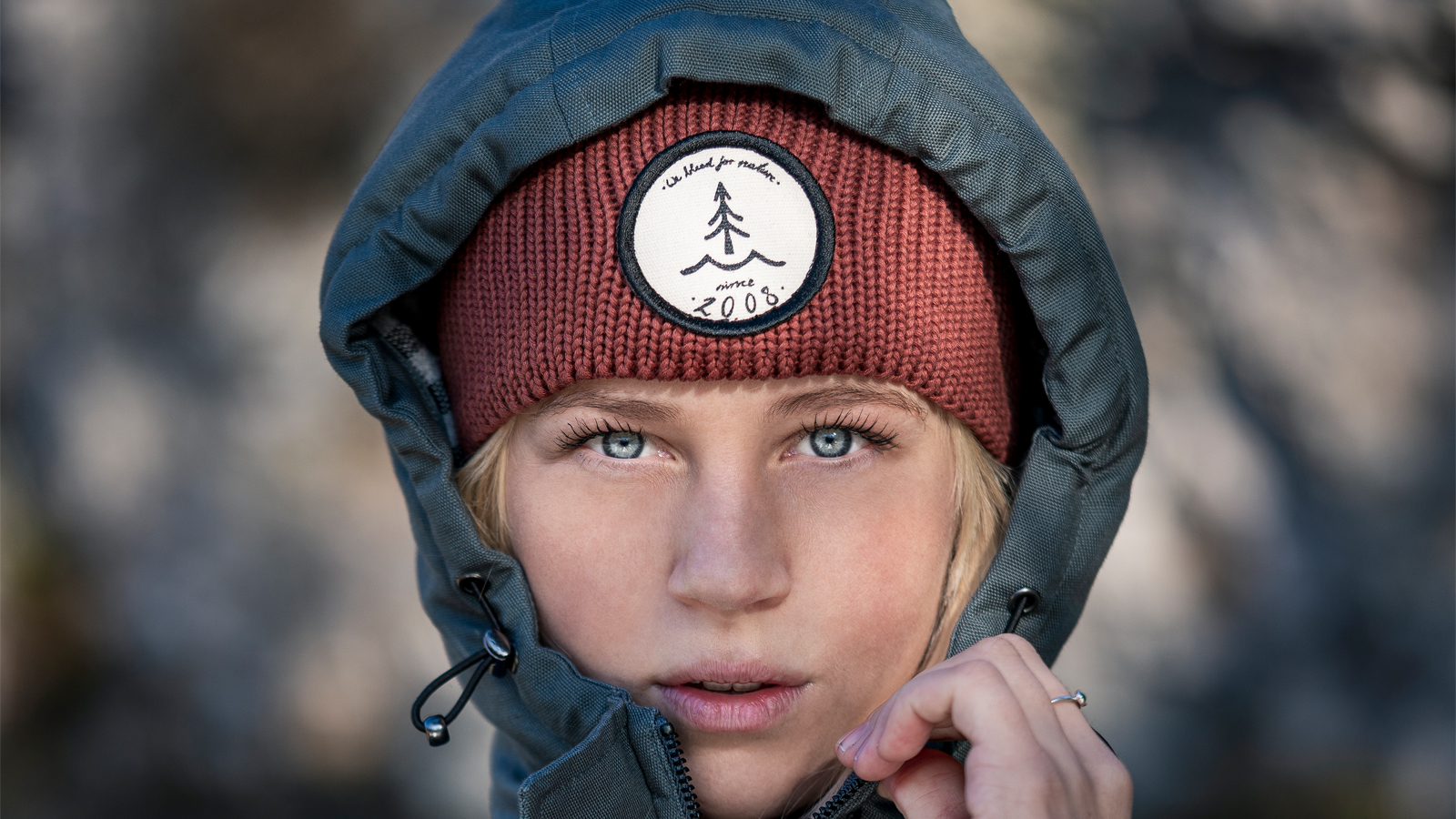 What is your Name & Role?
The brands name Bleed Clothing comes from the fact that nobody and nothing has to be harmed by us for our clothes. We are a fair, ecological and vegan brand who's aim it is to change the fashion industry step by step to a more sustainable industry which is fair to every person included in the process of making clothes.
How is the Women's Streetwear market in Europe and where do you see the development going?
As sustainability gets more and more important for a lot of people and decisions are made more conscious, we as a sustainable brand see a shift towards a more thoughtful and reflected purchase decision. A long life product is already a must for a lot of customers which takes the development of streetwear to more functionality, high quality and combinability.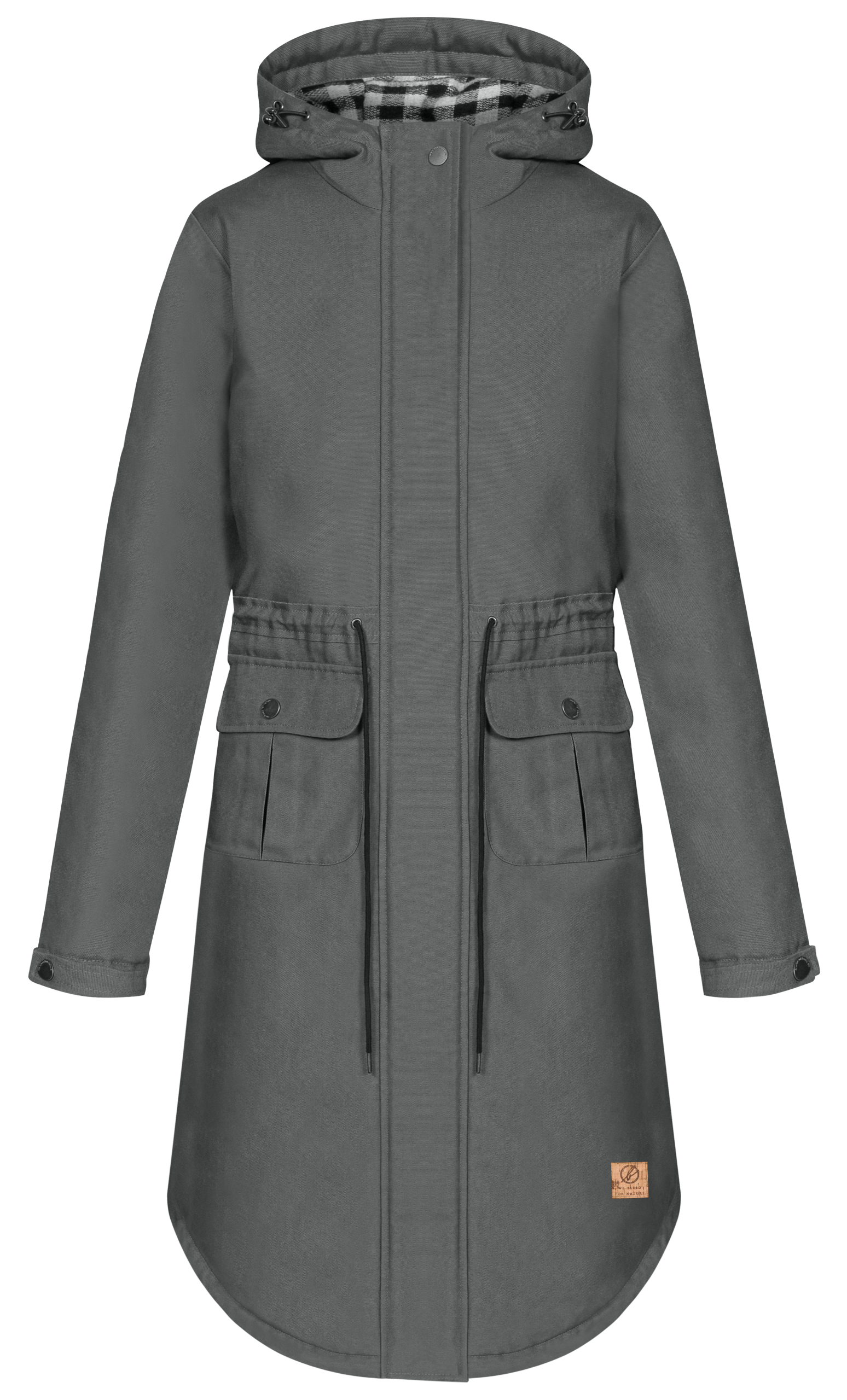 Skateboarding has been booming, does that coincide with more demand for streetwear?
For sure the demand for street wear is bigger than it was in the past. The interest of younger generations to a more self driven lifestyle, which skateboarding impersonates, shuts down a lot of rules when it comes to dressing up.
Have your supply chain and delivery schedule been impacted by the pandemic?
Of course the pandemic has brought a lot of inconsistency to our processes but as everybody is in the same situation we try to find always solutions which suits everybody in the supply chain. And so far the solidarity during these challenging times has paid out.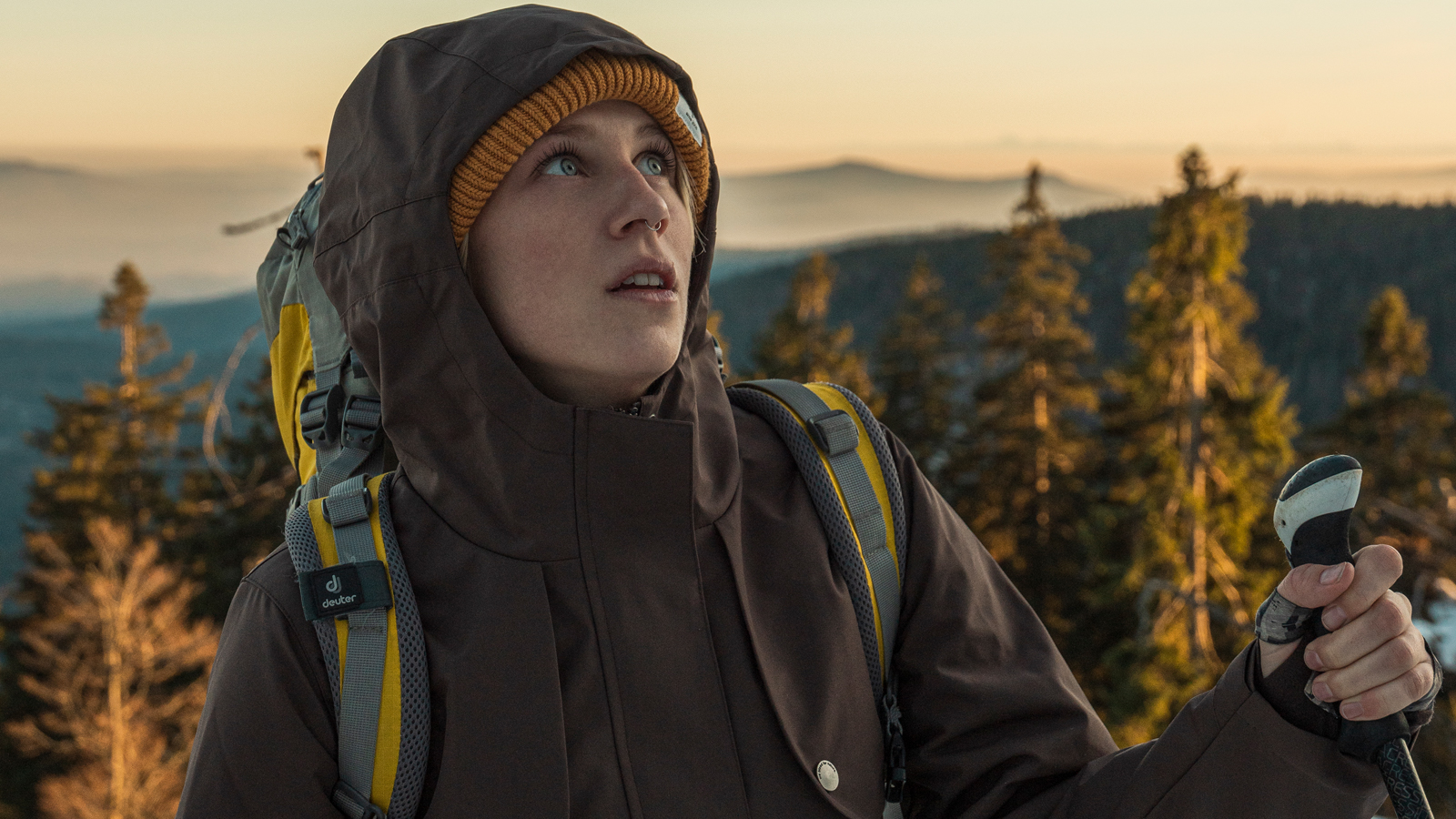 Are you designing any specific products for the pandemic (facemasks, etc.)?
Already at the beginning of the pandemic we were producing facemasks to give our costumers a  sustainable option and especially to help our productions to keep running.
What are the main marketing stories and themes in your women's streetwear line for FW 21?
"Windy Hights" is the title of our FW 21 line. We want to give back hope, the love for life and the nature surrounding us. It's an uplifting and fun collection, pulling you outside to enjoy life again.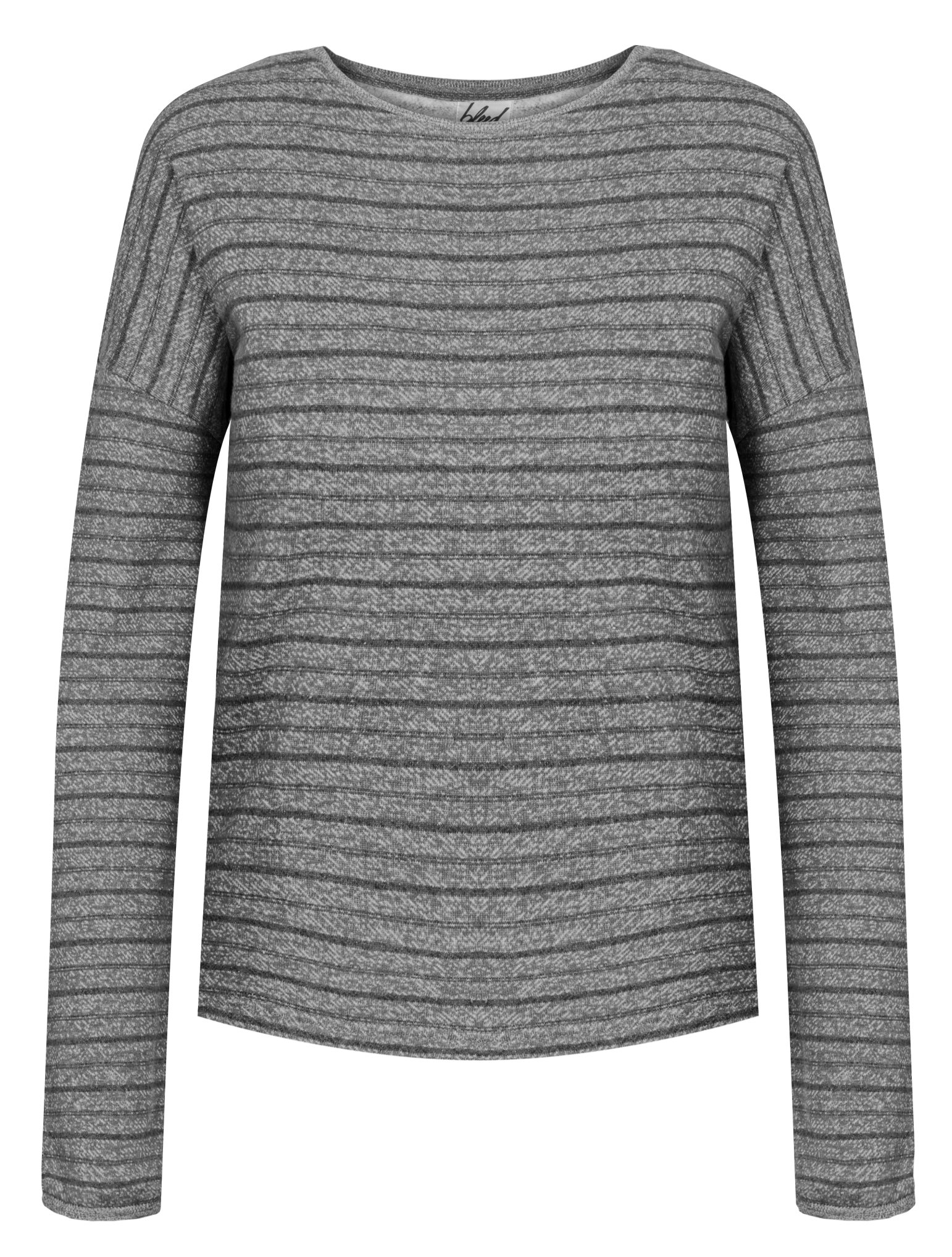 What colour palettes are you working with?
We work with a lot of earthy tones. Warm ocre, woody greens, smokey blue, soft white and solid black. Also some checks and all over prints inspired by the nature in front of our doors is part of the color concept. All in all colors which embrace our love for the outdoors.
What is the "must have" boardsports look (head-to-toe) for girls next season?
To give a fashionable but also comfortable fit our must have for next season is a dark grey herringbone paperback pants, with ocre guerrilla padded short jacket over same colored ribber turtleneck long sleeve with a ocre beanie and black eco4 sneaker. For sure a look to make a street style statement.
How are fits evolving in tops, bottoms, outerwear?
The clothes are turning to a more loose and comfy fit. Tops are getting more boxy, pants change to a more lose and comfortable fit. All in all comfort and function but still being dressed is key to our styles.
Is unisex the main trend or are there new expressions of femininity in streetwear?
Woman Street wear is breaking more and more loose from a stiff picture of femininity. Cloths are getting more diverse in fit, sizes and style, giving woman the possibility wearing whatever they want and how they feel.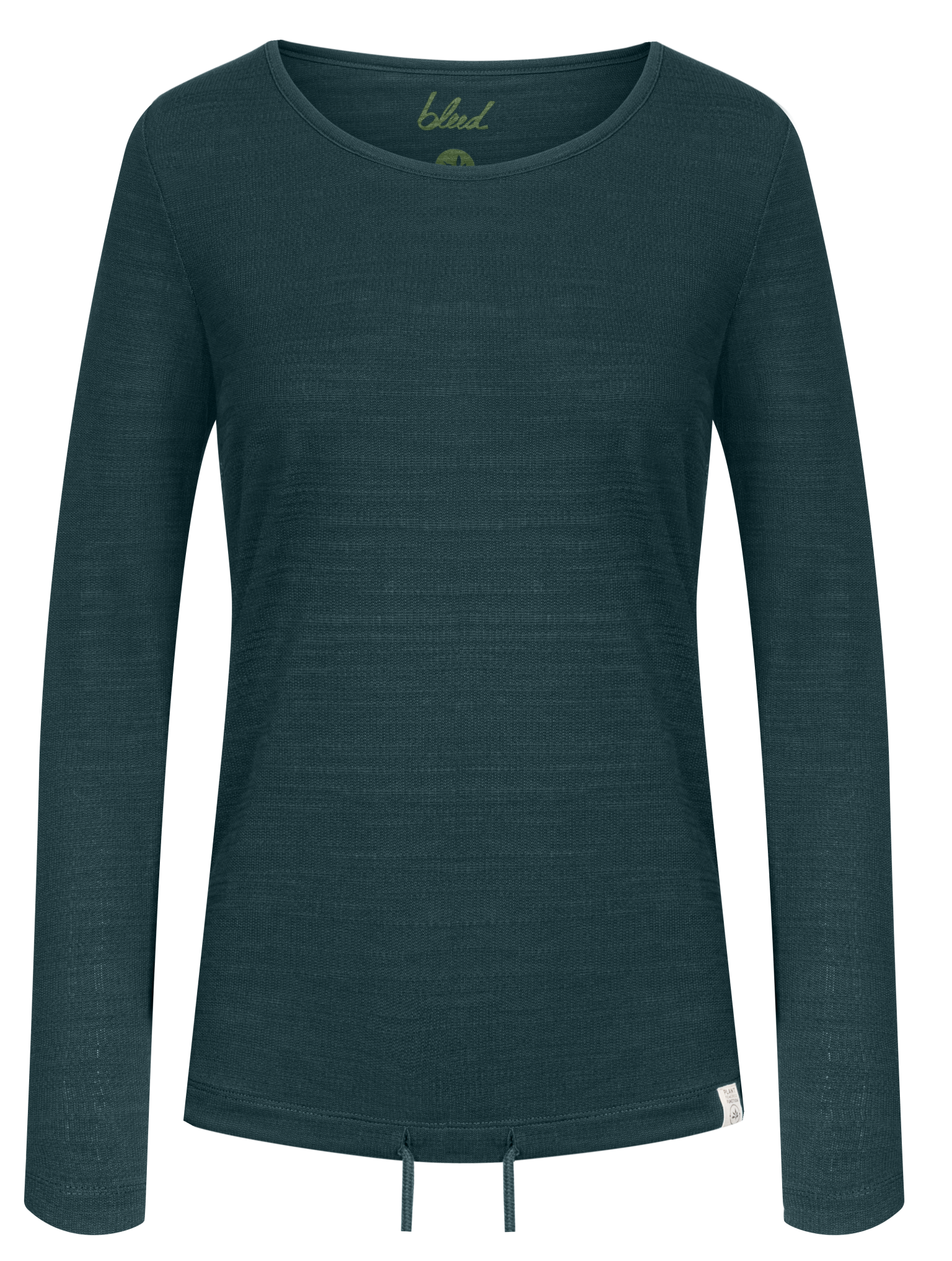 What are you doing with materials, colours and textures during the colder season?
Function is key to our materials. But as well of providing a garment which gives warmth or functionality we use interesting and different textures to make our collection more exciting to wear. With prints and warm colors we try to give comfort and joy to those cold winter days.
What are the trends in prints, graphic designs and patterns?
All over prints are still a big trend in fashion. We design all our prints by ourself inspired by the places and nature we are surrounded with. Prints which have something to tell or to which is a story behind as well as placed prints with a message are getting important as fashion is turning more and more into a personal statement of the people who wear it.
Please name and describe your 3 highlight pieces and items that retailers should definitely order.
Our further developed functional Guerilla Jacket line with a new Short Jacket for men and woman is for sure a highlight of our collection. The "Guerilla Jacket Ladies Ocre" is a fashionable but functional Jacket with a biodegradable padding, water repellent surface finish and organic cotton canvas as outer fabric. It gives you a warm hug while being out in the cold.
The super active line with functional Styles for man and woman is made for all sorts of sport from hiking and climbing to running and biking they will provide with a comfortable functional fit. With the new Ecovero fabric the pieces gain on high wearing comfort and heat compensation. The "Super Active (Lenzing Ecovero) Longsleeve Ladies blue" has flat seams, a functional sleeve fit, and a comfortable cut to give all the function and comfort one need for a perfect sport experience.
Our Hemp Hoodies are bringing coziness, function and style through our hemp and cotton american fleece which has it's natural color and is combined with an allover print inspired by things we find on a walk through the woods. The "Hodge podge Hoody Hemp Offwhite" is a super comfortable Hoody with a playful twist on the print. A hoody which makes you never want to undress ever again.