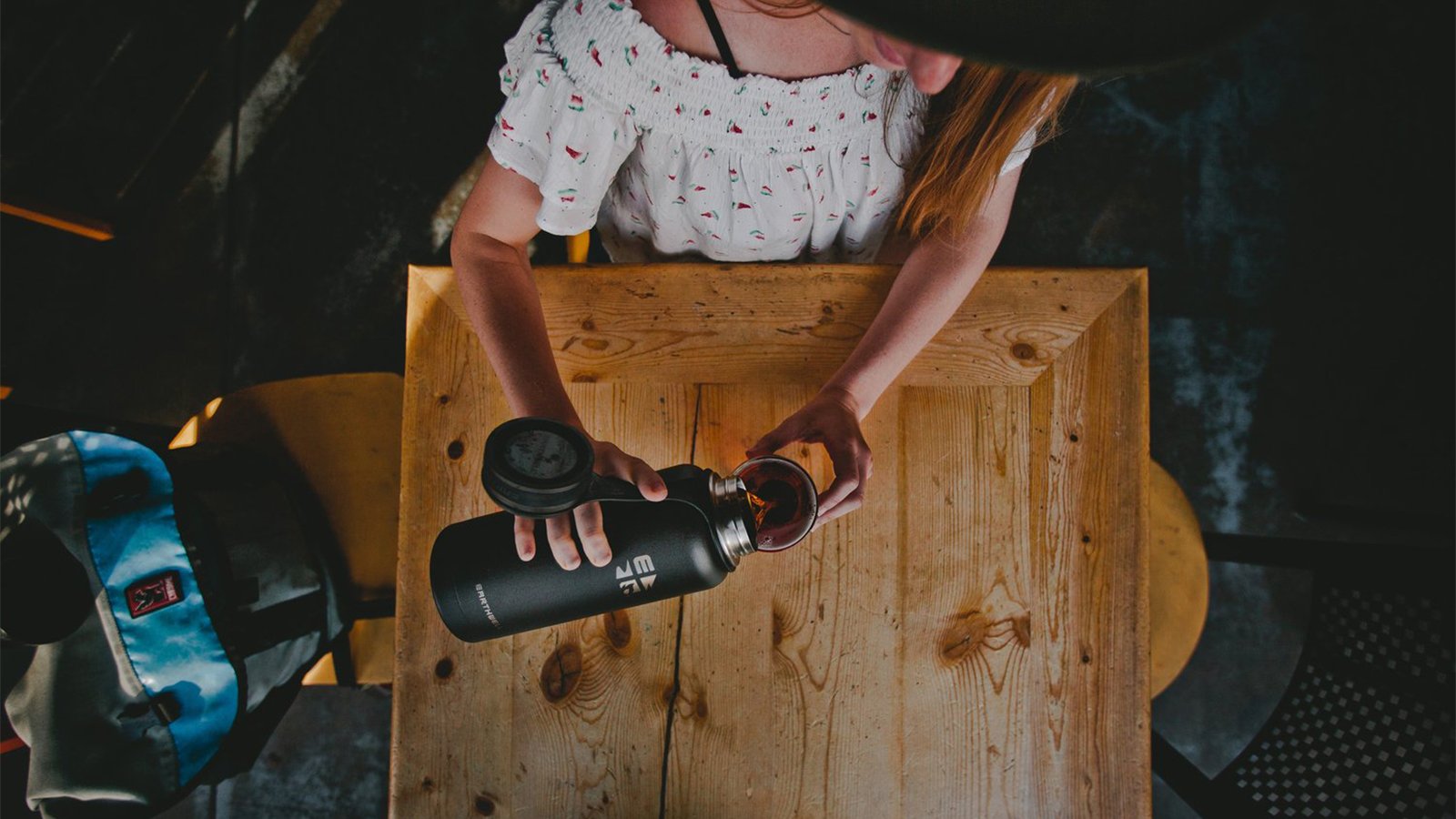 Earthwell Flasks & Bottles 2019 Preview
Retail Buyers Guide: Bottles & Flasks 2019
Brand: Earthwell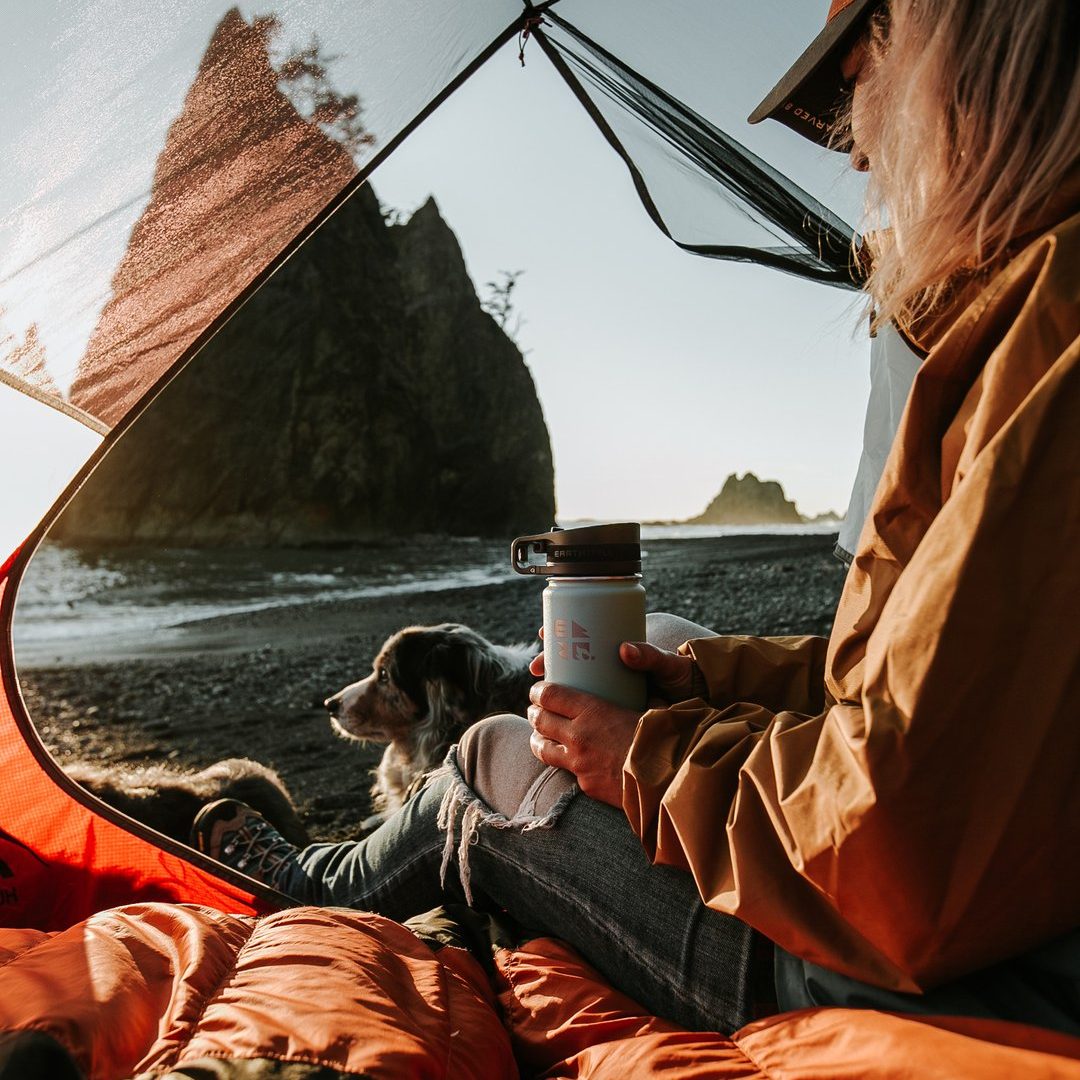 What's your philosophy behind producing reusable bottles & flasks?
Earthwell is focused on making the highest quality, premium finished stainless steel drinkware imaginable — top to bottom, inside and out. Our products are designed for active outdoor users who play hard, push their limits, and place a high value on quality, performance, aesthetic, and have profound respect for our shared planet.
How do you relate to the boardsports customers in this segment?
Our goal is to connect emotionally with consumers who are engaged in all kinds of action sports and outdoor activities. It's not solely about the product, we aim to preserve and protect the treasured playgrounds that we all utilize to hike, ski, bike, surf, and play. Earthwell values giving back to organizations that are making steps forward in an attempt to do real good in the outdoor industry. Earthwell is a member of 1% of the Planet and pledges one percent of sales to the preservation and restoration of the natural environment.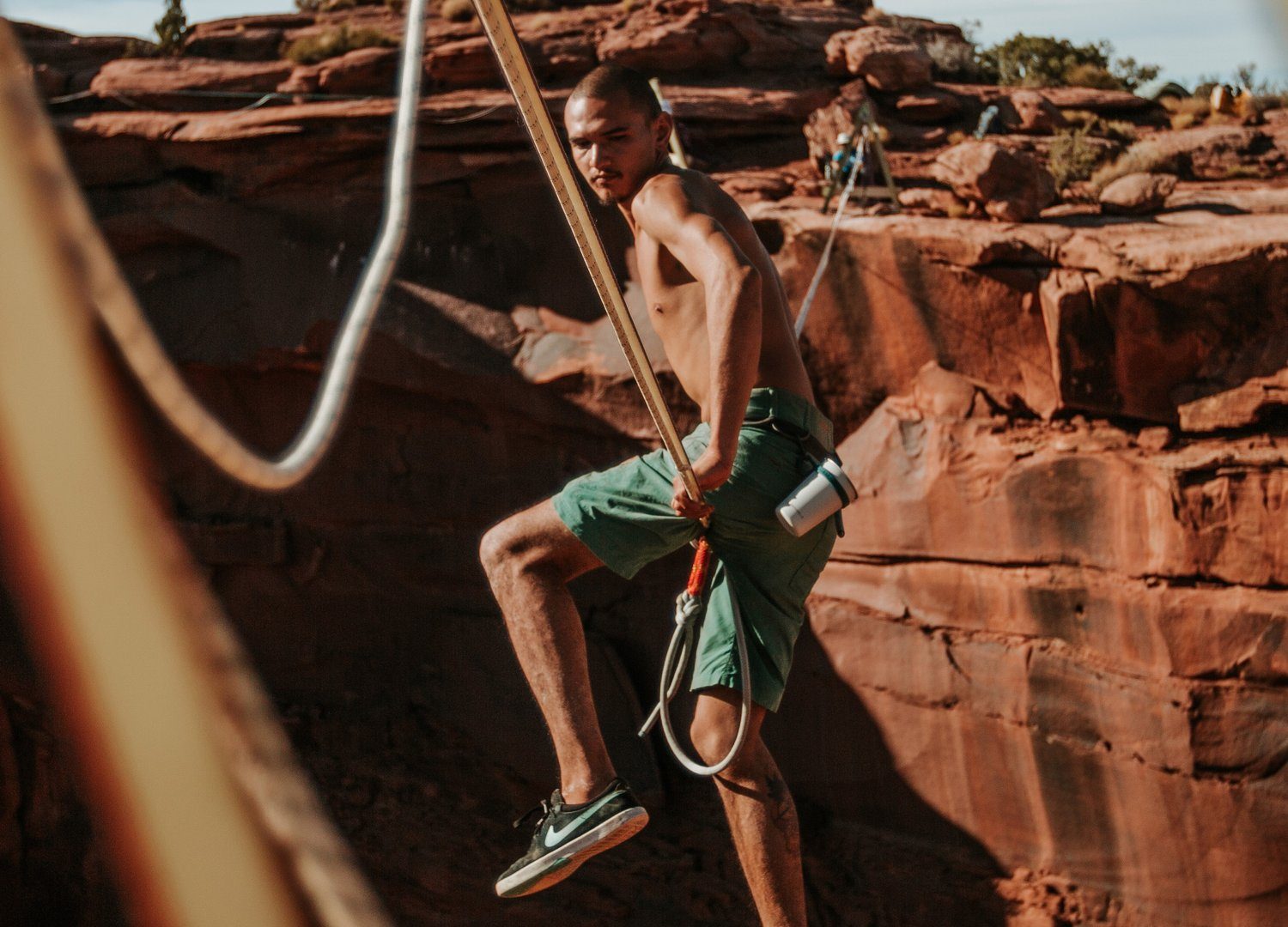 What are the main requirements for reusable drinking containers and how do you cater to them with your products?
Our customers demand and Earthwell delivers premium drinkware that is durable, offerings in a multitude of sizes and volumes, produces caps for all occasions, designs products that keep drinks the temperature they like it, and develops finishes that are dishwasher safe and made of food safe materials that are BPA free.
What about collaborations and customizing your bottles?
Earthwell is collaborating with outdoor brands that are leaders in their respective fields and who place a high value on product quality, sustainability and corporate responsibility. Our exclusive EarthGrip™ powder coat finish provides tactile grip and durable protection from the elements. Customers dig our paint and our permanent markings that are laser-etched and last indefinitely.
Where do you see the development going in this segment?
We expect there to be a continued effort by the leading brands to push innovation, functionality and performance across all metrics. This market segment is maturing and consumers are demanding more from their reusable performance drinkware and the brands that produce it.
Please talk us through 3 key products for 2019:
Our 473 ml Earthwell® Roaster™ Loop Bottle is fit for urban commutes and trail pursuits. TempLock™ double wall vacuum insulation keeps chai hot up to 10 hours, iced-coffee for 40 hours, and IPA's cold for 16 hours. Our patented Roaster™ Loop cap is insulated with ThermaGrid™ technology and designed for sipping, drinking or chugging. Cap is looped for finger holds and easy transport.
Precisely crafted for hydration or preserving your favourite microbrew, our 650 ml Earthwell® Woodie™ Bottle is vacuum insulated and keeps water iced up to 72 hours and beer cold for 24 hours. Caps are available in walnut or maple; each uniquely varying in colour and grain.
Big for adventures in the backcountry and pubs, our. 95L Earthwell® Kewler™ Bottle keeps H2O iced up to 72 hours, beer cold up to 32 hours and hot drinks hot up to 20. Our patented Kewler™ Bottle Opener Cap is insulated with ThermaGrid™ technology and opens beer bottles on the fly with an integrated church key. It's also easy to transport thanks to a bottle leash with room for a two-finger carry.