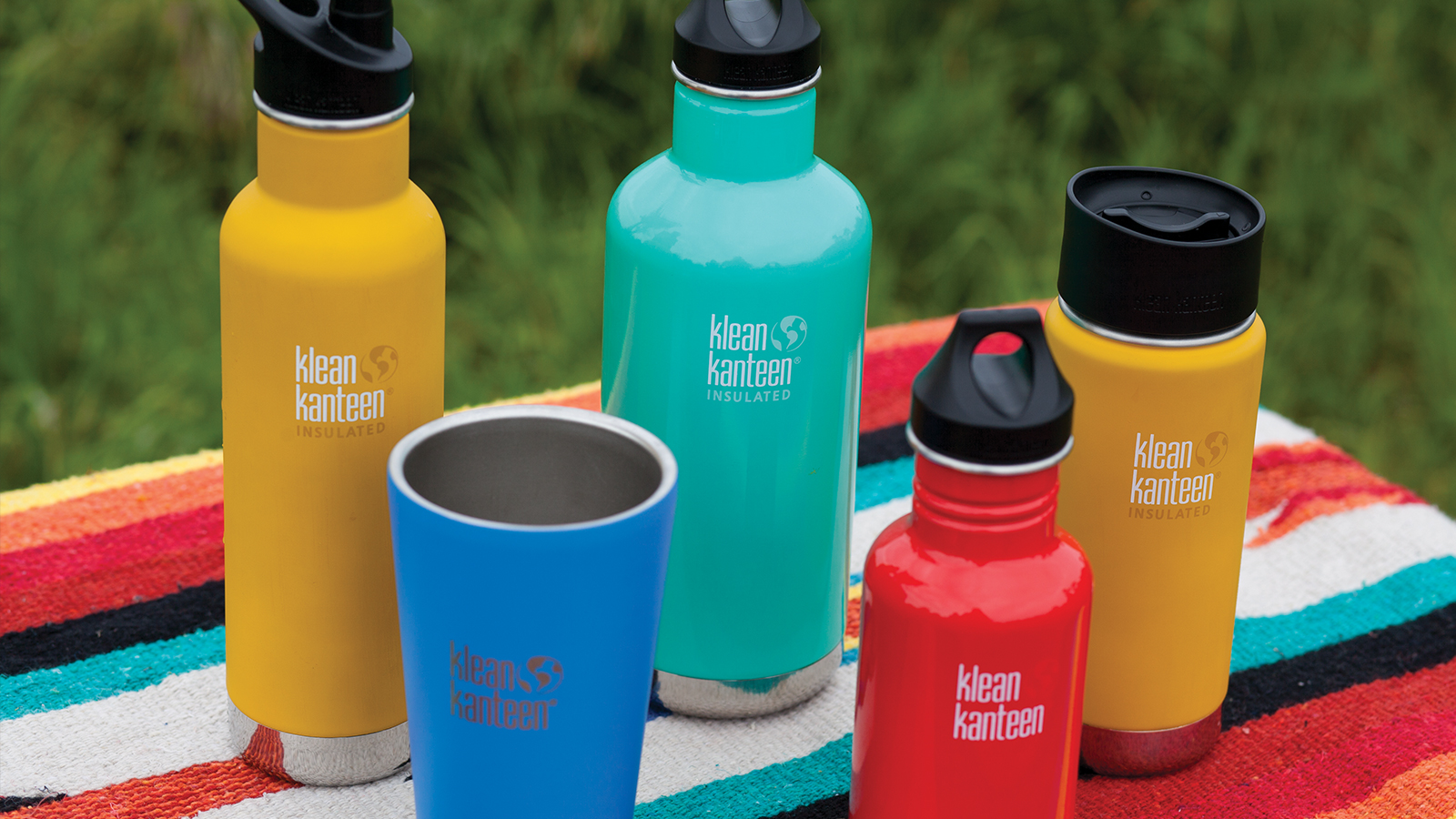 Klean Kanteen Flasks & Bottles 2019 Preview
Retail Buyers Guide: Bottles & Flasks 2019
Brand: Klean Kanteen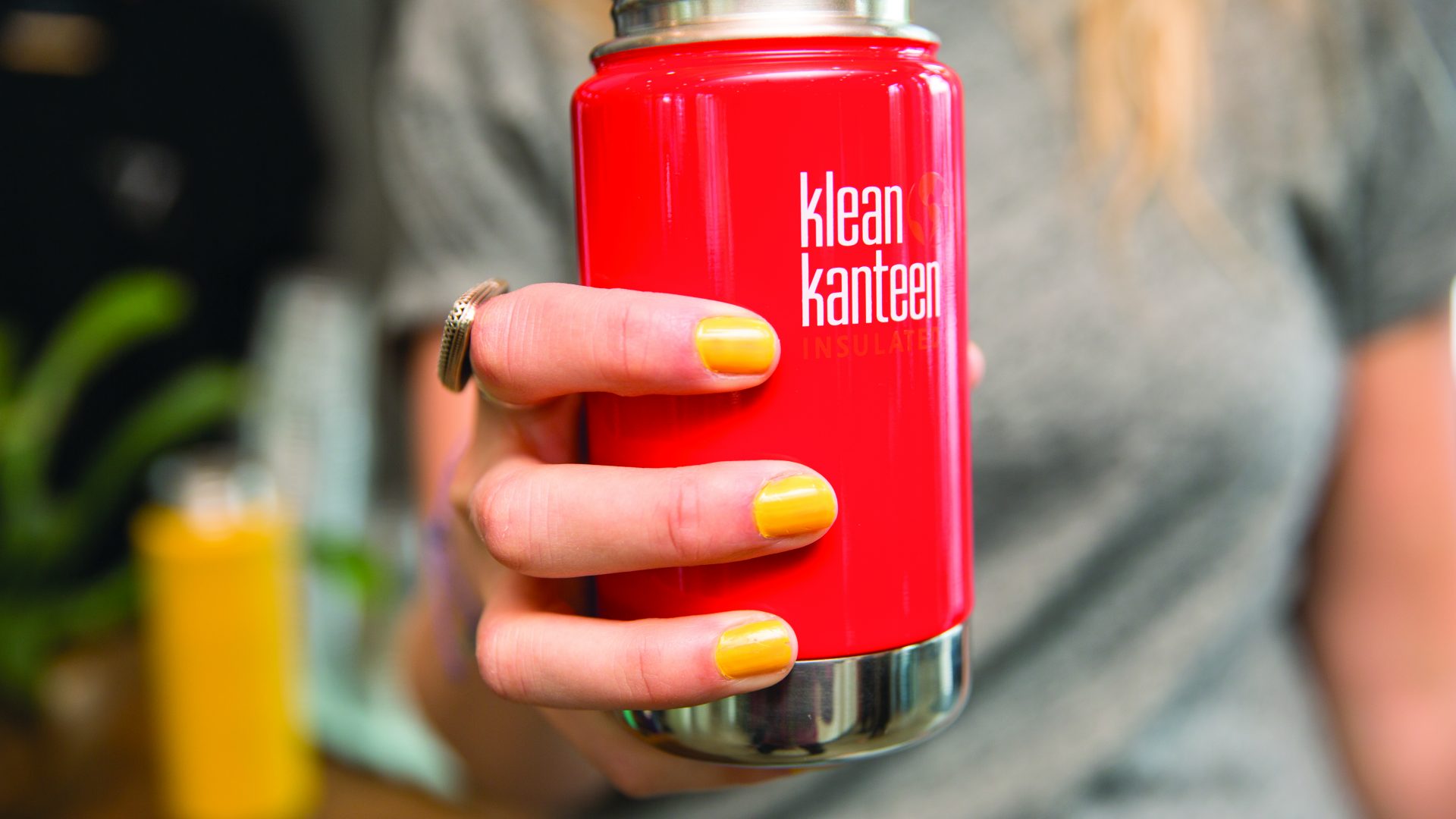 What's your philosophy behind producing reusable bottles & flasks?
Klean Kanteen introduced a stainless steel, BPA-free reusable bottle in 2004 because they wanted a safe, non-toxic alternative to plastic water bottles.
Klean is also certified B Corporation which means that everything we do is designed to create benefit around people and planet. And as a proud member of 1% For The Planet, we support environmental organisations with 1% of our turnover.

How do you relate to the boardsports customers in this segment?
As 1% For The Planet member, we support in Europe Surfrider Foundation, Surfers Against Sewage and Protect Our Winters (POW). Three important environmental organisations who all fight for the health of this planet. They are all founded and ran by Boardsport costumers. Klean embraces their lifestyle, free spirit and the enormous positive drive.
What are the main requirements for reusable drinking containers and how do you cater to them with your products?
A drinking bottle should last a lifetime: So made out of durable 18/8 food-grade steel and a chip-resistant durable Klean Coat finish (Powder coating)
The bottles/containers should be easy to clean: Electropolished interior (very smooth), rounded corners, easy-to disassemble/assemble caps and lids.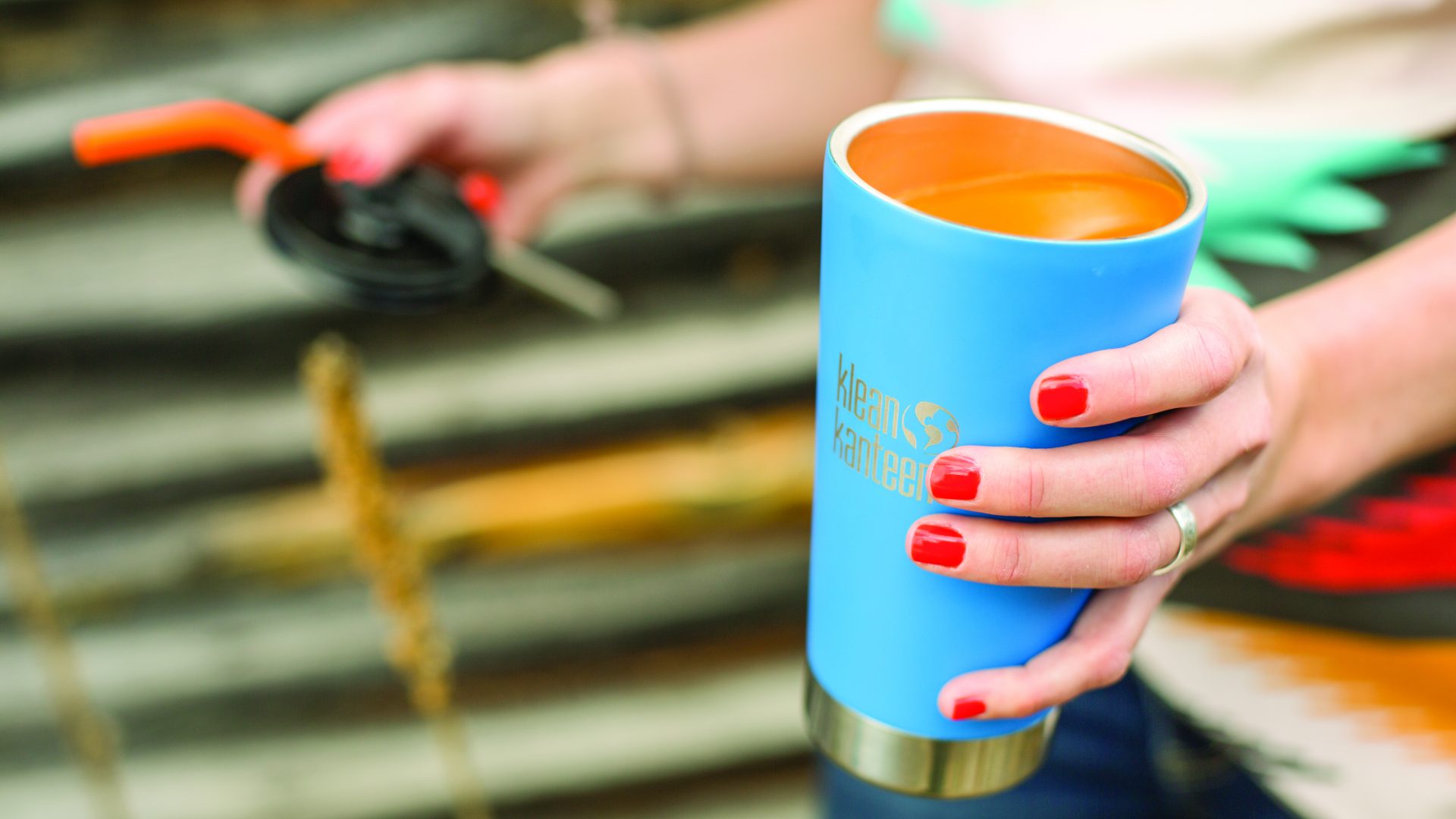 What about collaborations and customizing your bottles?
Klean Kanteen is collaborating globally with many companies and organisations who made their workplace plastic free. Often with customised bottles or tumblers.
Customizing bottles or tumblers can be done by adding prints or laser engraving or even (only larger quantities) a customised colour.
Where do you see the development going in this segment?
Better Thermal efficiency for keeping your drinks longer cold or hot.
Better solutions to produce the bottles more sustainable and environmental friendly smarter solutions to clean the bottles after use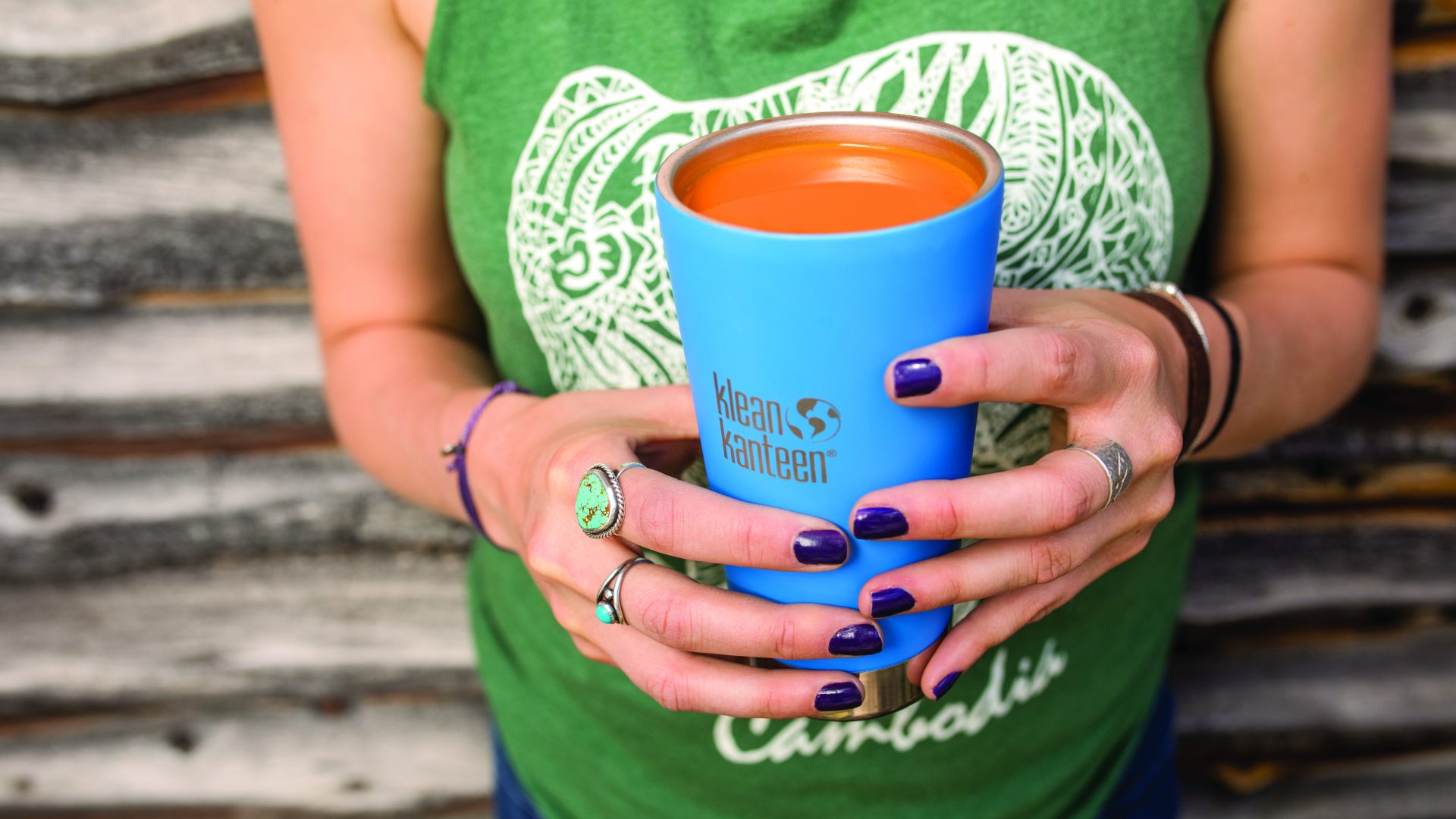 Please talk us through 3 key products for 2019:
Klean Coat: All coloured products will have our new powder coating Klean Coat. This non-toxic coating is 3 times more durable and chip resistant.
TKPro: Feature-rich versatility in a streamlined form. The TKPro is a high-performance, plastic-free thermal Kanteen. With its integrated double-wall stainless steel cup and 360-degree pour-through design, the TKPro features best in class thermal performance for both hot and cold beverages. Up to 100     hour cold and 38 hours hot. Whether sipping hot coffee on the slopes or pouring ice cold cocktails on a faraway beach the TKPro is your built-to-last solution.