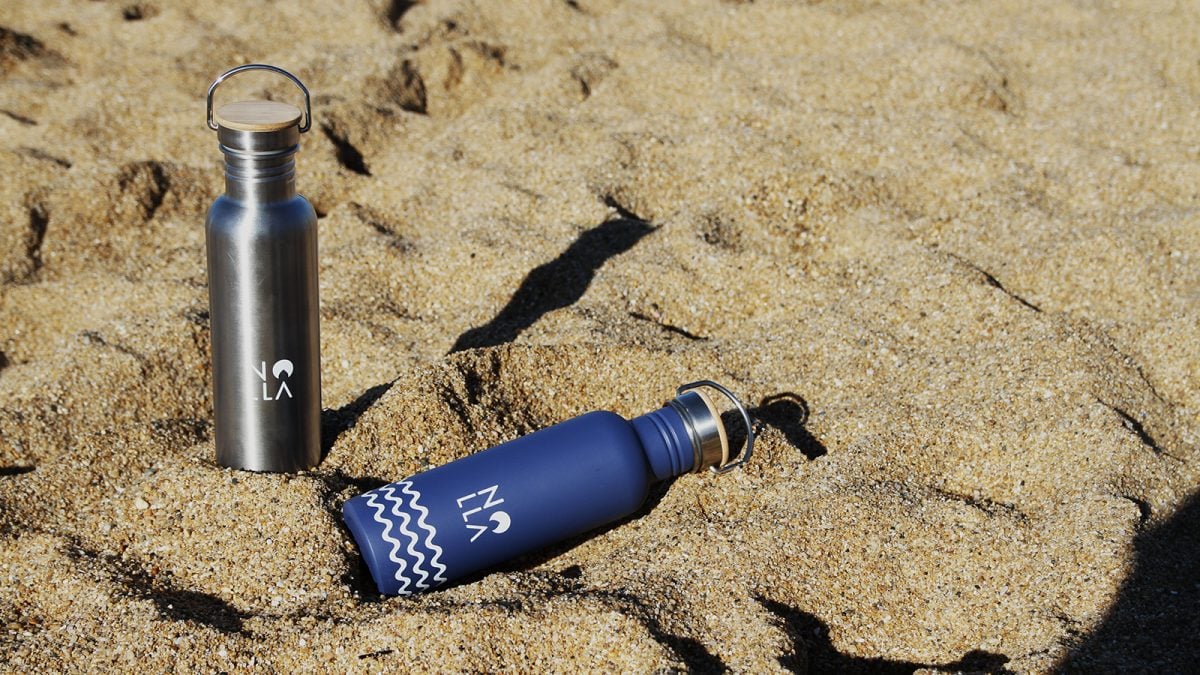 Nolla Flasks & Bottles 2019 Preview
Retail Buyers Guide: Bottles & Flasks 2019
Brand: Nolla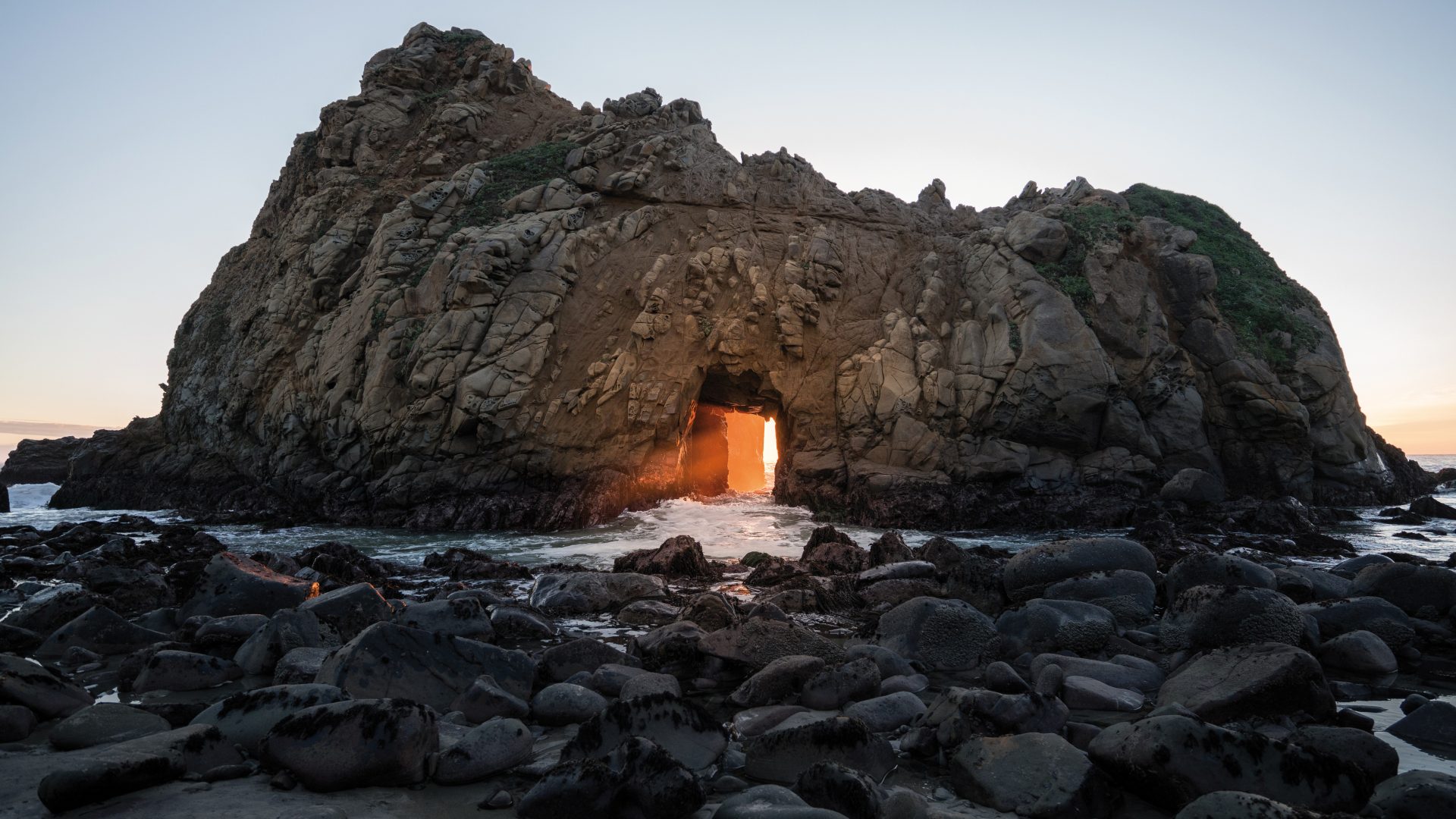 What's your philosophy behind producing reusable bottles & flasks?
To give the future generations a chance to enjoy our Nature in the same way we got to know our playground. A healthy environment provides nutrients that flow up the food chain, from plants to animals, to us humans.
The nutrients are then recycled to repeat the process. By preserving nature, the planet and all its inhabitants are guaranteed a constant supply of clean water and fresh air.
Nolla wants to contribute to this need and give back, where nature needs us.
How do you relate to the boardsports customers in this segment?
Nature is the playground of boardsports enthusiasts. By 2050, estimation says, that there will be more plastic than fish in the world's oceans. This has a direct impact on boardsports – Let it be mountain sports or watersports. We want to preserve the nature, which lets us enjoy boardsports every day.
There are many ways to help reduce plastics in the oceans as well as in our landfills such as switching to reusable drinking bottles, cups and cloth shopping bags and many more. The main goal is not to sell our bottles, but to introduce solutions to people to choose whatever kind of reUSEable product over a disposable one.
What are the main requirements for reusable drinking containers and how do you cater to them with your products?
The main requirement is to reduce our impact on the earth. Using non-disposable products over disposable ones is one of the very easy steps, we can take to decrease this impact and production of plastic. Even a small gesture can make a long-term impact. Even if the waste is not always visible, it takes a long time for Nature to decompose what we throw into the landfills or oceans. Let's think about that before throwing things into Nature instead of looking for a rubbish bin, or even better let's produce less waste.
What about collaborations and customizing your bottles?
We do not only want to educate people to chose reUSEable products over disposable ones but also want to give back to non-profit-organisations. This is why we have chosen 1% for the Planet as a well-recognized organisation taking action for a healthy planet.
Where do you see the development going in this segment?
I think we will see a huge development in the segment, simply because we need it. From the today's trend of the reusable bottles, flasks and mugs this will move more and more into our everyday's life and replace other containers, straws and more.
Please talk us through 3 key products for 2019:
1) Our Glass Bottle holds up to 580ml and comes with a silicone sleeve in 4 different colourways. We propose two uni-colours, Lilac and Almond and two designs, Opal Topo and Midnight Topo. The Opal Topo has been inspired by high- and low-pressure areas on weather charts. The choice of colours brings a sporty touch to it. The Midnight Topo shows fern fronds in a close mix of dark-blue and black colours, which gives the bottle a luxury look. Appart from giving your bottle a unique look, the silicone sleeve protects your glass bottle from breaking and absorbs possible shocks. All components are dishwasher-safe.
2) The Isotherm Bottle holds up to 480ml and is available in two colour options with two different prints – the weather map-inspired Icey Topo ad the Navy Fern, picking up the Fern fronds-theme. The Isotherm Bottle is the perfect companion on the road. It keeps cold drinks cold and hot drinks hot. It comes with an easy to use, but safe drinking cap. Thanks to the use of an elastic-system, the cap is one-hand operable and opens at the press of a button. On a hike, on the road or just relaxing, there is always a good reason to have your Isotherm Bottle by your side.
3) Our Inox Bottle is the cost-effective solution for a reusable drinking bottle. It can hold up to 750ml and it comes in two colourways and with a bamboo screw cap. The Navy-colored bottle comes with a wavy-design, giving it a natural touch together with the bamboo top. The second option has been kept in a simple stainless steel color with a logo print and the bamboo cap.