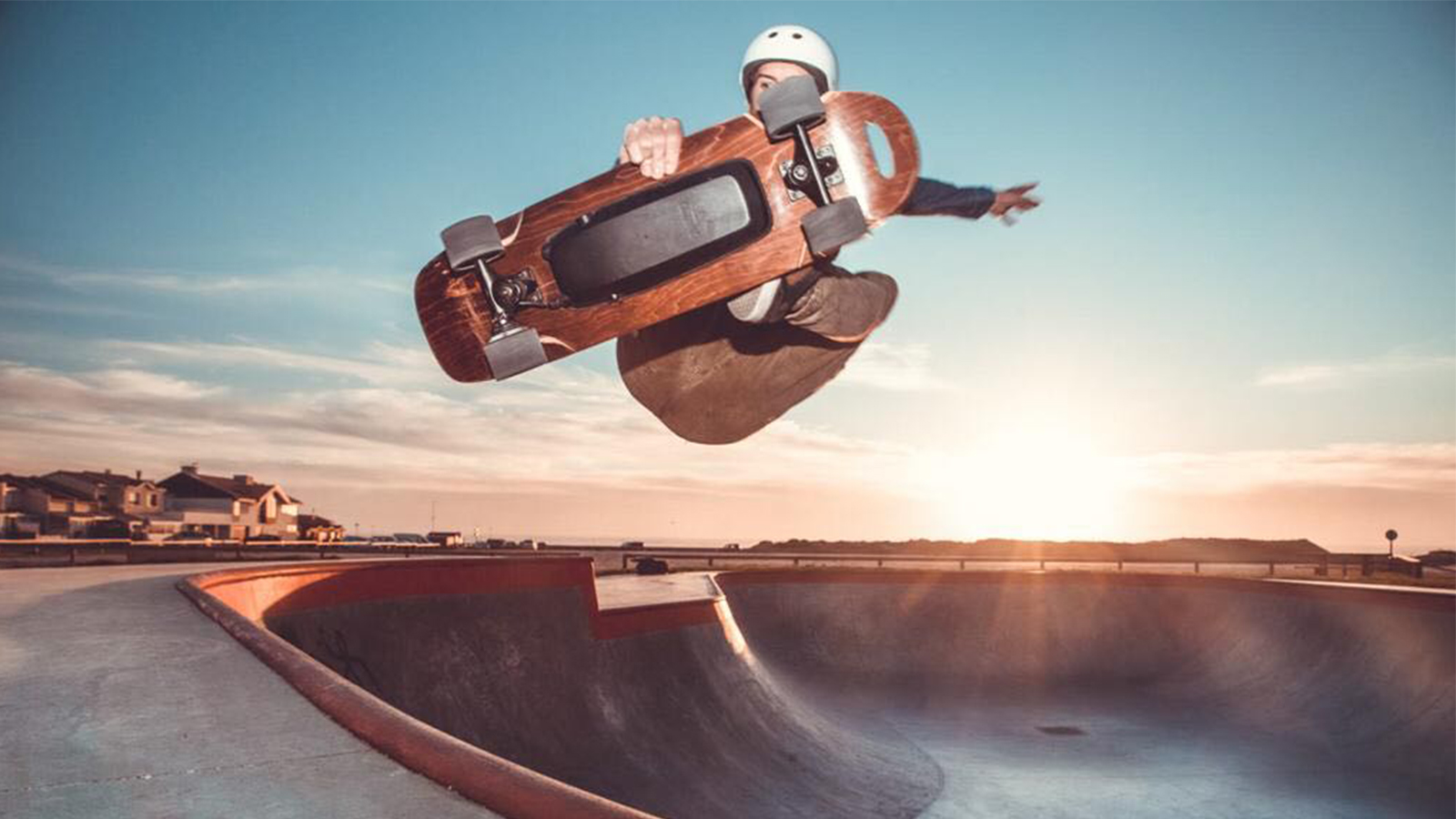 Elwing Boards 2020 E-Boards Preview
Retail Buyers Guide: E-Boards 2020
Brand: Elwing Boards (based in Bordeaux, France)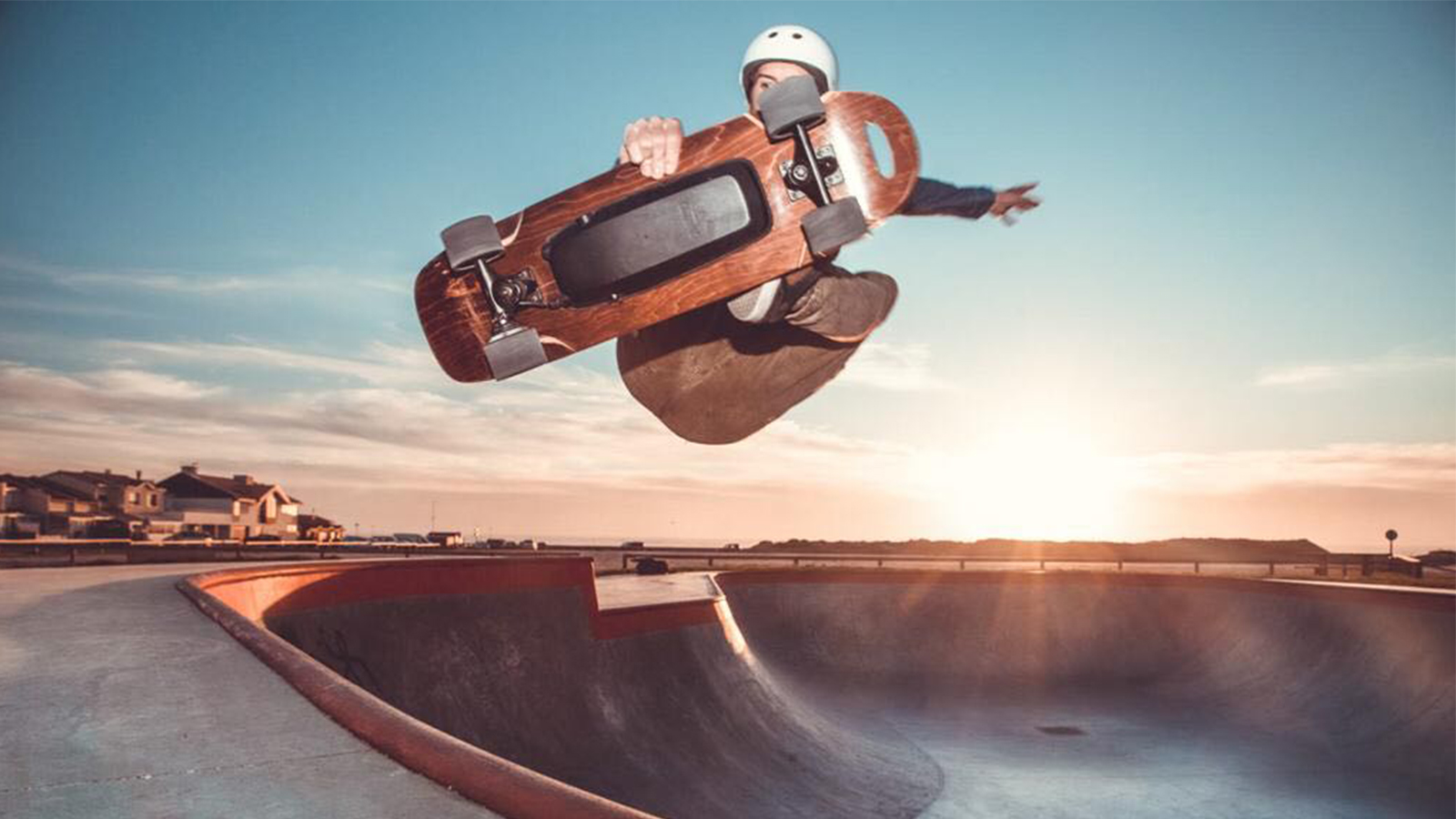 Elwing Boards Team:
Quentin – CEO
Gael – CTO
Pierre – Product designer
Marjorie – Marketing Manager
Corentin – Sales Manager
At Elwing Boards we design singular electric skateboards. We search for the best balance between power and weight, but we pay special attention on the riding feel. Creating singular and beautiful products along with a great customer service is our DNA. Everyone in the Elwing team shares the same dream: make commuting the best part of the day.
MARKET
How do you see the market for electric skateboards developing, internationally and in Europe?
Since we started distributing our products (1.5 years), the e-skate market has changed considerably. Whether in Europe or internationally, many brands have emerged, which has led to improved technologies and product diversity.
What are your main price points for next season?
Between 500€ and 700€
Who do you see as the main audience for electric skateboards?
Today we are addressing not only the insider community but all individuals who are interested in electric mobility who wish to change the way they commute. We have gone from a niche clientele to a much larger audience.
What are the main drivers/challenges for widespread adoption of electric skateboards right now?
Electric skateboards now have a real place on the electric mobility market, which places it at the heart of the legislation discussions which make much talk all around Europe. This topic is very important for customers, so it will be essential to adapt to the limits and rules that will be set in each country.
Also, electric skateboard is no longer perceived as a mere "entertainment" but as a means of transport in itself. It is therefore essential for brands to continue pushing the development of products to meet the growing expectations of potential users.
MARKETING
How do you work with retailers to market your products?
Retailers are our most valuable assets in terms of what's happening on the market. They are our window to the physical world and listening to them is pretty much the same as listening to the market. This is why we are trying to work as closely with our retailers as possible in order to create an experience that is near what the customers are asking and looking for.
What was the response from core skate retailers so far to this new category?
Last year, most of them were straight up rejecting the products without even trying it out. Today, with the increasing demand from their customers, we feel that they are more inclined to listen to what we have to offer. I think that core skaters are starting to understand that electric skateboards don't pretend to replace traditional skateboards but to offer a different and innovative proposal.
For 2020, what are the main stories in electric skateboards that retailers need to pay attention to?
There are three important topics to follow in the market:
New technologies
Collaboration
Product diversification
What is the key to selling high-end hardware like electric skateboards?
Creating something original/unusual and finding the right message to impact people.
PRODUCTS
What is the main product focus for the season (electric cruisers, longboards etc.)?
Nimbus electric skateboard
Speed : 32 Km/h Range : 15 km Weight : 4,9 kg
Charging time : 90 min
Deck : 7-ply Canadian maple, 83 x 24,1 cm (32,5x 9,5 in). Kicktail, handle and wheel wells Battery : 36V / 90 Wh Lithium Ion
Motor : In-Wheel 500W Trucks 50mm CNC machined Wheels : 83mm, 78A
Remote : Secure radio-frequency connection (2,4 Ghz)
Braking : Remote regenerative braking Water resistant : IP 65
Halokee electric longboard
Same electric system as the Nimbus skateboard but long deck that allows large smooth turns and absorbs all vibrations. Reverse-kingpin trucks increase stability at high speed. Speed : 32 Km/h
Range : 15 km
Weight : 5,5 kg
What kind of control scheme do your products offer for controlling the electric motor (buttons, apps, remotes)?
The electric motor is controlled by the remote. The boards are coming in a quality package with remote control, charger, user guide, maintenance tools and a one-year warranty.
Which technical features are you the most proud of?
We get the best balance between power & weight. Our boards are the more lightweight electric boards. 
BEST SELLERS
Please name and describe your 3 highlight pieces and items that retailers should definitely order
Nimbus electric skateboard
Halokee electric longboard
Elwing backpack