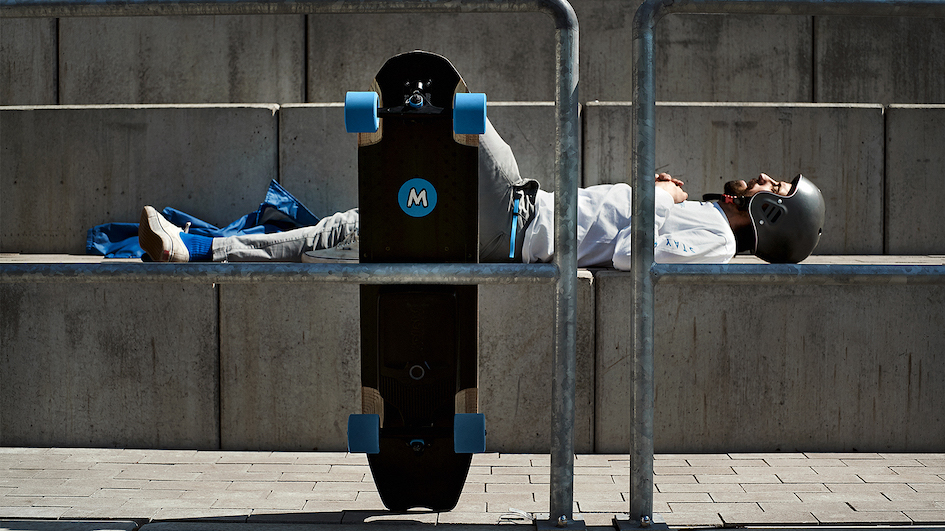 Mellow Boards 2020 E-Boards Preview
Retail Buyers Guide: E-Boards 2020
Brand: Mellow Boards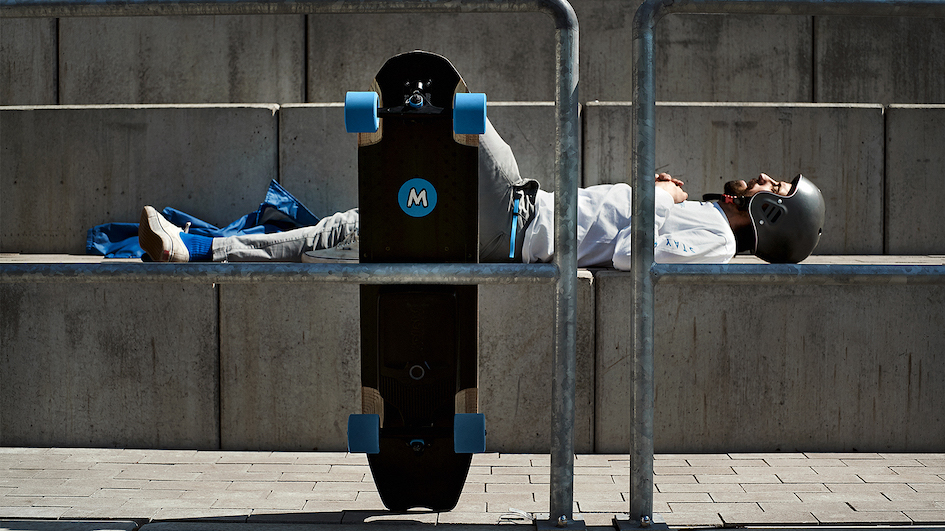 MARKET
How do you see the market for electric skateboards developing, internationally and in Europe?
Every since Mellow has started in 2017 the market has grown so much. From exciting DIY projects to Asian brands and high technology like Boosted or ourselves, it has become a wide field where every skater or non-skater finds his ride.
Who do you see as the main audience for electric skateboards?
From our experience there is no main audience for electric skateboards. Our customers are students, stay at home dads or academics. We feel that electric skateboarding brings together all sorts of people.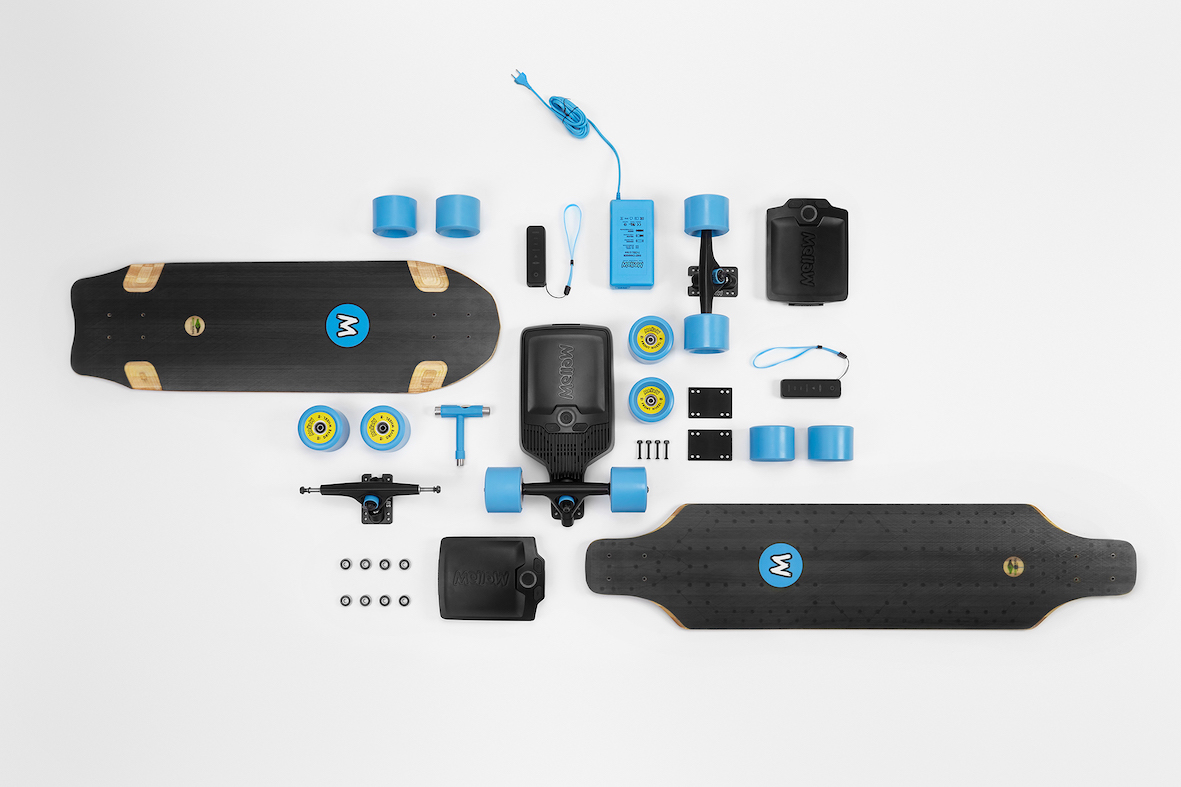 What are the main drivers/challenges for widespread adoption of electric skateboards right now?
European main cities attempt to greener their inner cities by banning cars for example and the legalisation of electric skateboarding for example here in Germany.
MARKETING
What was the response from core skate retailers so far to this new category?
In the beginning most of them did not even want to try an electric skateboard but by now they realize their importance and that the Mellow can complement the skateboard very well.
What is the key to selling high-end hardware like electric skateboards?
The key is always being authentic, putting quality and technology first and making the customer feel safe and taken care of.
Please list some performance specs like top speeds, battery duration, range etc. for your products.
Two in-wheel motors, Torque 3 Nm each, Topspeed 40 km/h, Maximum Grade 15%, Water and dust proof (IP65), Freewheeling when you push, Exchangeable Drive wheels, Quality product "Made in Germany", Solid magnesium singleframe, Standard 6-hole, 180mm truck, Click-in mechanism for the battery, Batteries Range 12km – 15km (7,5 miles-10miles), Swappable via click-in mechanism, Certified for airtravel.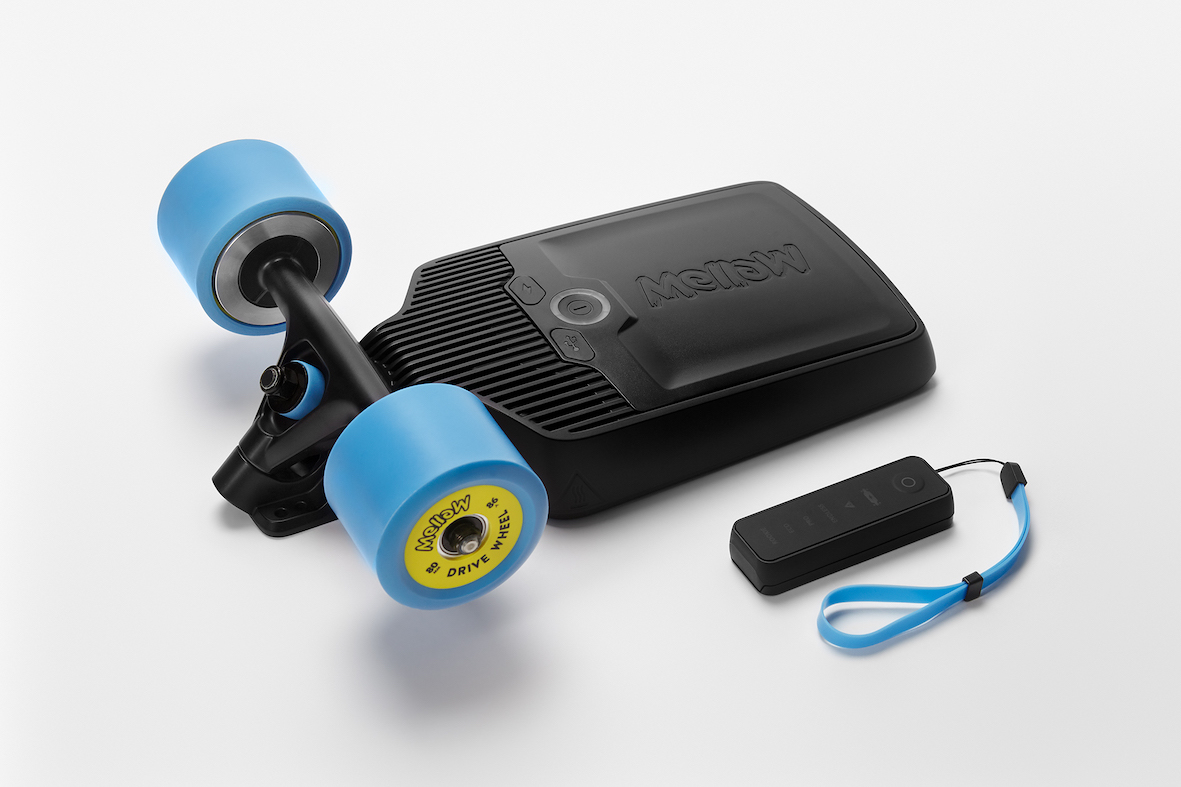 What kind of control scheme do your products offer for controlling the electric motor (buttons, apps, remotes)?
Our Remote is Custom made for electric skateboarding and has Slide control for throttle and brake, Switch between 4 riding modes, LED displaying state of charge, Vibrating alert before discharge, Rubber coated for better grip, Safety wrist strap, Encrypted bluetooth connection. The Mellow App is available for iOS and Android, monitors your data charge, range, speed and distance, switches between 4 riding modes and updates your Mellow Drive.
Which technical features are you the most proud of?
We are most proud of our unique Endless Mode, smooth acceleration and our waterproofness.
BEST SELLERS
Please name and describe your 3 highlight pieces and items that retailers should definitely order.
Our Mellow Drive, our Mellow Drive S and our special limited summer edition, the GT-S.