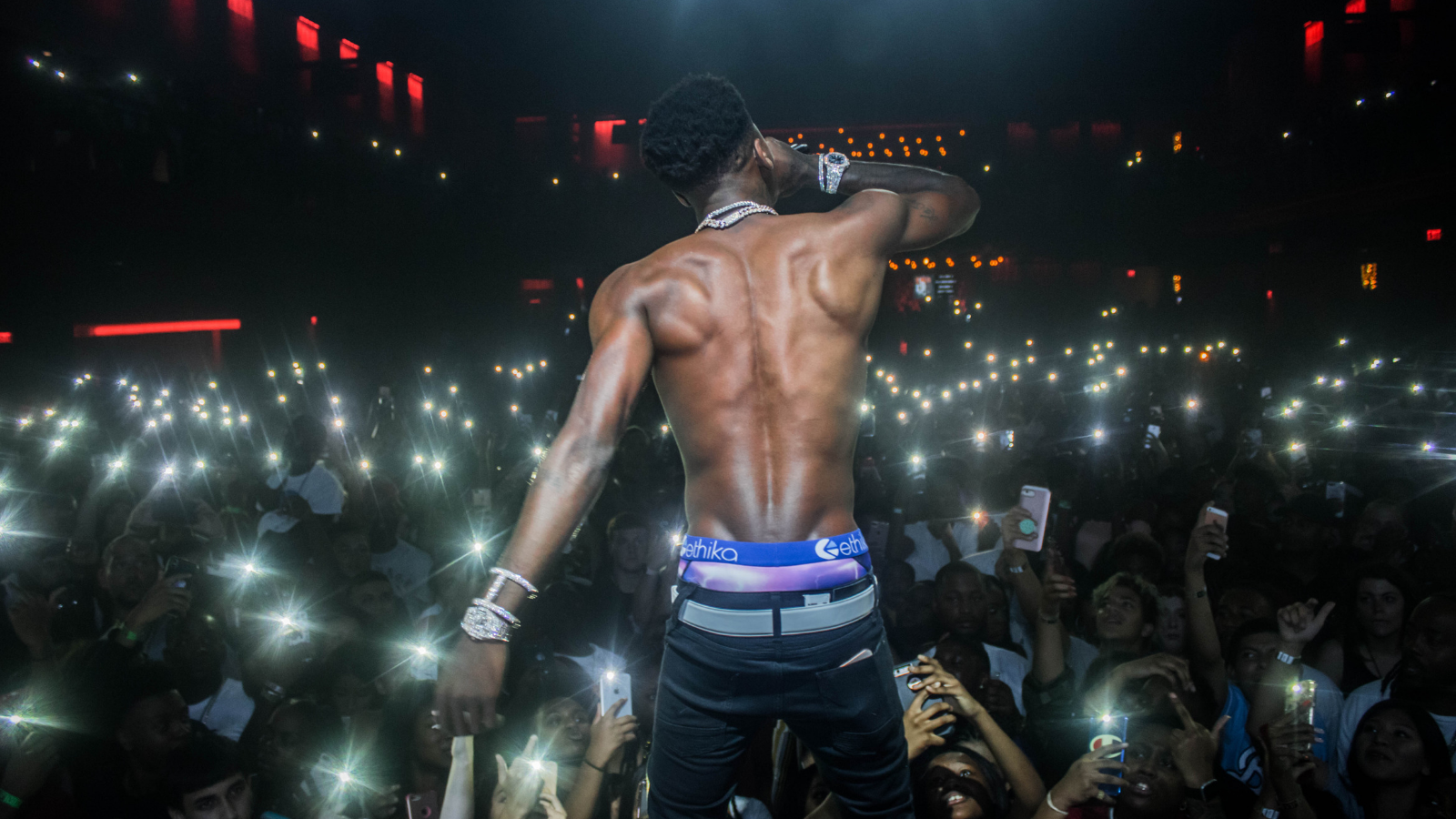 Ethika 2019 Underwear Preview
Retail Buyers Guide: Underwear 2019
Brand: Ethika
Interviewee: Danny Evans, VP Marketing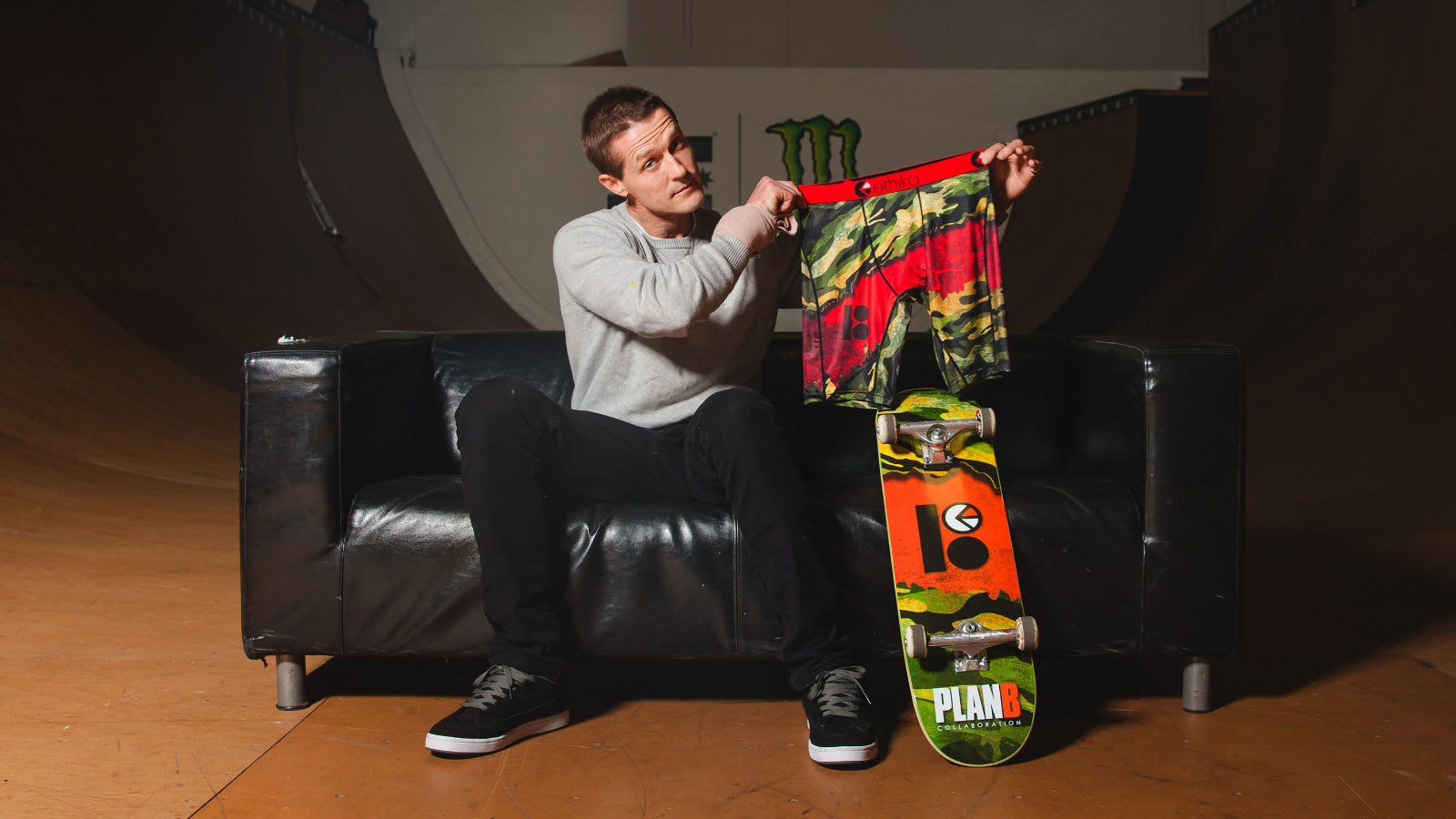 MARKET
How is the response among retailers in your segment? And how can retailers push this category in their product mix?
Retailers are showing an increasingly positive response to the category. Consumers are placing a bigger emphasis on smaller categories such as underwear. While other categories may be declining, the underwear category is leading to larger year-over-year revenue for our retail partners.
Anything special you're doing to help retailers sell/present your product (packaging/displays)?
We encourage in-store displays for all of our accounts. In addition, we work closely with the buying teams to select a custom product assortment for each retailer that will best fit their customer. We don't sell the same designs to every retailer.
MARKETING
What is your collection theme and which stories are you telling to get customers stoked this season?
We are always focused on evolving our collection of prints. We want to create designs that allow the consumer to express their individual style and taste. The prints should reflect the personality of the consumer. In addition, we have a series of European collaborations such as Valentino Rossi and Dani Alves.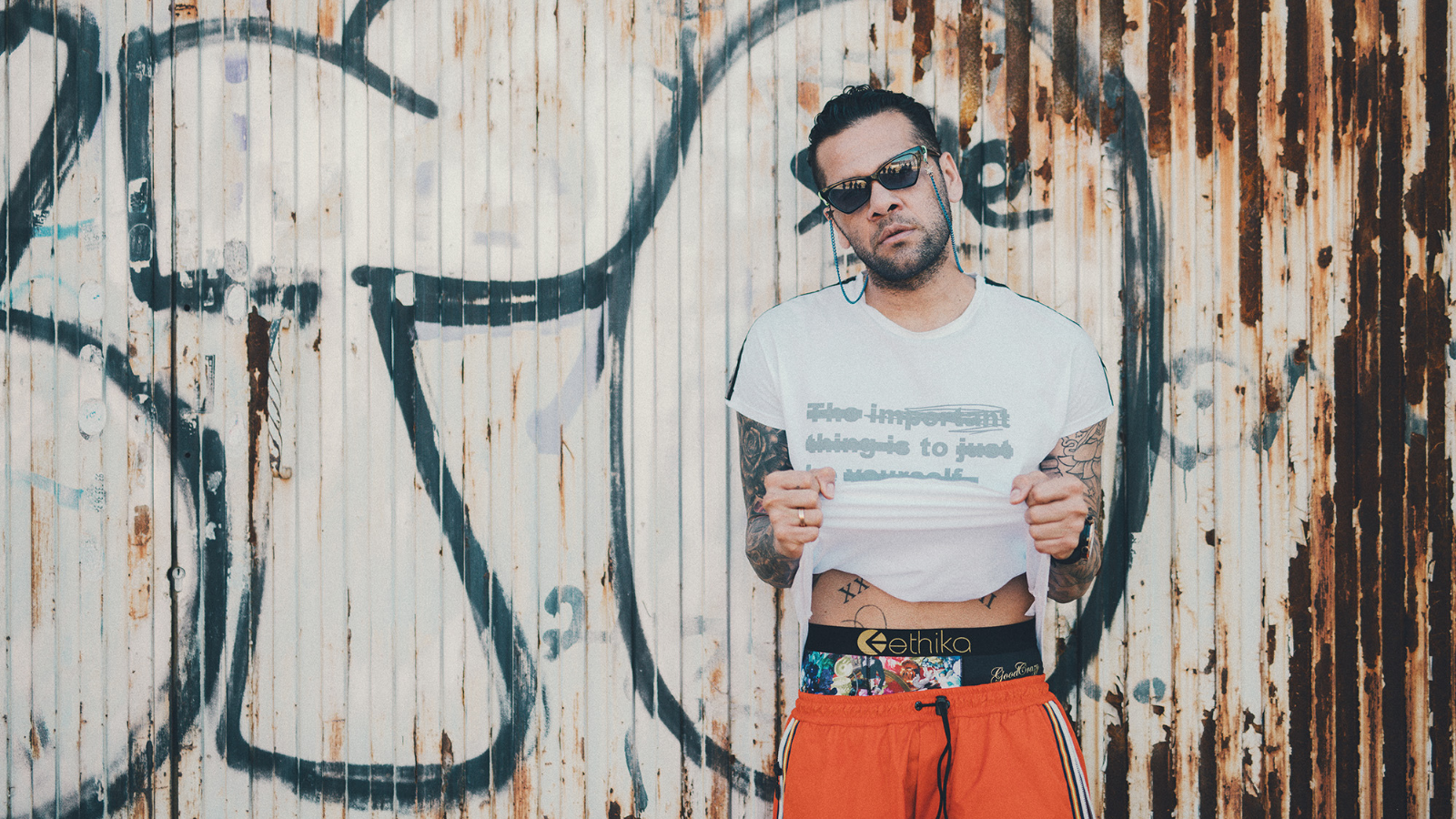 How are you serving the needs of skaters in Europe related to cold weather season?
Our staple fit has proven to be a favourite for skateboarders over the last decade regardless of climate.
What general trends are you noticing in Europe right now?
Following the trend we started in the United States, the European consumer is shifting to a longer fit.
DESIGN
What are the main materials used in your underwear right now and why?
Cotton and Polyester.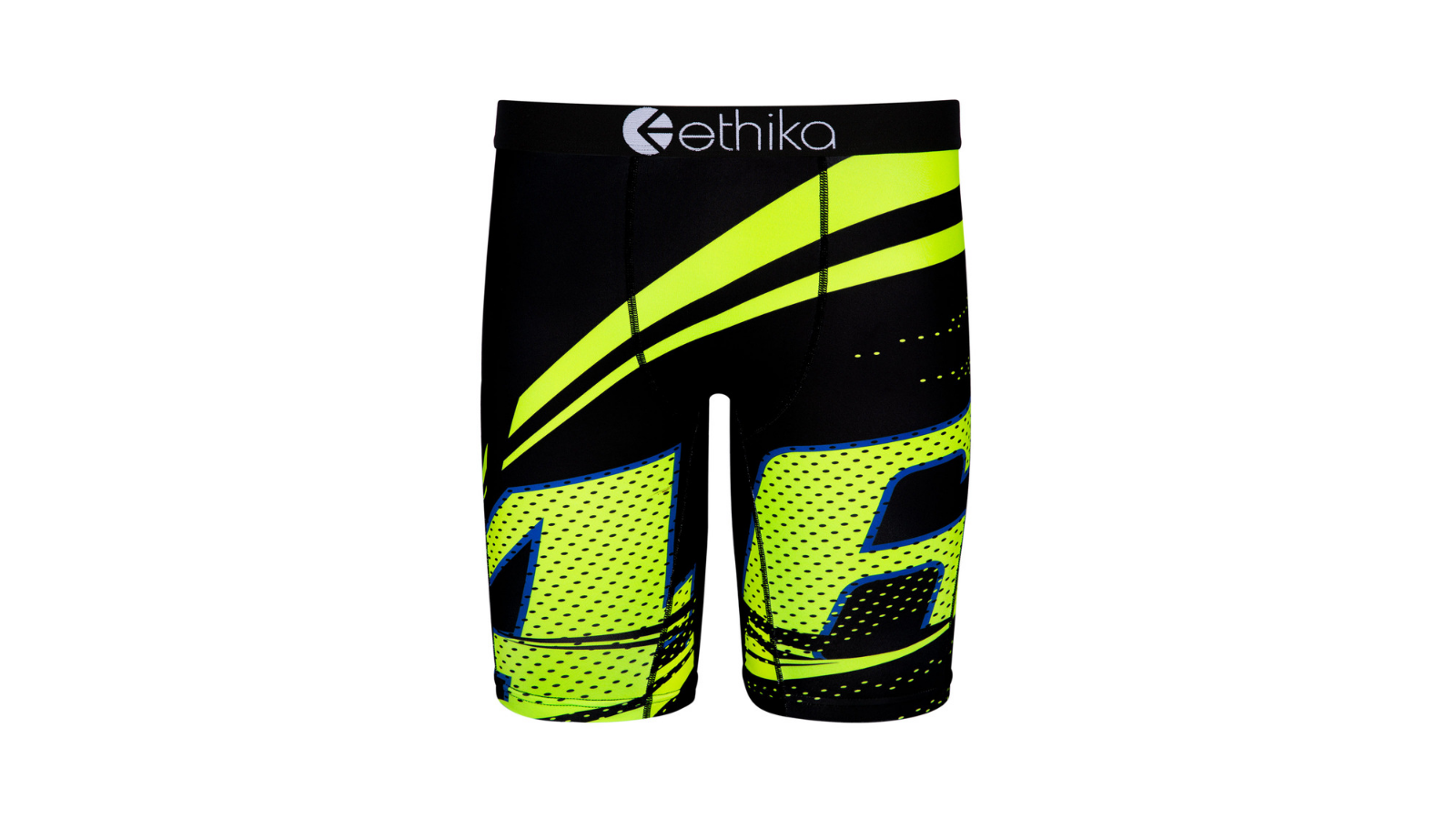 What are the main cuts and constructions right now?
Cotton: 92% Cotton 8% Spandex
Polyester: 90% Polyester 10% Spandex
The Original – Unmatched Staple Fit
No Pull-Down, No Gathering
Soft 4-Way Stretch Fabric
High-Quality Jacquard Waistband
Which technical features are you the proudest of?
We are most proud of the longer length of our product. When we launched the brand, we tested all kinds of fits and lengths. Some of the top athletes, artists, and influencers came back and said the longer fit was nothing like anything they have ever worn and that's the one we should go with. The longer length holds the underwear in place prevents the pairs from riding up.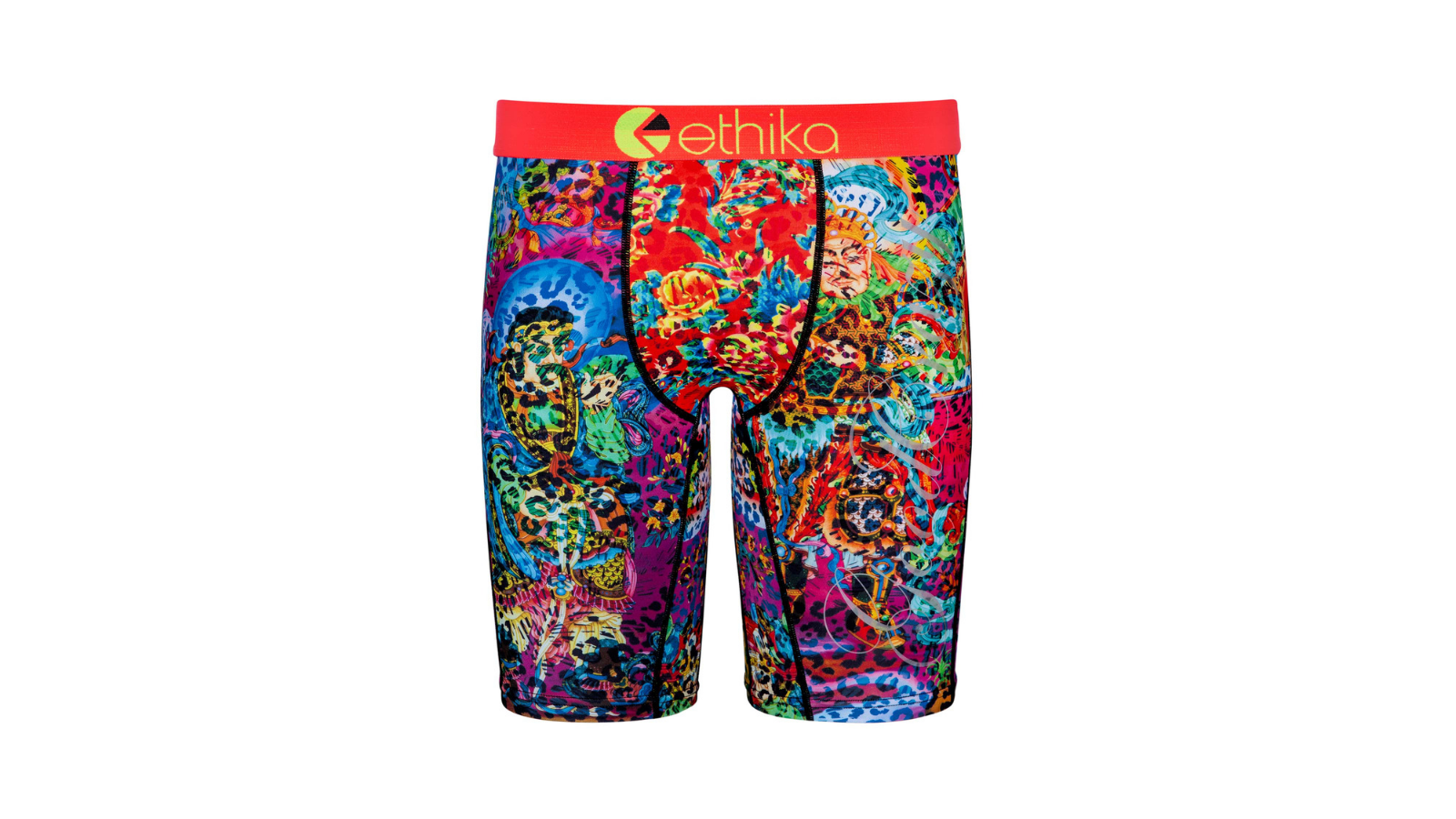 Which colours and graphics are on trend right now?
Some of our best-selling prints include cityscapes, animal prints, and camouflages. We offer a variety of solid colour variations as well for a clean look.
BEST SELLERS
Please name and describe your 3 highlight pieces and items that retailers should definitely order.
Dani Alves signature styles
Valentino Rossi signature styles
Lil Wayne Signature Styles