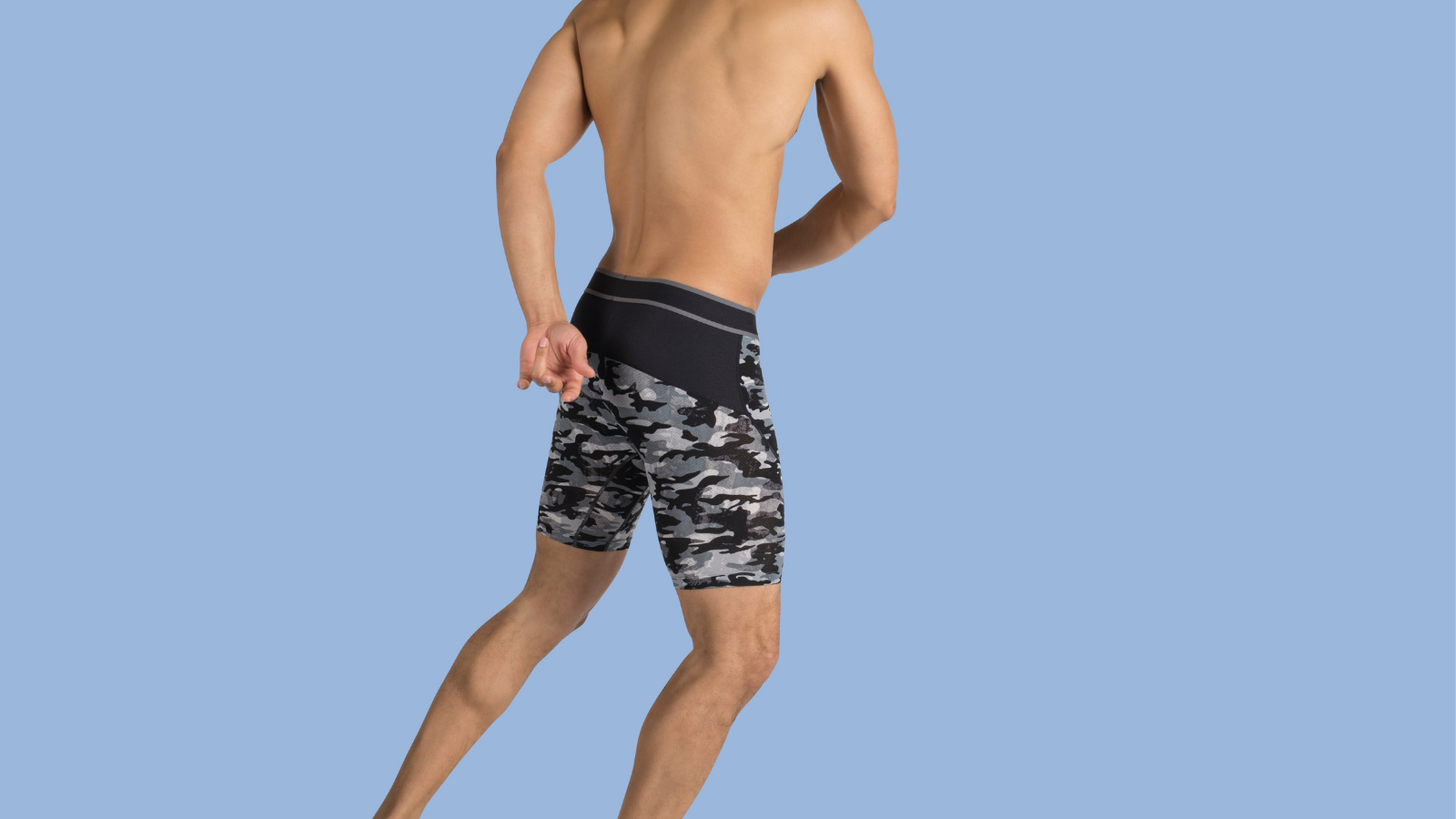 Saxx 2019 Underwear Preview
Retail Buyers Guide: Underwear 2019
Brand: Saxx Underwear
Interviewee: Darren Wilcox, Brand Manager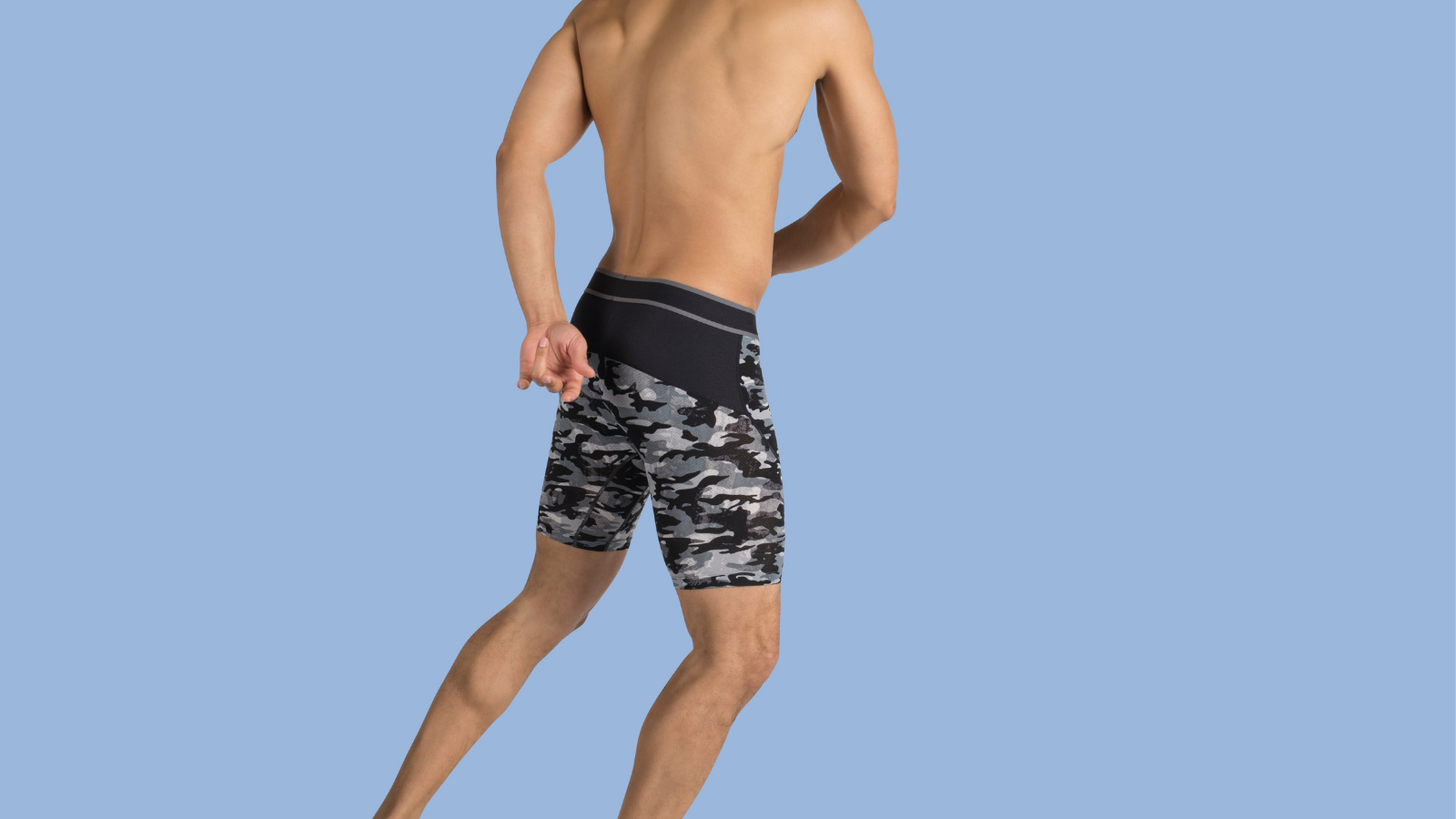 MARKET
How is the response among retailers in your segment? And how can retailers push this category in their product mix?
It's a category retailers are paying more attention to as stronger brands are emerging in the market. SAXX Underwear is performing well with online sales, as well as in store where it is a great pick up item, ideal for gifting and add-on sales. It starts with a good in-store display, really calling out the brand technical benefits. Retailers should aim to offer a good selection of core colours and seasonal unique patterns and prints.
Anything special you're doing to help retailers sell/present your product (packaging/displays)?
We have new packaging for 2019, clearly identifying the use case for SPORT, ADVENTURE, EVERYDAY. We have in-store fixtures solutions holding anything from 60 to 240 units. Then, it's about our Torso's, which are specially developed to show the BallPark Pouch™ and how it fits guys.
MARKETING
What is your collection theme and which stories are you telling to get customers stoked this season?
We pride ourselves on our unique prints and patterns, all of which are uniquely designed for SAXX. We have a new colour ranges. The Thrill Seeker colour palette includes Uplifting Spirits, Vintage Fresh, Fringe Sports and Warped Fun. The TrailBlazer colour palette includes Uncharted, Ranger Outlaws, Time Disruption and A Natural High. The Final Frontier colour palette includes Space X-plorer, High Tech, Frozen Skies and Micro Atom.
Our main product stories are Everyday is active in our lifestyle collection and Function + Flexibility in our sports range.
How are you serving the needs of skaters in Europe related to cold weather season?
They can take their pick, whether with the long leg versions of their favourite VIBE or KINETIC, or with a fabric upgrade to Merino wool!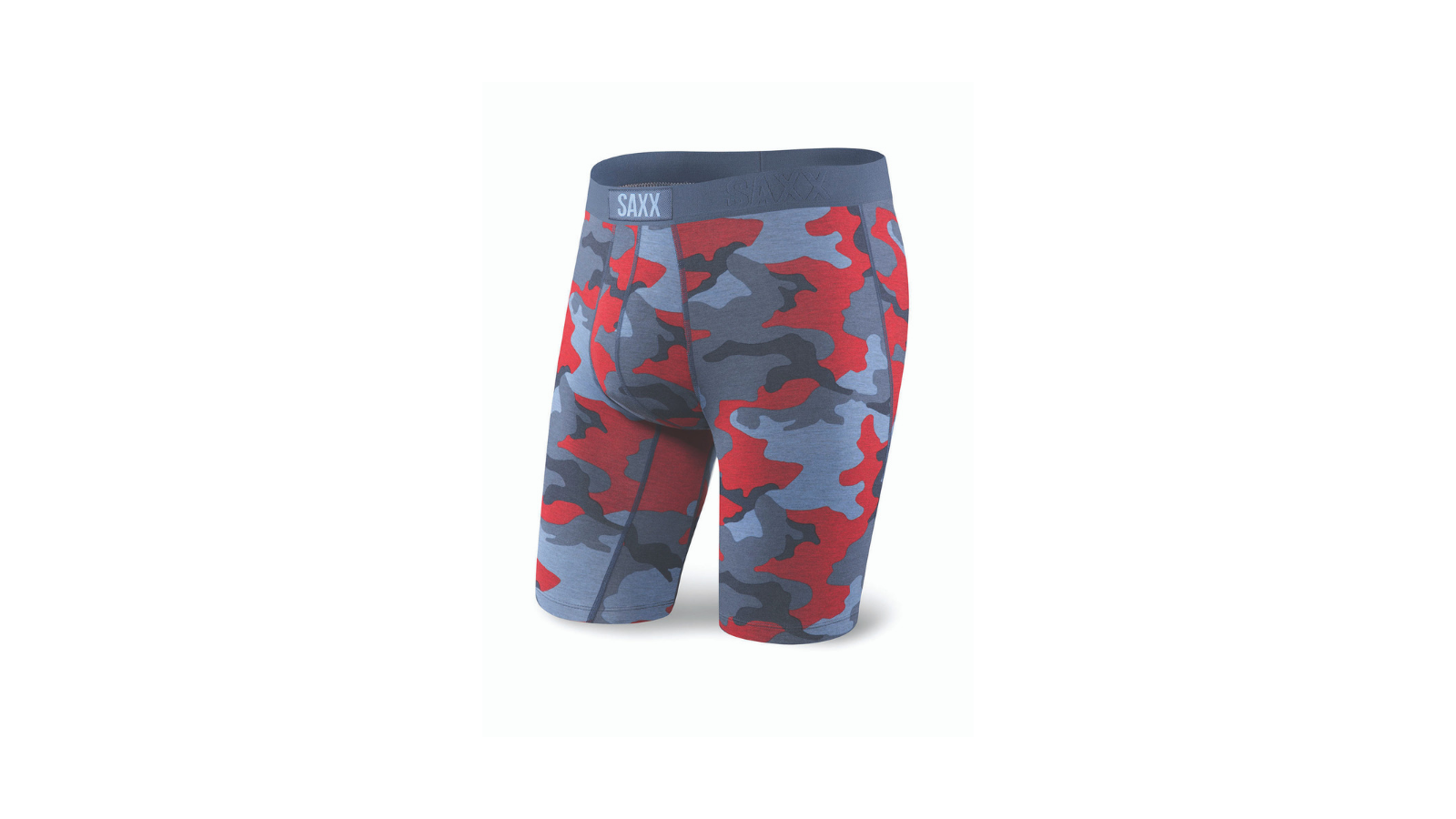 What general trends are you noticing in Europe right now?
Embracing technology and recognizing that men are willing to pay a premium price for a quality product, which can improve their day-to-day lives – Up until recently, fabric, brand and styling have been the main options for consumers to consider in their underwear purchase decision. Now, SAXX, with our trademarked and patented BallPark Pouch™, Flat Out Seams™ and 3D Fit™, gives our customers the opportunity to significantly improve their underwear experience in everyday and active use.
DESIGN
What are the main materials used in your underwear right now and why?
We probably offer the deepest selection of fabrics of any brand – Cotton, Viscose, Polyester, Nylon, Spandex, Modal, Merino Wool. Our mix depends on the functionality we want for the style. Undercover is a performance cotton/Modal, offering Anti-odor, durability and SAXX's signature technologies. VOLT is a sublimated polyester pin-dot mesh, offering a lightweight, breathable mesh, moisture wicking, and anti-odour ideal for board sports.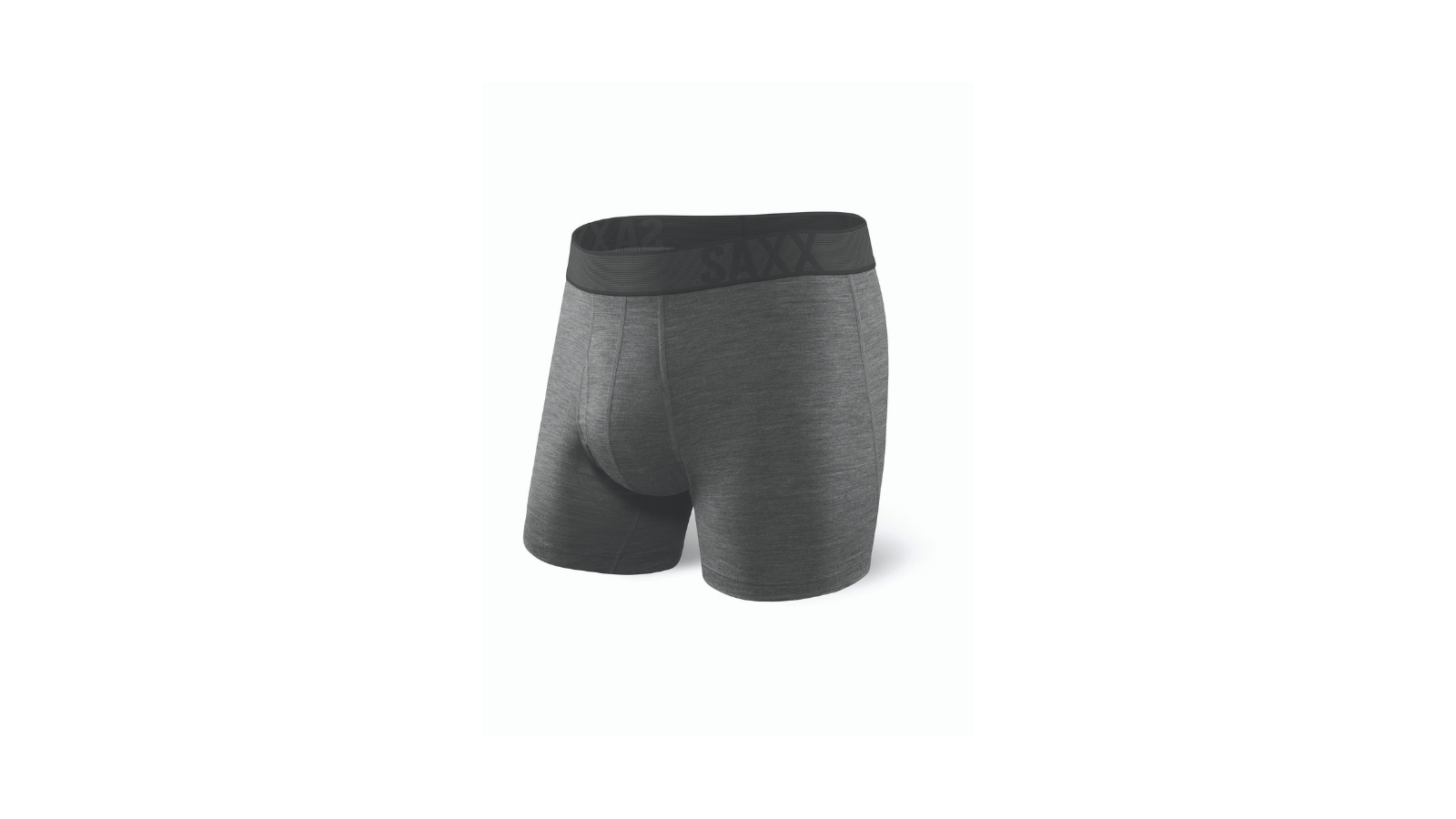 What are the main cuts and constructions right now?
5" / 7-8" Long Leg and 3" Trunk. In addition to those leg lengths, we offer everything from a slim fit to a loose fit to ensure that most guys will find their preferred fit.
Which technical features are you the proudest of?
The BallPark Pouch™ – No brainer!
Which colours and graphics are on trend right now?
What's your favourite lollypop? Our collection strives to offer every individual a style that fits their point of view. Our colour strategy for Fall 19 is:
Thrill Seeker
Trail Blazer
Final Frontier
BEST SELLERS
Please name and describe your 3 highlight pieces and items that retailers should definitely order.
VOLT – Lightweight, breathable mesh, wicking and anti-odour. 12% Spandex for stretch and recovery, slim fit for functional layering, and contemporary look.
VIBE – Super-soft natural hand. Moves with your body, 4-way comfort stretch and naturally breathable. A contemporary slim fit and no fly.
KINETIC – Nylon delivers durability with a soft smooth hand. Mesh construction for breathability. anti-odour, wicking. Semi-compression fit for support during activity. Also available in a longer leg boxer brief for more coverage and support.