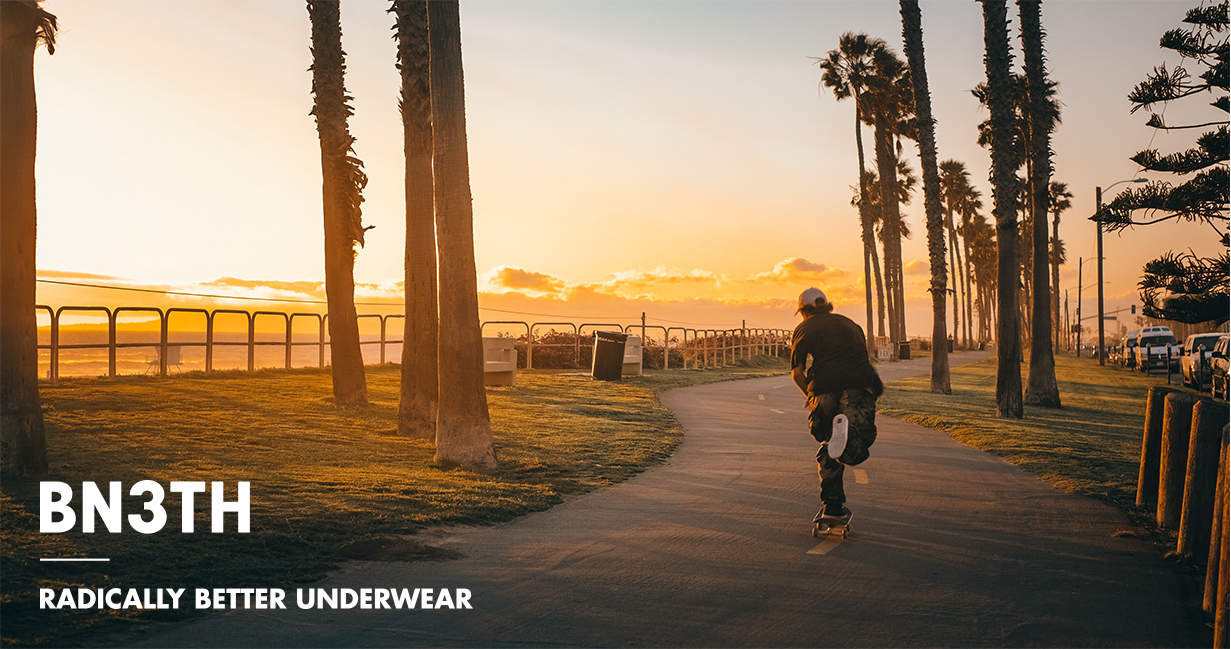 Bn3th 2019 Underwear Preview
Retail Buyers Guide: Underwear 2019
Brand: BN3TH
Interviewee: Nora Shaughnessy, Director of Product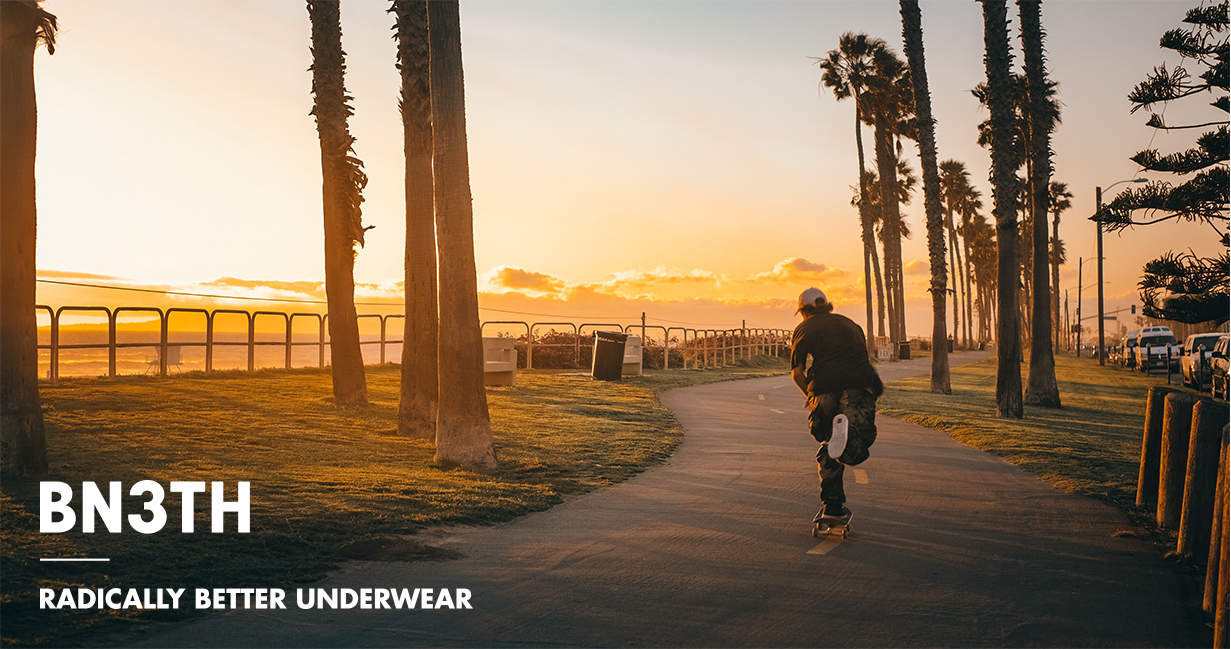 MARKET
What are your main price points for next season?
Our Classic pairs start at $30 USD and work up to $45 USD for our performance focused pairs.
How is the response among retailers in your segment? And how can retailers push this category in their product mix?
Our underwear is a large sale driver that takes up very little space in the store, this is really great for our retailers. While pouch underwear is relatively new to the consumer, with proper retailer knowledge our product helps to incrementally increase sales of all underwear on the floor.
Anything special you're doing to help retailers sell/present your product (packaging/displays)?
We're leaning on our innovative technologies and environmental efforts to display why and how we make radically better underwear. Our unique fabric partners, TENCEL™ and XT2® allow us to tell some amazing sustainability and tech stories through POP and packaging.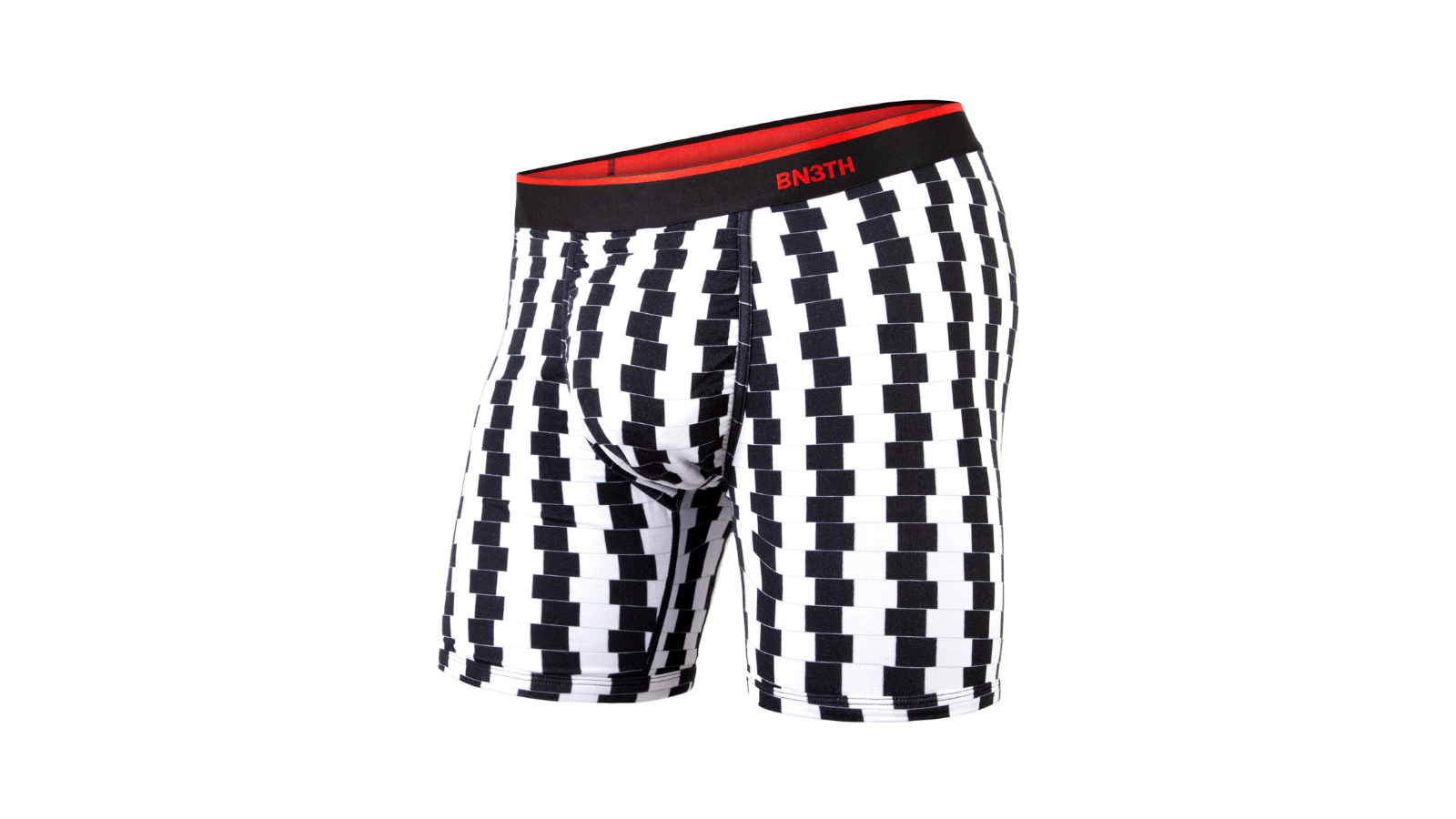 MARKETING
What is your collection theme and which stories are you telling to get customers stoked this season?
We make radically better underwear. From the staple TENCEL™ modal product that is so comfortable, it's almost better than being naked, to new products that incorporate XT2™ a permanent silver ion, embedded into the fibres, preventing odour and wicking away sweat. Every addition that we make to our product mix is carefully developed to make sure we are improving underwear and providing comfort as well as performance.
How are you serving the needs of skaters in Europe related to cold weather season?
We offer full-length base layers in both performance polyester for high-intensity activities and merino wool base layers that help to thermoregulate not matter the weather.
What general trends are you noticing in Europe right now?
Logo's and solid colours are more popular with our European consumer. We have updated our solid category of modal products to have tonal logos around the waistband.
DESIGN
What are the main materials used in your underwear right now and why?
We use TENCEL™ Modal for it's insanely soft hand feel, breathability, and no shrink properties in our Breathe line – not to mention, it's a sustainable story. Our Move line is designed for performance. We utilize Polyester with XT2™ to improve wicking and prevent odour, 100% post-consumer recycled polyester for our Entourage pairs and a merino rich blend for our fall/winter base layers.
What are the main cuts and constructions right now?
We primarily focus on 6.5" inseam boxer briefs and 3.5" inseam trunks. We also offer full-length base layers, tees and sleepwear.
Which technical features are you the proudest of?
Our MyPakage Pouch Technology™ is our patented technology, it tackles the issues that men have been dealing with in an easy and comfortable way, providing separation and support throughout any and all activities. We believe that increased comfort leads to increased performance. Along with our patented technology we continually strive to provide the best fabric for performance and comfort.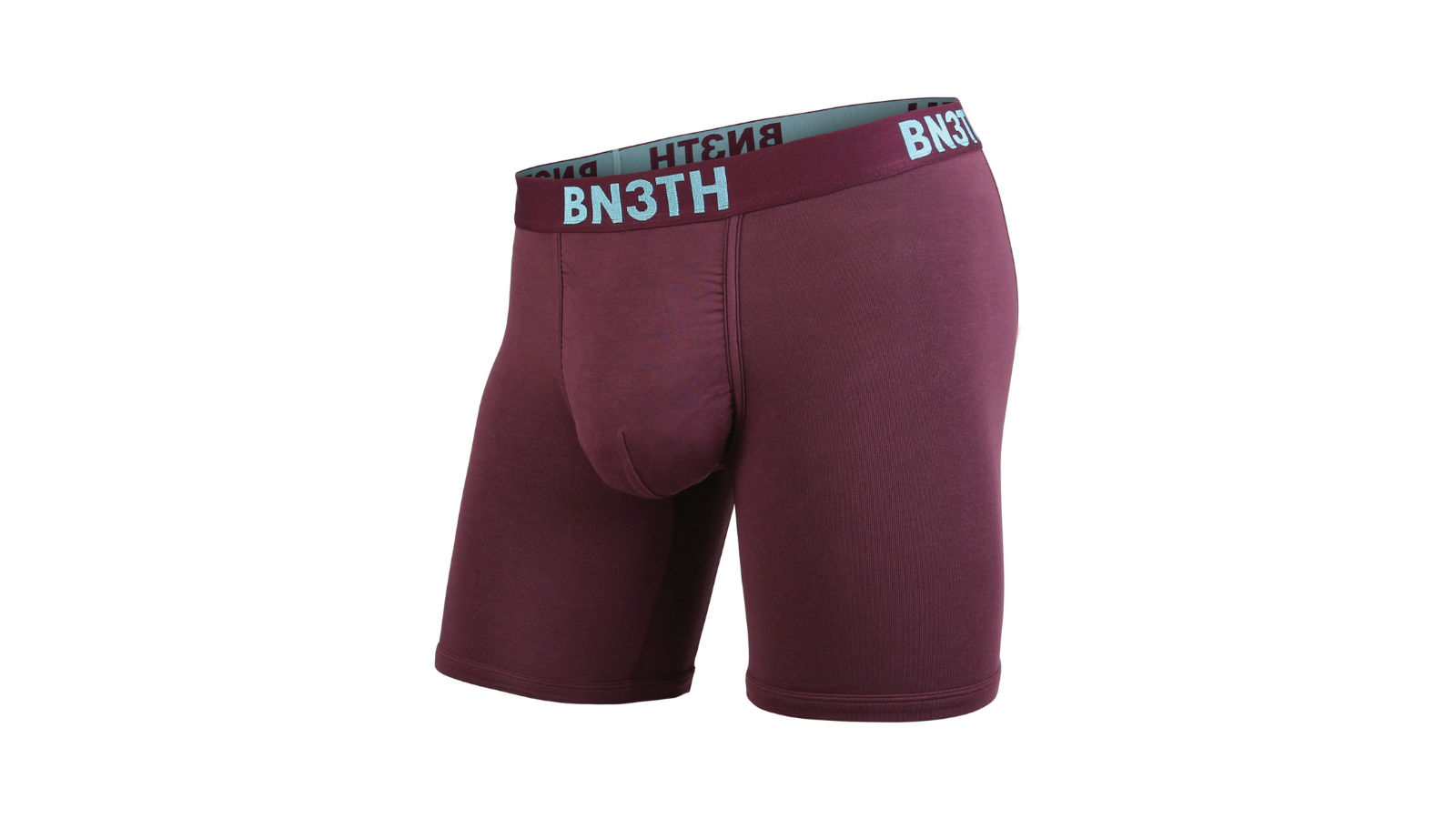 Which colours and graphics are on trend right now?
This year we are seeing a resurgence of the 90's bright prints and prints that differ from the basic stripes and dots are doing very well for us.
Are you using sustainable materials/manufacturing/packaging in your collection?
TENCEL™ Modal is produced from ethically sourced Beech trees by Lenzing. Lenzing has developed processes to make sure their Modal is produced in an ecologically sound manner. We also utilize post-consumer recycled polyester in our Move line. We have eliminated the use of polybags for all of our garments and our packaging is now recyclable and/or reusable.
BEST SELLERS
Please name and describe your 3 highlight pieces and items that retailers should definitely order.
Our Classic boxer brief is the best everyday pair of underwear out there. In prints and solids there is a pair for everyone. This year go for the loud and bright prints.
Our Infinite XT2® boxer briefs provide the ultimate comfort we are known for using Modal with the added benefit of XT2™ that improves wicking and eliminates odour.
Our Entourage Series features 100% post-consumer recycled polyester, to bring you moisture wicking artist and athlete collabs inspired and designed by our Entourage members. Featured style: TJ Rogers (Pro skateboarder) & Lucas Beaufort (innovative street artist) teamed up to bring you 2 colour ways that help reduce your impact on the planet while staying comfortably supported all day.