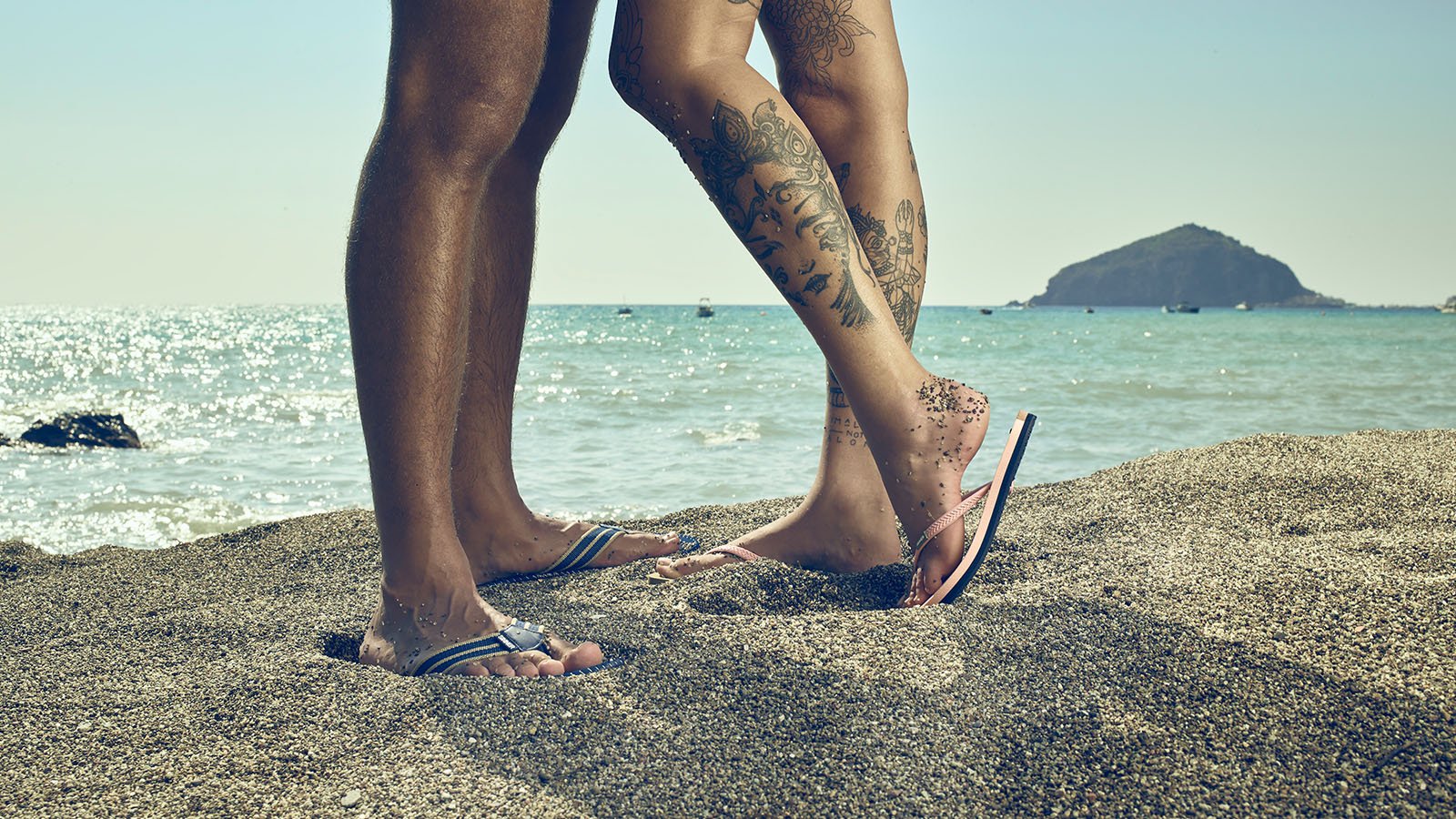 Sinner SS20 Hanging Shoes Preview
Retail Buyers Guide: Hanging Shoes SS20
Brand: SINNER 
Interviewee: Boukje Bontenbal, Product Manager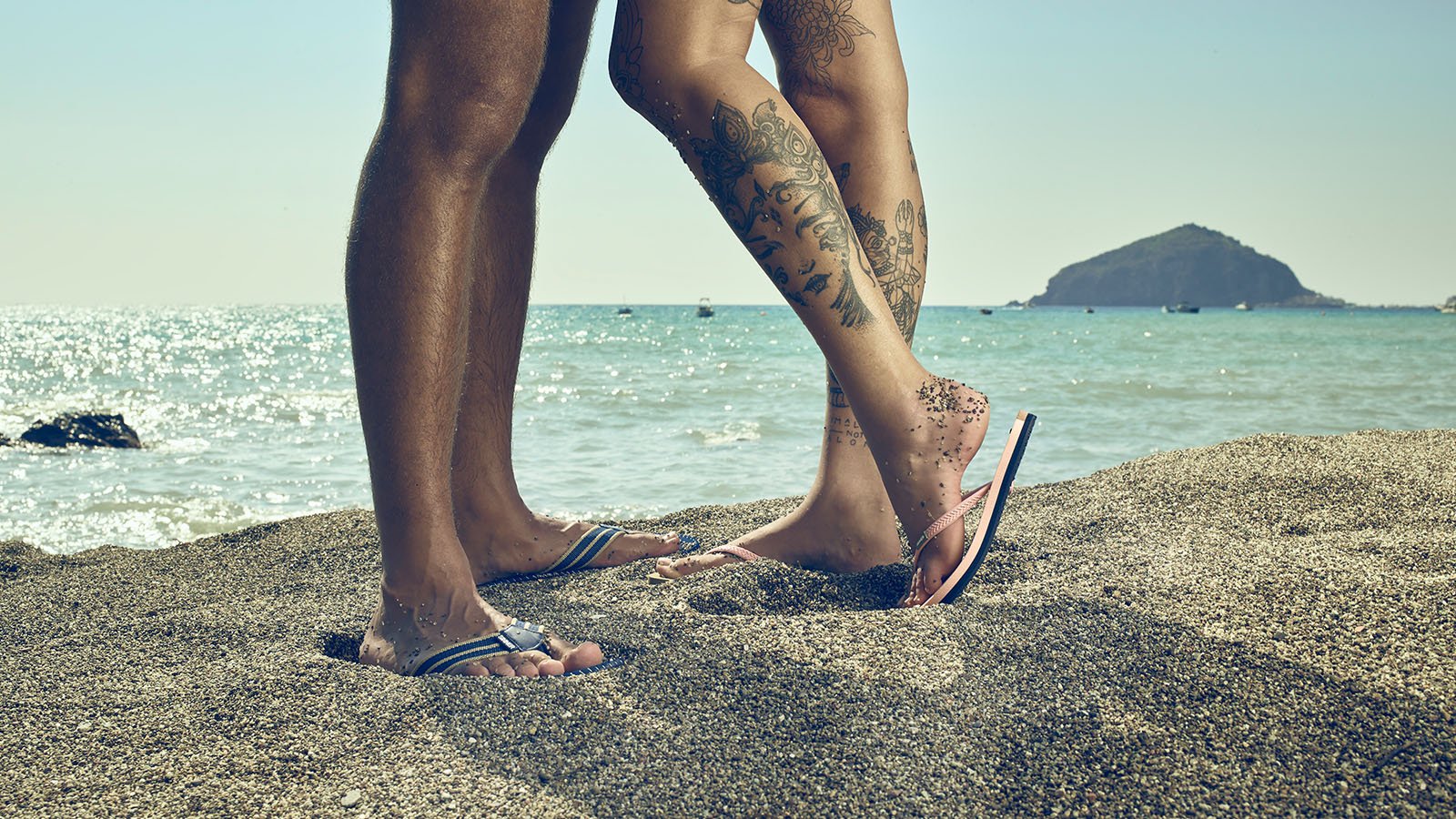 What are the key trends in this segment for 2020 and how are you serving this in your SS20 collection?
The main trend which inspired us the most is the SEA, our collection is based on it with colours, shapes, prints and materials. Nature in general is a big trend. You see it in the green, brown and pastel colours as well. There are also lots of neon colours and metallic details. We use them in our straps or with colour blocking in insoles. Slides and sandals are still popular styles.
What shapes / forms are most popular in your range?
Our beach slaps remain popular, they are very comfy because of the shaped sole. But our air rubber flip-flops are also popular because the sole is very comfortable and durable.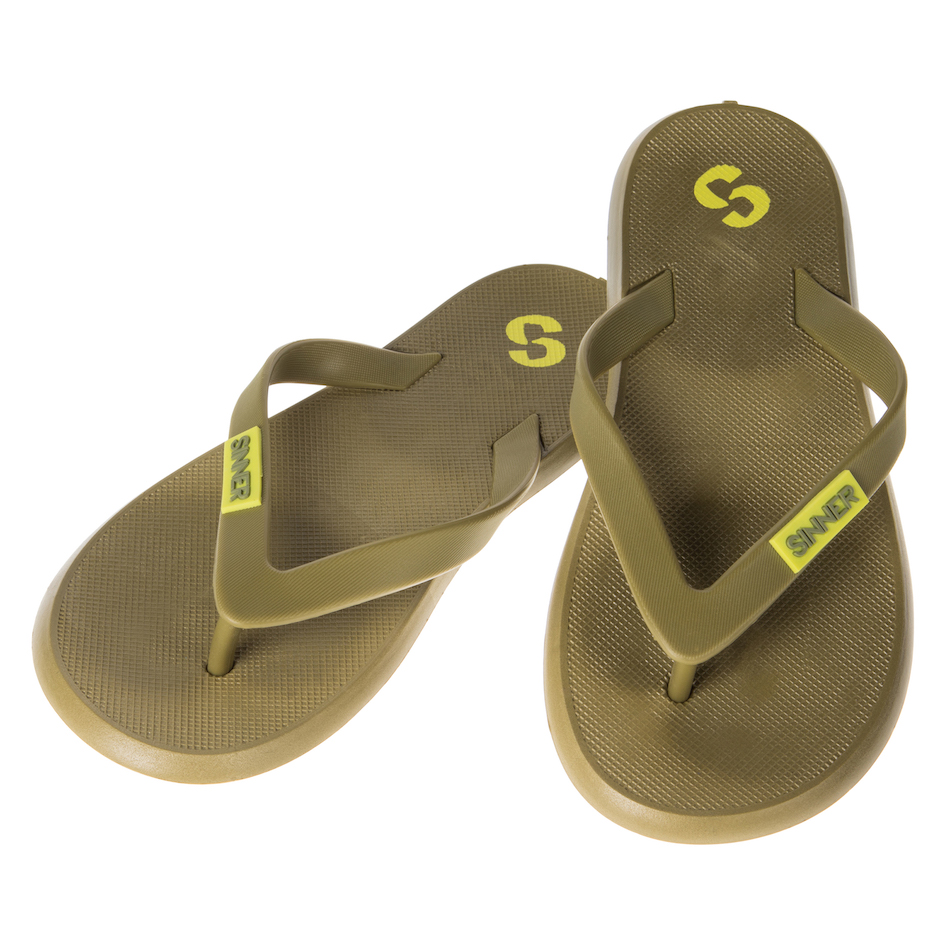 What materials are you using? Any innovations to talk about?
We use EVA, soft PU leather, air rubber and canvas.
What about colour palettes and prints? Any crossovers from other parts of your range?
We use a lot of blue colours, turquoise, brown and pink. We use less prints, but when we do, they are insipid by nature.
What POS are you heeling retailers out with? Anything special to talk of in packaging / hangers?
Our campaign was done in the city of Napels, Italy. We have nice product pictures and shirt video's that give a good vibe of this city and our footwear. We adjusted our hanger this season and gave it a more natural look on cardboard with plants print.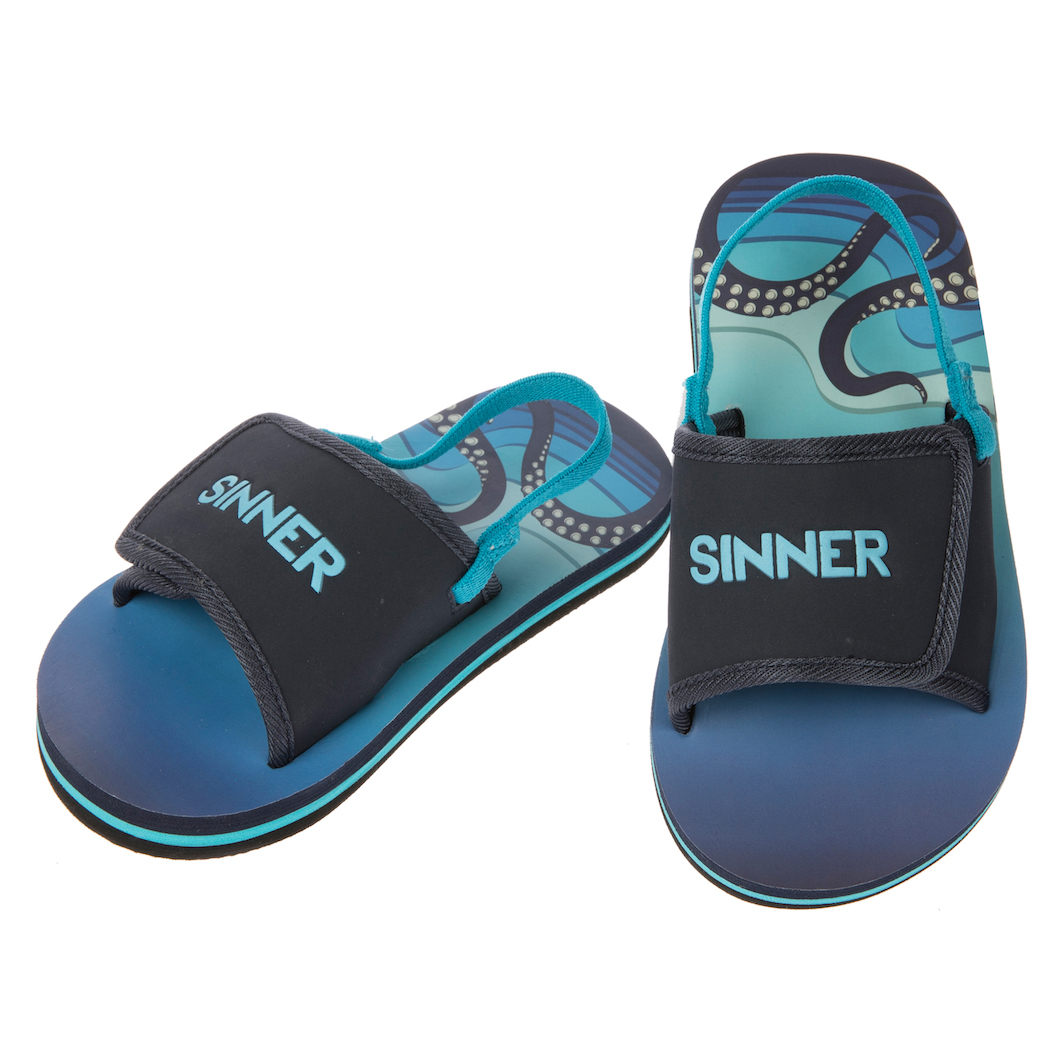 BEST SELLERS
Please name and describe your 3 highlight pieces.
CAPITOLA
We have these flip-flops in ladies and men sizes and they are available in lots of different colours. The sole is very soft and comfy so you can walk on them for a while without getting sore feet. 
TONY
This is our newest flip-flop style, available in bright and also basic colours. The sole shape has curvy edges and the thick rubber sole is super comfortable!
SUBANG
Slides are definitely not only for adults or cool kids, but babies can be on trend as well. These baby slides are not only good looking, but also very easy to put on and take off because of the Velcro closure. The elastic heel strap and insole structure ensure a good grip.