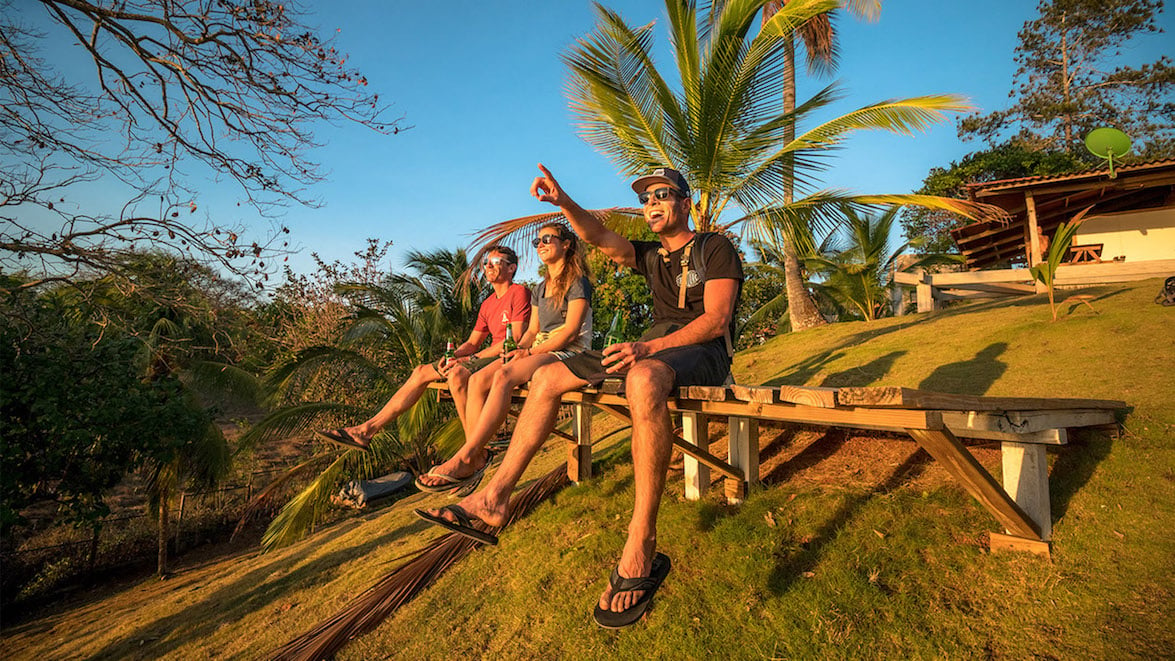 Cool Shoe Corp. SS20 Hanging Shoes Preview
Retail Buyers Guide: Hanging Shoes SS20
Brand: Cool Shoe Corp.  
Interviewee: Jeremy Lagrost, Designer, Art Director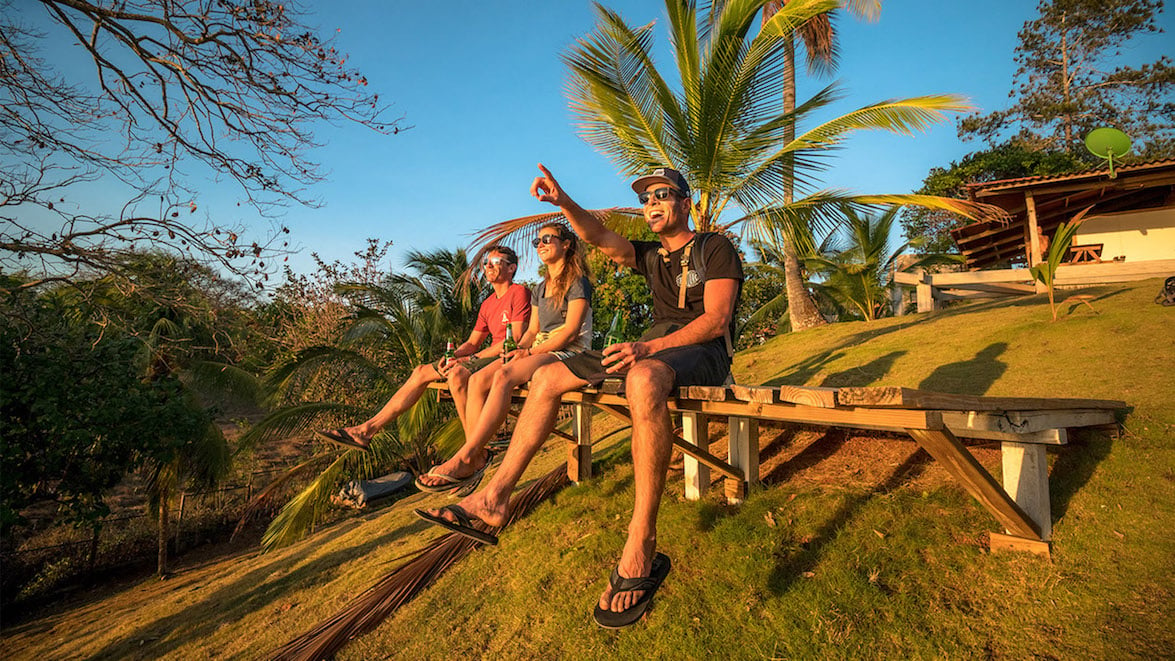 What are the key trends in this segment for 2020 and how are you serving this in your SS20 collection?
For this collection we focused on our roots of the early 80's from the Californian to the French beach culture, the memories of surf trip and all the cities, which are on the seaside. We were also inspired by the fauna and flora of the wild jungle.
What shapes / forms are most popular in your range? 
Since day one, our most popular flip flop is the "ORIGINAL", a wide and rocking chair shaped flip flop, multi layers, ideal to walk on every ground to reach the perfect surf spot. This model is declined in several ways for women, boys and girls with the ORIGINAL SLIGHT with a thinner shape and since last year the O.S. CHOP with a rubber strap. This summer we introduce the ORIGINAL GRIP, with a texture for a non-slipping insole and more rubber on outsole for more durability.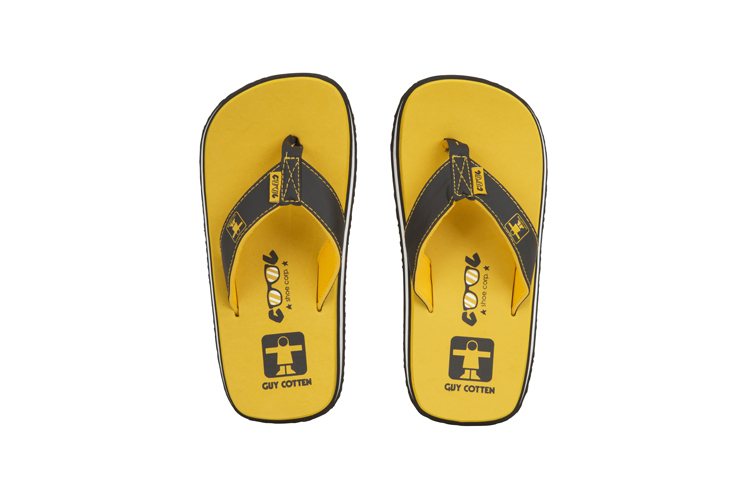 What manufacturing techniques are you working with?
Each step is handmade in a factory and we make sure that everything is well made by a really good and detailed quality control. All the materials used are free of chemical products and all our sandals have the REACH certification, which guaranties to the consumer a safe sandal. Because of our really good quality control we decided for next year to put a warranty of 1 year on our iconic flip flop the "Original". This warranty will focus on delamination and manufacturer's defect.
What materials are you using? Any innovations to talk about?
We are mainly using EVA on insoles with different textures, density and finishes. We try to use more and more vegan leather, but we are still using various leathers, such as suede, nubuck or crazy horse for our "supreme" range. On some models we use cork, canvas or phylon. Regarding the outsole we use TPR or an EVA mix rubber for more resistance and durability. Thanks to the good results of our cobranding with Guy Cotton, we are still using Glentex on straps and we extend the range to new models.
What about colour palettes and prints? Any crossovers from other parts of your range?
Our classic colour range is: black, brown, grey and any hue of blue that reminds you of the ocean. We enhanced with flashes of colour, prints and original patterns. This year we also dedicated 2 pro models:
One for Jorgann Couzinet, our current QS team rider from Reunion Island.
Another one for Aitor "Gallo" Francesena a blind surfer who is for 4 consecutive years the Spain champion of adapted surfing, world champion for 2016 and 3rd for 2017.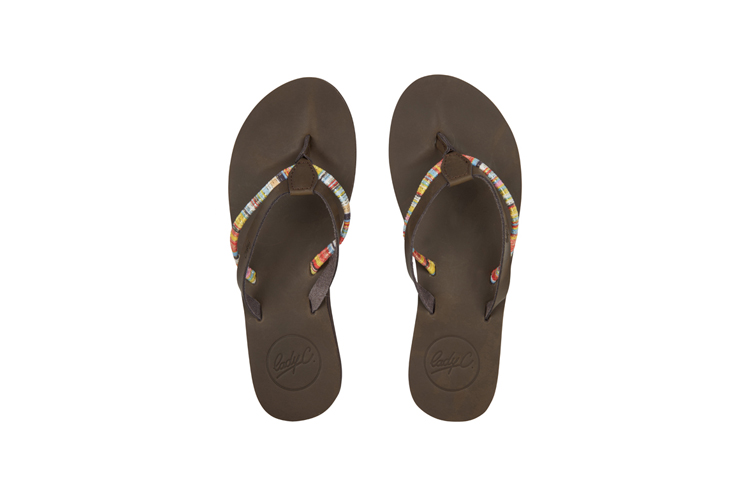 What POS are you heeling retailers out with? Anything special to talk of in packaging / hangers? 
Each season we have a special POS pack with the visuals for the new collection.
We also have several displays of different sizes:
A metal modular display: 150 pairs
A tower metal display: 60 pairs
And a smaller one for the kids range: 32 pairs
And a real replica of our Original Big Slaps of 55 cm
Concerning the packaging and hangers, our goal as an international brand for next year is to offer the best product with the best quality and comfort and a safe product with the best ecological footprint that we can. We already had cardboard hangers for a few years and now we are thinking and trying to remove all plastic bags and lock we use and switch it for biodegradable corn starch bags.
BEST SELLERS
Please name and describe your 3 highlight pieces.
DONY, GALLO: Aitor FRANCESENA "Gallo" Pro model is based on a soft EVA insole and an EVA mix rubber outsole. The upper is in canvas with a jersey lining. This product is finished with a nice print of the "GALLO" logo.
ORIGINAL, MURIWAY: This model is a co-branding with the famous brand of clothes for sailors "Guy Cotton". It is based on our famous model, the "ORIGINAL" on which we add Glentex on the strap, the renowned material for the yellow oilskin raincoat. With a jersey lining and a multi density EVA insole. It is finished on an EVA mix rubber outsole and Cool Shoe X Guy Cotton logo print on the Rocking chair shaped insole. This year it comes in 2 colorways.
KYLE, PINECONE: This model is for women. It is a full crazy horse leather style. The sole is made by different layers of EVA with different density which we add an arch cushion for more foot support. The outsole is molded TPR carpet for more durability.