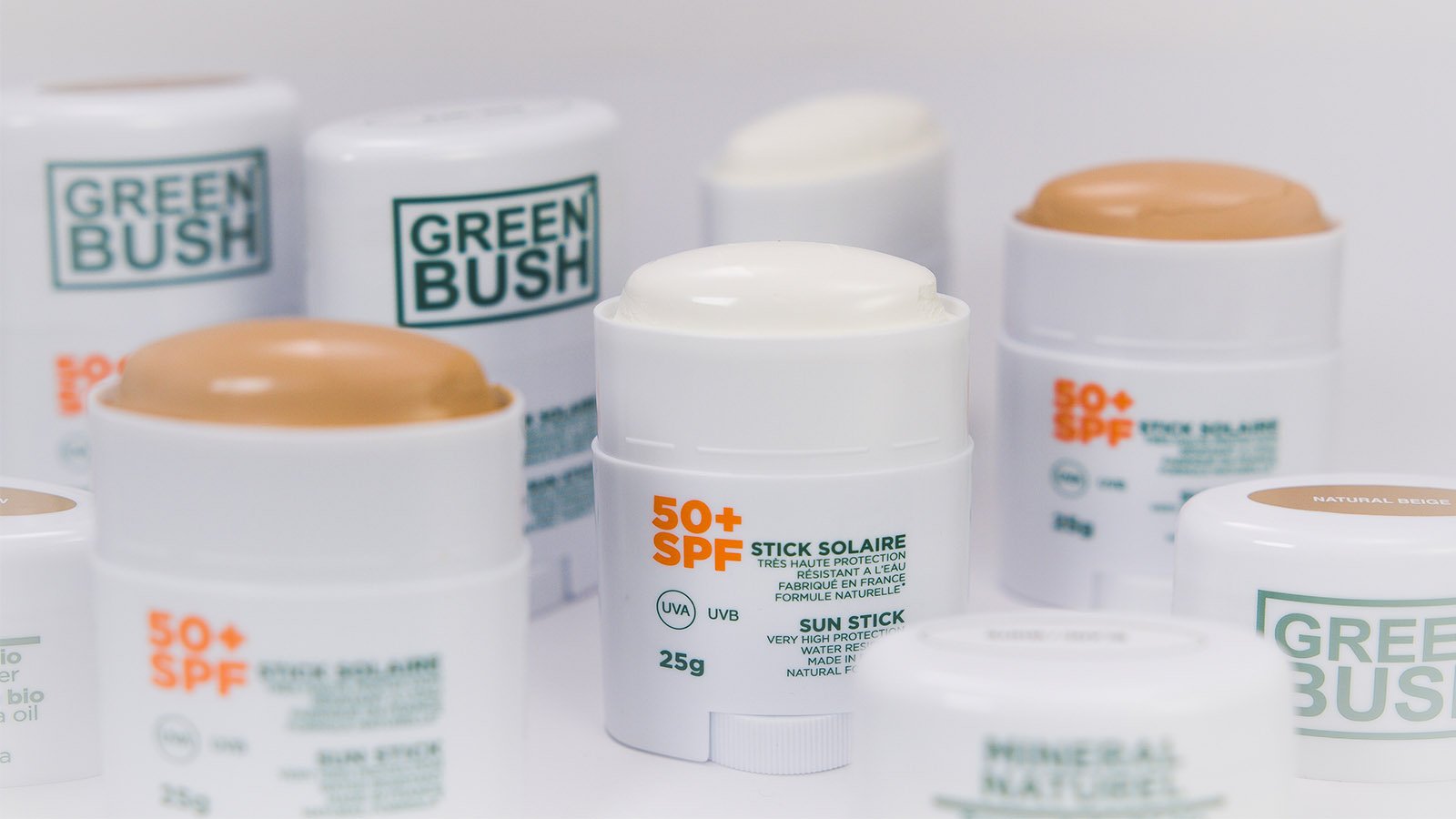 Greenbush SS20 Sun Cream Preview
Retail Buyers Guide: Sun Cream SS20
Brand: GREENBUSH
Interviewee:  Hervé Lacastaigneratte, founder of Greenbush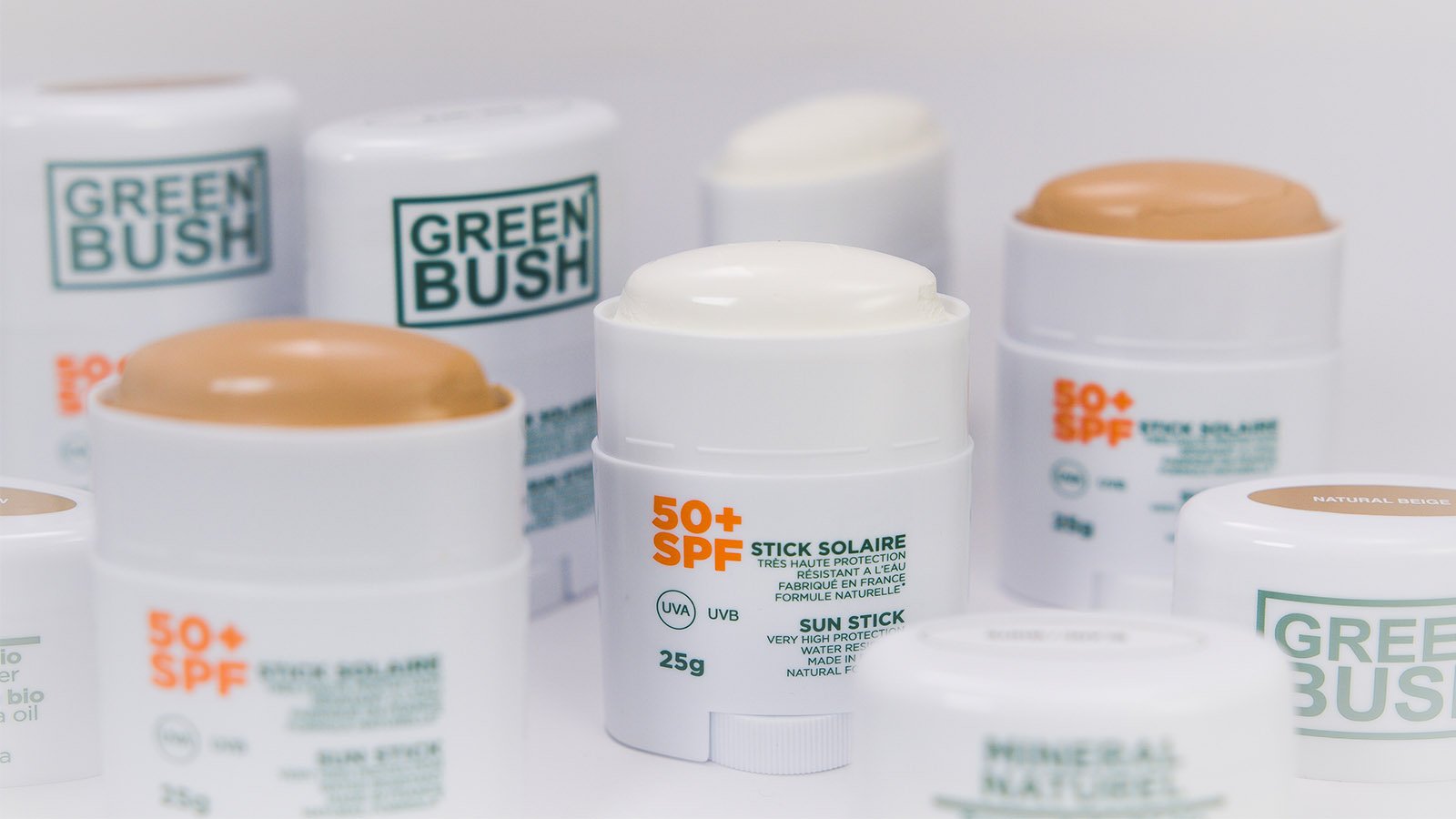 How does your sun cream directly appeal to those who partake in action sports?
GREENBUSH is an ethical brand of sun care, made in France which provides optimal sun protection, using healthy and environmentally friendly ingredients.
GREENBUSH SPF 50+ sun stick, offers maximum and long-term protection for the most sensitive skin, prone to sunburn and intolerant to chemical filters.
Do you think attitudes towards sun protection are changing? If so, how?
There is a big trend for Mineral sunscreen.
Chemical filters, scattered in the sea when we surf or swim, are very toxic to the algae integral to the survival of the coral reef. The widespread use of chemicals in sunscreen causes a phenomenon termed coral bleaching, synonymous with death. 
Every year 15,000 tons of sunscreen pours into the oceans and chemical filters destroy reefs in less than 48 hours.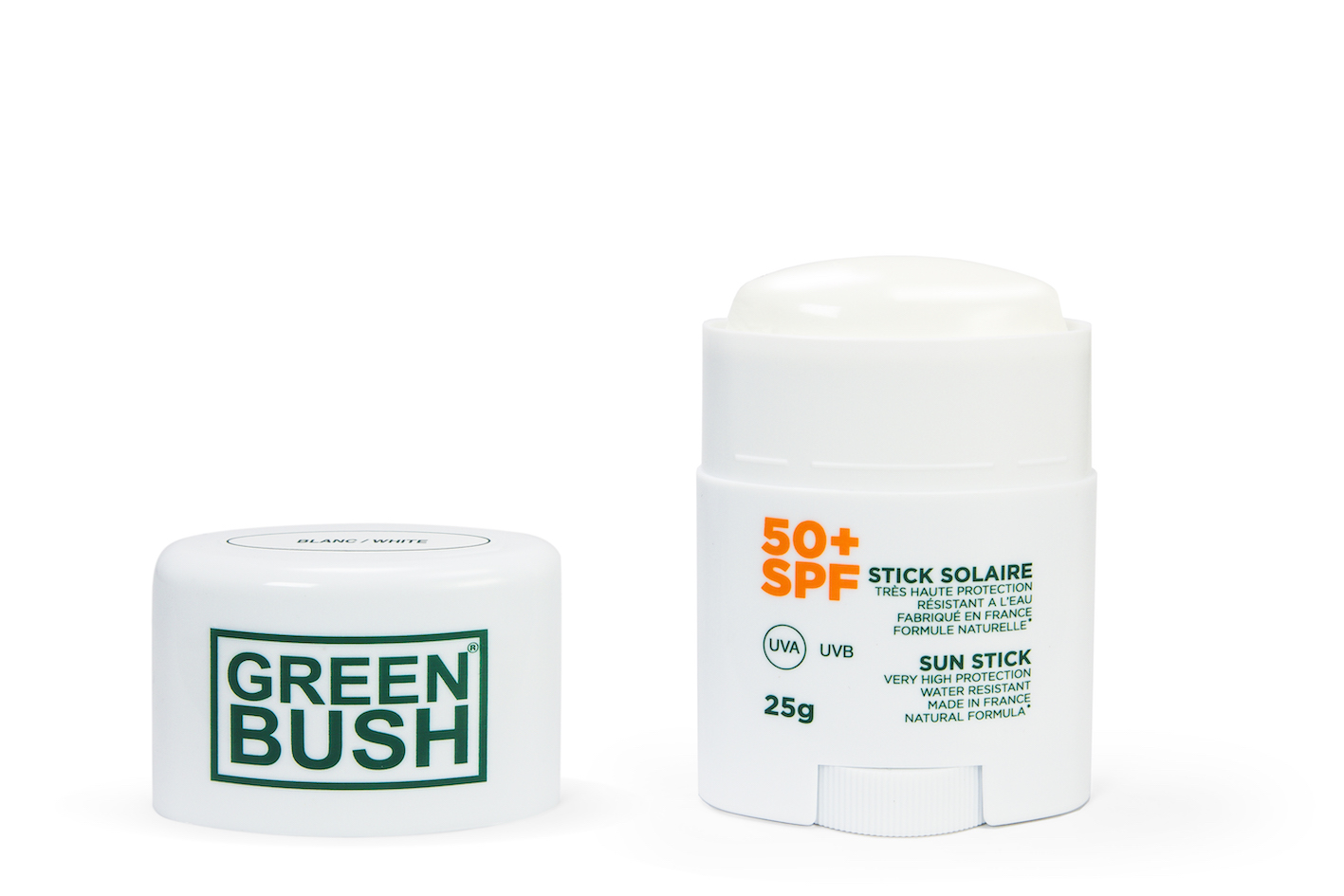 What materials are you using? Any innovations to talk about?
Because maintaining biodiversity is essential, GREENBUSH sunscreen is made entirely from mineral filters that don't erode the barrier reef; in fact, in the past 30 years, 30% of coral reefs have been irreversibly lost. However, these are essential for the survival of the marine eco-system, since 25% of marine species depend on coral reefs.
GREENBUSH is a mineral, stable and effective sunscreen, offering high tolerance and optimal protection against UVB and UVA (long and short).
What other benefits, apart from sun protection, does your product offer? 
We have developed a full range of after sun products.
Organic dry oil for body, face and hair.
The Greenbush dry oil is the ideal product for repairing and protecting the face and body care, leaving a delicate natural fragrance on the skin. It helps to restore the skin's elasticity.
What POS are you heeling retailers out with?
We are offering free displays for the implementation of the brand into the shop and we also have developed a Greenbush corner.
Please take us through two of the key products in your line.
The main product of Greenbush range is the SUN STICK
SPF 50 +
Very high protection – UVA – UVB
Water Resistant
Made in France
Natural Formula
Organic Shea Butter
Organic Macadamia oil
Organic aloe vera