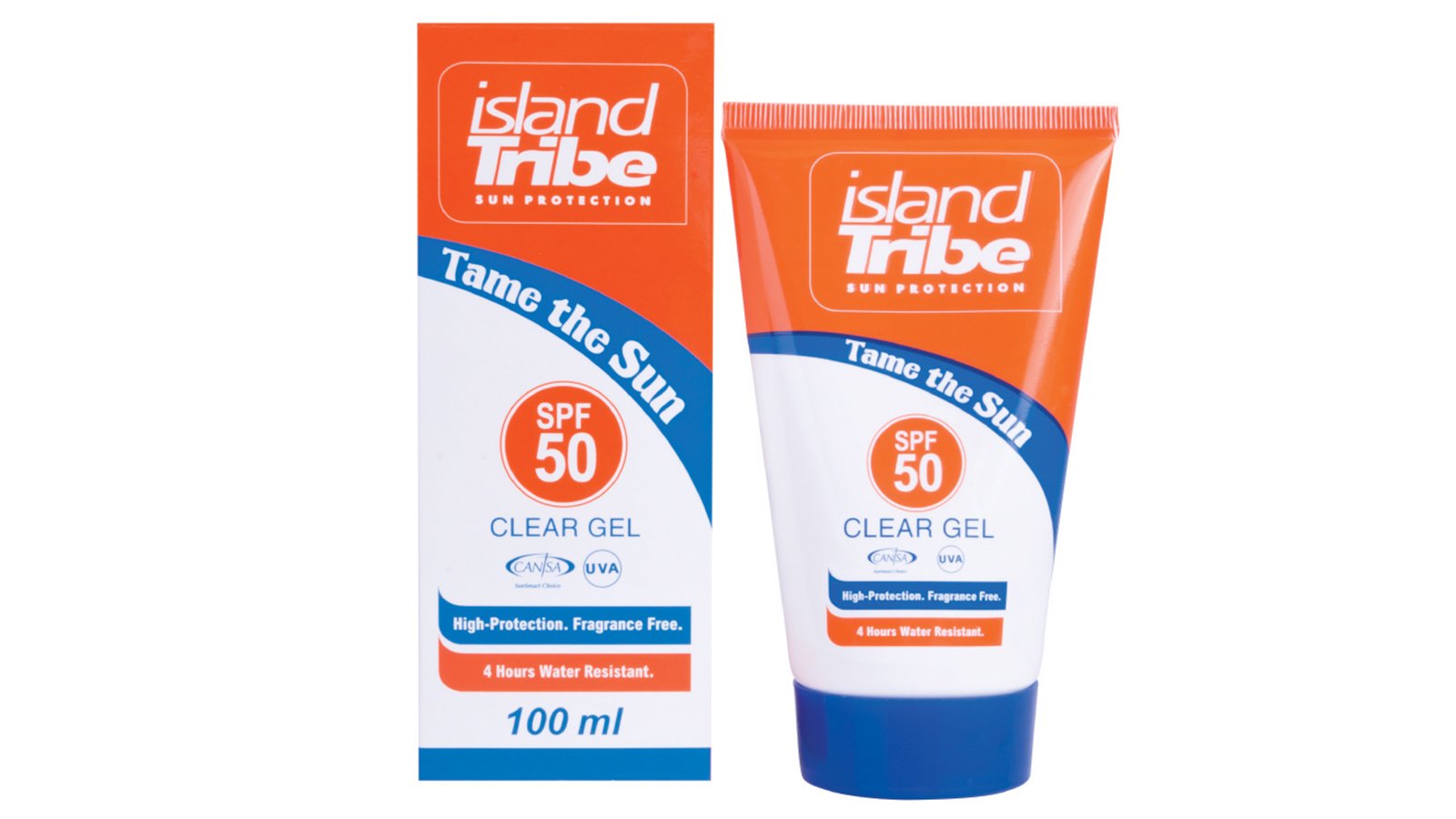 island Tribe SS20 Sun Cream Preview
Retail Buyers Guide: Sun Cream SS20
Brand: island Tribe sun protection
Interviewee: Carlo van Kleef, Owner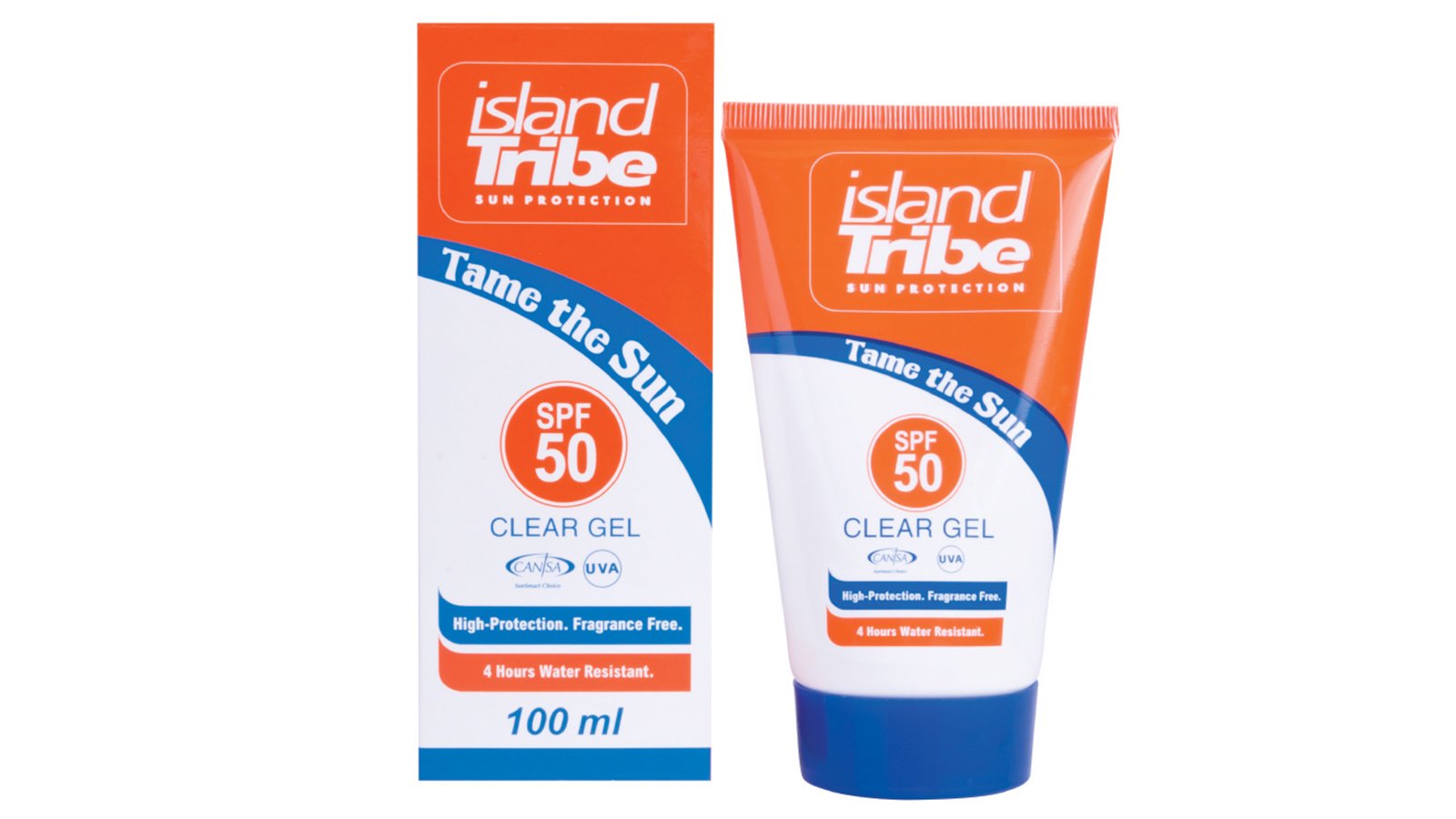 How does your sun cream directly appeal to those who partake in action sports?
Our Clear Gel products are not water-based, which means that you can spend 4-6 hours in, under, near and on the water after just one application. As well as being water-resistant, our products are sweat-resistant too. It's absolute not stinging in your eyes.
Do you think attitudes towards sun protection are changing? If so, how?
Yes, people are now realizing more and more that sunburn increases the risk of skin cancer. island Tribe products were originally developed to protect against skin cancer, so it's no surprise that they are recommended by the Cancer Council, Cancer Research UK and CANSA.
What materials are you using? Any innovations to talk about?
Our clear gels are based on coconut oil without parabens, perfume and oxybenzone, therefore coral reef safe.

Any exciting marketing campaigns coming up for your product line?
Following many questions from parents about whether the clear gel is suitable for children, a special Kids SPF 50 clear gel 50 ml is available from mid-May 2019. The same high quality as the existing clear gel in a new packaging especially for children.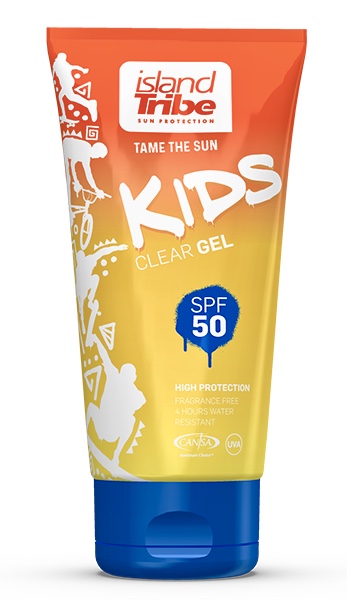 What other benefits, apart from sun protection, does your product offer? 
Because our clear gel products are not water based, there is no product in the water, it stays on the skin. it does not pollute the oceans. Also all products are oxybenzone free so coral reef safe.
What POS are you heeling retailers out with?
We supply two types of displays, a counter display or a large freestanding floor display. Also, posters and many digital images. The mini tube SPF 50 clear gel 10 ml is also a beautiful promotional item.
We also generate a lot of publicity by sponsoring many (water) sports events and individual sportsmen and sportswomen in Europe and other countries in the world.
Please take us through two of the key products in your line.
Our most famous and sold product is the SPF 50 clear gel 100 ml. This is the most hardcore sun protection product available on the market.
Another beautiful product is the SPF 30 clear gel spray. The clear gel spray SPF 30 is resistant to water and transpiration. The colourless gel spray is easily put on and is quickly absorbed by the skin. The gel spray gives an intensive care and protection to the skin against UVB and UVA rays.