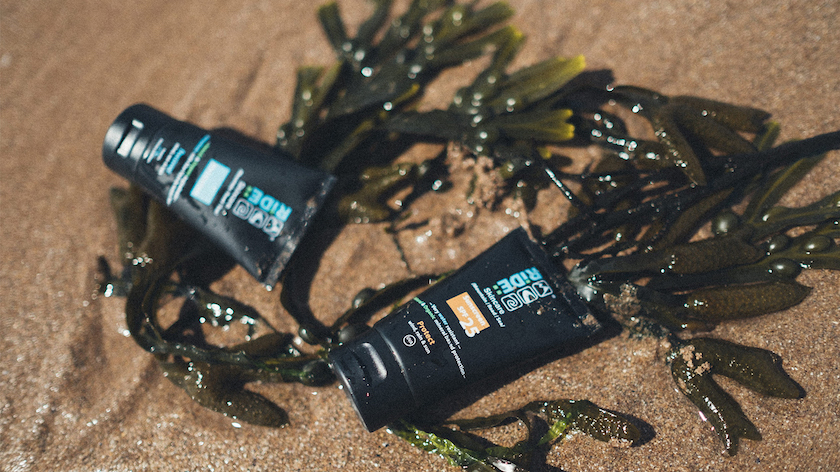 Ride Skincare SS20 Sun Cream Preview
Retail Buyers Guide: Sun Cream SS20
Brand: Ride Skincare
Interviewee: Tom Marshall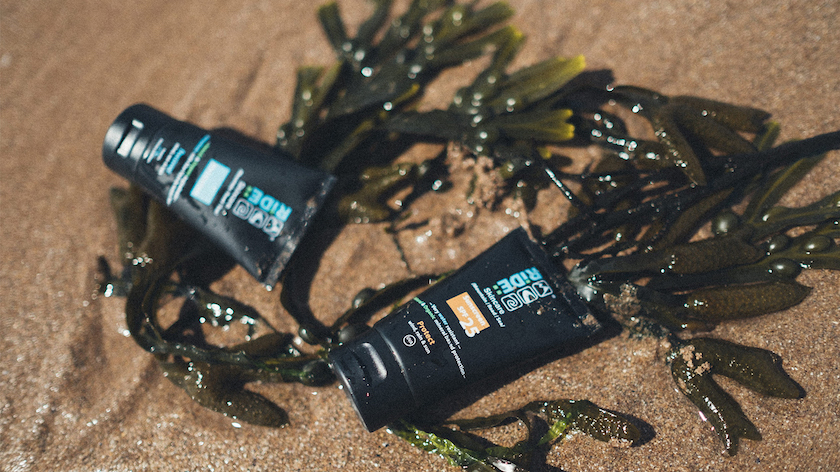 How does your sun cream directly appeal to those who partake in action sports?
We have made sure our Ride Protect Sunscreen is super water resistant by using a natural wax, so it keeps protecting your skin even in the most extreme conditions.
Do you think attitudes towards sun protection are changing? If so, how?
There is much more awareness that some of the sunscreen you wear will wash into the ocean which can damage coral and fish life. That is why we do not use synthetic sun filters to keep Ride Protect reef safe.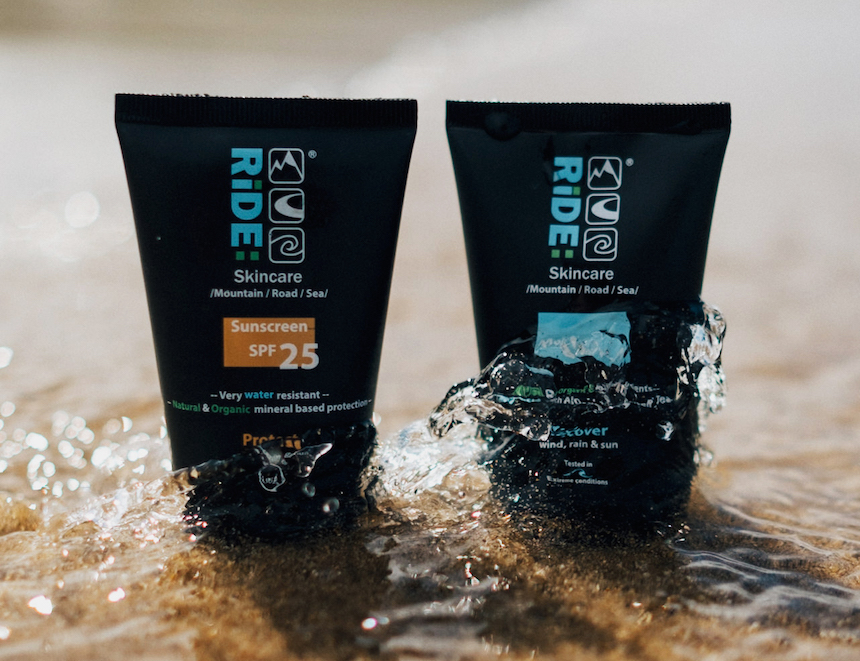 What materials are you using? Any innovations to talk about?
Titanium Dioxide is our key ingredient in a non-nano state so it will sit on top of your skin and reflect away the sun's dangerous rays. This one mineral provides protection against both UVA and UVB rays (unlike chemical sunscreens that require a number of different chemicals to provide the protection).
Any exciting marketing campaigns coming up for your product line?
We are working with Orca publications which produce Carve and surf girl Magazine on their surf camps to make sure everyone's skin is protected.
What other benefits, apart from sun protection, does your product offer? 
The Jojoba and coconut oil in the product help keep your skin in great shape!
What POS are you heeling retailers out with?
We have a stand for shops to use and of course stickers and leaflets.
Please take us through two of the key products in your line.
Ride Protect is Ride Skincare's signature natural sunscreen product. It is an SPF25 mineral-based sunscreen that offers broad spectrum UVA and UVB protection, super water resistance with a number of organic ingredients.
Ride Recover is our post sports moisturiser. This natural and organic product helps soothe and repair skin after exposure to the wind, rain, sun and waves. All our products are made in the UK and we never test on animals.